Spend The Dragon Boat Festival Together With Us!
BY alina | June 7th, 2016 | 2 | 1
Notice
Dear all, in order to celebrating the traditional Chinese Dragon Boat Festival, we ETrade Supply staff in HongKong will be off on June 9th, orders placed in this day will be handled when we're back to work, while the deliveries from our Dallas warehouse still works as usual.
So would you like to celebrate this big day with us together? And how much do you know about the Chinese Dragon Boat Festival?
The Chinese Dragon Boat Festival, also called Double Fifth Festival, which is on the fifth day of the fifth month of Chinese lunar calendar, is one of the most important Chinese traditional festivals, a lot of activities will be held to celebrate the grand day. Now, let's see what a dragon Boat Festival should be!
There are several tales of the origin of Dragon Boat Festival, the most widely-accepted one is to honor the great poet and politician, QuYuan, who was full of patriotic ambitions to serve the country but exiled more than once for political reasons, sadly, he ended up committing suicide by drowning himself in the Milo river. That's the reason why people will hold Dragon boat racing in this day, which is the best known activity in Dragon Boat Festival.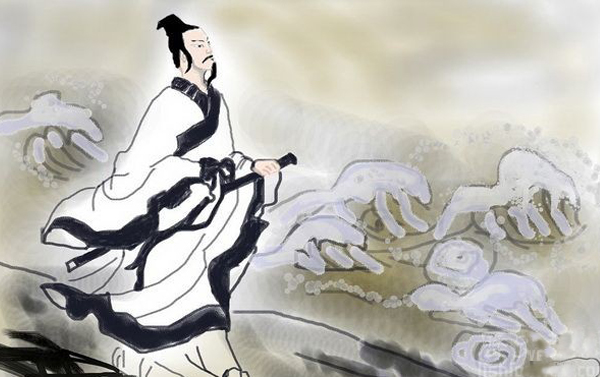 Because of their admiration for QuYuan, the local people living adjacent to the Milo River rushed into their boats to search for him after QuYuan jumped into the river. Although they were unable to find QuYuan, their efforts are still commemorated today during the Dragon Boat Festival.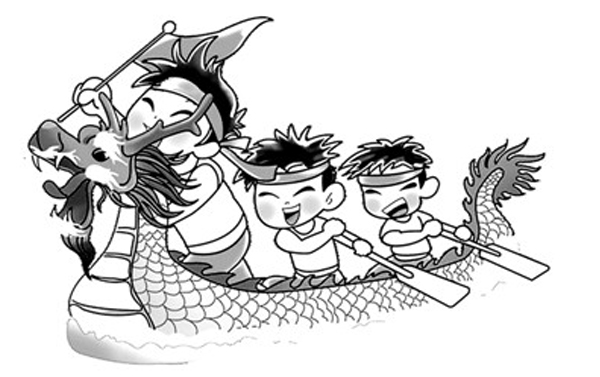 Speaking of Dragon Boat Festival, there is one other thing we should have mentioned, the rice dumplings – Zongzi, The tradition of eating Zongzi is meant to remind us of the village fishermen scattering rice into the Milo River in order to appease the river dragons or fishes so that they would not devour QuYuan.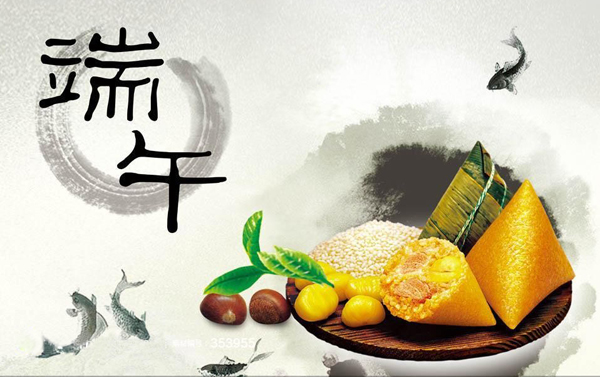 Now do you have a clear view of the Chinese Dragon Boat Festival through the above simple introduction? Any questions leave a comment below!
Summary
Reviewer
Review Date
Reviewed Item
Thanks, it is a good article
Author Rating
| | | | | | |
| --- | --- | --- | --- | --- | --- |