How to Disassemble the Galaxy S7 LCD Assembly to Replace Screen, Charging Port and Home Button
BY May | March 10th, 2016 | 6 | 7
As we all know, for Samsung Galaxy S and Galaxy Note series phones, the front frame is strongly glued to the LCD assembly and hardly being removed for individual users or unexperienced technicians. For those who want to make the replacement work easier and less risky, a Galaxy S7 LCD and digitizer with the frame would be the best screen replacement if unfortunately your Galaxy S7 screen was broken. However, if the Galaxy S7 charging port or home button was damaged and had to be replaced, then the disassembly of Galaxy S7 front housing is a must. Here we're going to walk you through how to replace an LCD assembly, charger port or home button by disassembling the Galaxy S7 LCD and digitizer assembly with front housing.
Tools Needed:


1. Samsung Galaxy S7 Screen Replacement.
Heat up around the edges of Galaxy S7 LCD assembly back and forth to soften the front housing adhesive underneath. Pay your patience, the Galaxy S7 LCD assembly and frame are bonded by extremely sticky [waterproof adhesive](https://www.etradesupply.com/samsung-galaxy-s7-seires-lcd-adhesive.html) so as to make it IP68 protected. The waterproofness of the Galaxy S7 will be lost once the screen was replaced unless you apply the adhesive as sealed as the original manufacturer made, which is almost impossible to realize.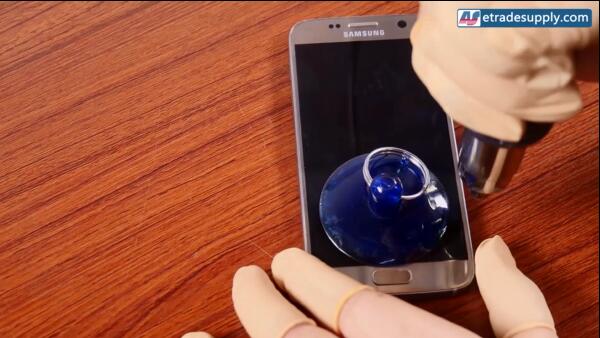 Wear a pair of gloves to avoid your hands being hurt by the hot display. Carefully insert the tip of the metal spudger into the gap between LCD assembly and frame, run it back and forth to weaken the adhesive.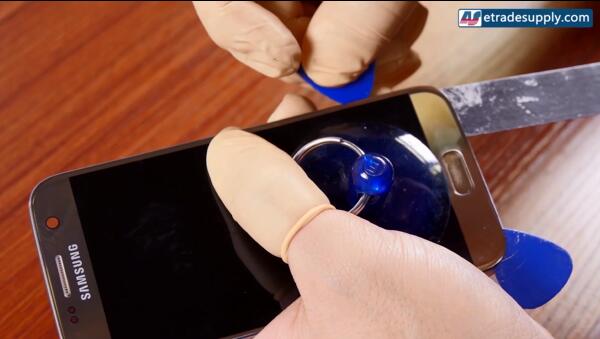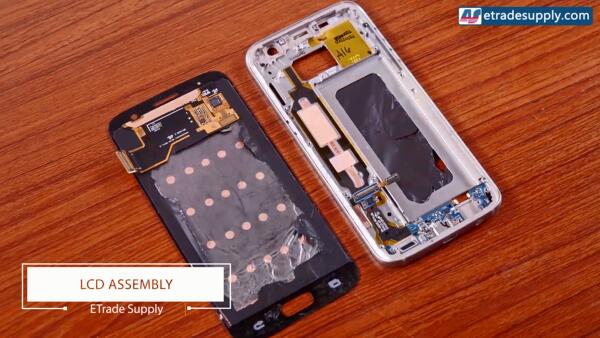 Heat up to soften the adhesive under the navigator light, then pry it up, turn back to pry up the charging port flex cable ribbon assembly.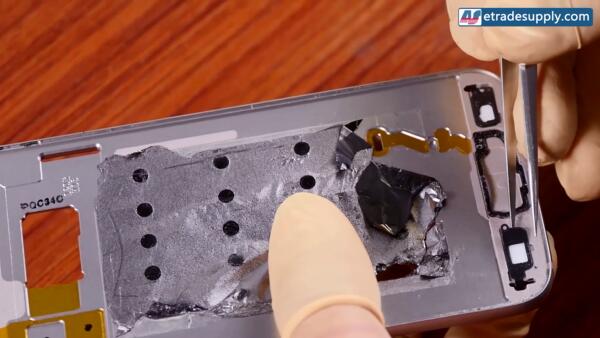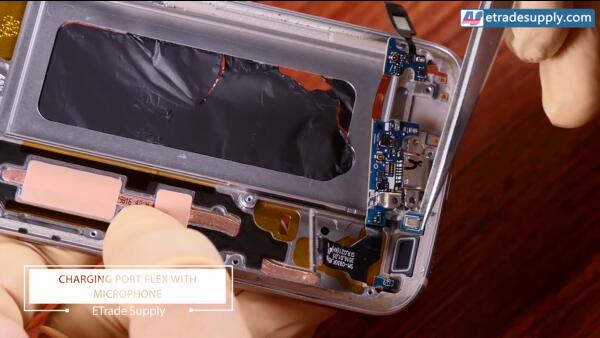 3. Samsung Galaxy S7 Home Button Replacement
Like the disassembly of charging port assembly, peel off the sticky waterproof adhesive around the home button. Then pry up the home button and flex cable ribbon.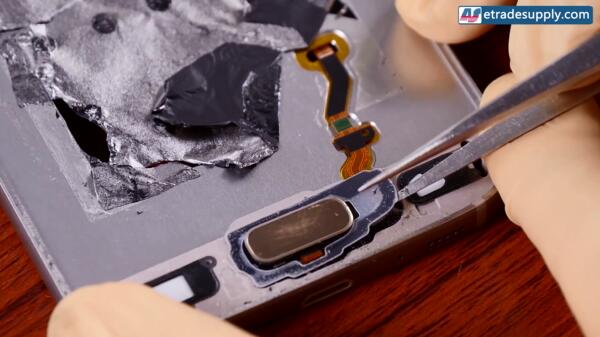 Read this post to know the teardown process of Galaxy S7: How to Tear Down/Disassemble the Galaxy S7
Or watch below tutorial video to get more details:
You may also like:
Summary
Reviewer
Morales
Review Date
2016-03-28
Reviewed Item
Nice post, useful for me.
Author Rating
| | | | | | |
| --- | --- | --- | --- | --- | --- |