How To Fix iPhone 6S Auto Shutdown When It Still Has Battery?
BY May | January 20th, 2016 | 18 | 39
Recently, some users reported that their iPhone 6S or iPhone 6S Plus shut off randomly even it still had 40% or more battery remaining. Apple admitted it's a bug the battery status did not update. After a series of investigation, they came to a conclusion that the time zone or clock setting seemed to be the culprit.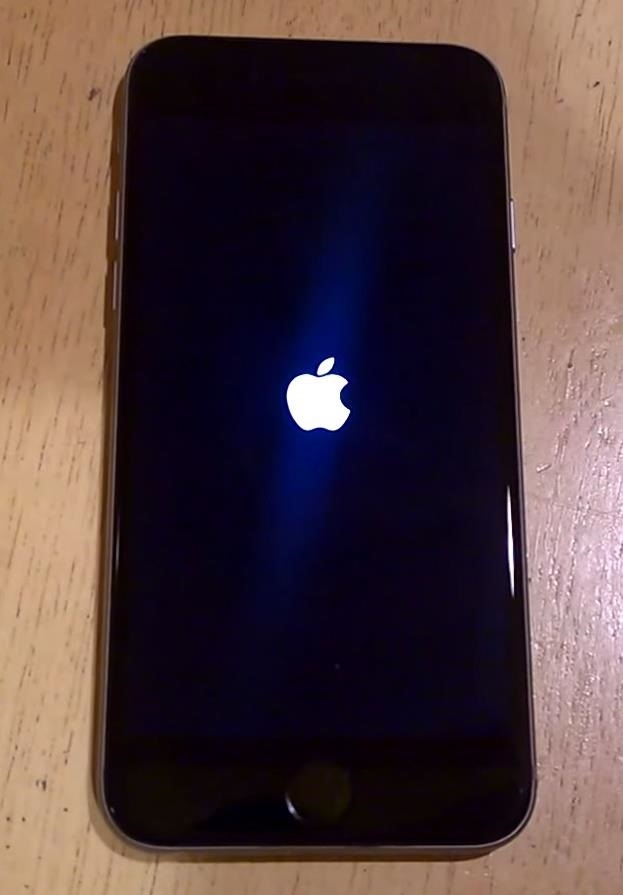 So when you're unfortunately suffering from this issue, first is to reboot your device and go to Settings > General > Time and Date to set it as auto-setting mode.
If the problem still exists, try following tips before sending in Apple for repair.
1. iOS Update
Update your iOS to the latest version to see if it works.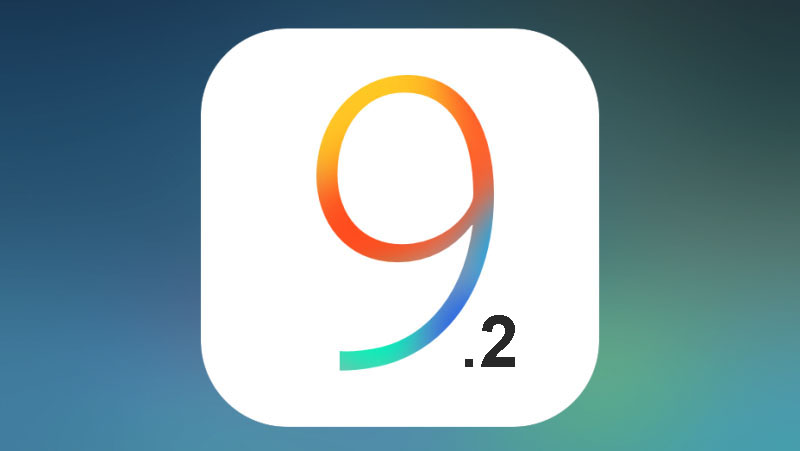 2. DFU Restore
A "DFU Restore" (DFU is short for Device Firmware Update) is an even deeper restore mode than the recovery mode according to Apple's description on their website. You can DFU restore your device with following instructions:
▶ Plug your iPhone 6S/6S+ into a computer and open iTunes.
▶ Press and hold the Power Button and Home Button together for 8 seconds.
▶ After 8 seconds, release the Power Button but continue to hold the Home Button until iTunes says "iTunes has detected an iPhone in recovery mode."
▶ Let go of the Home Button. Your iPhone 6S will go black completely if you've successfully entered DFU mode. If it's not, try again from the beginning.
▶ Restore your iPhone 6S using iTunes.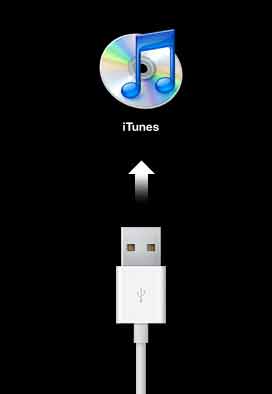 3. Battery Calibration
Your iPhone 6S may need a battery calibration, learn how to calibrate an iPhone 6S battery here:
▶ Run your iPhone 6S battery down to 0% and auto power off.
▶ Charge your device till it reaches 100%, do not unplug or use it during the charging.
▶ Leave your iPhone 6S on charge for one more hour although it has reached 100%.
▶ Use your device as normal to drain the battery till zero, do not charge it during this usage.
▶ Charge your iPhone 6S to 100% again and charge another hour to make sure it's fully and completely charged.
Now your iPhone 6S's battery is calibrated.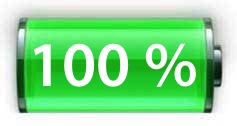 If one of above tips you work, possibly it's a faulty battery, please consult your local Apple Service for a replacement. Apple will not charge you anything to replace a battery if your iPhone 6S is still under AppleCare+.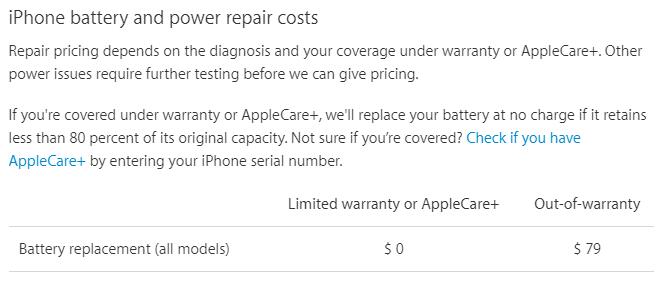 However, if you're not covered with the warranty or AppleCare+, at least $79 will be charged to get your iPhone 6S battery replaced. Compared with that, to buy an iPhone 6S battery at an approximate cost of $40 and have it replaced by someone else or by yourself would be cheaper. Please note that you run your own risk and the warranty will be voided if you're going to replace your iPhone 6S battery by third parties. As you may need, here is a tutorial guide about How to Replace an iPhone 6S' Battery for your reference.
You may also like:
Summary
Reviewer
Review Date
Reviewed Item
Author Rating
| | | | | | |
| --- | --- | --- | --- | --- | --- |