Top 10 iPhone 6 Problems and Solutions
BY May | July 31st, 2015 | 2 | 3
The launch of the new generation iPhone is upcoming, which means that the iPhone 6 and iPhone 6 Plus have been on sale for almost a year. Most of the common problems of a smartphone are sure to appear and be reported after one year of use. Today we're going to summarize the top 10 problems and solutions for the iPhone 6. Here they are:
Top 1: Bent Housing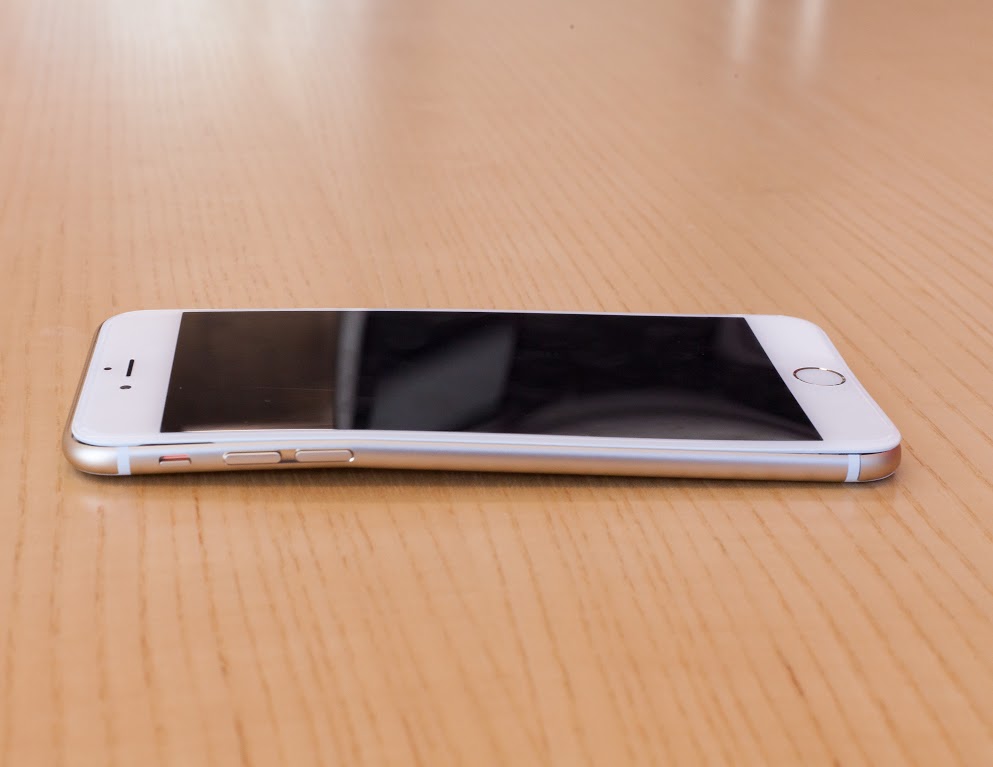 Well, it's not any new news that Apple's iPhone 6 had the whole "Bend Gate" fiasco not long after the device was released. Even though Apple claimed that it's not a common problem and only a few users reported to experience it. However, this problem still exists among many iPhone 6 users. If you're unfortunate enough to be one of them, take your device to an Apple Center for inspection to see if you can get a free replacement. Or you may buy an iPhone 6 housing replacement online for DIY repair if you're familiar with taking apart and repairing the iPhone 6.
Top 2: Cracked Screen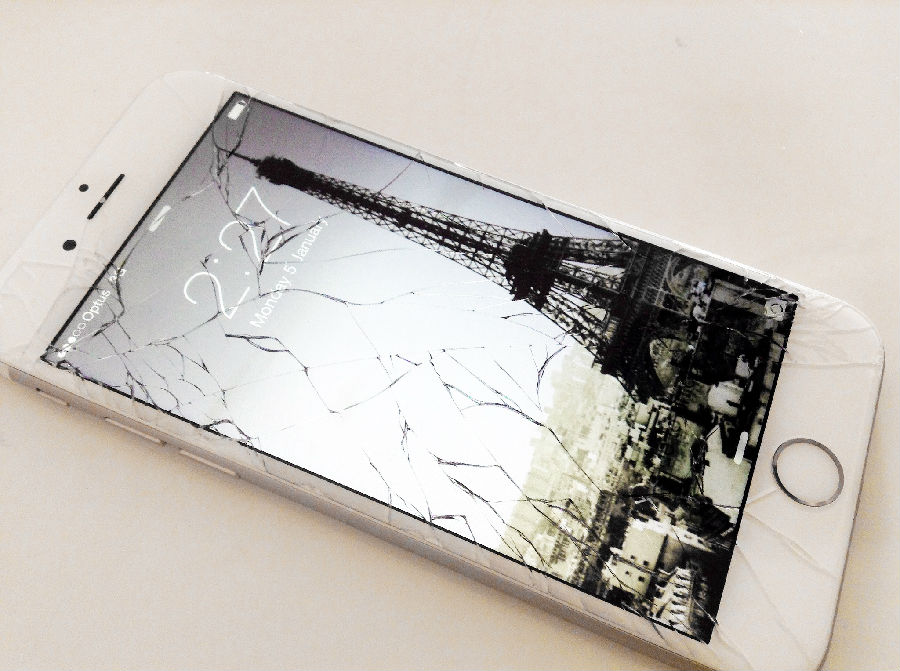 A cracked screen is the most common issue for any smartphone, the iPhone 6 is no exception. Always having a protective case or tempered glass screen protector is an easy but helpful way to reduce the damage and pain you and your iPhone 6 will experience when dropped. Anyway, if your iPhone 6 screen is cracked, you can either send it to the Apple Center or a repair shop for a replacement. It'll cost less to buy an iPhone 6 screen replacement if you're skilled at cellphone DIY repair.
Want to estimate how much it may cost? Check this post: The Cost Of Repairing A Broken iPhone 6 Screen
Top 3: Slow/no Wi-Fi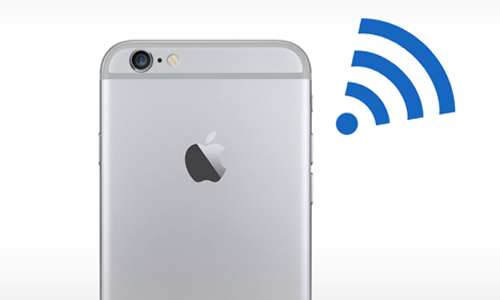 Wi-Fi problems like slow Wi-Fi or no Wi-Fi always annoy smartphone or tablet users. As for the solutions to the iPhone 6/6 Plus' Wi-Fi problems, we have written an article to explain them fully and in detail, check it out: How To Fix Wi-Fi Problems on the iPhone 6/6 Plus.
Top 4: Slow/no Charging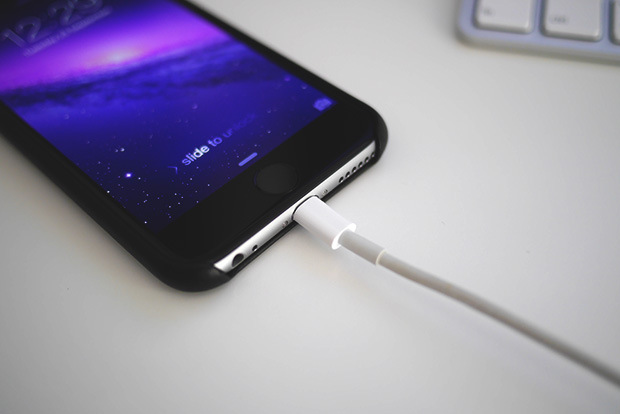 Like the Wi-Fi problems, charging problems are another headache. Likewise, checking out this post How To Fix Slow Or Unable To Charge Problems can be of help. Also, check out our Calibrate Your Battery to Reinvigorate Your Phone guide before getting a replacement.
Top 5: Camera Problems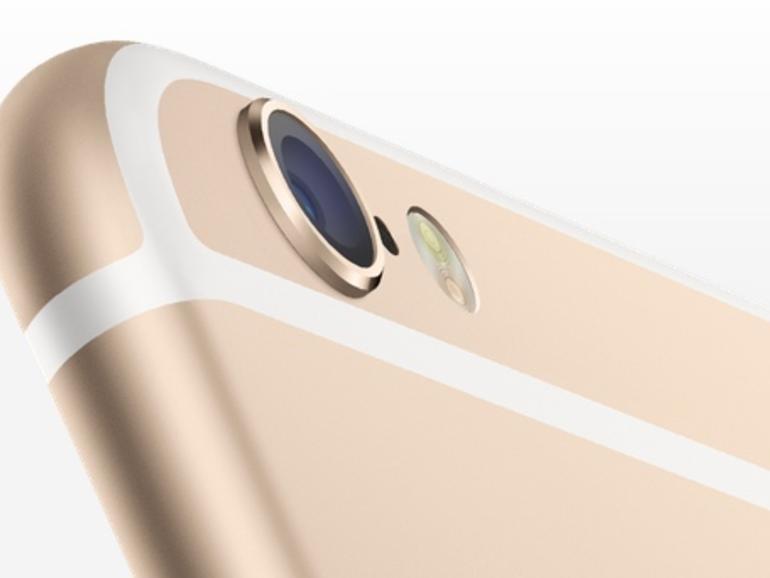 As what we've mentioned before, many users reported that their iPhone 6 or iPhone 6 Plus were experiencing camera problems like: black images or the camera locks up (closed lens) recently. For the solutions, check now: How To Fix iPhone 6/iPhone 6 Plus Camera Problems.
Top 6: Incoming Call Problems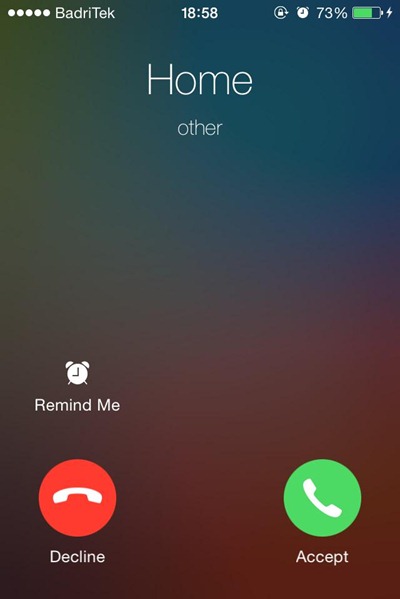 Some users reported that their iPhone 6 displays don't light up to show the pickup or dismiss options even though they can hear their phone ring or vibrate for an incoming call. It can be solved either by resetting or restoring the device. Make sure to back up all the data before doing this step.
However, some users claimed that they can't hear the person on the other end during a call although the volume is turned up. In this case, the first step is to ensure the ear speaker mesh cover is not covered by any dust. Then, check the earphone jack to make sure it's not stuck with the earphone plug or debris. Some other possible solutions are: turning off the Bluetooth, turning off the Phone Noise Cancellation and resetting. If the problem still persists, perhaps you'll have to turn to Apple Store or repair shop for help.
Top 7: No Touch ID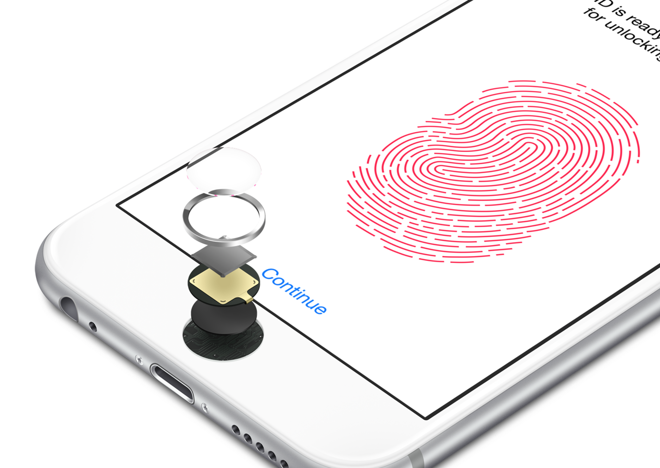 It seems to be a bug with iOS 8.0.1, while iOS 8.0.2 is updated to fix this bug. If there's no Touch ID service on your iPhone 6, update your device to the latest version first.
If the problem still persists, try to roll back to iOS 8.0. You'll need to download the right IPSW file, here they are for the iPhone 6 and iPhone 6 Plus. Plug your iPhone 6 into your computer and back it up in iTunes. On Windows, you need to hold down Shift and hit the Restore option, then choose the IPSW file you downloaded. On a Mac, you should hold the Alt key and click Restore and then choose the IPSW file.
Tip: No Touch ID service will be available after you get an iPhone 6 home button replacement as the Touch ID sensor is uniquely tied to the logic board. If you want the function back, you'll need to visit the Apple Center. If you'd like to know more information, check it here: Apple's Touch ID and You.
Top 8: Keyboard Problems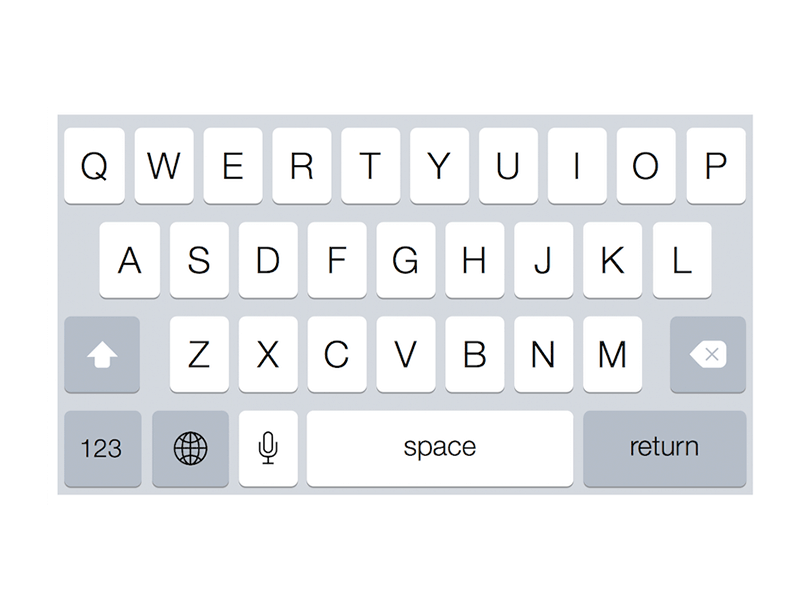 Some users complained that they're facing keyboard problems like the top row of letters and the text prediction row are superimposed, some keys don't respond, part of the text field is black etc. Resetting should always be done first when a problem occurs, besides keyboard problems can possibly be solved by the following tips:
Turn off the Raise to Listen by going to Settings > Messages.
Turn on the Button Shapes by going to Settings > General > Accessibility.
Turn on the Zoom by going to Settings > General > Accessibility.
Or you might use a third-party keyboard instead.
Top 9: SIM Card Problems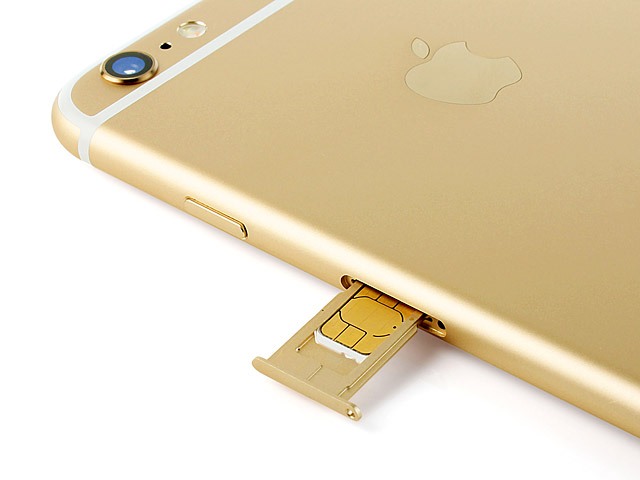 While some iPhone 6/6 Plus users complaint that they're facing "Invalid SIM" or "No SIM card installed" glitches. Following these tips may be worth a try: turn off Airplane mode, restart your device or update to the latest system. Or you may change another SIM card before sending it in for repair.
Top 10: Overheating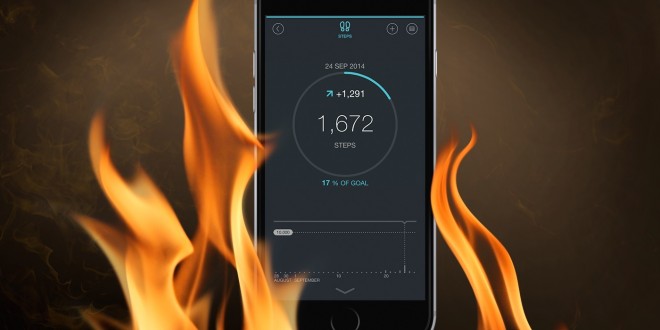 Some users reported that their iPhone 6/6 Plus rear housing gets very hot. Since you risk burning yourself if the device is extremely hot, you need to contact the local Apple Center for the sake of safety.