How to Replace Your Broken Sony Xperia Z5 Premium Screen Step by Step Guide
BY ETrade Supply | January 30th, 2016 | 1 | 3
Sony Xperia Z5 Premium is the first phone which has adopted the 4K display. As the flagship of Sony in 2015, it has the Qualcomm Snapdragon 810 chip, IP68 certified body, 3GB of RAM, 32GB of Memory which all make it stand out. However, all phones with glass cannot survive from an serious accident. Don't worry if your Sony Xperia Z5 Premium screen is cracked, just follow this step by step guide, you can replace your screen by your own.
Tools Needed:
Step 1:
Shut down your Sony Xperia Z5 Premuim.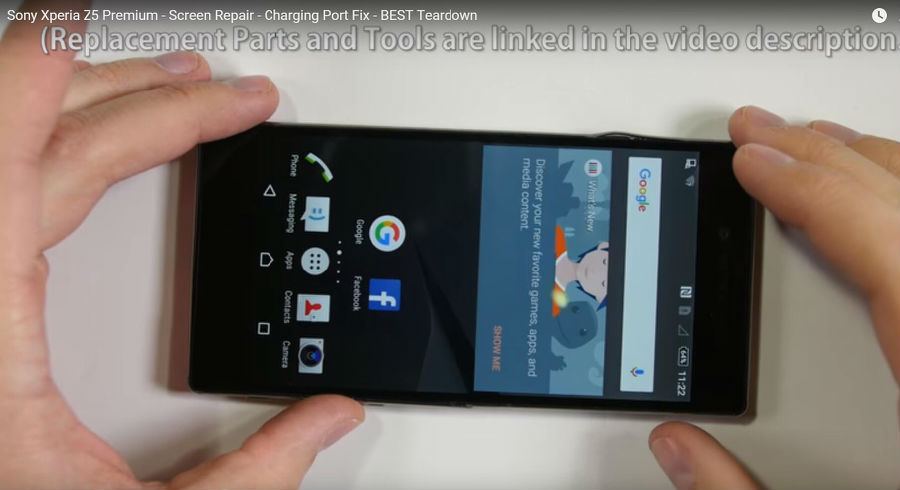 Step 2:
Use the Hair Dryer/Heat Gun to heat up the back cover of the Sony Xperia Z5 Premuim.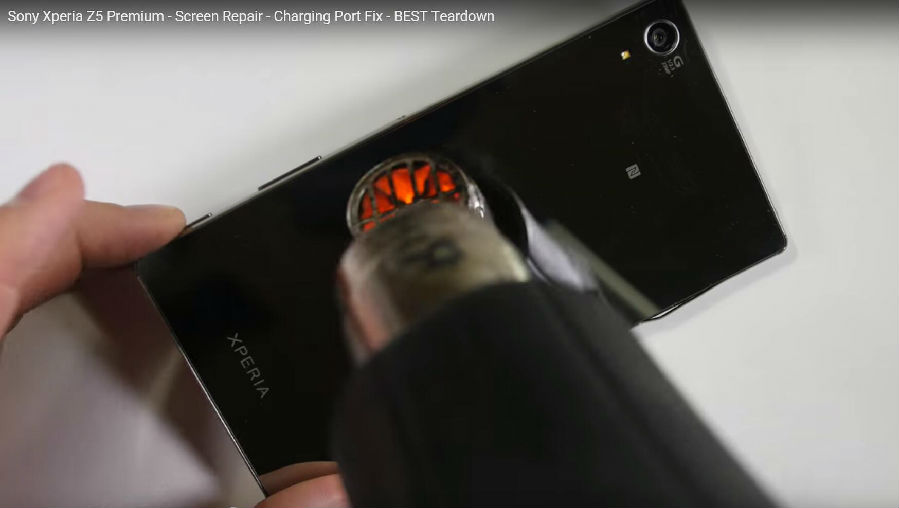 Step 3:
When the back cover is heated up, insert the Thin Metal Pry Tool to release the adhesive around the edges of back cover. (Slide in some name cards or Triangle Phone Separation Tool to keep the back cover from sticking again)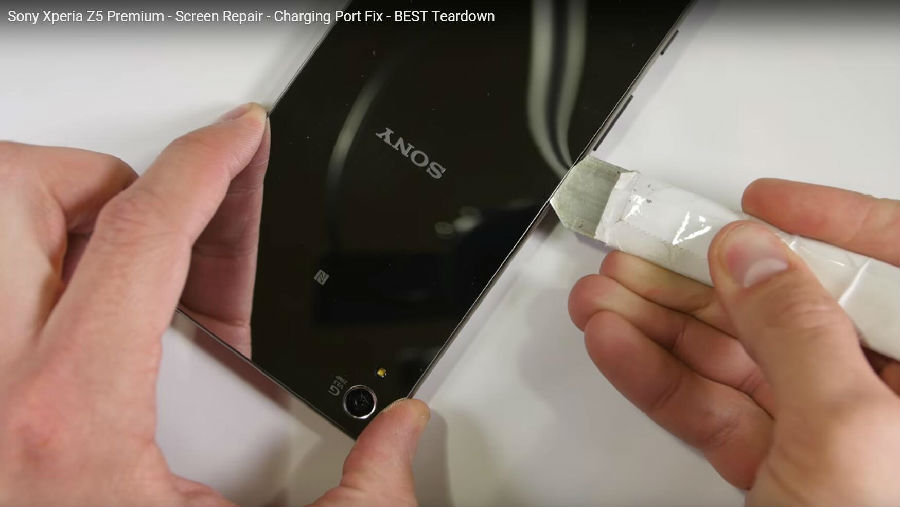 Step 4:
Pull the 2 pull tapes under the battery then the battery should come off right the way. (If no, use the Heat Gun/Hair Dryer to release the battery)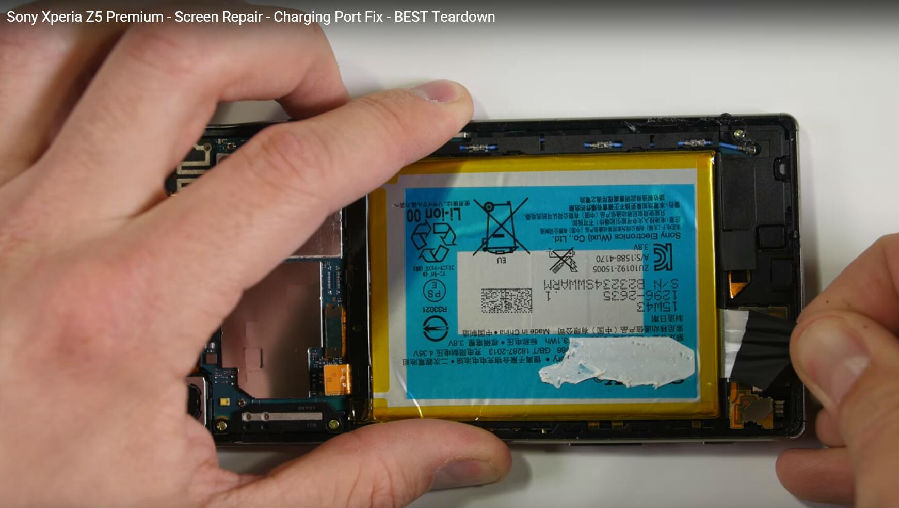 Step 5:
Remove a Phillips Head screw and two plastic brackets.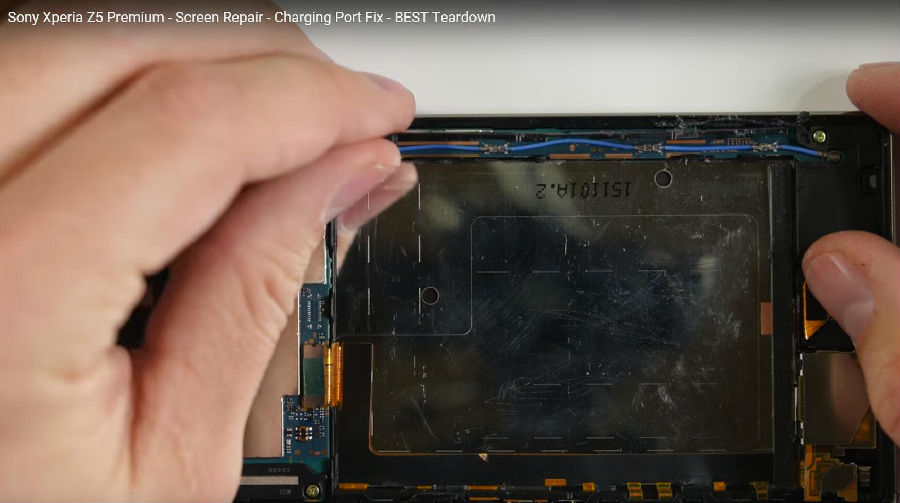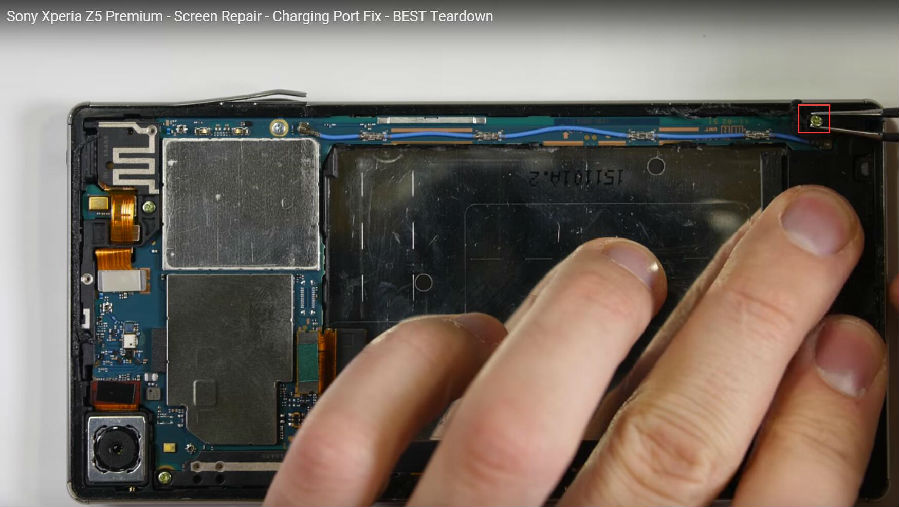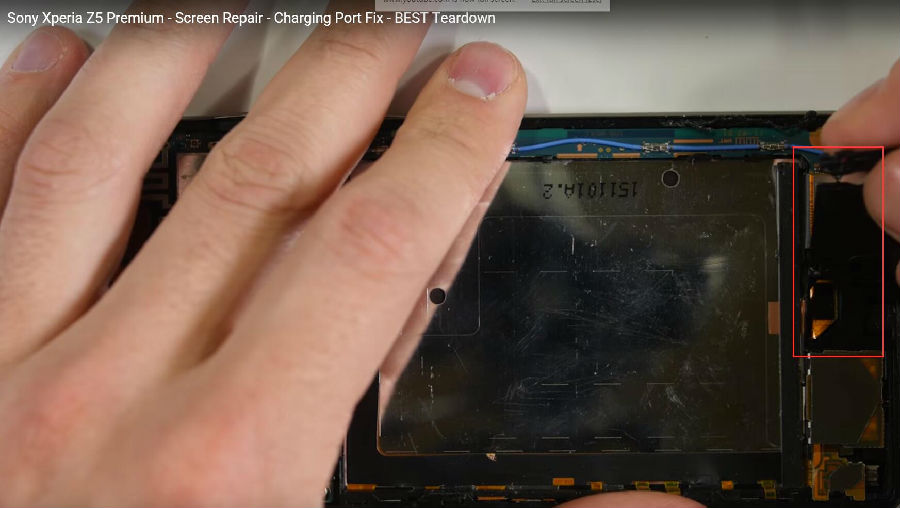 Step 6:
Disconnect the display flex cable connector and the charging port flex cable connector.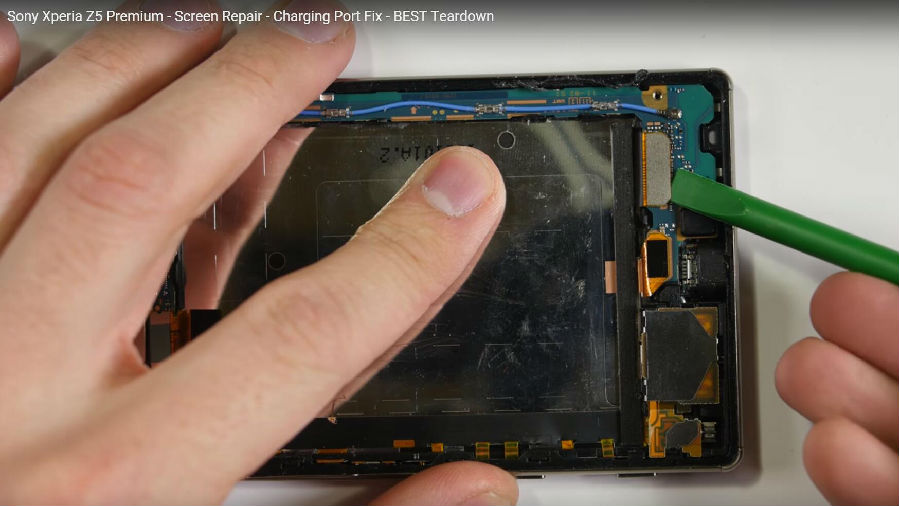 Step 7:
Undo 4 Phillips Head screws holding the motherboard in place.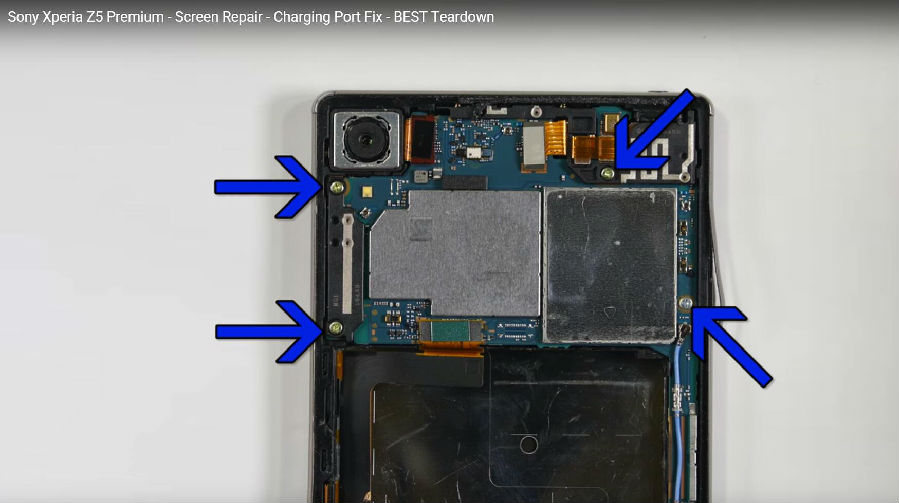 Step 8:
Remove the Plastic Bracket and the Rear Facing Camera.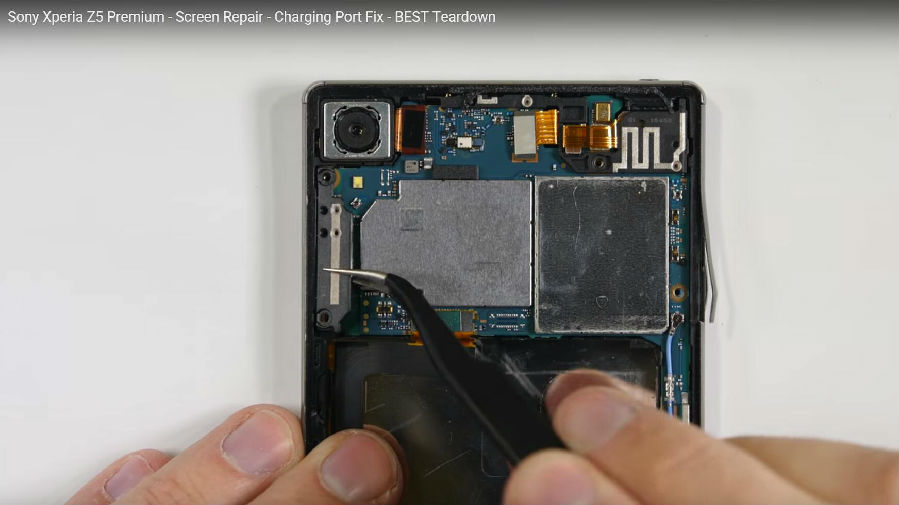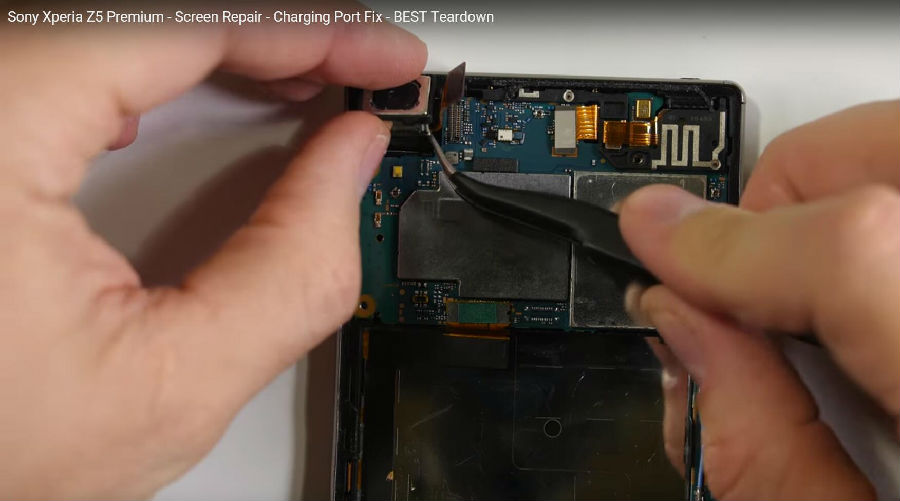 Step 9:
Disconnect the power button and vibrator cable connector and front facing camera connector.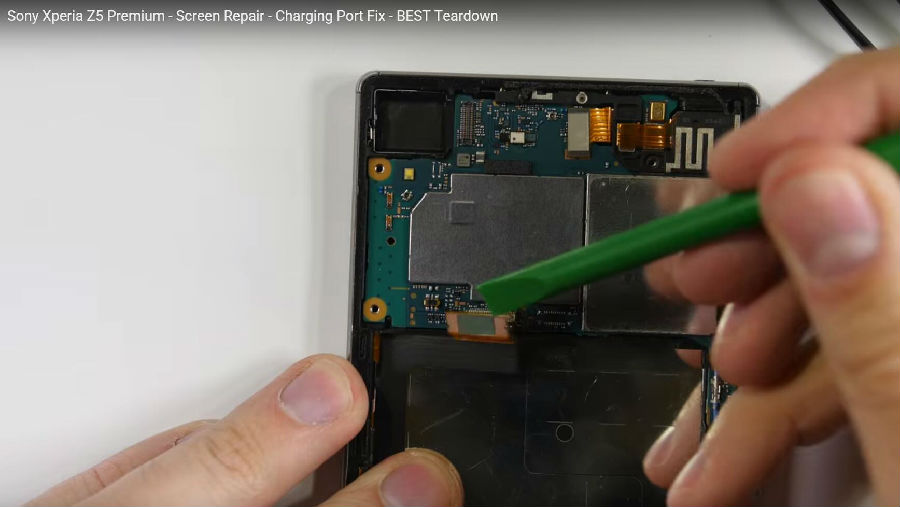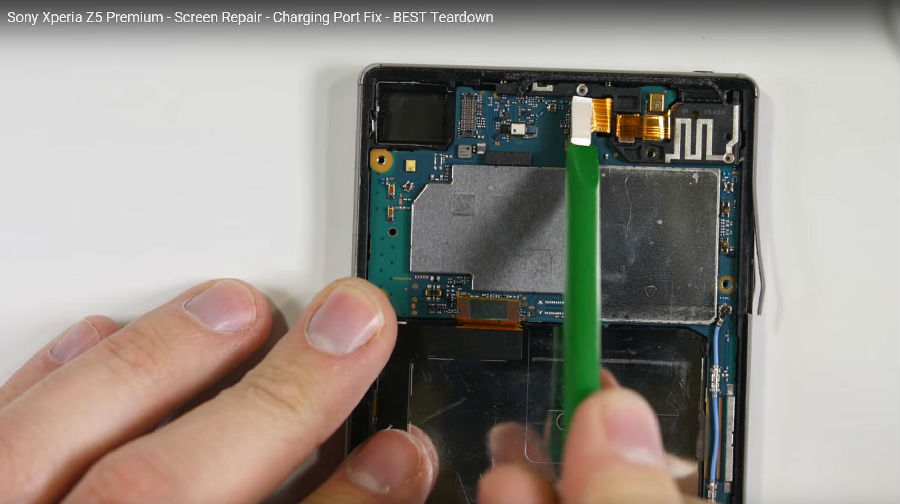 Step 10:
Take out the plastic bracket on the front facing camera then release the front facing camera.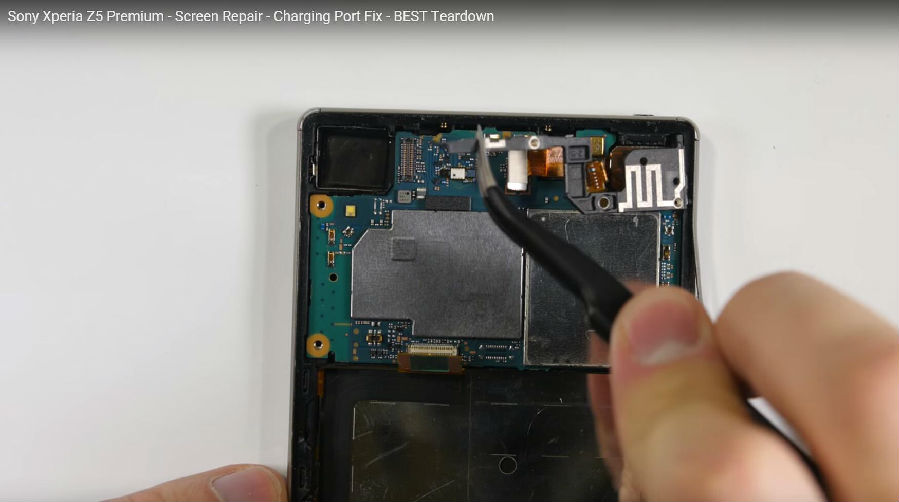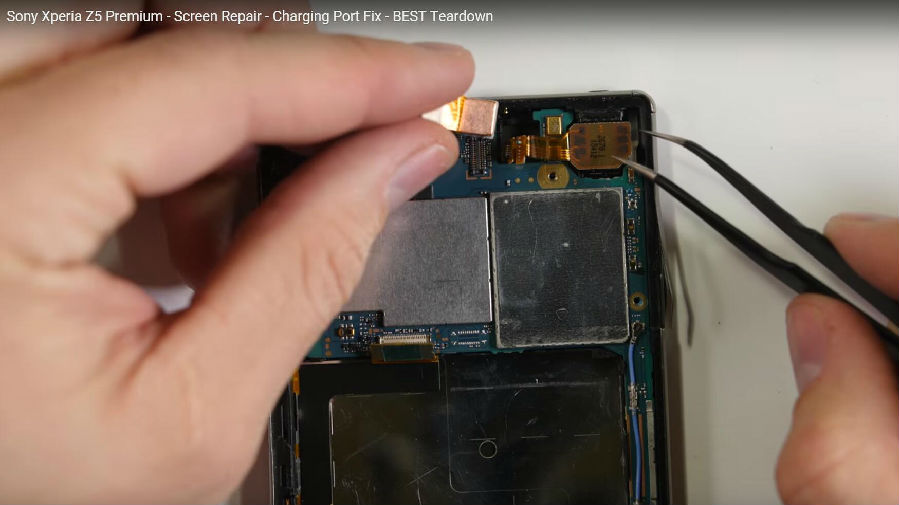 Step 11:
Take out the 2 plastic piece under and near the loudspeaker.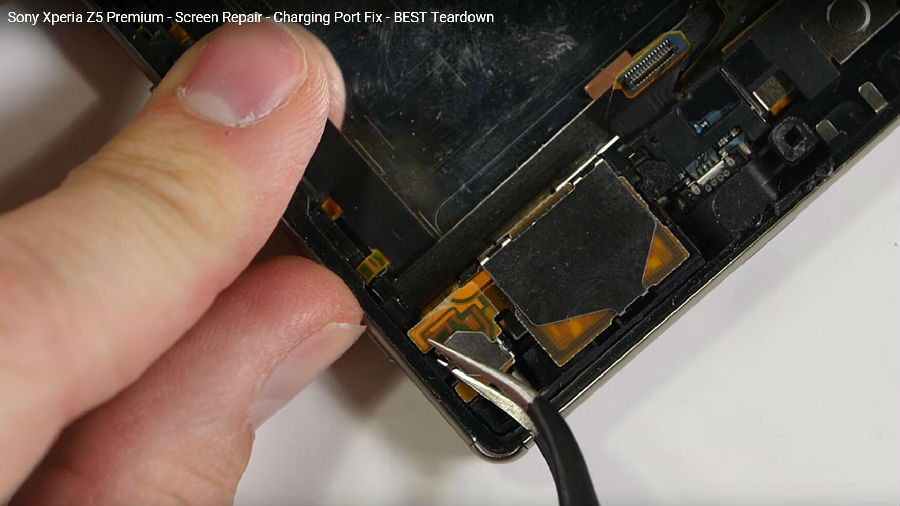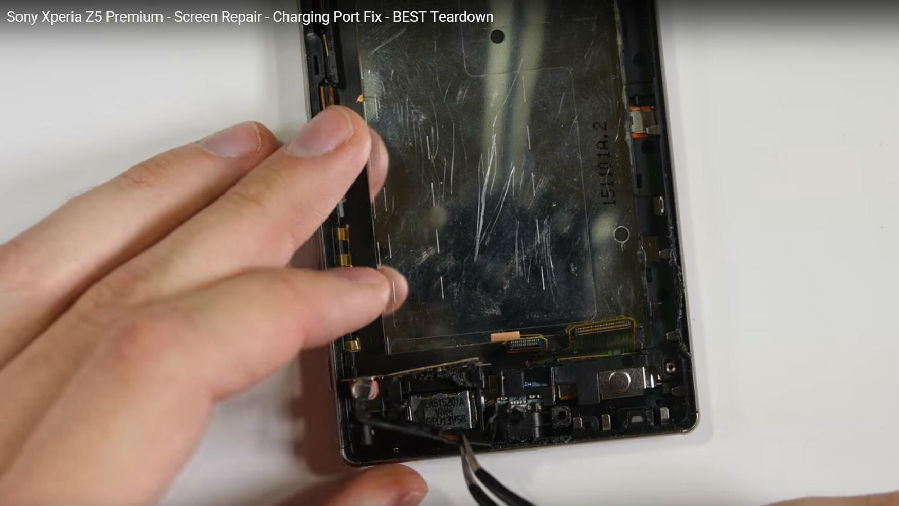 Step 12:
Remove the Side key and vibrator flex cable.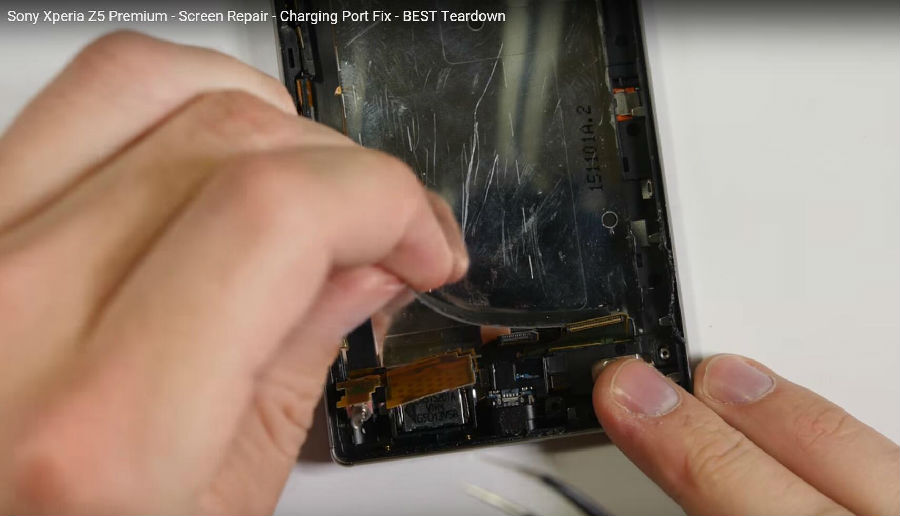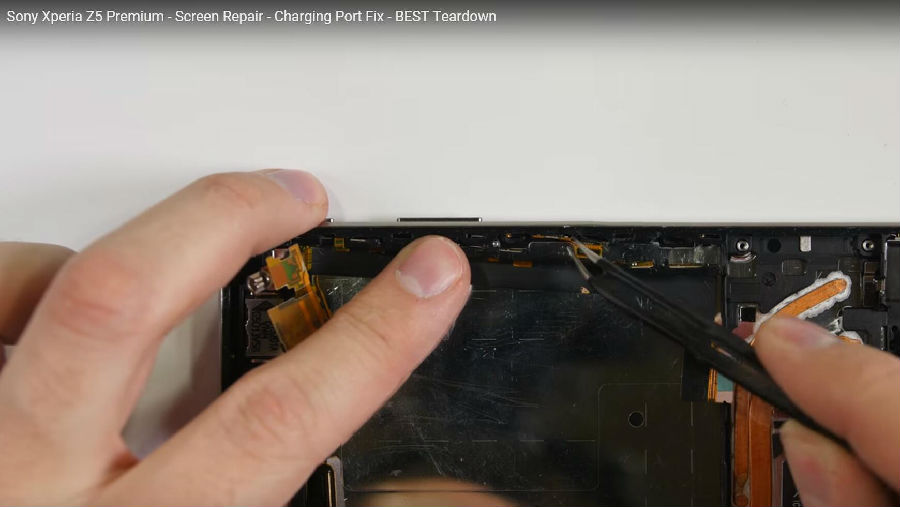 Step 13:
Remove the charging port.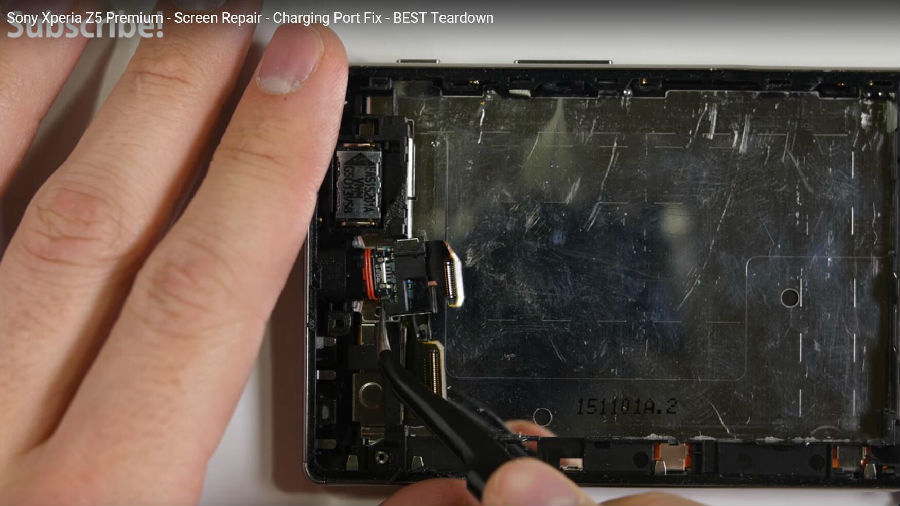 Step 14:
Heat up the screen, then insert the business card in to remove the screen.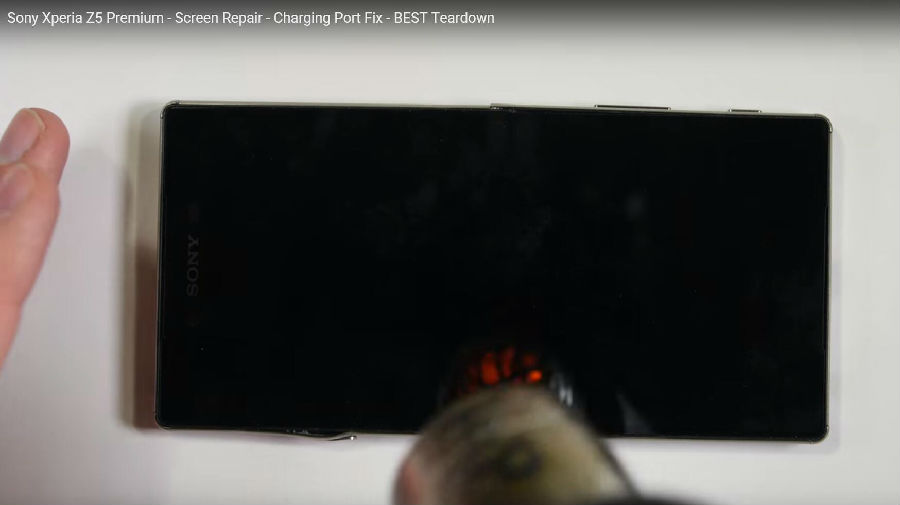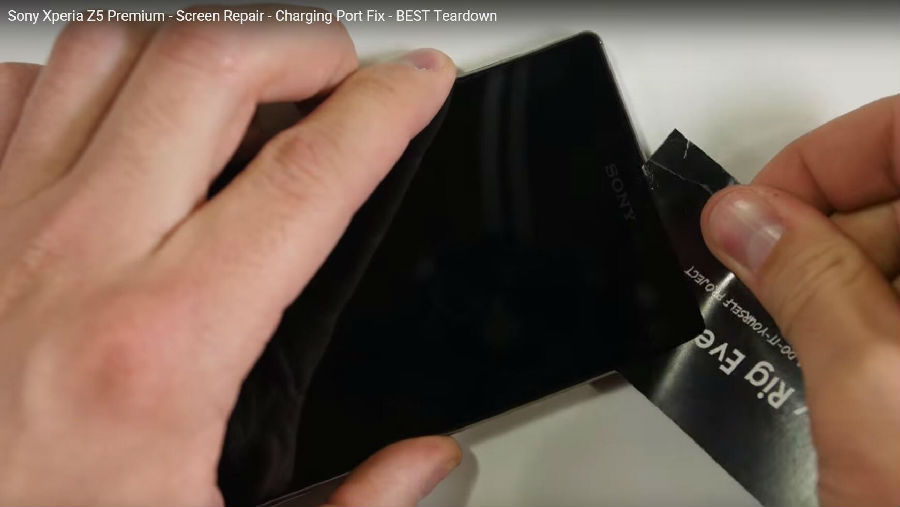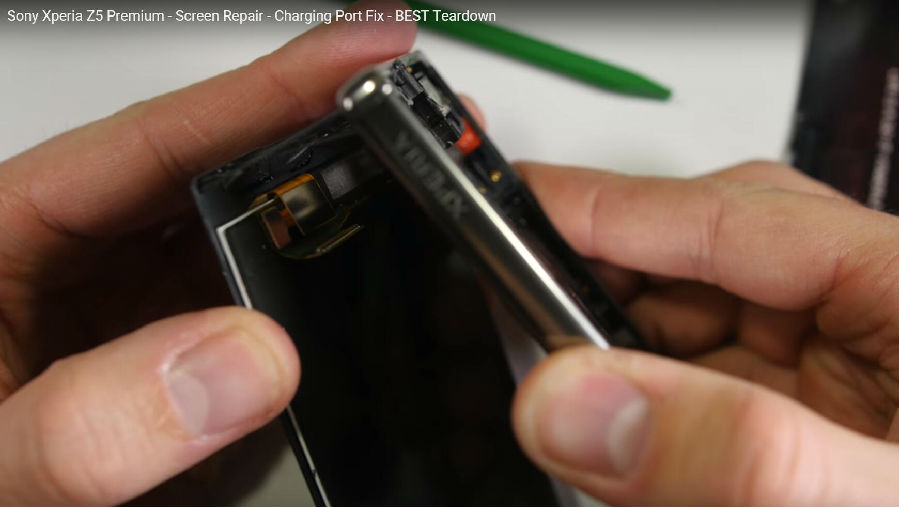 Step 15:
Put the new screen back on, then install all the components back on.
You may also like:
Summary
Reviewer
Review Date
Reviewed Item
Nice post, useful for me.
Author Rating
| | | | | | |
| --- | --- | --- | --- | --- | --- |