How to Replace The LG G4 Charging Port
BY Davi | June 5th, 2015 | 1 | 2
LG's G4s charging port is soldered onto the motherboard, and if your G4 device won't charge we highly recommend you take it to a repair shop for help. Special tools and skills are needed to replace a charging port. But if you are confident you can do this job and want to fix the issue by yourself, this guide will help you out.
Step 1: Power off the device and remove the LG G4's battery door you shouldn't need the help of a case opening tool or a pry tool.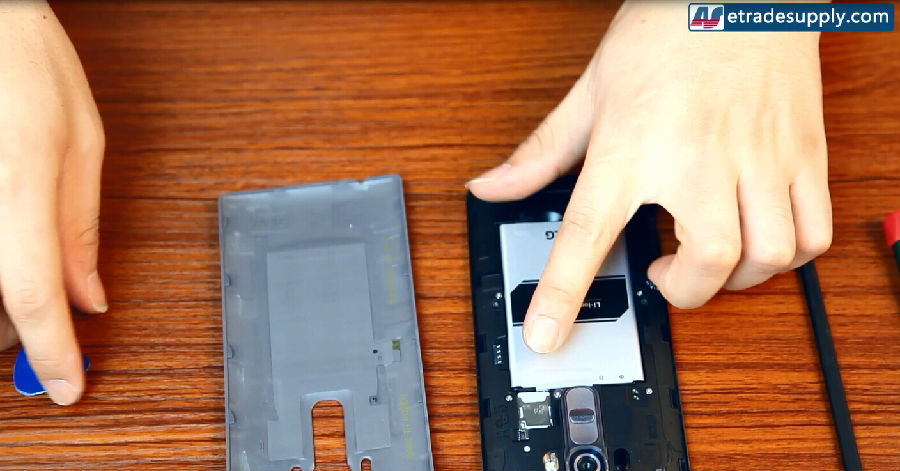 Step 2: Remove the LG G4's removable battery.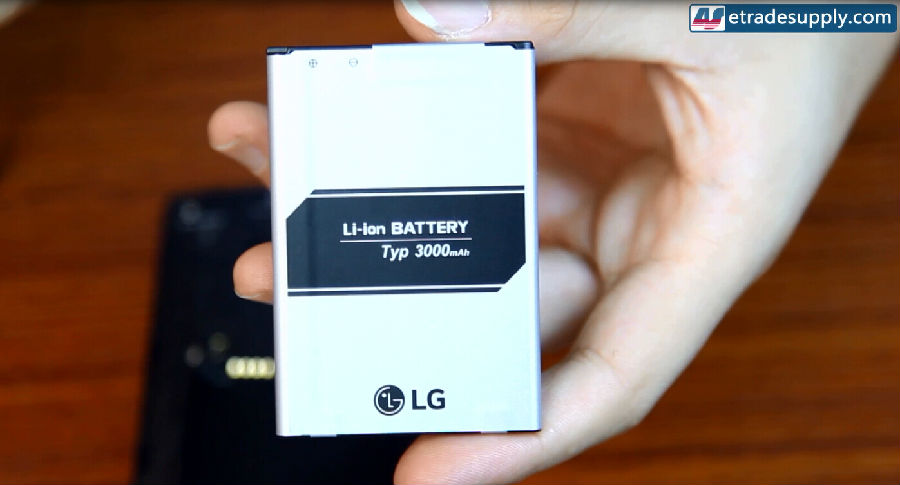 Step 3: Undo the 11 screws to remove the LG G4's rear housing from the screen assembly.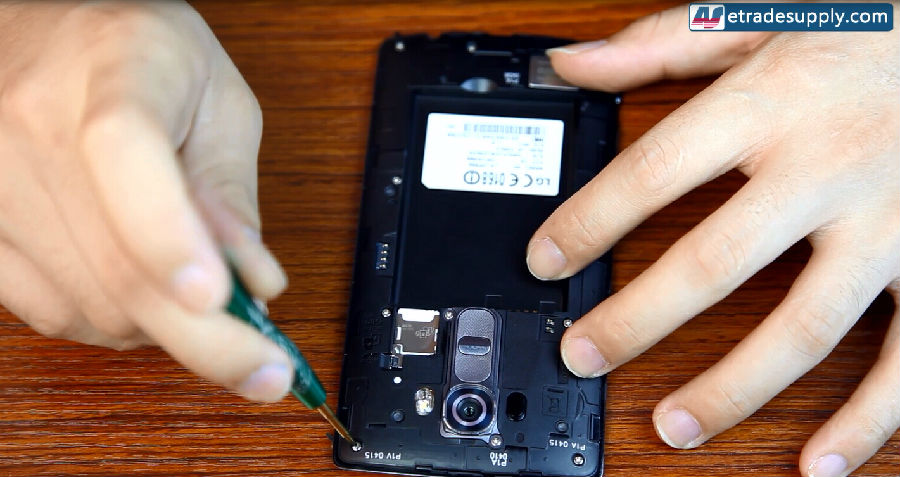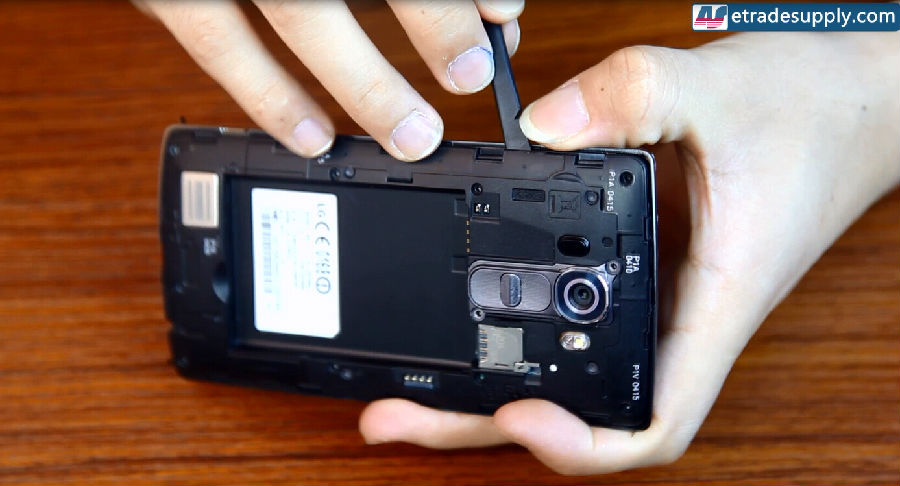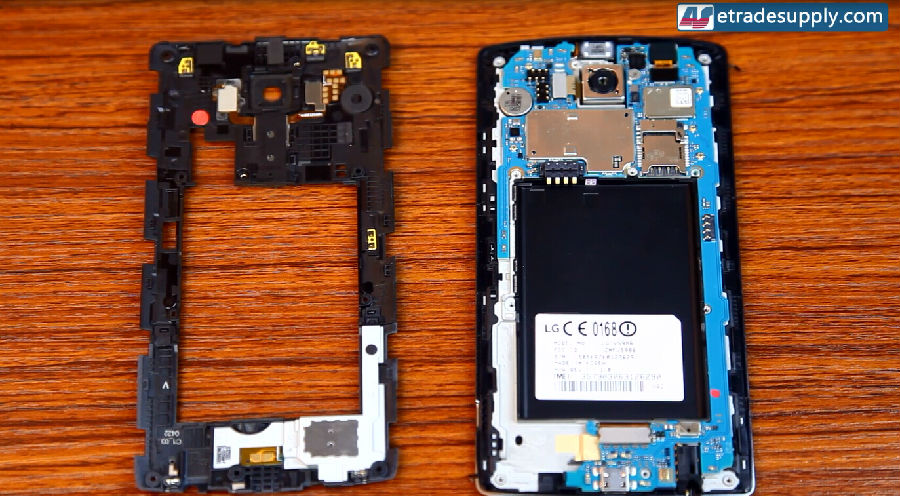 Tip: the screws are all the same so no worries about mixing them up.
Step 4: Pry up the G4's screen connector as well as the front and rear-facing camera flex connectors to release the logic board.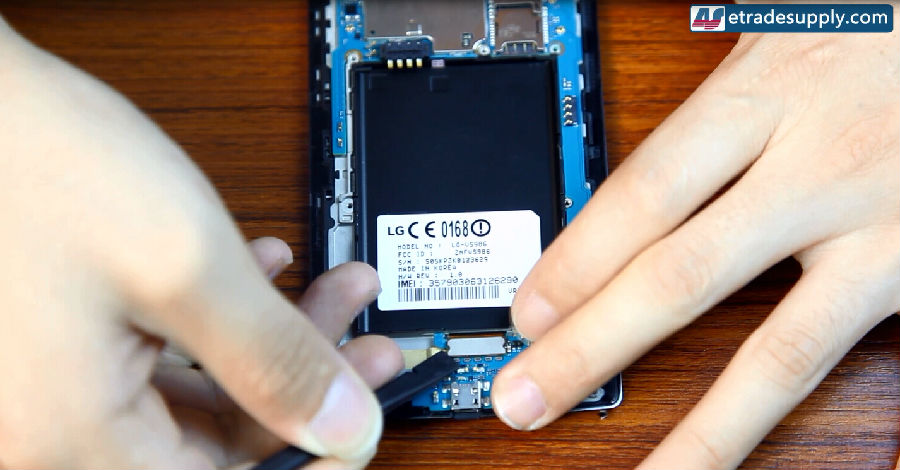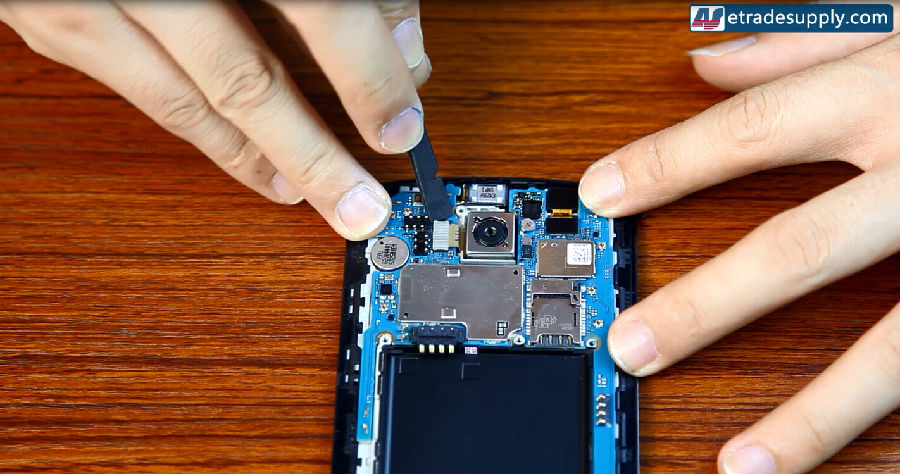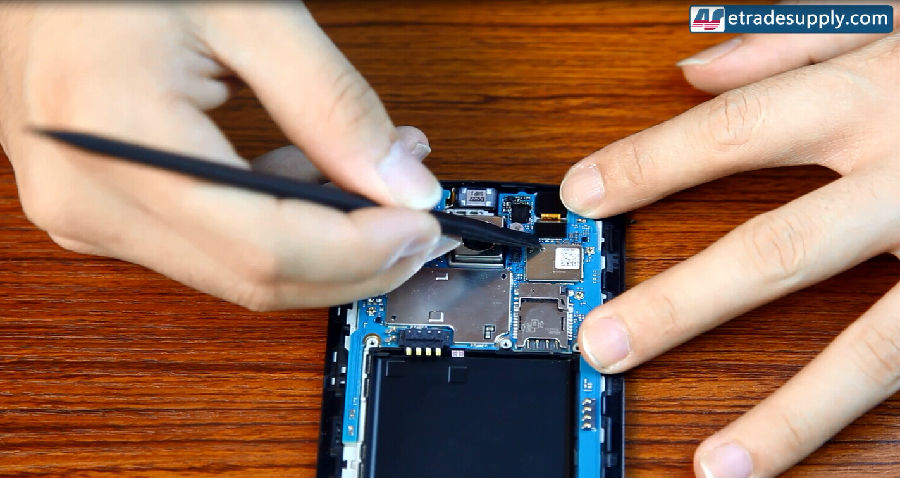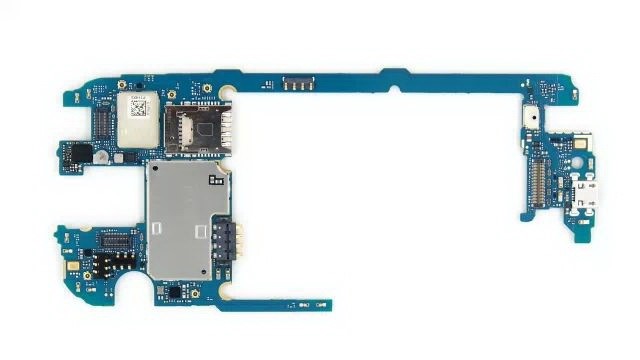 Step 5: Since the charging port is soldered onto the motherboard, what we will need to do is to use a heat gun and soldering iron to remove the defective part so that we can replace it with a new one. (Notice: the charging port is soldered on the motherboard with 4 contacts, and be sure to be careful with the IC next to it. It can be easily damaged.)
We have a video tutorial of replacing Galaxy or iPhone fixed charging port. The process is almost the same, so you check it for inference:
Step 6: After replacing the charging port, put the mainboard back on the front housing assembly, reconnecting the LCD screen assembly flex cable.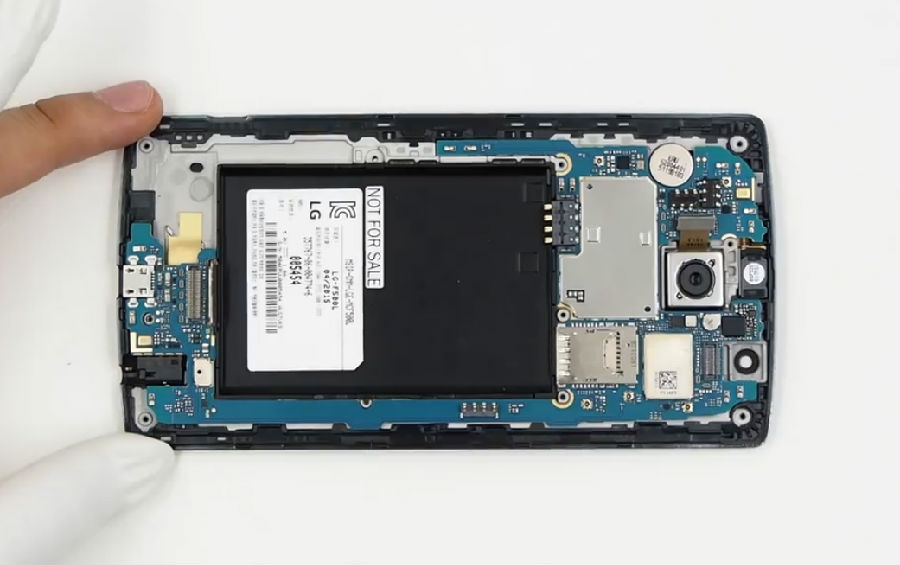 Step 7: Insert the rear-facing camera into the slot, reconnecting the flex cables on the motherboard.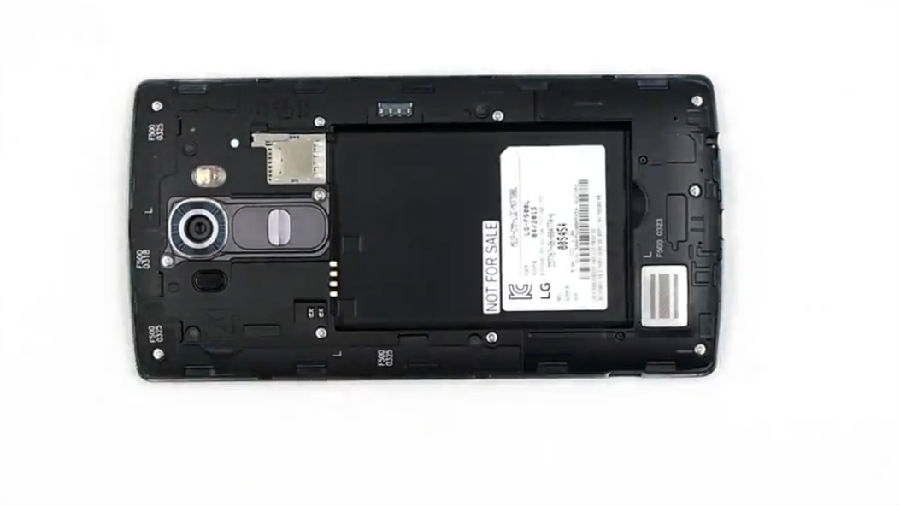 Step 8: Reassemble the rear housing and fasten the 11 screws into it.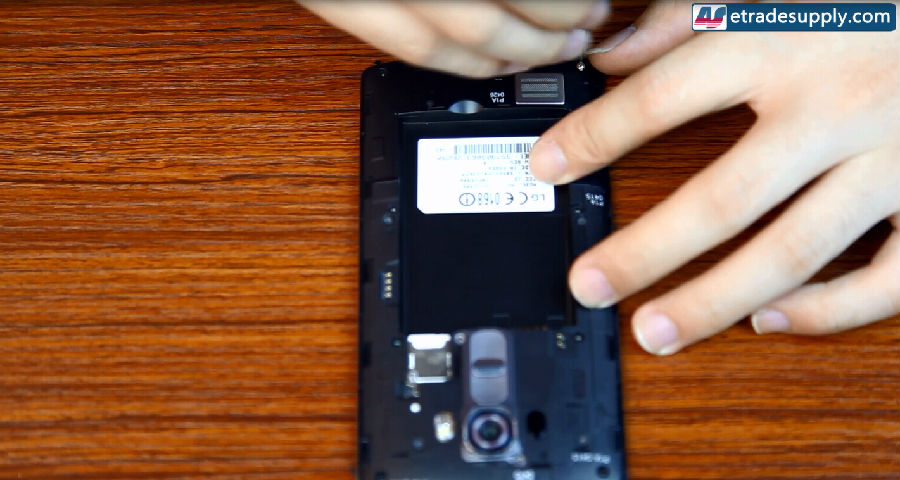 **Step 9: **Reinstall the battery door, and test your LG G4 to see if it will charge now.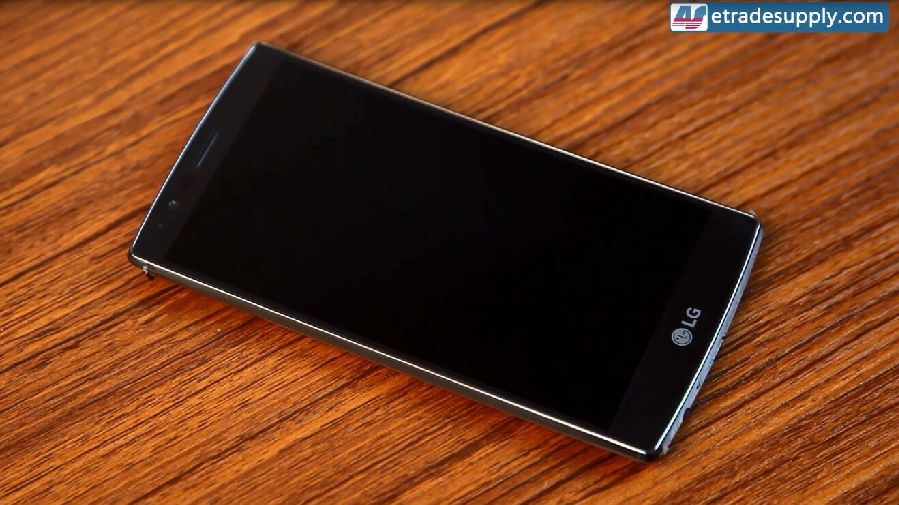 One more tip, handling a soldering iron is not easy, make sure to protect your eyes and the IC on the motherboard. We highly recommend wearing goggles when using the soldering gun.
Summary
Reviewer
Review Date
Reviewed Item
Author Rating
| | | | | | |
| --- | --- | --- | --- | --- | --- |