6 Quick Tips To Distinguish Between Real And Fake iPhone SE
BY alina | May 7th, 2016 | 6 | 29
On March 21, 2016, Apple released a new 4-inch cell phone - iPhone SE, which looks almost identical from its departing brother 5S in appearance while in hardware, it can be equal to the iPhone 6S (except 3D touch and fingerprint scanner), which impresses the apple fans a lot and drives great demands in the market. However, due to the extremely similarity between the SE and 5S, you may find that some fake iPhone SE which is refurbished from old iPhone 5S with lower cost has already seeping into the market.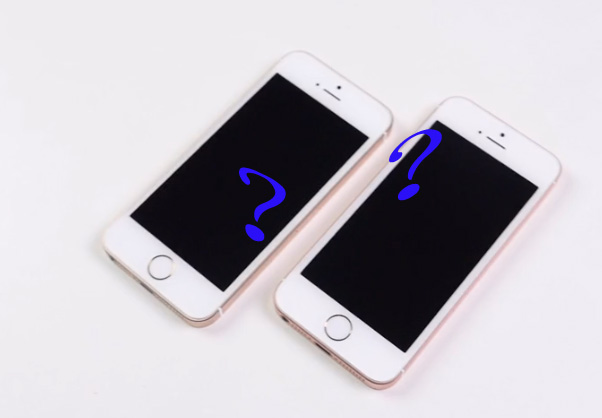 So is there a way to distinguish between the real and fake iPhone SE? Let's figure out a simple way!
1. Picture pixels
As is known to all, the SE upgrades the rear camera to 12 million pixels as the iPhone 6S, while the iPhone 5S rear camera only 8 million pixels, therefore we can tell the difference by the picture's resolution. Just take a photo and check the photo resolution.
2. Live photos
The iPhone SE features the Live Photos function in the top position of the camera interface while 5S doesn't have.
3. Retina Flash function
Also iPhone SE features another function of Retina Flash, which is in the top of left corner of the camera interface.
4. 4K video recording
Go to Settings> Photos and Camera to set the 4K video recording function while you can't on iPhone 5S. Check your phone now!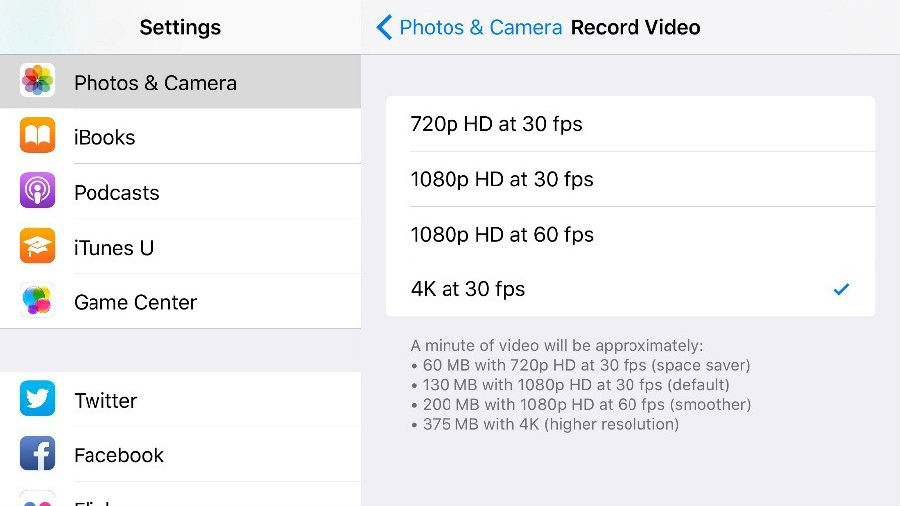 5. Apple Pay
Go to Wallet, you will find Apple Pay and Certificate function while 5S features no Apple Pay.
6. Check original mobile phone IMEI code and serial number
Query the original serial number is the most effective way to tell if the phone is faked or not. First we need to operate the iTunes App and connect iPhone SE to computer, then turn the phone to recovery mode. We can see the real original serial number after getting into recovery mode, then we can tell the truth once comparing the serial number to the one in Settings menu.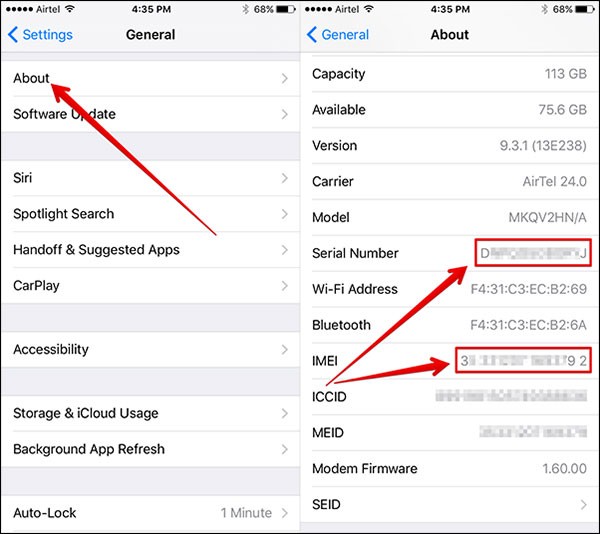 Also if you are interested in the inside structure, check following video of ‍‍‍‍‍‍iPhone SE full teardown comparison with iPhone 5S‍‍‍‍ to know more differences between these 2 phones.‍‍
These quick and easy tips can help us distinguish whether the iPhone SE is a real or fake one in no time, check the phone carefully before buying. In a word, purchase the iPhone through official way if you don't want to be fooled by shanzhai phones. In case you need the high-quality spare parts for your phone, Etrade Supply is always there for you!
You may also like:
Summary
Reviewer
Review Date
Reviewed Item
This is what I need, thank you.
Author Rating
| | | | | | |
| --- | --- | --- | --- | --- | --- |