How To Replace A HTC One A9 Cracked Screen
BY May | January 7th, 2016 | 20 | 6
As the successor to the HTC One M9, the HTC One A9 was unveiled in October, 2015, which was developing as a "Hero Product" intended to improve HTC's smartphone business. The A9 features a 5-inch display protected by the latest Corning Gorilla Glass 4, a metal-unibody as well as a finger print sensor. Some of the folks were blaming the back panel design looks alike to an iPhone 6, well, different people have different ideas, as far as I'm concerned, they're two different smartphones, check it below on how to replace a HTC One A9 screen, then you can see the differences.
Tools Needed:
● Power off the HTC One A9, remove the SD card tray and SIM card tray.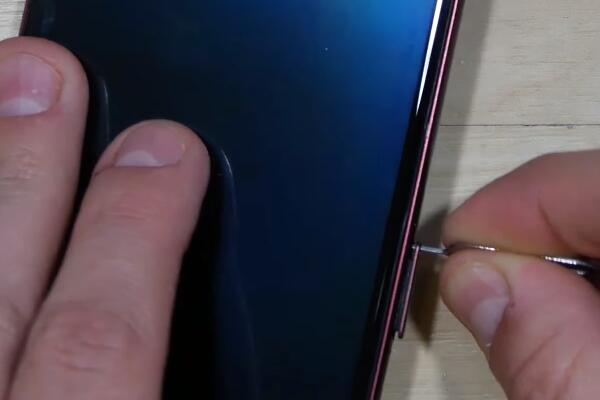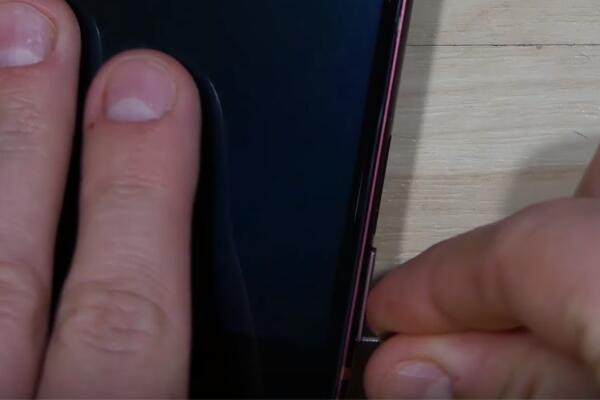 ● Heat up around the edges of the screen to soften the adhesive underneath.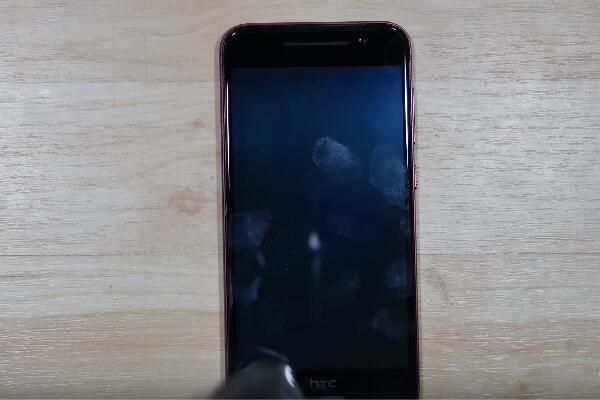 ● Gently pull up the LCD assembly until a gap shows up, insert a guitar pick or poker card in between and running it around.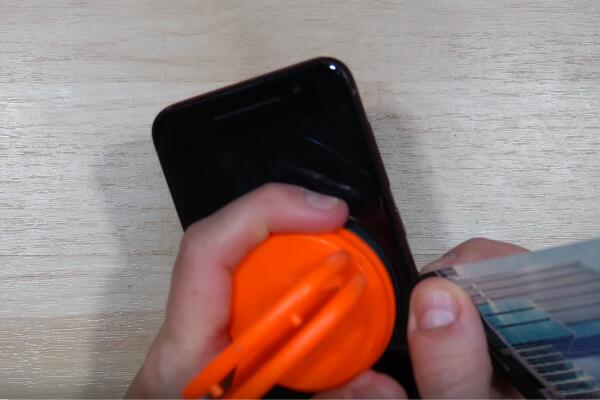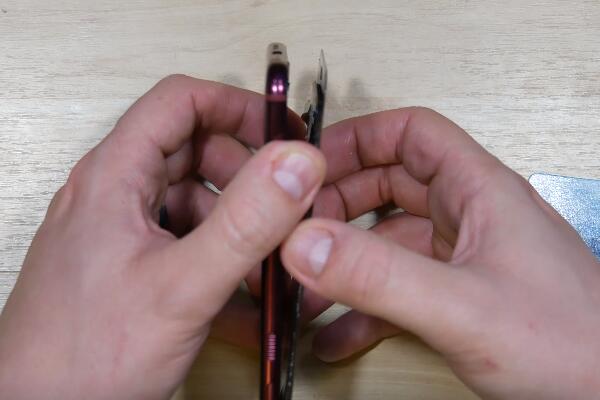 ● Undo the two screws and pry up the flex cable ribbon connectors before releasing the HTC One A9 LCD assembly from the rear housing assembly.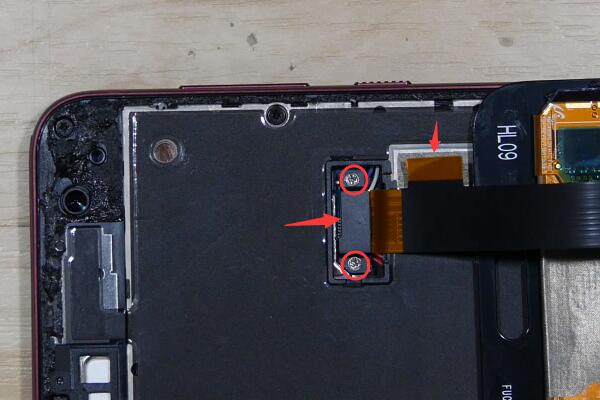 ● Now the LCD assembly was removed, before reassembling a new HTC One A9 LCD and digitizer assembly to complete the screen replacement. Remove the LCD adhesive residues to make sure the bonding area between LCD assembly and frame is clean.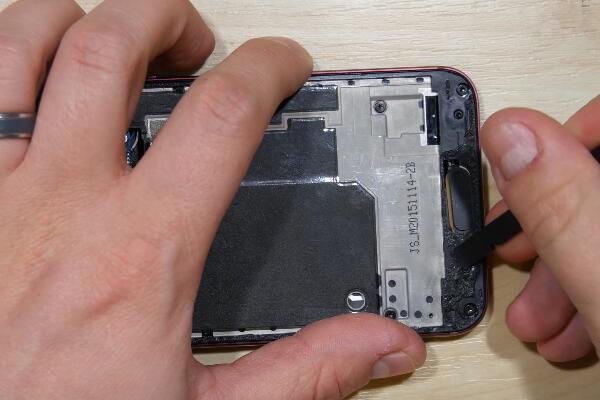 ● Paste the new HTC One A9 LCD adhesive or double sided adhesive as shown below.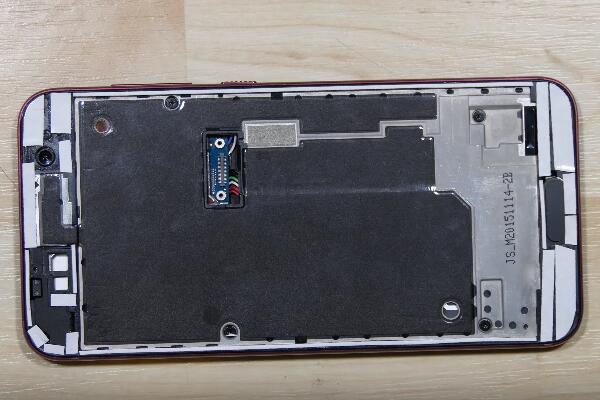 ● Reconnect the new HTC One A9 LCD and digitizer flex ribbon with motherboard. Put the two screws back in the slots.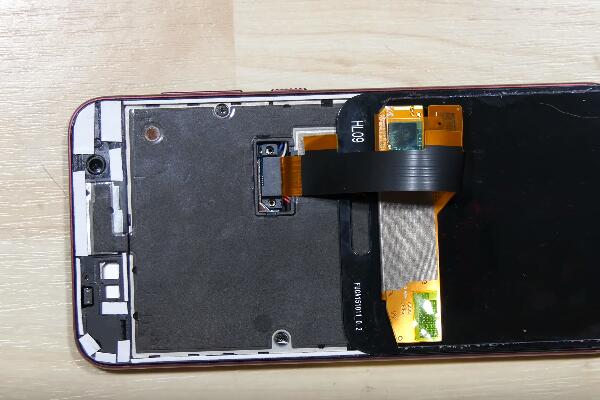 ● Peel off the covering tapes if you're using double sided adhesive to bond the LCD assembly and frame.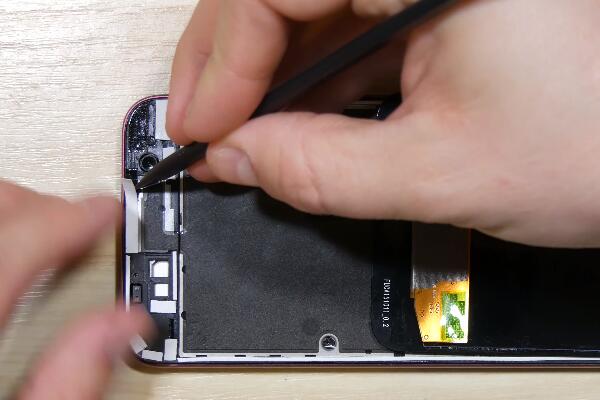 ● Reassemble the LCD assembly by aligning with the bottom part first to make sure the home button is aligned. Then aligning the upper part. Gently push the HTC One A9 LCD and digitizer into frame slot making it inlaid evenly.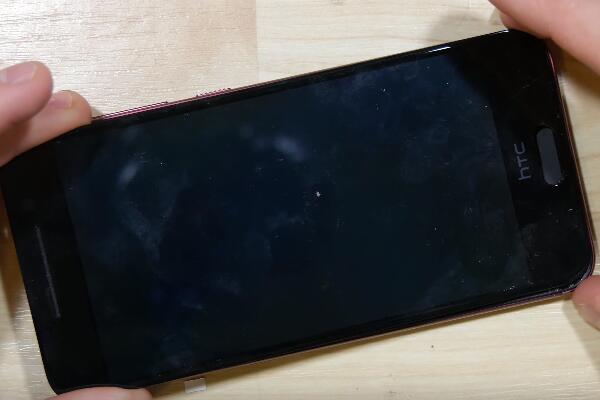 ● Put back the SIM card tray and SD card tray.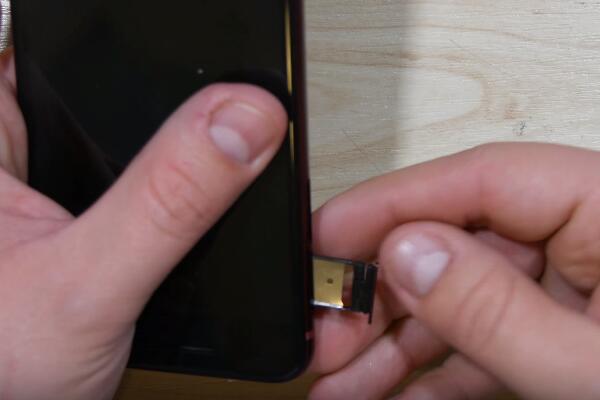 ● Reassemble the top cover and the now the HTC One A9 screen replacement was complete.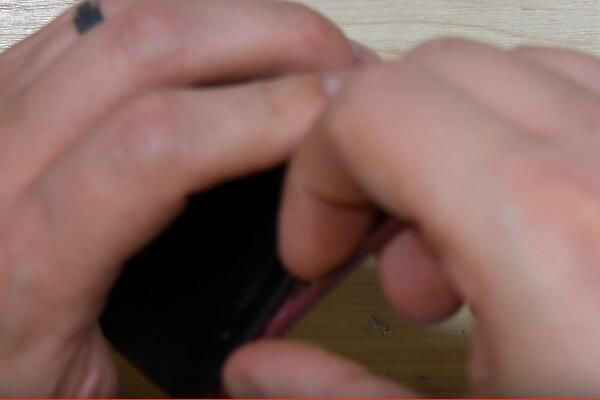 Watch below tutorial videos from How2Tech on how to disassemble and reassemble the HTC One A9 for more details:
HTC One A9 Disassembly Video:
HTC One A9 Reassembly Video:
You may also like:
Summary
Reviewer
Review Date
Reviewed Item
Author Rating
| | | | | | |
| --- | --- | --- | --- | --- | --- |