How to Fix Phone Gets Hot and Battery Drains Fast
BY May | February 22nd, 2016 | 33 | 53
Why does my Phone overheating and battery drains fast? Many people may suffered this issue. If your phone whether it's an iPhone 6S or a Galaxy S6 suddenly gets hot although you're not using it in a hot summer or it's not charging, then you should pay attention. An overheating phone will lead to a faster battery draining or even cause the battery to explode, which is dangerous. Why does it happen? What to and not to do when a phone gets too hot? Here we go: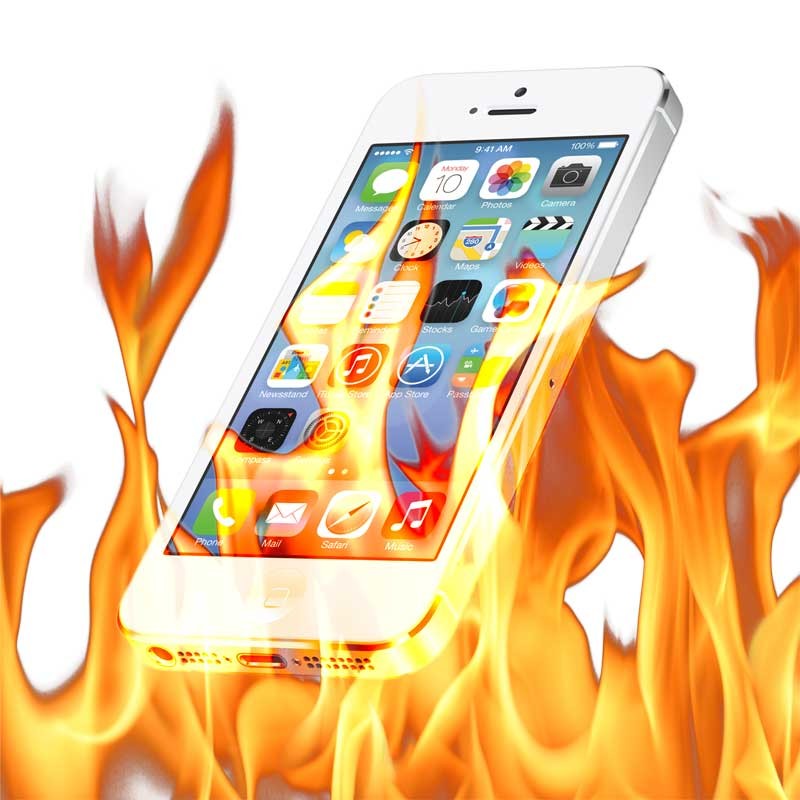 Why does my phone get hot and battery drains so fast
1. High Temperature.
The working temperature for a smartphone is 0~35 degrees Celsius, equals to 32~95 degrees Fahrenheit. Be aware when your phone is exposed to a hot summer or direct sunlight for a long time.
2. Intense Workload.
Too many apps running in the foreground or background results in the processor always working and lasting in an overload status which makes the device unable to dissipate heat timely.
3. Poor Signal.
If your device is in a poor mobile network, the device will increased transmitter power to have a massive data interaction with nearby base stations, which will also lead the processor to run in overload and have no time to cooling down.
4. Faulty Battery.
An original battery which is about to finish its service or a faulty battery produced by a third-party manufacturers.
5. Heavy Covering.
Cover your phone in a protective case or some heavy stuffs will bring on poor heat dissipation.
6. Calling while Charging.
Battery inputs and outputs at the same time will produce heat and the input and output of electric current will also put you in danger when you're calling while the phone it's charging.
7. Software Incompatibility.
An iPhone after jailbreak or an Android phone after root may be installed some malicious or incompatible plugins without notice, which give rise to the cellphone heating.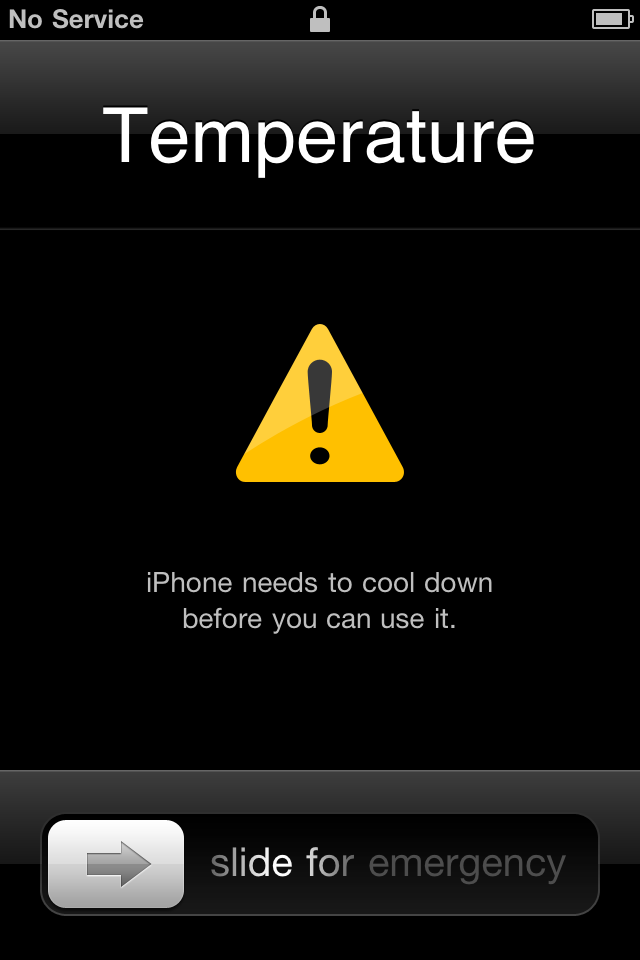 What to do? How to cool down a hot phone fast?
1. Keep or use your phone in a good ventilation place.
2. Turn off background running apps and uninstall the seldom use or never use apps.
3. Disable auto download and auto update selections.
4. Remove the protective cases when a phone is getting hot.
5. Use a good quality earphone instead of placing the phone close to your cheek when having a long conversation.
6. Stop the app you're using or the video you're watching when a phone is getting hot.
7. Install a professional app to detect what causes the phone to heat.
8. Watching out the weird overheating at any time.
9. Power your device off to let it rest for a moment.
10. Turn to local service center or repair shops for help.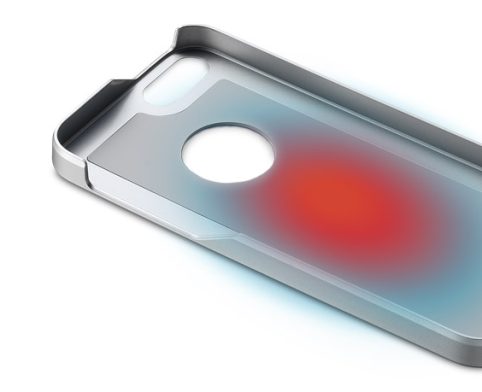 How to avoid?
1. Avoid playing a game, watching a video or calling while the phone is charging.
2. Avoid protecting your phone with poor heat dissipation case.
3. Avoid charging your phone with faulty chargers or cables.
4. Avoid holding your phone or putting it into a pocket when it's getting hot.
5. Avoid rapid cooling like placing it in a refrigerator or in front of the air conditioner as the large difference between the inside and outside of cellphone will lead to condensation which will damage the phone.
You may also like:
Summary
Reviewer
Review Date
Reviewed Item
Author Rating
| | | | | | |
| --- | --- | --- | --- | --- | --- |