How To Fix iPhone XS/XS Max, And XR Bluetooth Connection Issue
BY kaye | October 25th, 2018 | 0 | 3
It is more than a month people since received their iPhone XS, XS Max. Although the iPhone XS was reviewed as the best iPhone device so far, it still has some issue when using it. We have reported and solved some issues in The Newest iPhone XS/XS Max Common Issues and Solutions. Here we tell you the details about how to fix the iPhone XS Bluetooth connection issues.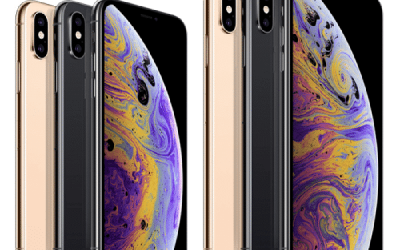 Problem: Have connection issue to the iPhone XS, XS Max
Solutions: 6 Ways to fix iPhone Bluetooth connection issues
Tips 1. Check Bluetooth Equipment
Once you find your Bluetooth device can't connect to iPhone, try to check your Bluetooth device first. Connecting your Bluetooth device to other iPhone, Mac or Computer, if it can't be connected, your Bluetooth device is broken. If it can be connected successfully, then try these 5 tips below.
Tips 2. Hard reset the iPhone device
When we are having problems with the iPhone device, the general operation is to hard restart the device. iPhone XS hard reset is same as the iPhone X: How to use your iPhone X proficiently?
How to force restart/hard reset iPhone XS/XS Max:
Quick press and release the Volume Up
Quick press and release the Volume Down
Press and hold the Side button (Sleep/Wake button) until you see the Apple logo appears on the display.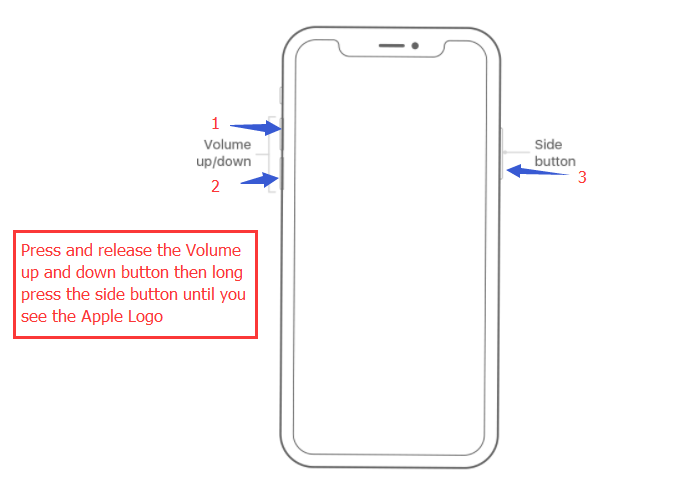 Tips 3. Forget the Bluetooth device
If a hard reset is not useful for you, try to forget the paired device then try to connect again, here is how to do it:
Go to Settings >> Bluetooth.
Click the "i" icon for the device name where the problem occurred during the connection.
Click the "Forget this device" button and confirm your action.
Now pair your iPhone or iPad with your Bluetooth device again and see if the issue is resolved.
Tips 4. Forget the Network
Still not solving the issue with the above tips? Okay, let's try another way, forget the network. (Everything about the network will be cleaned like Wi-Fi).
Go to Settings >> General >> Reset.
Click Reset Network Settings.
Enter your passcode if you have.
Confirm your reset action in the popup.
Tips 5. Restore your iPhone device with iTunes and set up as a new device.
Restore device is the Ultimate method, this way can fix 99% software issues. To restore your device, please refer to Do You Know These Tips for Hard Resetting Your iPhone? # Factory Reset Using iTunes. (Please backup your data firstly, restore will clean your device data.)
Tips 6. Hardware issue
You have tried all the ways above and it still not work, it is the hardware issue. Send your device to the Apple Store or Genius Bar near you to fix it. If it is out of warranty and AppleCare+, you can also repair it in the third-party repair shop.
If you have other ways to fix this Bluetooth connections issue, welcome to comment below.
We ETrade Supply offers iPhone XS/XS Max repair parts online, need any parts please visit https://www.etradesupply.com/.