The Cost Of Repairing A Broken iPhone 6 Screen
BY May | December 22nd, 2014 | 33 | 20
In September of 2014, an Australian named Jack Cooksey was the first to buy an iPhone 6 from Perth's flagship store, as well as the first one to drop it right after he opened the box. During those first few days till now, floods of news have sprung up reporting cracked iPhone 6 screens. Consequently, users may wonder how much does it cost to repair a smashed iPhone 6 screen, here is a breakdown of the DIY costs to repair a broken iPhone 6 screen for your reference.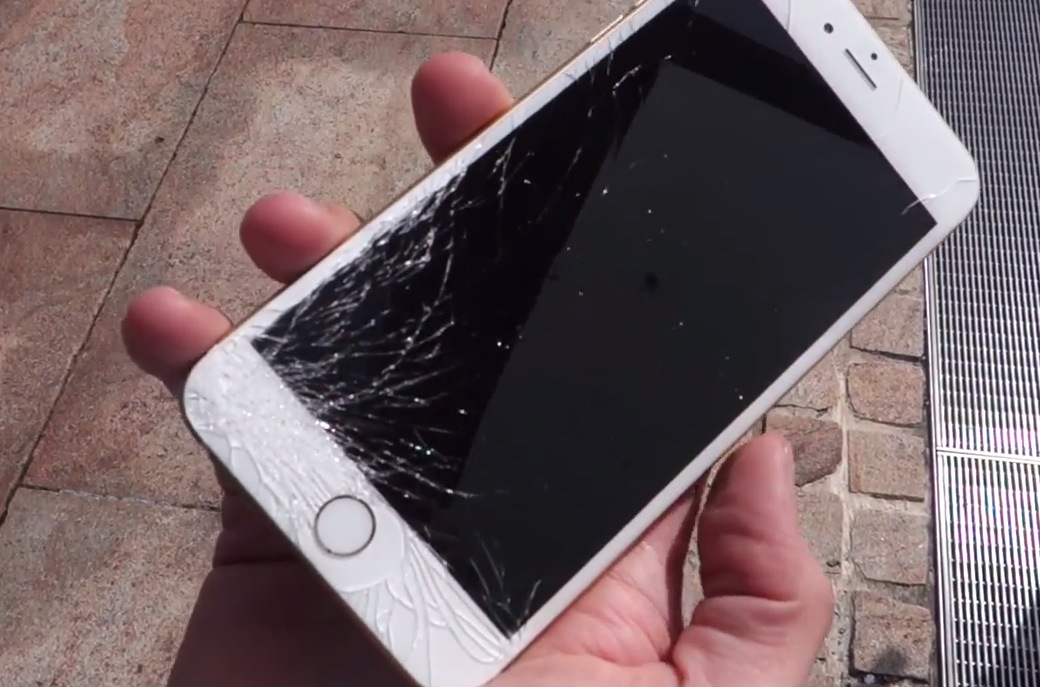 1. Cost of replacing a front glass panel.
It doesn't cost that much to replace only the glass on an iPhone 6, granted your phone's screen is cracked but the display and touch still work as usual. However, it is a difficult and high-risk repair, and you run the risk of further breaking your screen if you're not a professional or are unfamiliar to cellphone repair. A brand new and original iPhone 6 Glass Lens replacement is less than $10.
2. Cost of repairing a touch screen.
As the touch screen is hermetically attached to the LCD display, the whole LCD assembly should be replaced considering the difficulty and risk, if your iPhone 6's touch screen failed to respond after the damage it would be a much safer choice to replace the whole assembly. It costs about $90 to buy a replacement brand new original iPhone 6 LCD Screen and Digitizer Assembly with Frame.
3. Cost of repairing an LCD display.
The same difficulty and risk go into replacing an LCD as with replacing a touch screen. We recommend replacing the whole assembly if your iPhone 6's screen goes black or displays the wrong colors after the damage. A replacement iPhone 6 LCD Screen and Digitizer Assembly with Frame will cost you less than $100.
If you want to replace the home button, you will need to buy the iPhone 6 LCD Screen and Digitizer Assembly with Frame and Home Button as well. This item is more expensive, about $120. However, with this item, the replacement work is much easier and less risky to perform. Please note that the replacement iPhone 6 home button supports all functions except for unlocking the screen with fingerprint, as the Touch ID sensor is tied to the unique logic board inside each iPhone.
4. DIY repair tools required.
● Tweezers
You may also buy an iPhone repair tool kit instead, which covers all the tools you would need to repair an iPhone or iPad.