How to Recover Photos and Data with Broken Screens
BY May | October 16th, 2015 | 2 | 2
Unexpected things do always happen without notice or before getting some preparations. For example, your phone drops and the screen gets broken or even goes dead in a sudden. Now you realize you should have backed up all the important information like: photos, videos, messages, contacts etc. in advance. We all know that personal data should be backed up in case of being leaked or lost when your device is having a screen replacement, is it too late to backup data from a broken phone now? Never mind, here we guide you through how to restore data with broken phones.
For Android Devices
Before recovering data, you have to make sure the screen is unlocked. Some phones are badly damaged and you don't even know how to unlock the unresponsive or dead screen, please check here for help.
Step 1: Connect your broken phone to the PC via a USB data cable.

Step 2: Access your phone's internal memory by AutoPlay > Open folder to view files.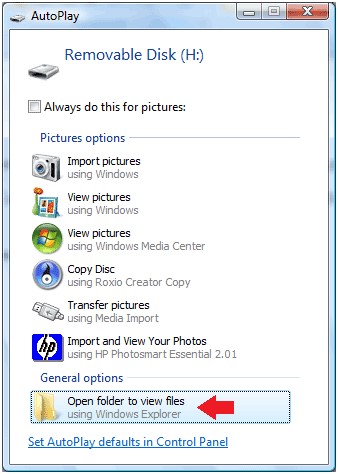 Step 3: Copy the data you want to recover from your broken phone's internal memory and past to your PC.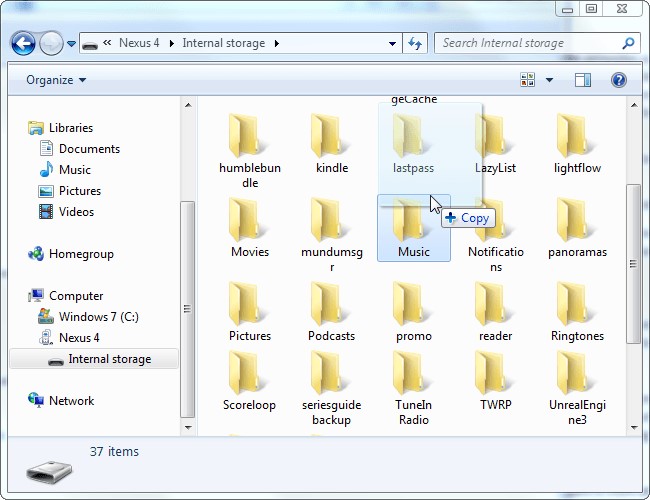 For iOS Devices
Like mentioned before, first is to unlock the device. If your iPhone cannot be unlocked by touch, try to ask Siri for help by double tapping the home button.
Step 1: Connect your damaged iPhone to the Mac or Laptop via a USB data cable.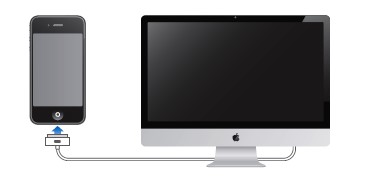 Step 2: Start the iTunes, then go to File > Devices > Restore from Backup, or click the device button, go to Summary tab > Restore Backup.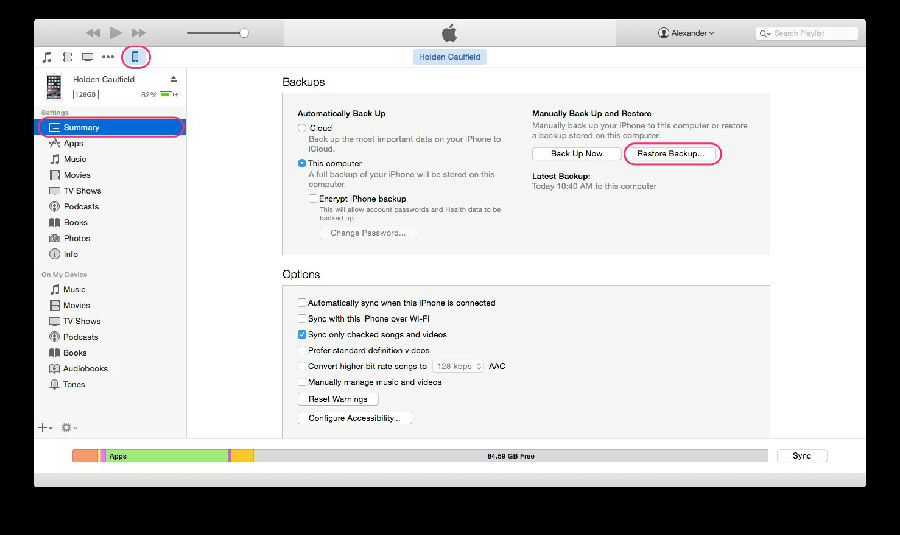 Step 3: Choose the backup file you want to restore from the available selection.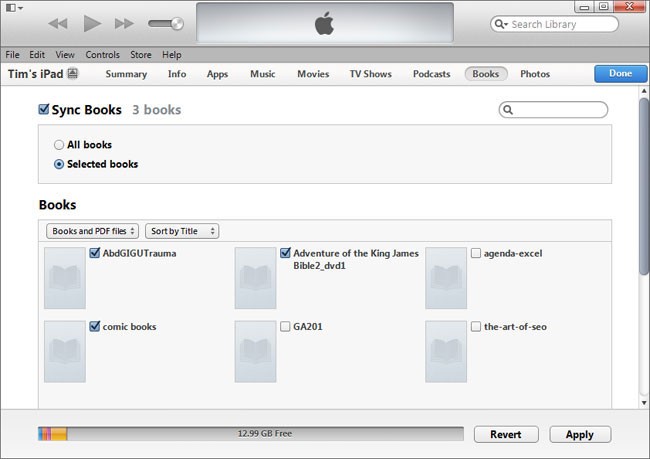 Other Solution: Data recovery system.
There're a variety of different cellphone data recovery software or apps online, visit some professional Android discussion forums like Android Central or iOS discussion forums like Mac Rumors to check what they recommend, which can help to reduce the chance of downloading an improper or unsafe one.