iPhone got exploded too?! How to protect your phone from battery explosion
BY kaye | October 12th, 2016 | 3 | 5
What caused the battery explosion?
1. Battery quality
We have to admit that most battery explosion cases happened because of the poor quality battery, due to battery internal defects, excessive impurities in raw materials, unqualified production process and battery safety-related design etc, all these factors may cause the battery explosion.
2. Overcharge
When under the condition of long time charging for battery, which makes battery temperature and pressure rises quickly, there exist the potential safety hazard, and the lithium batteries are tending to be spontaneous combustion and explosion when under the circumstances of unnormal temperature and humidity or poor contact of battery, which may cause a large current flow because of instantaneous discharge thus battery enters into a thermal runaway.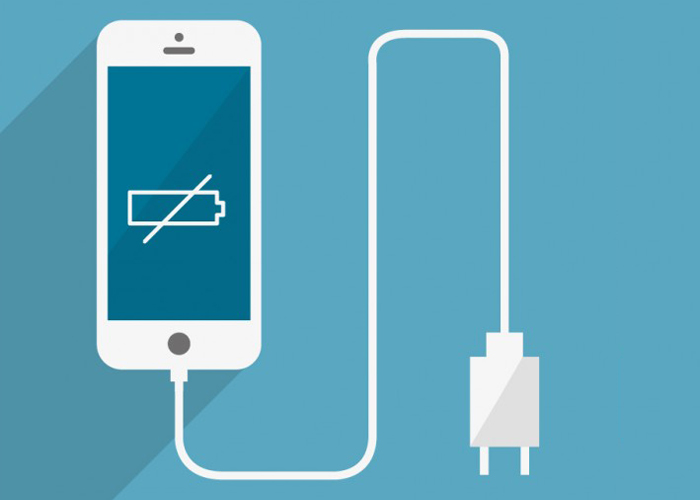 3. Battery short circuit
When the phone is under the condition of high temperature, heavy impacts or frictions and so forth, it's more likely to cause battery short circuit and explosion.
What we need to do to prevent battery from explosions
1. Use original battery and charger
Be sure to choose the original battery replacement or those from well-known replacement brands for your phone,
ETrade Supply
provides 100% original and reliable
battery replacement
and charger for you. when buying battery replacement for your phone, pinch it first, if you feel it much or less hard inside the battery, then you should be careful with the battery quality. If you want to get some tips in how to distinguish fake or original battery, read this article
How to Identify the Original and Fake Cellphone Battery
2. Avoid overcharging
Many people choose to charge the phone overnight, actually, this is not a wise behavior. Expert tests show that prolonged charging of your device will reduce the efficiency of the battery and there exist big chances to cause battery damages.
3. Don't charge your device in hotter or colder areas.
When charging your phone, you'd better place it in a ventilated place in order to provide a better cooling environment. Do not take the battery back down. And take off the protective phone case when charging. Also, you should not charge the phone with too lower temperature, cause the charging electricity will be significantly lower than normal, which eventually lead to battery diaphragm punctured, making battery internal short-circuit and battery explosion happened.
4. Give your mobile phone a rest while charging
Many people can't help to use their phone while charging, this is not a safe act. To use your mobile phone while charging will produce more heat than normal charging and the phone temperature will rise quickly, which has a seriously bad impact on your phone. So when charging your phone remember to leave it alone and give it a good rest, if you feel the phone temperature is unusual, then stop charging and cooling the phone immediately.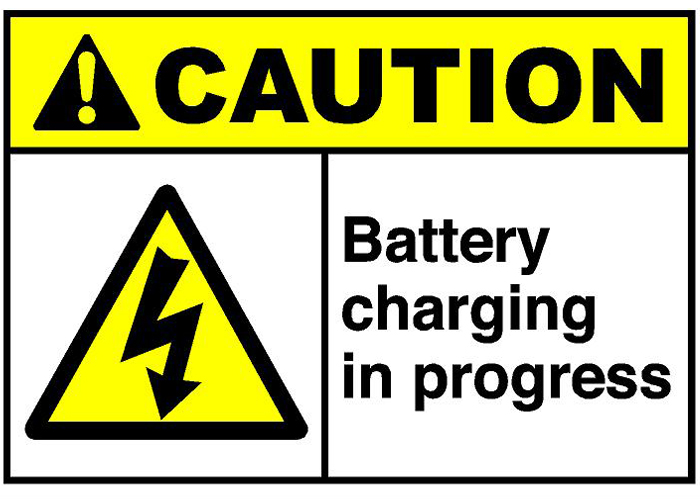 Have you ever encountered a battery explosion? Do you have any better ideas and tips on how to charge and maintain battery efficiently? Do not hesitate to share with us!
You may also like:
Summary
Reviewer
Review Date
Reviewed Item
Author Rating
| | | | | | |
| --- | --- | --- | --- | --- | --- |
Samsung has been undergone a serious time since the Galaxy Note 7 battery explosions happened so frequently and now the battery safety problem has aroused the attention of all again. And what's surprising, both iPhone 6 and 7 have been exposed to combust also! Why do these happen? Which caused the battery explosion? And how can we prevent our mobile phone from explosions?