How to Replace Xperia Z3+'s Charging Port
BY Davi | July 3rd, 2015 | 0 | 1
Charging port issues are common in the cell phone repair world. Since Sony recently released its new flagship Xperia Z3+, let's show you how to replace the Charging port in Sony Xperia Z3+. We hope you will find this guide helpful.
Tools Needed:
Hair Drier/ Heat Gun
PH00 Philips Screwdriver
Step 1:
Power off the device and take out the Nano-SIM card tray. Use a hair drier or heat gun to heat up the rim of the battery door. After heating for no longer than a minute, to soften the battery door adhesive, you can use a suction cup tool to remove the battery door.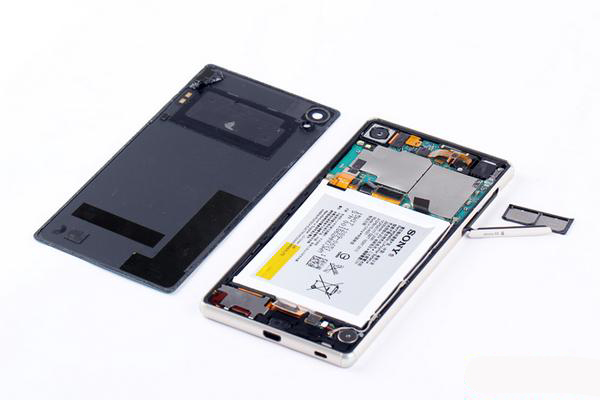 Step 2:
Disconnect the battery connector on the motherboard. You can remove the Xperia battery, but be very careful when using your spudger to pull out the battery as it is held in with some adhesive. The adhesive is not very sticky, but you will still need to be careful.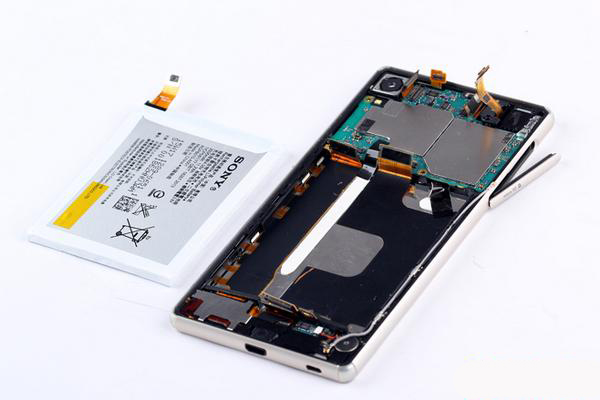 From the pic, you can see that the Xperia Z3+'s battery has a capacity of 2930mHA.
Step 3:
Undo the 4 screws in the motherboard; then you can easily remove the board. In fact, there is no need to actually remove the motherboard to replace the charging port, but it will be easier to do the replacement with it out.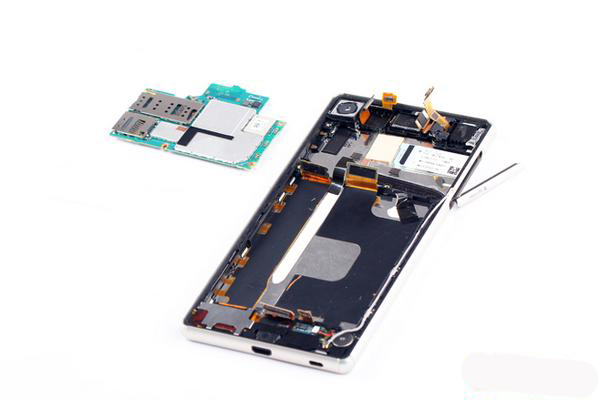 Step 4:
Use a case opening tool and spudger to remove the charging port flex cable connected on the left of the middle plate.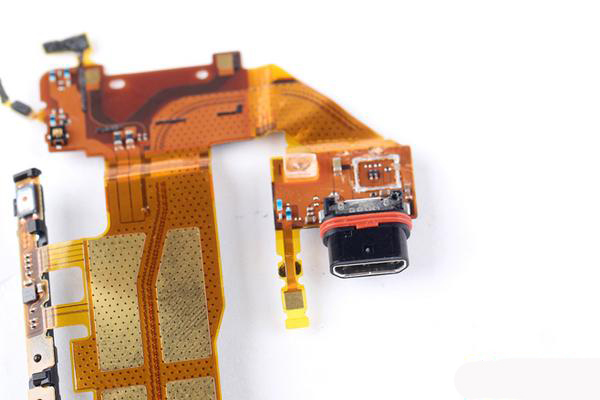 Step 5:
After replacing the charging port flex cable, you'll want to put the motherboard back and replace the 4 screws in the motherboard, then connect the battery connector to the motherboard. Notice: We recommend using 3M adhesive to make sure the charging port flex cable sticks to the middle plate.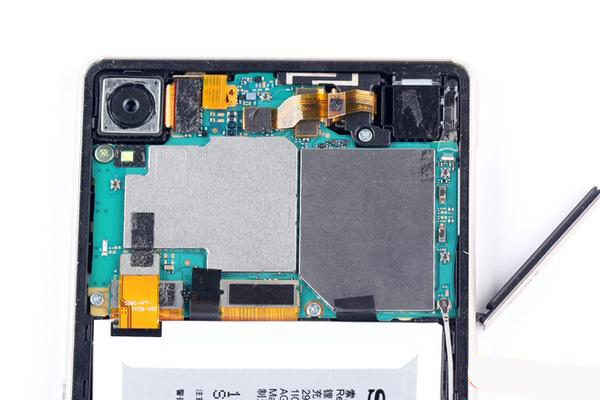 Step 6:
Replace the battery door, apply some adhesive on the edge to prevent separation.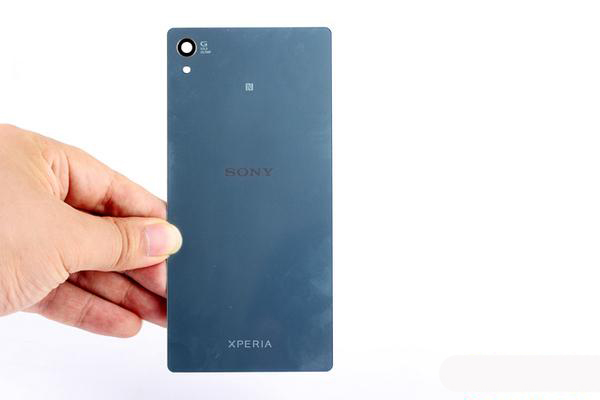 This tutorial is to show you how to replace the Sony Xperia Z3+ charging port. It's not very complicated, but we definitely recommend finding a professional to help you out. One more note, since the Sony Xperia Z3 is supposed to be dust proof and water resistant over 1.5 meters and 30 minutes, it won't be waterproof after disassembly and reassembly.
Any questions, feel free to contact us at service@etradesupply.com or just comment below.
Summary
Reviewer
Review Date
Reviewed Item
Author Rating
| | | | | | |
| --- | --- | --- | --- | --- | --- |