Highlights of HTC One A9
BY Davi | October 23rd, 2015 | 0 | 2
HTC rolled out their latest flagship the One A9 the other day, proving the rumors which stipulated the device having a 5.0 inches AMOLED display with a resolution of 1920*1080, 2GB RAM, the latest Android 6.0 Marshmallow and 2150mAh battery.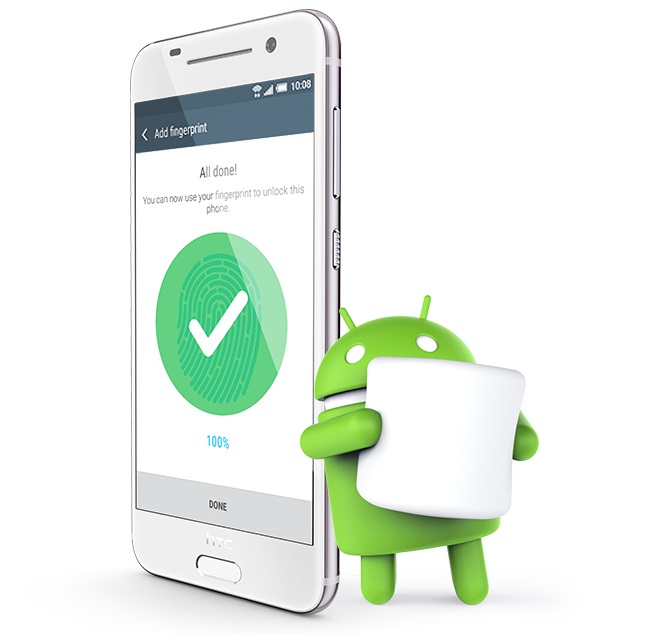 At first glance, we almost thought this device was a direct copy of the iPhone 6. Surely, we knew it comes from HTC, but just like The Verge said "It's also the most blatant and highest-profile iPhone ripoff since Samsung's original Galaxy S." Anyways, this new flagship from HTC has upsides and downsides, but here we show you guys the highlights:
Display:
HTC's One A9 use an AMOLED display with a resolution of 1080*1080 pixels, 441PPI. Since the iPhone 6S' display supports a resolution of 750*1334 pixels, you can expect more detail and higher resolution on the latest HTC handset. Vivid and colorful pictures are expected.
‍Price:‍
It no surprise that the price is one of the biggest highlight of the HTC One A9. Compared with other devices, such as the iPhone 6S or Galaxy Note 5, HTC is launching the A9 at a much lower price. The iPhone 6S is sold at $649, while HTC's One A9 only stands at $399, a difference of $250. Maybe HTC has learned from feedback on the M9's, it's better to price at a lower level for more market shares.
‍Quick Charge:‍
More and more cellphones are built with quick charge technology. As for the HTC One A9, it supports quick charge 2.0, while an update to 3.0 is coming soon. After charging for several minutes, the device can be used for almost 2 hours. This feature performs better especially when its battery is very low. Meanwhile, the iPhone 6S needs to be charged for 150 minutes to bring its battery from zero to full. Quick charge is an awesome feature that iPhones are definitely missing out on.
‍Optical image stabilization:‍
Speaking of picture performance, HTC's One A9 improves the hardware, which aims at reducing picture quality loss caused by vibrations from the users' hand. The HTC One A9's camera will be allowed to shoot at slower speeds in low-light conditions and improve the photo's quality with the latest algorithms. With OIS at its disposal, the new HTC flagship's camera performs better than previous generations.
The HTC One A9 is expected to revive the glory of HTC, while it is hard to say if some features really amazed us. Anyways, consumers will make the final decision whether they like it or not. Let's wait and see.