10 Coolest iOS 10 New features you should know
BY alina | June 24th, 2016 | 0 | 5
As expected, Apple has unveiled the latest mobile operating system - iOS 10 at WWDC, which has been described as its "the biggest iOS release ever". Are you ready to give your phone a big update?! Now, let's figure out what's new worth expecting that ios 10 brings to us!
1. Smarter lock screen
Hate to unlock the phone when you just want to figure out what time it is? Now, you just need to pick up the phone and it waked up, you can check all the notifications and replied directly by 3D touch function.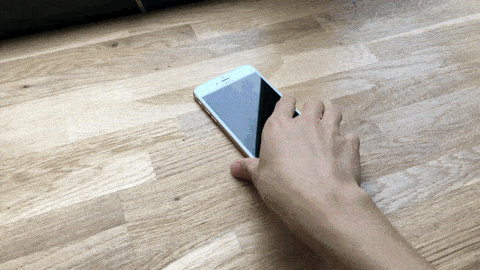 2. More intelligent Siri
Siri has been used only in the stock apps before, now it is able to control other apps to complete the operation in ios 10. Also Siri can provide you intelligent suggestions like recommending a movie, plan schedule when you're having a conversation.
3. Photos with advanced computer vision
Photos application in ios 10 can organize your photos better, apart from place and time, the photos can be classified by faces now. Besides, a new function – memories has been added, which can turn the photos to a documentary within the same site, you can even change the background music.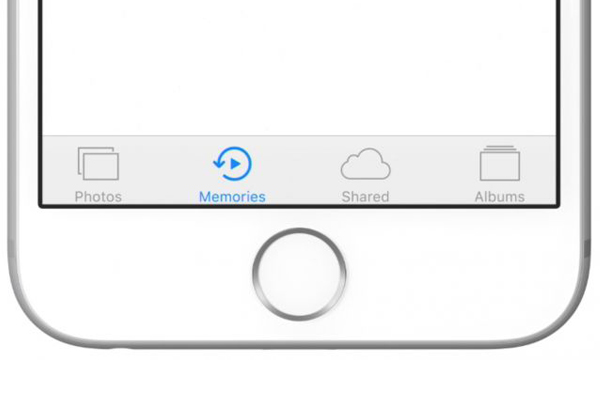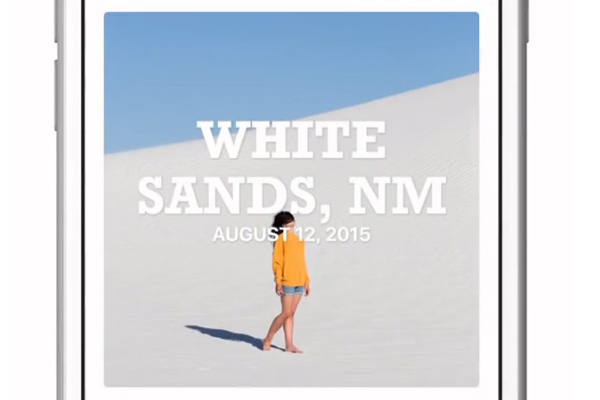 4. Stock apps will be made removable
Upset with the wasting memory by the pre-installed apps? Now you are able to delete the useless stock apps you don't need like Calendar, Stocks, Compass, etc, which offers you more free space to control your apps.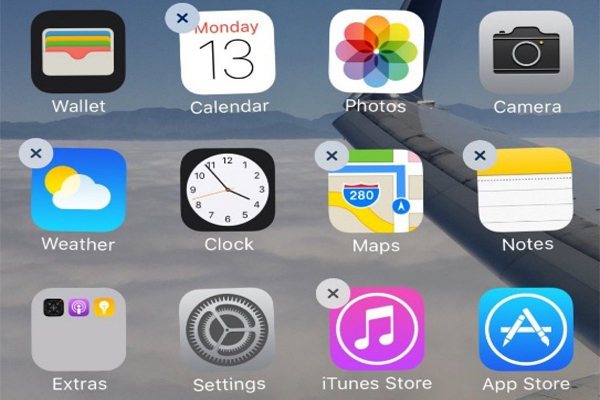 5. Upgraded apple music
Brand new apple music design, more concise interface and with lyrics showing up!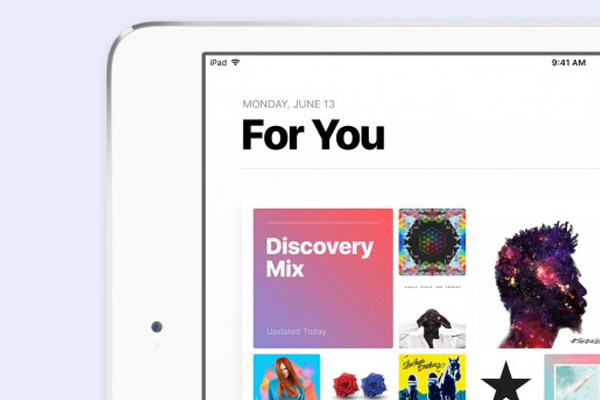 6. Apple news
News for ios 10 will owe a brand new interface, and you can subscribe to more channels. Recommendations become more powerful and intelligent.
7. Innovative messages
Messages become lively! You can control the message size, send Graffiti or full-screen messages, you can also use "Invisible Ink" that requires the message receiver to slide their finger over a text or photo. It'll either be a nice surprise, or horrific shock to your friends.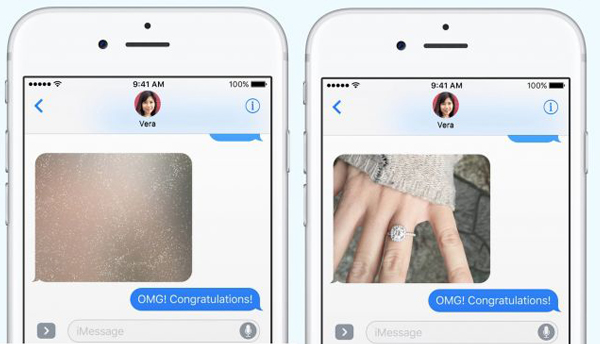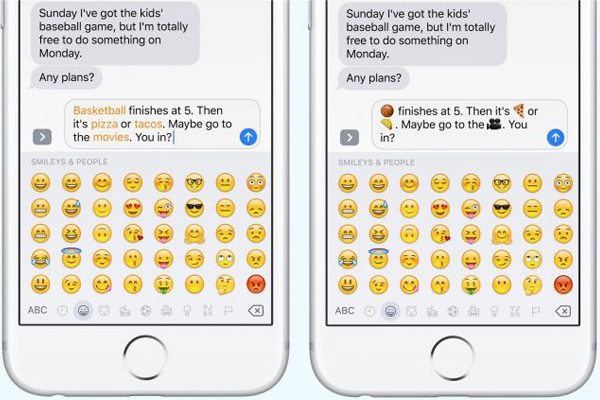 8. Stronger apple maps
Maps, like siri and photos, is getting smarter and more open, Apple Maps now can intelligently recommend where you might want to go, providing the fastest route and search the surroundings during travel. Besides, Apple is integrating third party services into Maps, you're able to make dinner reservations with restaurants from directly the Maps app for example.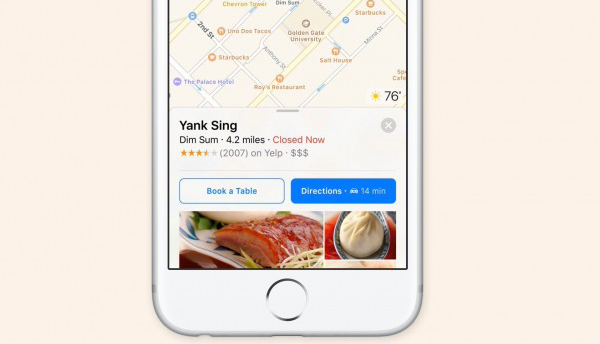 9. New home app
A new native app called Home is coming to the ios 10, through HomeKit users can control all the smart home appliances, including control locks, fan, light and so on, she can even prepare the hot water for bathing before you coming home, isn't it cool?!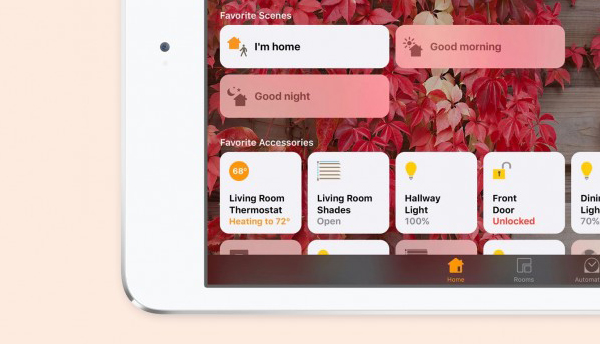 10. Evolving phone app
Apple has made a couple of alterations to the iOS 10 Phone app, one of the most impressive is that it'll let you know what a voicemail message says by converting it to texts. It'll also be able to detect when an incoming unknown caller is likely to be spam, which can keep you away from harassing phone calls.
Speaking of so many strong features of ios 10, do you know whether your iPhone can be update to ios 10? Here it is: iOS 10 will be available as a free update this fall for the following devices, iPhone 5 and higher, iPod touch 6th gen, iPad mini 2 and higher, and iPad 4th generation and the subsequent iPad Air and iPad Pro models.
Warm tip: The new system is still under development stage and will be pushed formally by July, there are a lot of unknown bugs yet, therefore there exists the risk of upgrading.
You may also like:
Summary
Reviewer
Review Date
Reviewed Item
Thanks, it is a good article
Author Rating
| | | | | | |
| --- | --- | --- | --- | --- | --- |