Try These Ways When Your iPhone Shows No Services or Searching Network
BY kaye | November 8th, 2016 | 0 | 2
screen
,
battery replacement
, after
iOS update
, or out of nowhere it just lose signal. Here we've gathered some solutions by iPhone owners to share with you to fix the No services problems.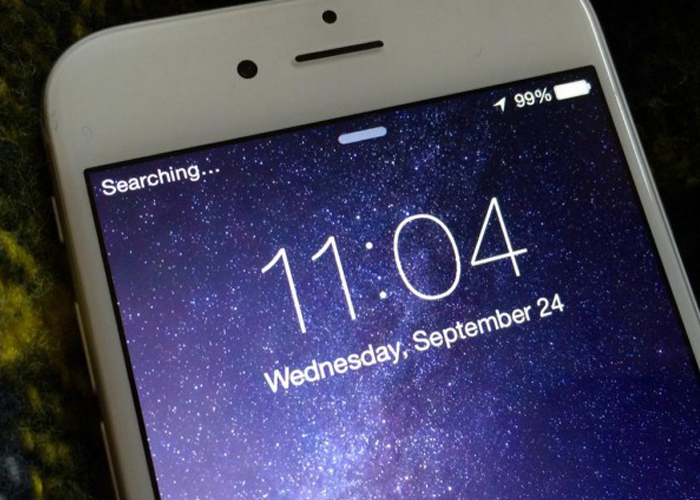 1.Reinsert your SIM card
First try taking your SIM card out. But make sure your iPhone is off when you do so. Put it back in then power it on, which helps to locate your signal towers. Also you need to notice that time and date of your phone should be synchronous.
2.Turn on and off the airplane mode
There are some people once encountered this No Service problem and tried this way to fix it. Your iPhone may just need reloaded, so you can try turn on and then turn off the airplane mode, if you're lucky, this may help you out.
3.Reset your Network Settings
If the above steps can't help, then you can try reset your network setting. Tap
Settings > General > Reset > Reset Network Settings
. This also resets Wi-Fi networks and passwords, cellular settings, and VPN and APN settings that you've used before. (Don't worry, this way does not erase anything on your phone)
4. Selecting the network manually
There is another way worth a trying when no service problem appeared - manual network selection. When roaming, a network has to be selected manually or your phone may pick another network which is suitable with your phone at the moment. The option is under general settings and inside carrier settings. Go to Settings –> Carrier –> Disable automation selection. Then find your carrier and choose it manually. After you do that, try to make a call to check if it works.
The crazy way people recommended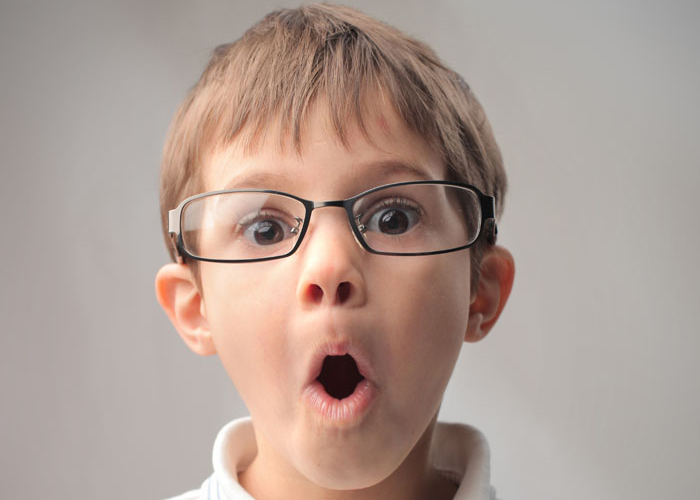 Drop the phone?! If you've googled, you may find that many people said that they have tried dropping their phone with a protective case to solve this problem and then the signal is back, which is also a short-term fix, but had to say this way is a little bit crazy and we do not recommend people to do this. If all these steps can't help you out then maybe you need to ask for professional help. Also if you have more helpful tips please don't hesitate to share with us by leaving a comment below!
You may also like:
Summary
Reviewer
Review Date
Reviewed Item
Author Rating
| | | | | | |
| --- | --- | --- | --- | --- | --- |
Have your iPhone encountered these problems such as NO SERVICE or Searching Network Constantly after