Have you encountered these problems in your iPhone 7?
BY kaye | September 23rd, 2016 | 2 | 3
iPhone 7/ 7 Plus
released, there also exist some problems exposed by iPhone 7 owners. Let's check how many problems are there which has been revealed yet?
Hissing noise
Some iPhone 7 owners in facebook, twitter and other social media revealed that there exists annoying current noises when they're subjected to a heavy processor workload, such as a game. It's not clear what the cause is -- some suspect coil whine or similar electromagnetic effects, some thought it has something to do with RF transmitter or loudspeaker system but there's no guarantee that these are the cases.
Lightning EarPods volume bug
Another issues iPhone has encountered is that some iPhone 7 users have found an annoying glitch with Lightning EarPods, it happens when you've left the EarPods plugged into the iPhone 7's lightning port for a few minutes. Audios continue to play but you can't adjust volume, activate siri or answer calls. It seems this phenomenon is random and intermittent. This problem has been confirmed by Apple, they declared that can be fixed by updating software.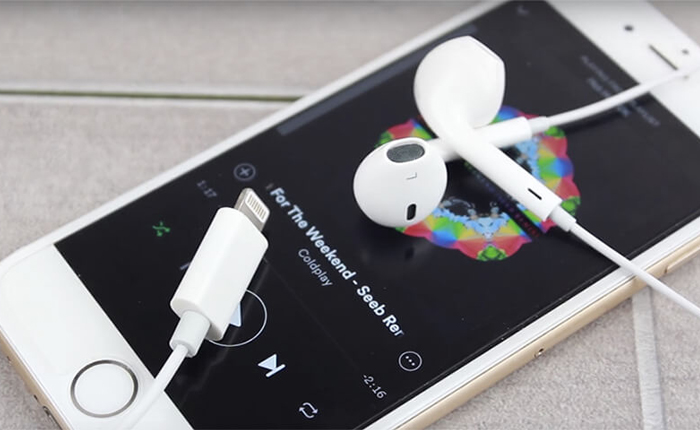 No service when turn off airplane mode
Normally when you turn on the airplane mode, then you'll lose all the wireless signals, and turn off airplane mode, everything needs to be back to normal. However, some users revealed that there is still no service when they switch off the airplane mode. For this problem, Apple has provide a solution, restart the phone. If that still not working, then they suggest people to reinsert the SIM card. However, that's not convenient for most of us, after all, who would carry an eject pin with himself all the time?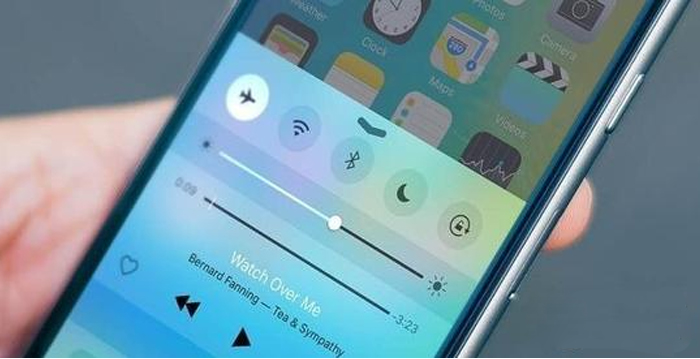 AirPods radiation rumors
The new AirPods comes along with the iPhone 7/7 plus which has also attracted many focus by its impressive features and price. However, there are rumors that the new stuff may cause damages to our health because the headphones are transmitting very low intensity radio waves into our ears. An Apple spokesperson clarified: 'Apple products are always designed and tested to meet or exceed all safety requirements.' So what do you think of this new airpods?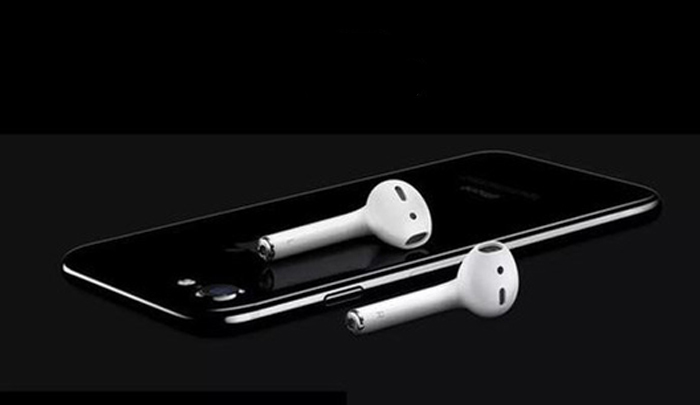 Finger printer in Jet Black
Since iPhone 7/7 Plus has been on marketing, the new Jet black ones become the most popular choice for apple fans. However, the problem comes along, though adopting new technology, the jet black iPhone 7/7Plus still tends to be scratched, what's more, many Jet Black iPhone 7 users complained that the phone body is pretty easy to get covered by the finger printers. And there is no efficient way to solve this problem, even Apple suggests people making their iPhone 7 wear a protective case.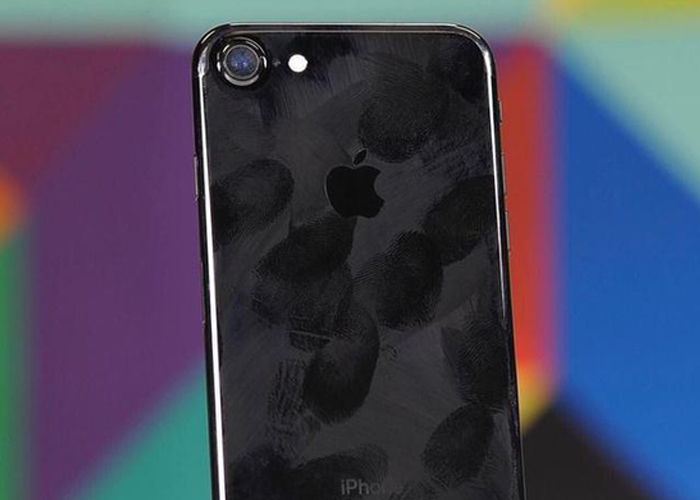 iPhone 7 yellow screen problem
From the picture below, you can tell the differences between the iPhone screens. For this yellow screen phenomenon, people have different opinions, Luckily, the yellow screen can be distinguished only when you turn the screen to the highest brightness. Normally there is no big effect to your daily use.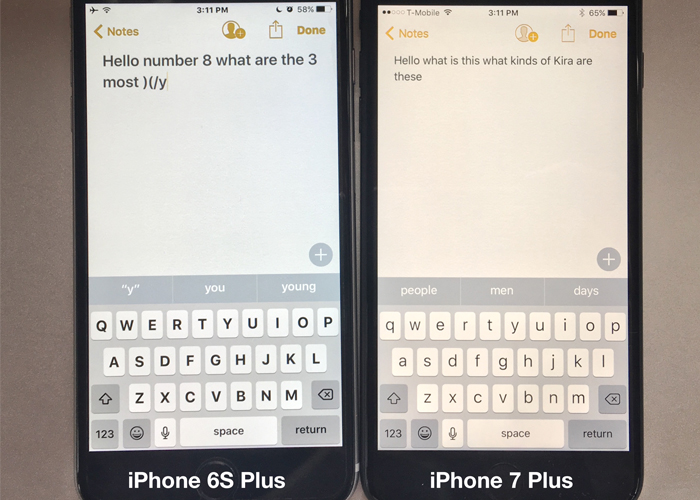 So these problems are exposed mostly by users, anyway, we're looking forward to seeing Apple helping iPhone users to solve these problems. If you find any other problems and solutions welcome to share with us! Come to
ETrade Supply
if you need original and brand new
iPhone 7 replacement
!
You may also like:
Summary
Reviewer
Review Date
Reviewed Item
Author Rating
| | | | | | |
| --- | --- | --- | --- | --- | --- |
Every time Apple launches new products, there are lots of apple fans who are lining up to sing the praise of all the advantages of iPhone, however, gold can't be pure, after the new