How to replace your iPhone 7 Plus battery
BY kaye | October 20th, 2016 | 0 | 3
Though we have a non-removable battery in most of the smartphones, still sometimes we need to get our battery changed to continue its life. Here we're going to show you how to replace iPhone 7 Plus battery.
These tools are needed during the repair process:
First, we need to power off the phone, then unscrew 2 Pentalobe screws at the bottom.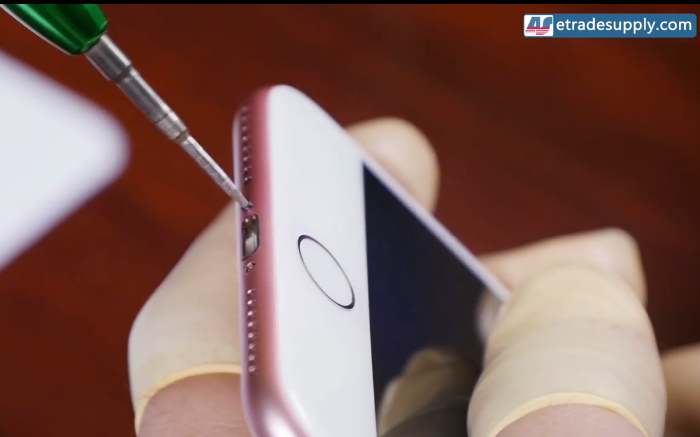 Next, we'd better heat up the screen assembly for a while before using the suction cup to separate the screen and rear housing assembly.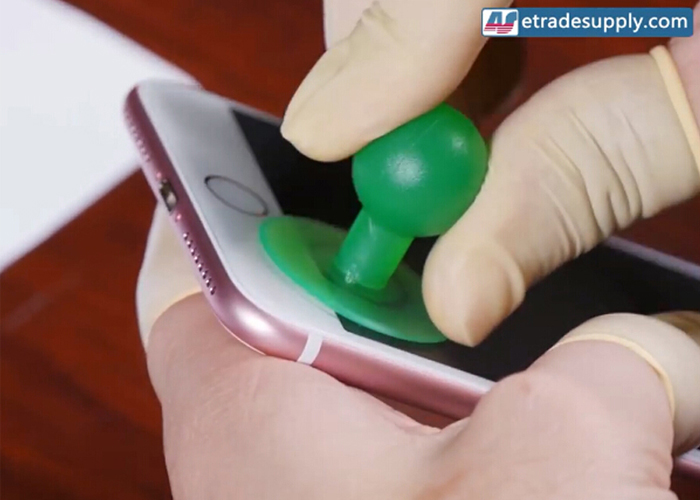 After a small gap between LCD screen assembly and rear housing assembly was generated, use a spudger to insert to cut the adhesives around the screen edges.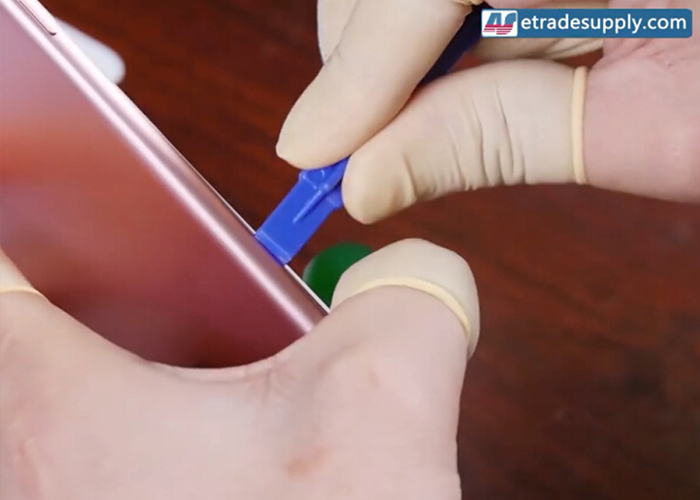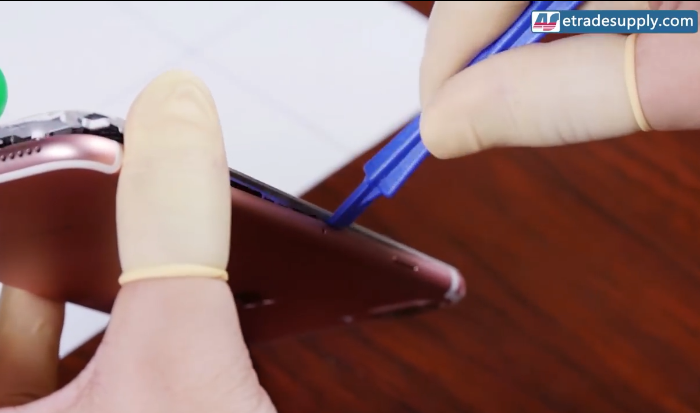 Till all the screen adhesives were cut off, then we're ready to separate the screen from the rear housing assembly.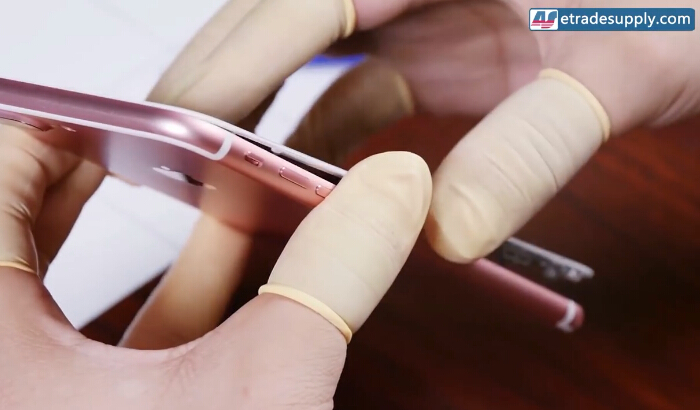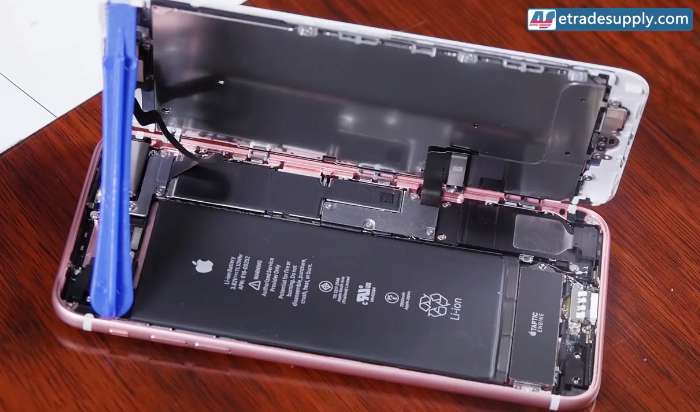 Before taking the screen off, there are some connectors need to be disconnected. Undo these 3 tri-point screws holding the metal cover, remove it and release the front-facing camera with sensor flex cable underneath.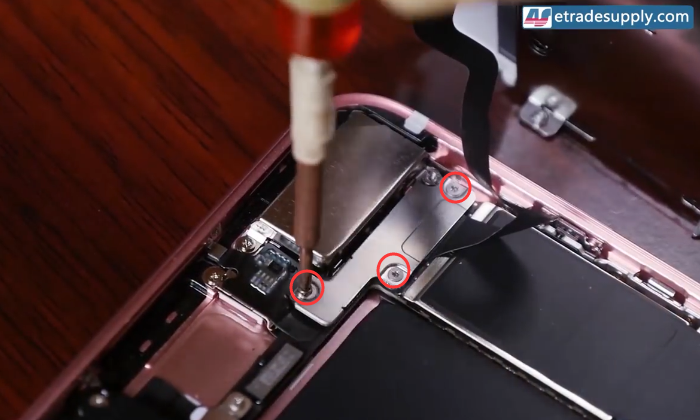 Then undo these 4 little screws and remove the metal cover.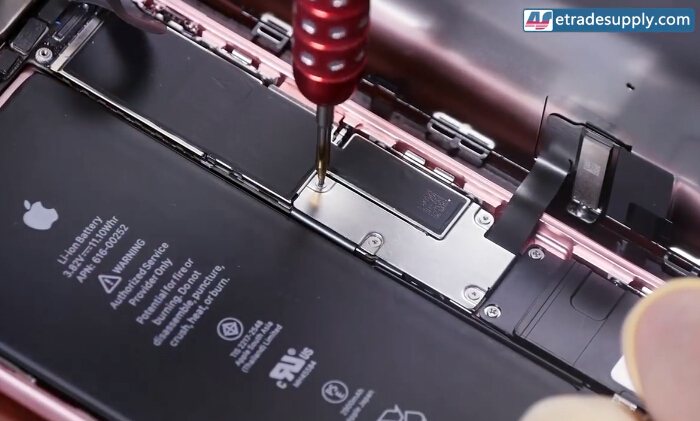 Now, we can release the digitizer and LCD display screen connectors.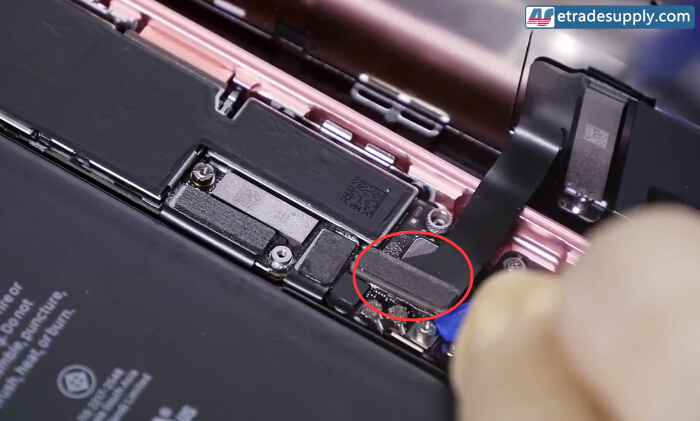 Now time to take out the screen assembly.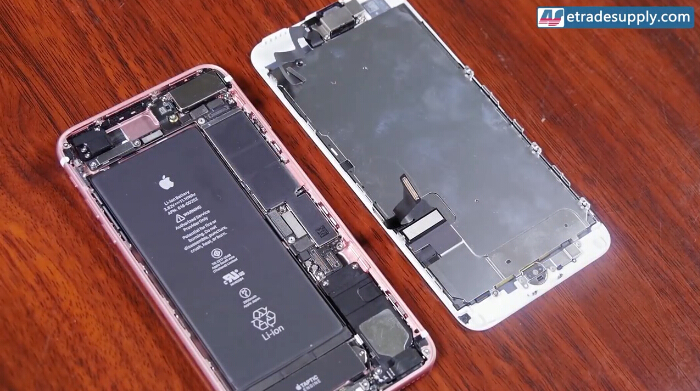 Remove taptic engine screws and the barometric vent (according to Apple) screws.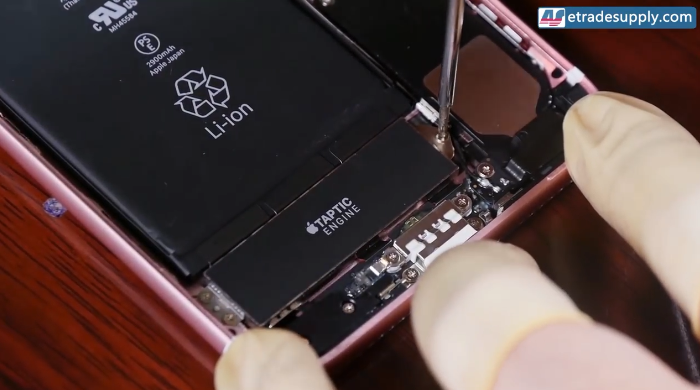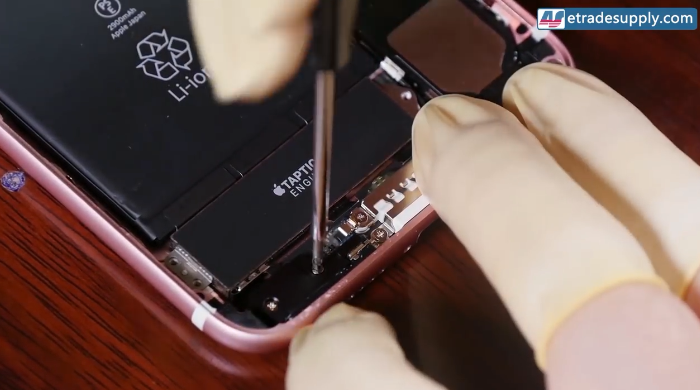 Then remove the barometric vent and disconnect the taptic engine connector so you can remove this vibrating motor.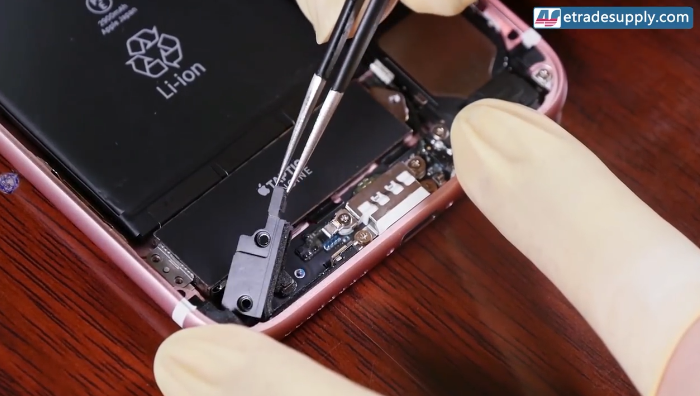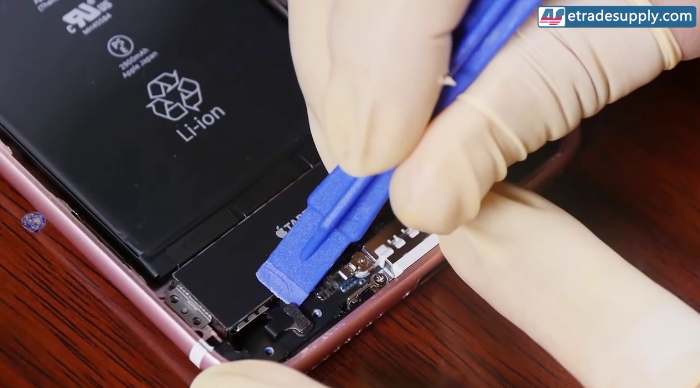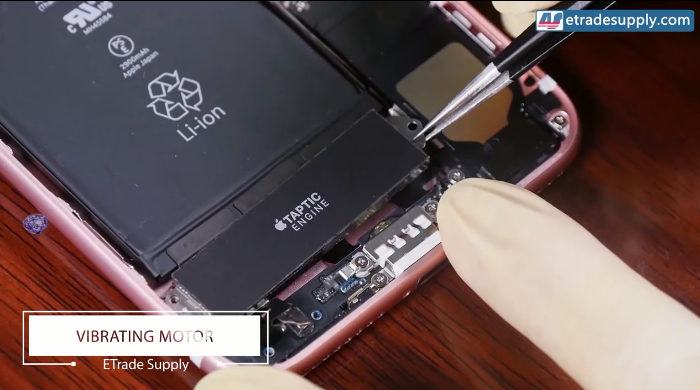 Then all we left is taking out battery. Pull out 2 stripe of battery adhesives underneath and battery can be removed easily.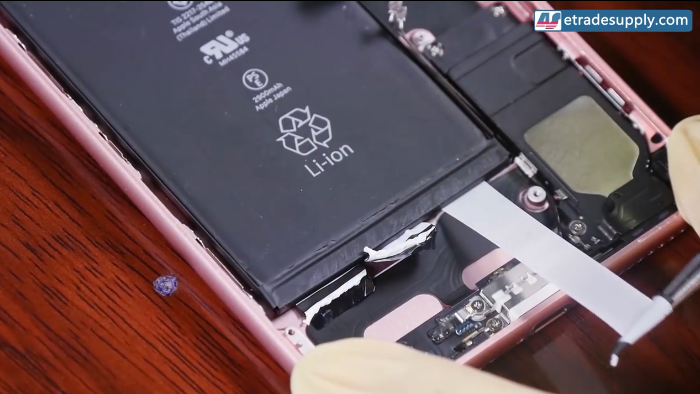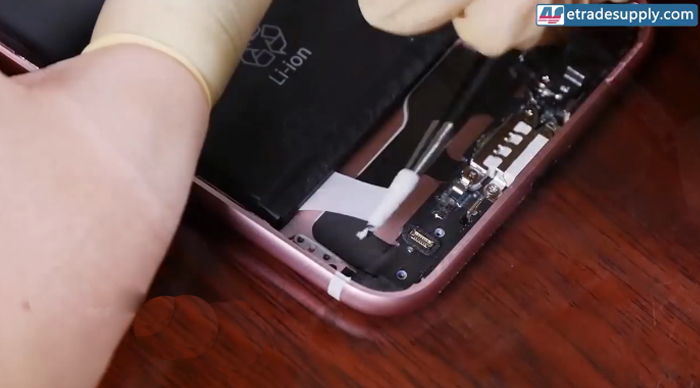 Battery removed!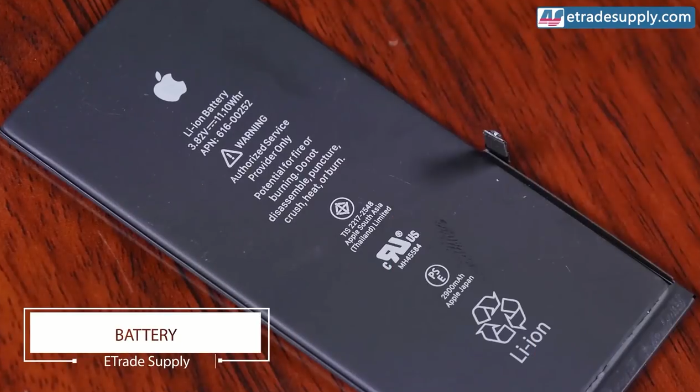 If you want to check the whole iPhone 7 Plus teardown, Visit our Youtube Channel ETrade Supply. And if you need any iPhone 7 Plus spare parts, ETrade Supply provide you best products and service.
You may also like:
Summary
Reviewer
Craig
Review Date
Reviewed Item
Nice post, helpful for me.
Author Rating
| | | | | | |
| --- | --- | --- | --- | --- | --- |