The Cost of Repairing a Cracked iPhone 6S or 6S+ Screen
BY May | November 9th, 2015 | 4 | 7
Accidents happen. Although it's protected by a case, covered with a screen protector or even a tempered screen guard, screen can still get cracked or shattered after a drop. If you have bought an insurance in advance, the repairing cost won't be a big deal. However, if not, then you may consider a more affordable way for repair. Here is an estimate repair cost for a cracked iPhone 6S or 6S Plus screen for your reference.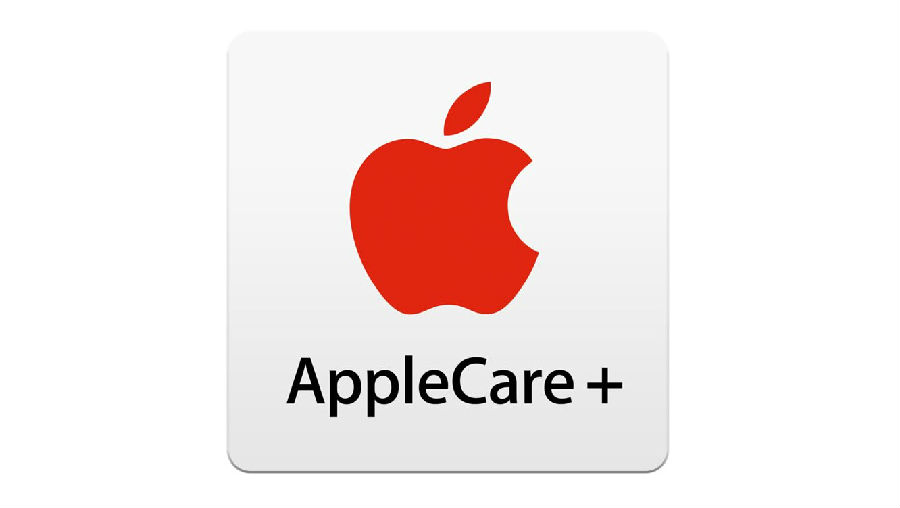 1. Apple Repair Cost
Most of the iPhone damaged screens are caused by accidents, which is not covered by Apple One Year Limited Warranty. But AppleCare+ would lessen $30~$50 the cost of repairing a cracked iPhone 6S/6S+ screen if you have it.

Well, if you don't have Apple Care+ and would like to send your device in for repair, an extra $6.95 shipping fee will be charged.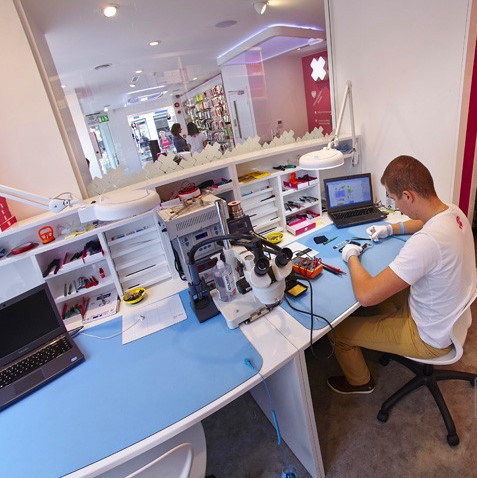 2. Repair Shops' Repair Cost
It takes 3~5 business days for Apple send in repair or even for bring in repair if your case is complex. Some users will prefer to spend higher cost and wait shorter time to get the broken devices repaired. The repair cost varies, please consult your nearby repair shops for more details.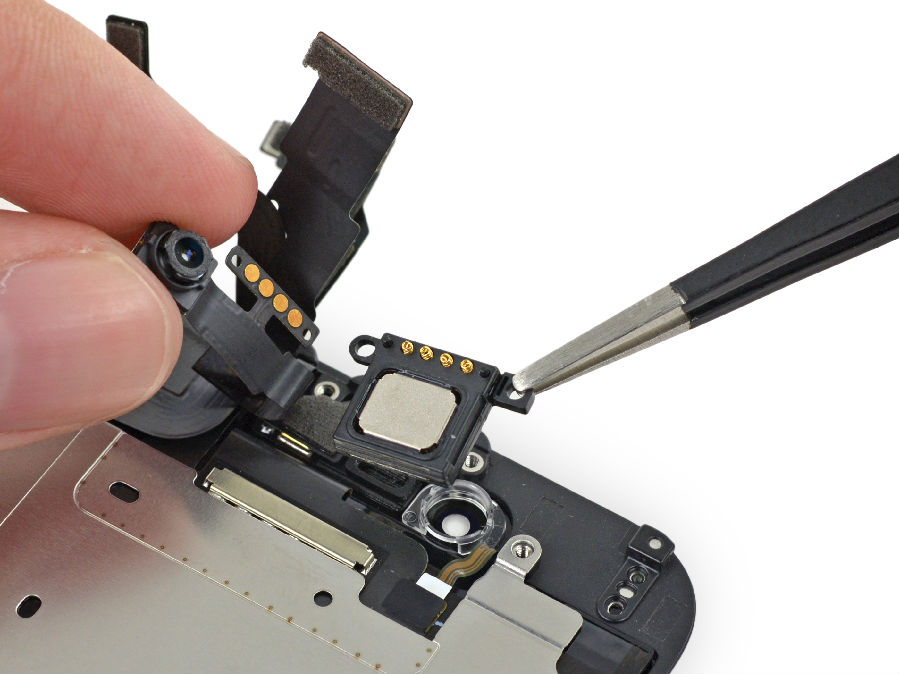 3. DIY Repair Cost
You may also choose to buy an iPhone 6S screen replacement online and DIY repair or ask someone who's experienced in or familiar with smartphone repair to repair for you. Please note that it will ruin your warranty and you run your own risk for a DIY repair.
In most cases, the phone still works with a cracked screen. That's because the outer glass was broken, but the LCD display and touchscreen are fine. An iPhone 6S glass lens costs about $20, while an iPhone 6S glass lens with frame costs about $40. The iPhone glass replacement repair work requires strong technique, longer time and professional tools. If this is your first repair, it's not recommended to give it a try.
If unfortunately your iPhone 6S or iPhone 6S plus goes black/blank, displays wrongly or has ghost touches, then the whole LCD assembly should be replaced as the LCD and digitizer are fused together and cannot be separated. Replacing the LCD and digitizer with frame costs about $335 for iPhone 6S and $380 for iPhone 6S+ at present, much higher that a glass replacement and in return much easier and less risky for repair esp. for a novice.
The price for iPhone replacement parts is fluctuating, please check below for the latest prices.
Here are the iPhone 6S screen replacement tutorial videos for your reference:
iPhone 6S teardown tutorial video:
iPhone 6+ screen disassembly tutorial video:
You may also like:
Summary
Reviewer
Review Date
Reviewed Item
Good article, thank you very much.
Author Rating
| | | | | | |
| --- | --- | --- | --- | --- | --- |