How to Disassemble iPhone 6S LCD for Glass Screen Replacement
BY May | December 17th, 2015 | 0 | 1
As we all know, cracked screen replacement is among the most common repair cases for whichever smartphone devices. With 3D Touch as the significant feature, will the iPhone 6S and iPhone 6S Plus still work fine after the screen is replaced? Will the 3D Touch Layer making it harder to replace a screen? Will it feasible to replace the glass only on an iPhone 6S? Let's teardown the iPhone 6S LCD assembly and have a closer look at what it has.
Check it out for How to Disassemble the iPhone 6S for Screen Replacement if needed. Replacing an iPhone 6S glass only requires strong repair skills as well as professional tools, those who are inexperienced or unskillful in cellphone repair are not recommended giving it a try. Other than that, disassembling an iPhone will void the warranty. ETrade Supply takes no responsible for any hardware or warranty damage caused during your repair. OK now let's begin.
Part and Tools Required:
2. Guitar Picks
3. Razor Blade
4. Hot Plate
6. Polarizer Remover Machine
7. Heat Gun
● Remove Digitizer Frame
Heat up around the screen edges to soften the adhesive between frame and glass screen. Gently pry up to release the iPhone 6S digitizer frame.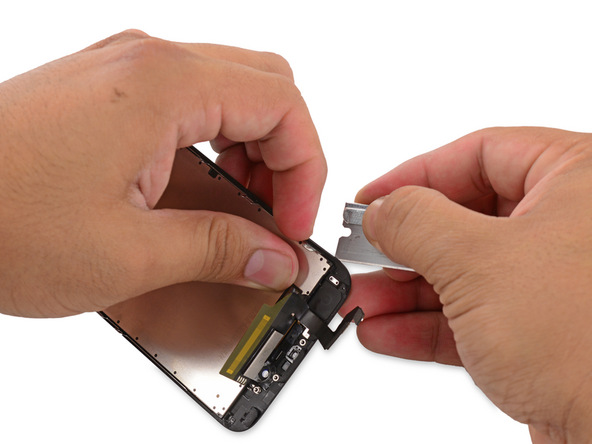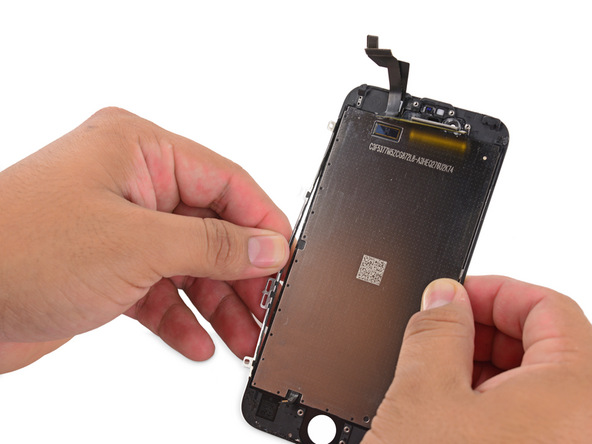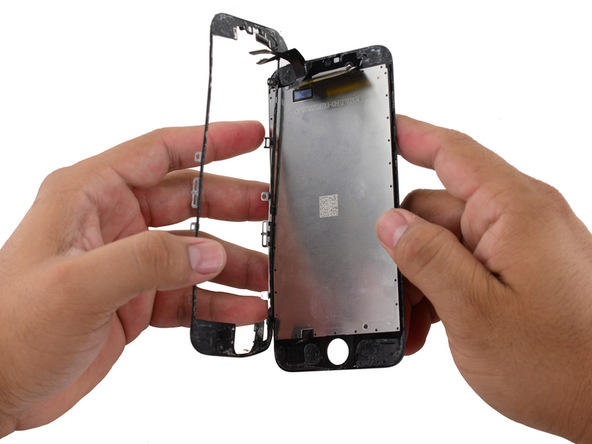 ● Remove Metal Back Plate Assembly
Insert the case opening tools in between, running around to separate the iPhone 6S LCD metal back plate assembly from the screen.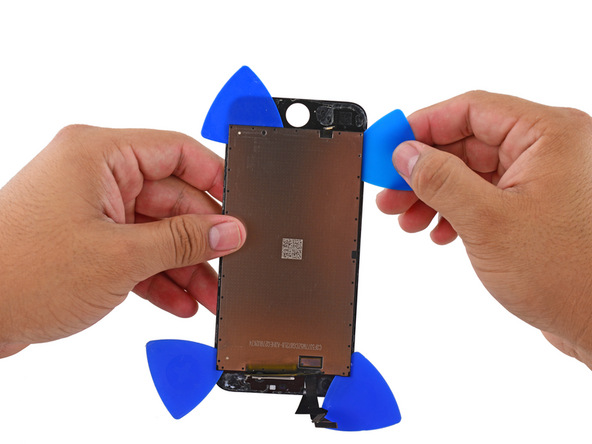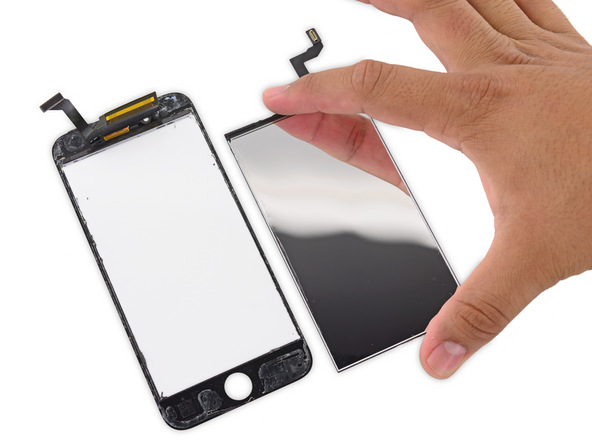 ● Remove 3D Touch Layer
Peel off the reflective film covering the 3D Touch Layer. The iPhone 6S home button extension flex cable ribbon is attached to the 3D Touch Layer, be careful not to damage the capacitive sensor as well as the flex ribbon.
Notice: this process is an extra explanation about 3D Touch Layer, it's not necessary and please skip to next step directly if you're going to replace the glass only on an iPhone 6S.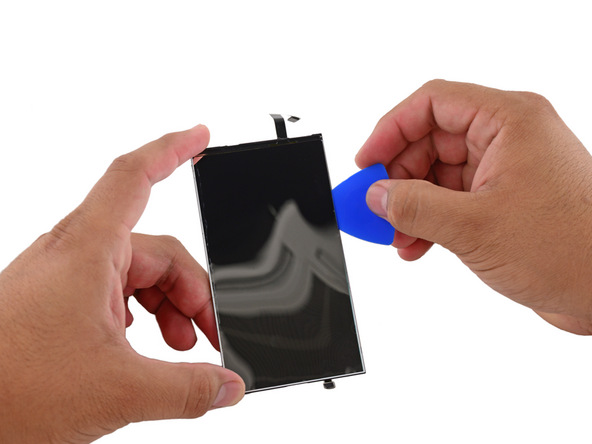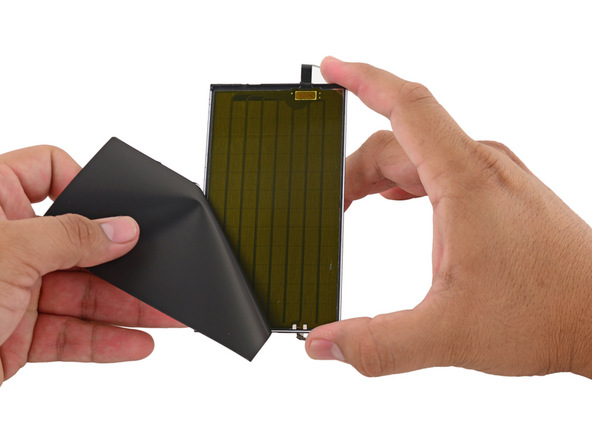 ● Remove Glass Lens
Put the iPhone 6S LCD and glass assembly on the hot plate to soften the OCA (Optical Clear Adhesive). The machine uses a vacuum to secure the iPhone 6S glass lens to a particular fixed heated surface. Wedge the molybdenum string between the LCD display and glass, hold both ends and gently pull it through to separate the LCD from glass.
Now the glass lens and LCD were separated, replace a new iPhone 6S glass lens in reverse orders to finish the glass only replacement for iPhone 6S.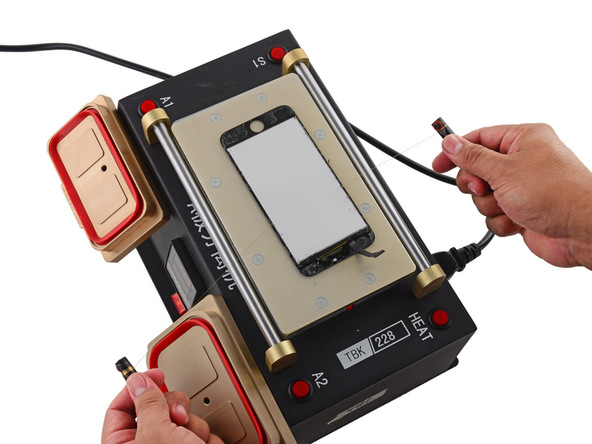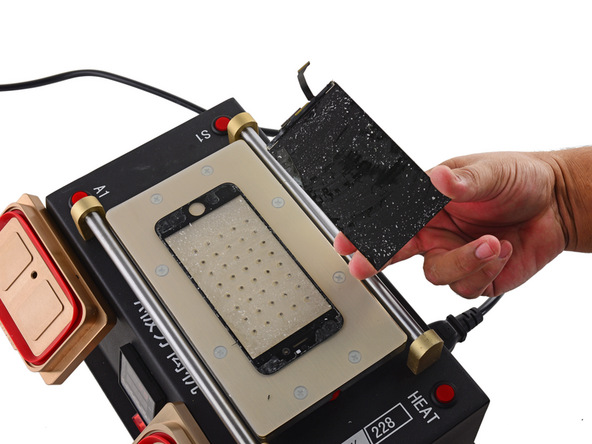 Following are further details about iPhone 6S LCD disassembly.
● Remove Polarizer Film
Put the iPhone 6S LCD on a Polarizer Remover Machine to peel off the sticky polarizer film.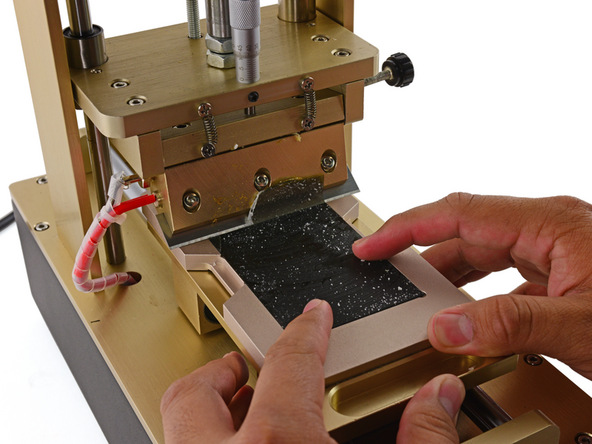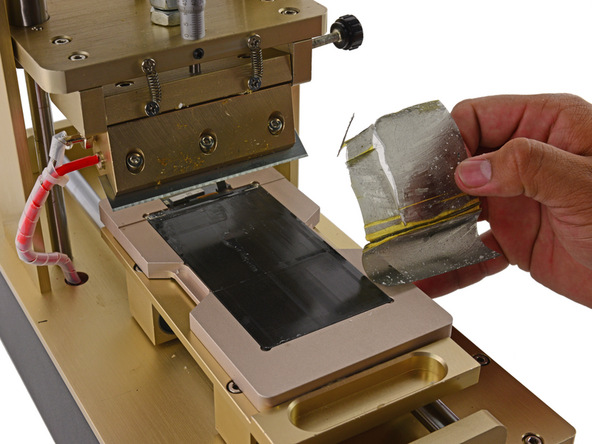 ● Remove Backlight Film
Gently peel off the iPhone 6S backlight film with the help of a case opening tool.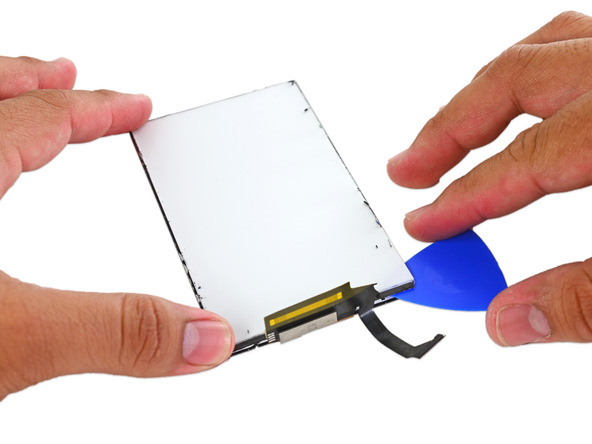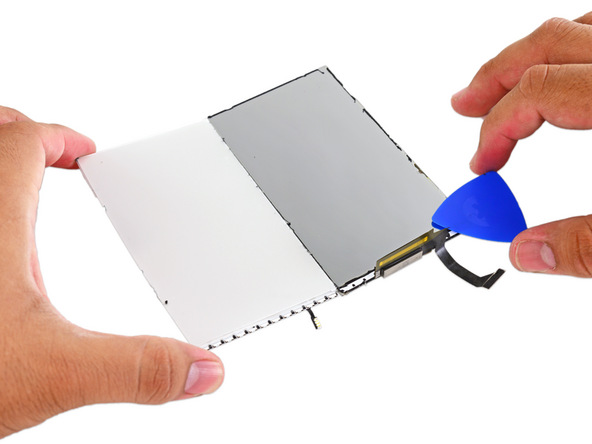 Now the iPhone 6S LCD assembly was completely torn down.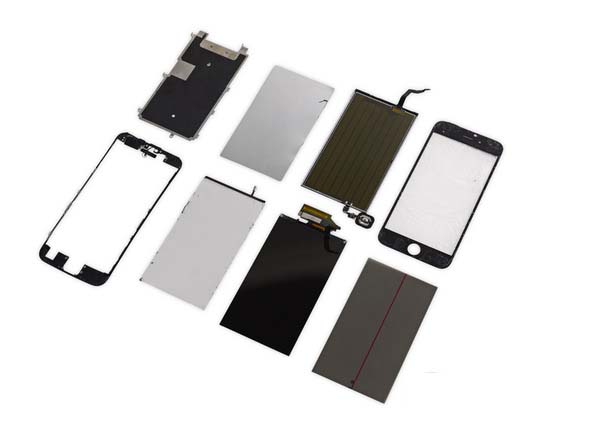 You may also like:
Summary
Reviewer
Review Date
Reviewed Item
Author Rating
| | | | | | |
| --- | --- | --- | --- | --- | --- |