How To Check Samsung Galaxy Note 5 Model Numbers
BY May | October 23rd, 2015 | 9 | 11
The Samsung Galaxy Note 5 was released in August 2015 and is available in different variants depending on the different regions. It's very important to know your Note 5 model number especially when you're going to buy replacement parts for DIY repair. Most of the parts in different variants of the same model are interchangeable, while some of the vital parts like front bezels, charging port flex ribbons are not.
Here we list some tips to help you figure out what your Galaxy Note 5 model number is:
Galaxy Note 5 models of major carriers in the US.

Galaxy Note 5 models for other countries.
China mainland: SM-N9208, SM-N9209;
Hong Kong: SM-N9200;
Korea: SM-N920S, SM-N920L, SM-N920K;
Canada: SM-N920W8;
Australia, New Zealand, Singapore: SM-N920I;
Europe: SM-N920F;
• Find the model number in the system.
Go to Settings>About, then you'll be able to find the model number.
• Find the model number on the back cover.
Some carriers will print their logos on the back covers, while some will print the model numbers directly on the back covers. Take Note 5 Sprint version back cover replacement as an example, the model number SM-N920P can be seen among the words print.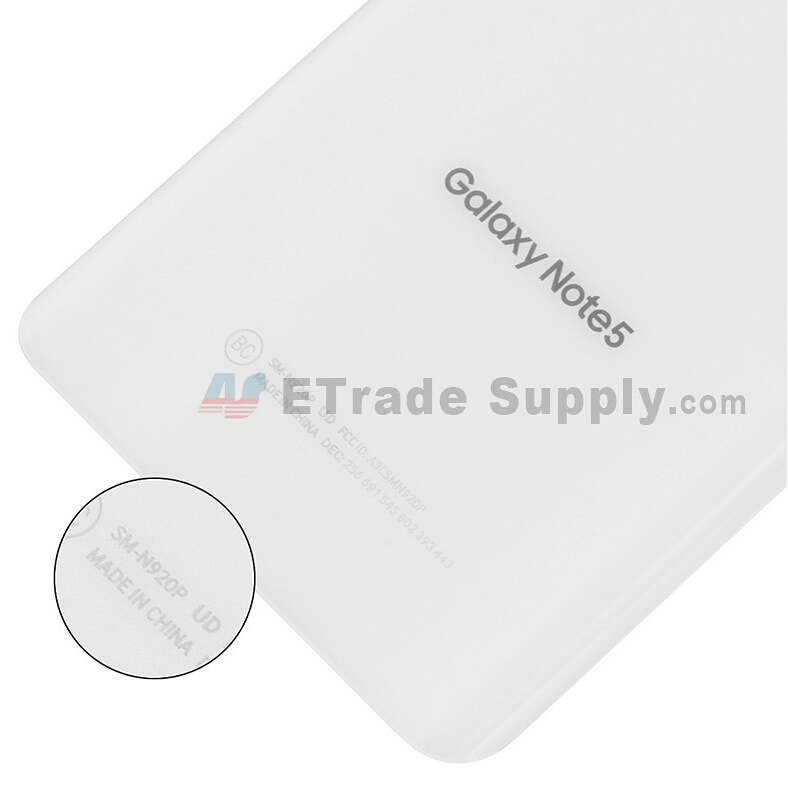 • Find model number on the charging port flex.
As the charging port flex assemblies for different variants of Galaxy Note 5 are not interchangeable, model numbers will be printed on the charging port PCB board for easier recognition. Here is an example about the European version Note 5 charging port flex replacement with model number SM-N920F on the surface.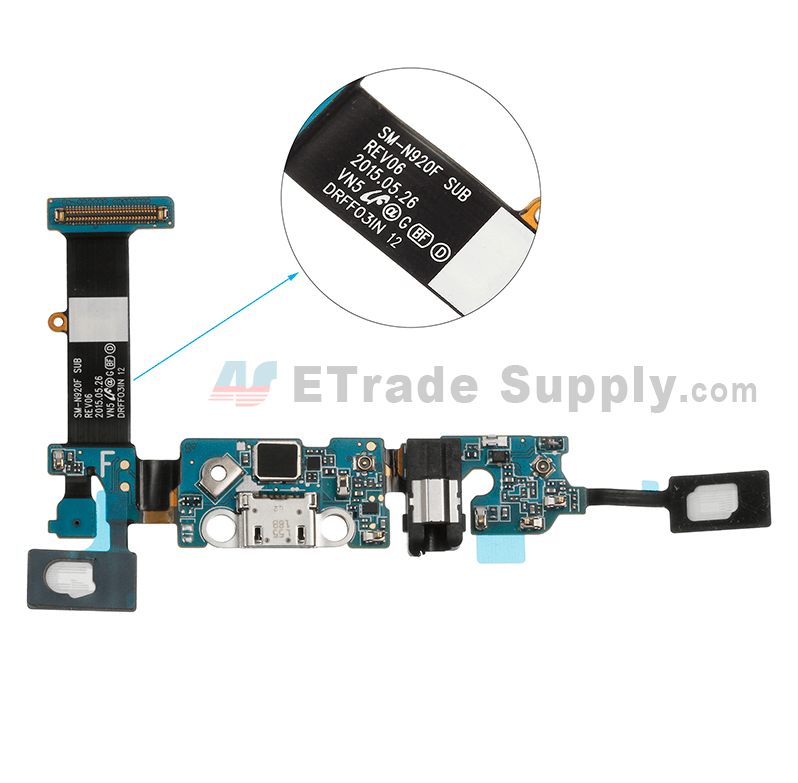 If you still have no idea what your Galaxy Note 5 model number is, you may consult with the shop where you bought your device.
You may also like: