iPhone SE Full Tear Down Comparison with iPhone 5S by ETrade Supply
BY ETrade Supply | March 31st, 2016 | 16 | 7
Not long ago, Apple has released a brand new 4 inches phone, the iPhone SE. From appearance, the iPhone SE looks exactly the same as iPhone 5S, while for the specs, it can almost be called a smaller 6S, only without the 3D Touch function. For many people who own the iPhone 5S, is that possbile to upgrade your 5S by a simply DIY? What changes did Apple make indeed? Let's walk you out through this detailed comparison disassembly.
1. Screen assembly with home button and other small parts:
A 640 x 1136 pixels display and a 1.2MP front camera all indicate that these two screens are identical. Not to our surprise, the iPhone 5S's digitizer, display, front facing camera, ear speaker all work well after been transferred to iPhone SE. Except for the Home button, the Touch ID is disabled while you can still use it to quite apps.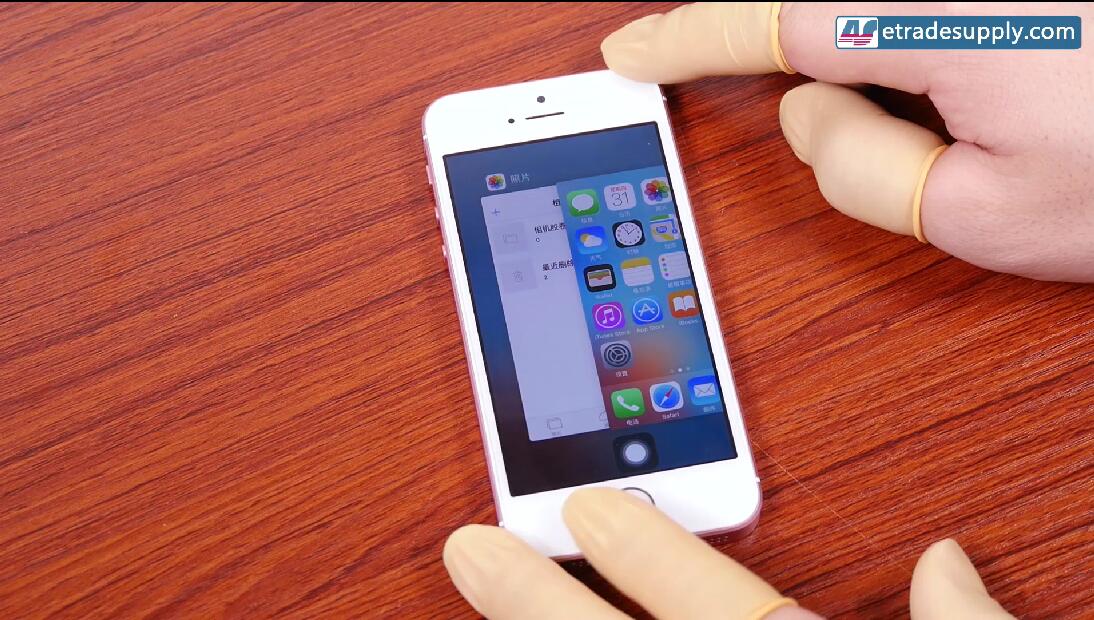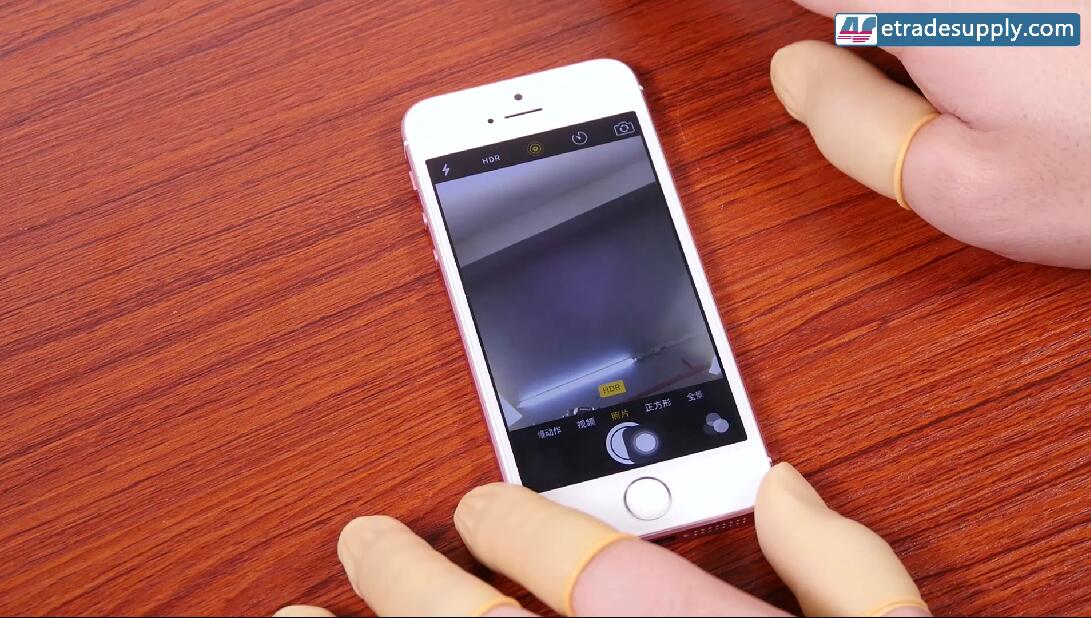 2. Rear facing camera:
The iPhone SE and iPhone 5S rear facing cameras are in the same size. However, the connectors of these two cameras are different. Upgrading the 5S rear camera by transferring the SE camera can't work!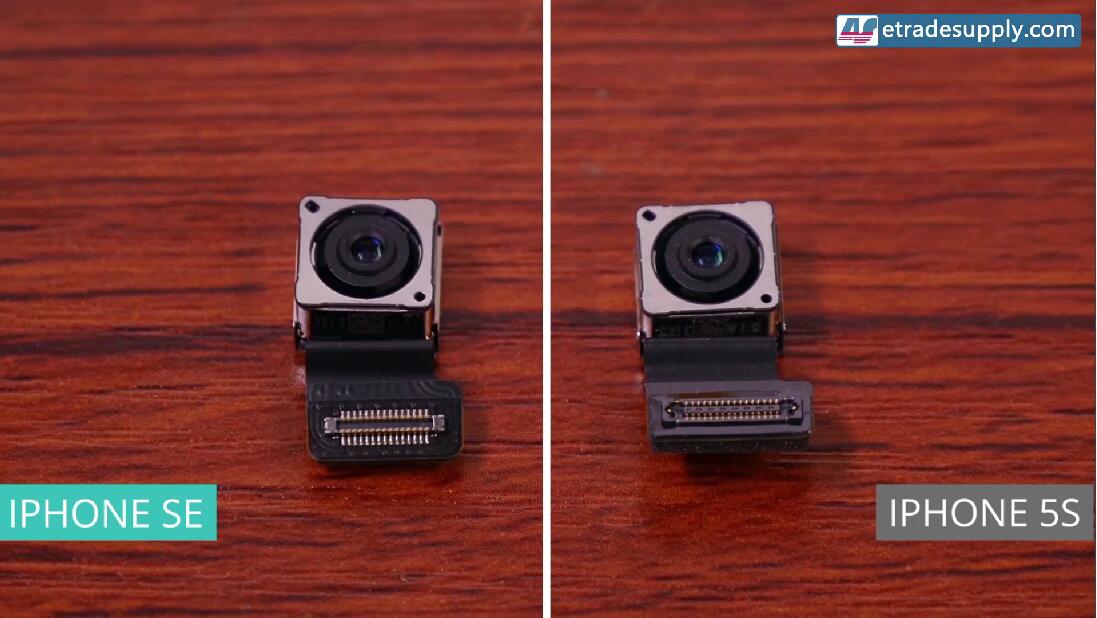 3. Battery:
The battery capacity of iPhone SE is 1624mAh while for iPhone 5S, is 1560mAh. Many iPhone 5S users are wondering whether it's possible or not to improve their phones' battery life by transferring a SE battery. Unfortunately, the battery connectors are different in these two devices. No way can you expand your 5S battery life by replacing an SE battery.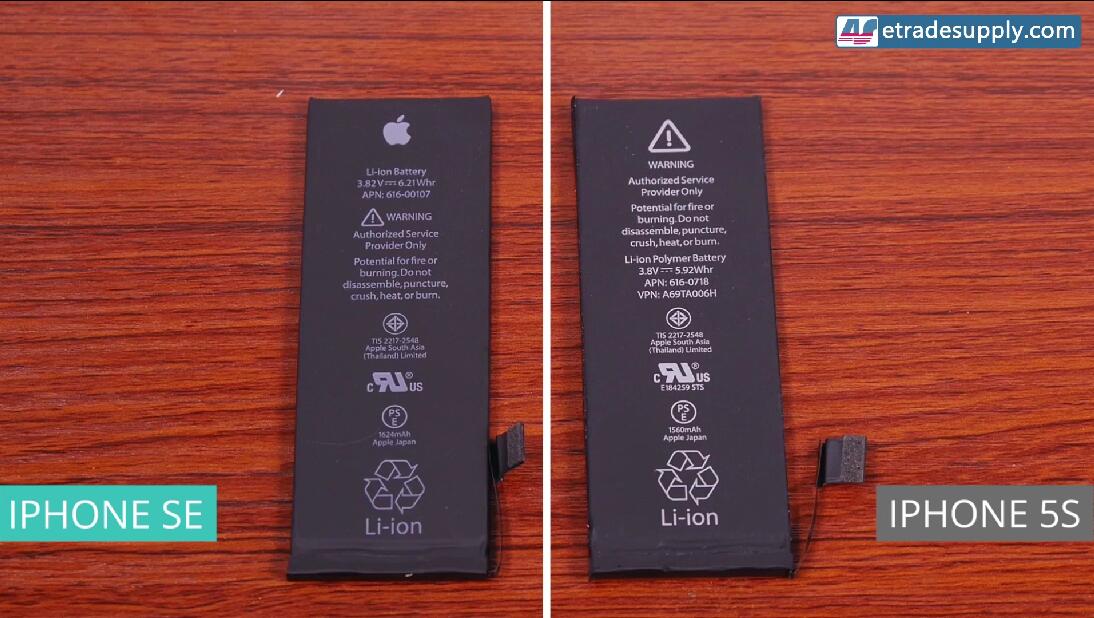 4. Charging port flex cable:
The connector on the charging port flex cable of iPhone SE is different from that on the iPhone 5S, not compatible.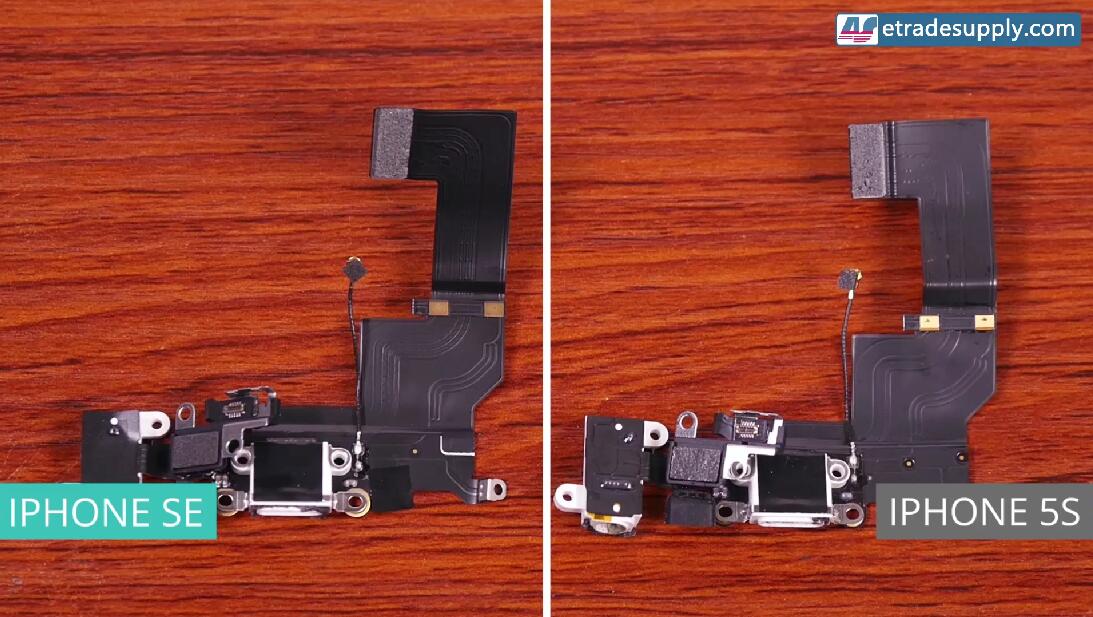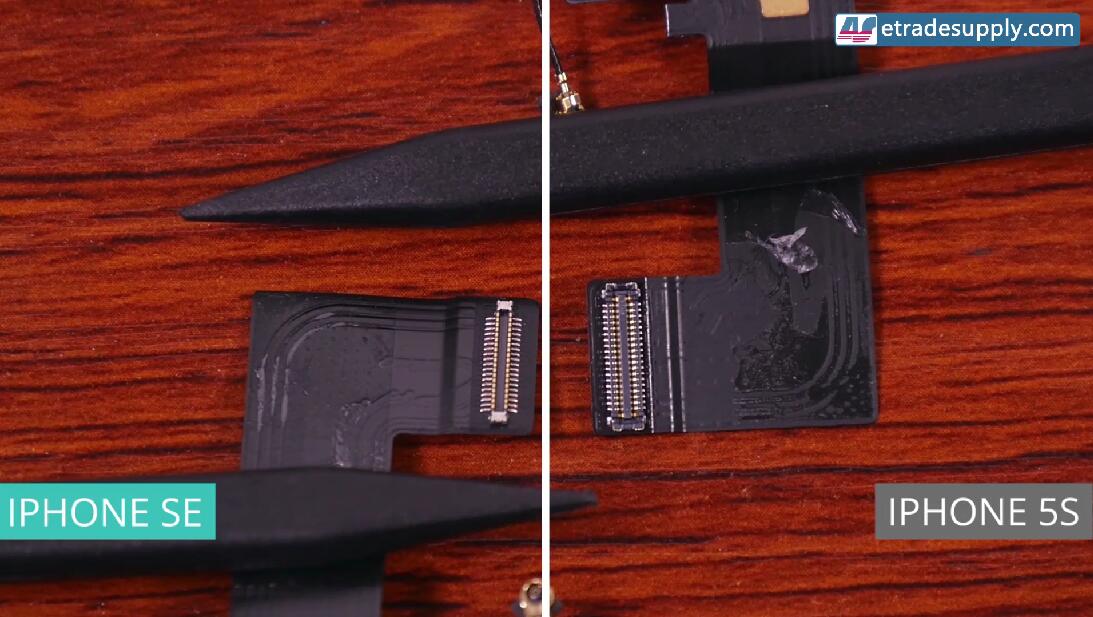 5. Loud Speaker:
The Loud speaker module of iPhone SE is the same as iPhone 5S'.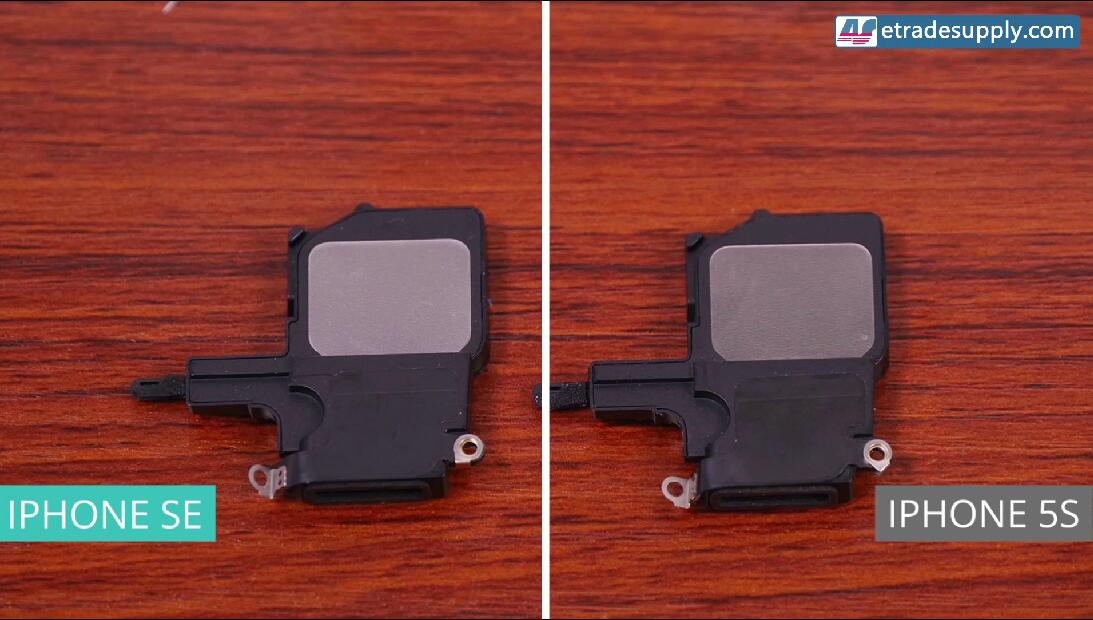 6. Motherboard:
The motherboard of iPhone SE is slightly bigger than the iPhone 5S, which means you could put the 5S motherboard to the SE rear housing; on the contrary, the SE motherboard does not fit the 5S rear housing.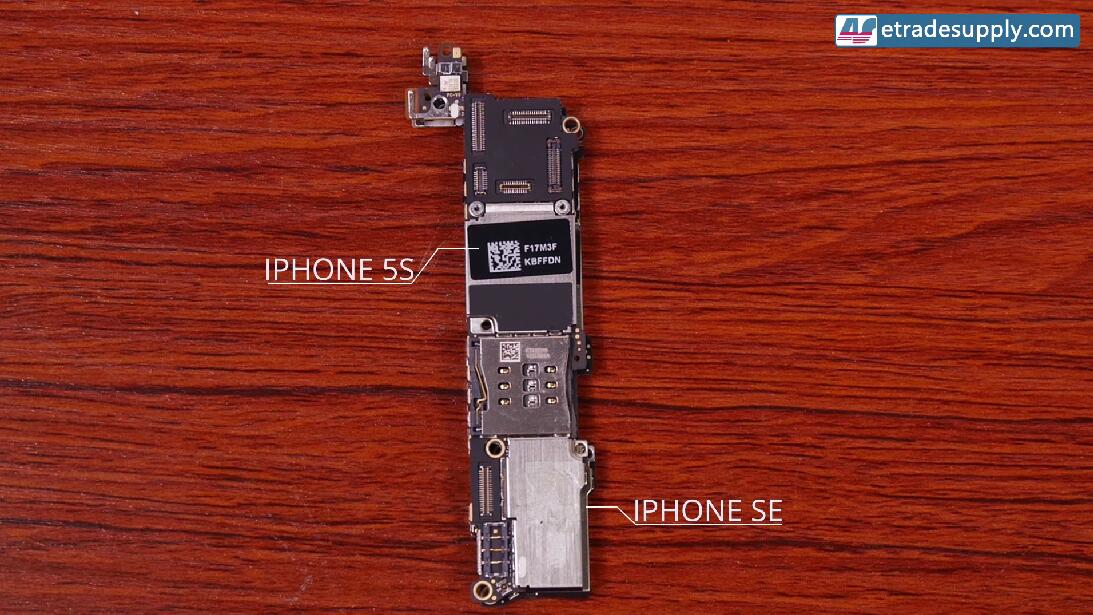 7. Apple Logo:
The Apple logo of iPhone SE is glued to the rear housing by strong adhesive which is replaceable, while for iPhone 5S, the Apple logo is electroplated to the rear housing which is not.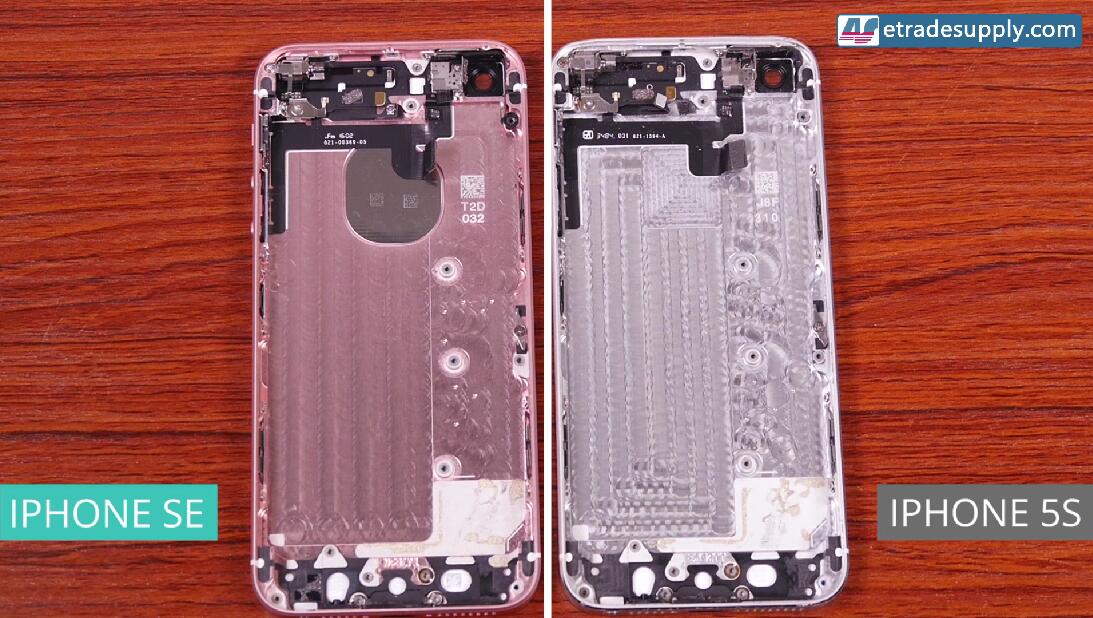 After we disassemble the iPhone SE, the advanced features such as 12 MP rear camera and larger battery can not be upgraded from iPhone 5S through a simply DIY. If you really enjoy the 4 inches advance phone, buy the iPhone SE would be a good choice.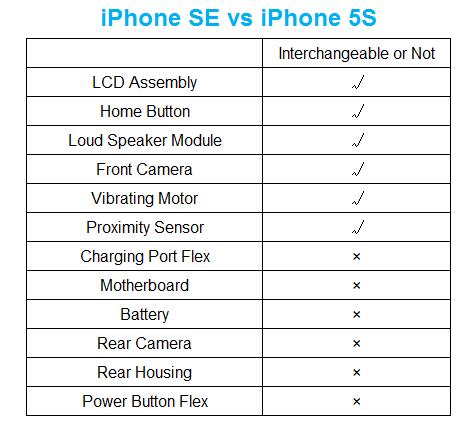 Here is our detailed iPhone SE tear down comparison video:
If you have any questions, do not hesitate to leave your comment below.
You may also like:
Summary
Reviewer
Review Date
Reviewed Item
Author Rating
| | | | | | |
| --- | --- | --- | --- | --- | --- |