How to Disassemble iPad Pro For Screen Replacement
BY May | November 14th, 2015 | 2 | 1
As a new member to the Apple iPad family, the iPad Pro was released just a few days ago. Unlike the former iPad models, this new generation iPad features a 12.9-inch size display, which is the biggest ever. How about its repair-ability? Will it as difficult as the other iPads to teardown or replace the screen? Let's have a quick look now.
Tools Needed:
1. Power off the device. Heat up the iPad Pro around the edges to soften the adhesive underneath.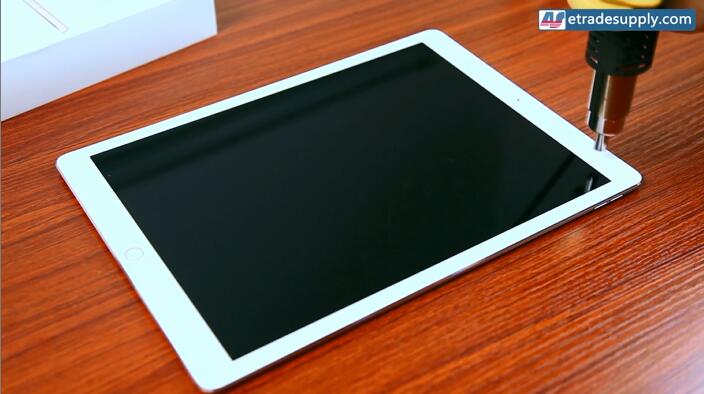 2. Gently pull up the LCD assembly from rear housing assembly until there's a small gap, then insert a case opening tool in between. Run the case opening tool around the edges to release the iPad Pro LCD assembly.
Notice: be careful not to bend the flex ribbons. Plastic thin case opening tool is recommended here in case you scratch the rear housing.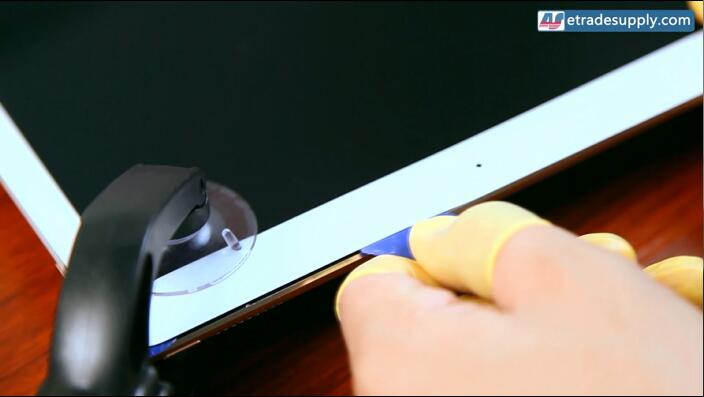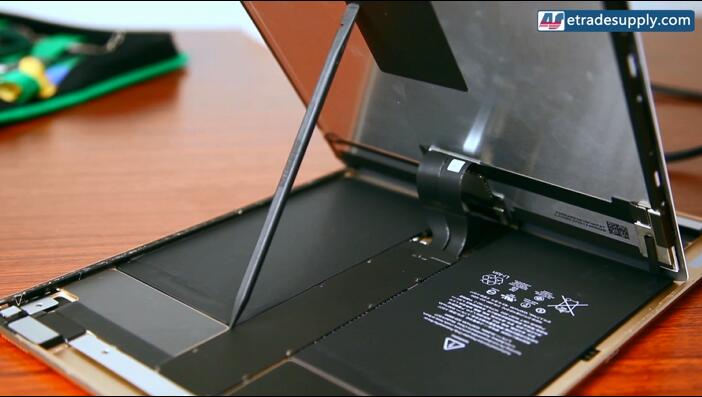 3. Undo the 3 screws and remove the metal bracket covering screen flex ribbon connectors.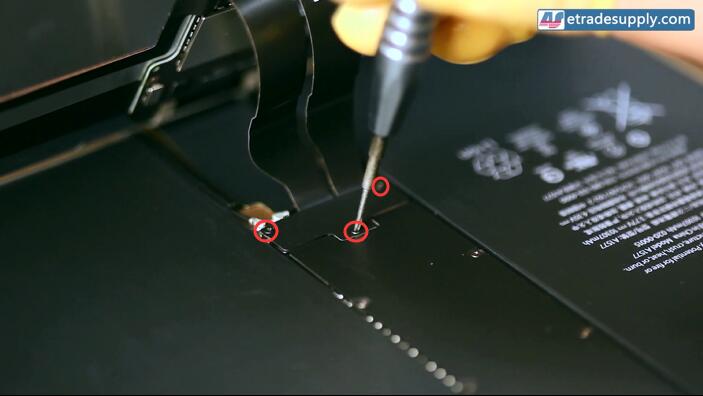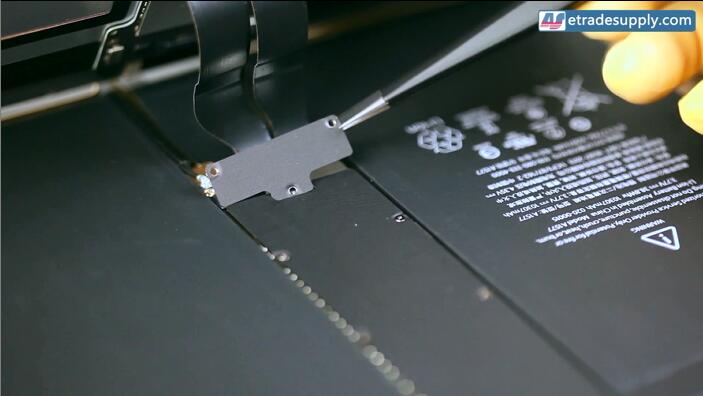 4. Pry up the 2 connectors to release the LCD assembly.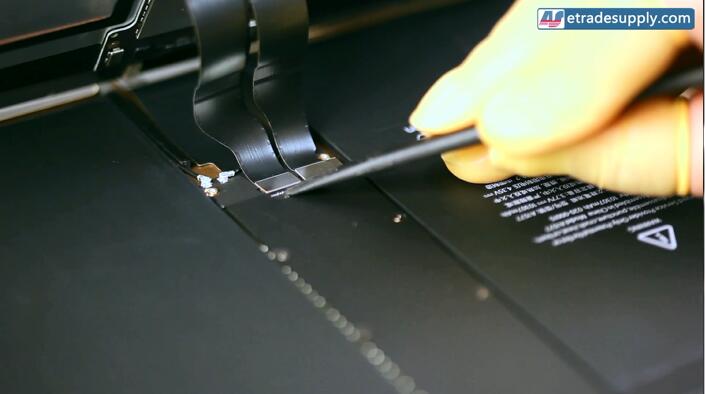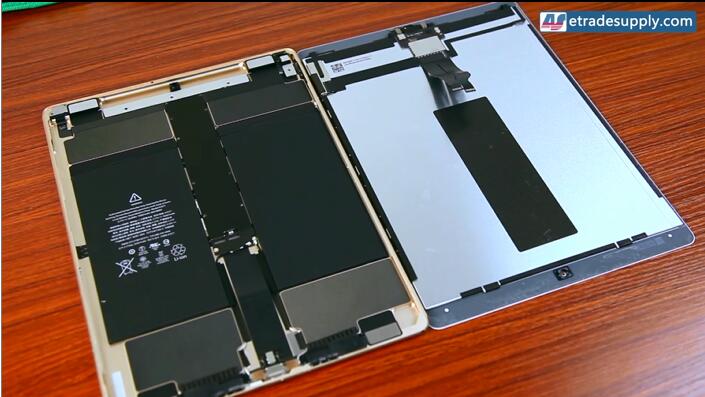 Notice: The actual disassembly work is not that easy as described, we've spent more time and effort on step 2 than expected. Strongly recommend individuals or inexperienced ones sending your iPad Pro to Apple center or professional repair shops for screen replacement if necessary.
Here in below you can check more details on how we tear down the iPad Pro into pieces.
You may also like:
Summary
Reviewer
Review Date
Reviewed Item
Good article, thank you very much.
Author Rating
| | | | | | |
| --- | --- | --- | --- | --- | --- |