3 Tips and Tricks for iPad 2018
BY kaye | May 11th, 2018 | 0 | 1
Apple held an education-focused event in a US school and launched a new 9.7-inch iPad in March. Also, you can call it iPad 6 or iPad 2018. It has a 9.7-inch Retina display, A10 Fusion processor, and support the Apple Pencil, the price of 32G version is starting from $329. Here we will tell you 3 tips and tricks about using the iPad 2018.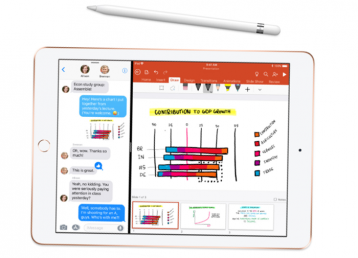 Tips 1. How to pair the Apple Pen to the iPad and charge it
It is easy to pair the Apple Pencil to the iPad 6, uncap the Pencil and plug it into the Lighting-C Port. Then the screen will lead you to the confirmation of pairing. And it will be paired to the iPad when you choose the "accept" option.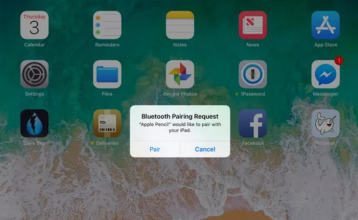 Once the Apple Pencil is connected to the iPad, it will show the remaining battery percentage. The Apple Pencil with a battery life of 12 hours. It can be charged by lighting charge port and has fast charging function. The Apple Pencil can be charged within 15 seconds and be of 30 minutes using time. This function enables you to have enough battery at any time.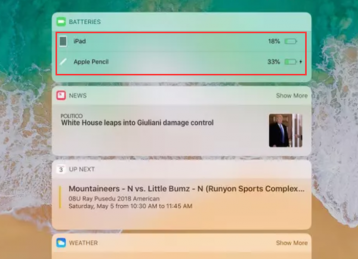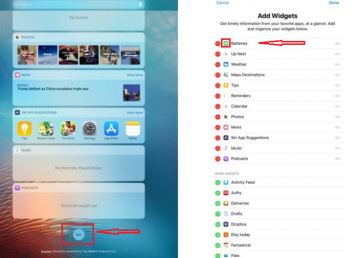 Tips 2. Drag image or text from one App to another one
When using 2 apps in a split-screen, if you want to move pictures or text to another application, you can use the drag and drop function. To move an image between applications, press the image until it begins to hover, and then drag it to the Notes application. Highlight the text to move and drag it to where you want. Also, you can use the drag-and-drop feature in the file application to move folders and files between cloud storage services such as iCloud and Google Drive or Dropbox.
Tips 3. Make notes on the lock screen
On the iPad 6, we can take notes directly on the lock screen instead of unlocking the screen and open the Notes App to take notes before, which can save much time for us. Wake up the iPad and use the Apple Pencil tap on the lock screen to activate the note-taking function. Of course, this feature can be disabled, go to Settings > Notes > Access Notes From Lock Screen and tap the off to turn off it.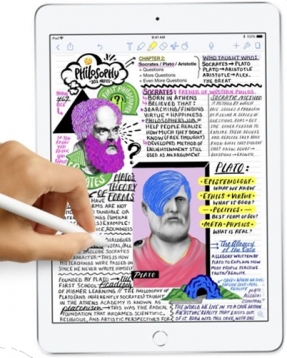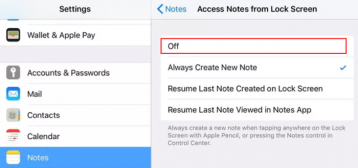 Above are 3 tips and tricks for using iPad 6. If you know some other tips, please share below to help more people.
You may also like:
Compatibility of the 2017 iPad (iPad 5) and iPad Air parts
Shortcut Tips You Should Know about iPad Pro Smart Keyboard
How to Tear Down the iPad Pro 9.7 for Screen Replacement
Summary
Reviewer
Review Date
Reviewed Item
Good, thank you ETrade Supply
Author Rating
| | | | | | |
| --- | --- | --- | --- | --- | --- |