How To Replace Samsung Galaxy S8/S8 Plus Rear Camera Lens Without Teardown
BY kaye | July 18th, 2017 | 0 | 5
Samsung Galaxy S8 as the most beautiful flagship smartphone released this year has been very popular in the world. The S8 features the same 12-megapixel "Dual Pixel" rear camera as the S7 with software improvements. It is so accurate and fast that you won't miss a moment, day or night. But if you accidentally break the rear camera lens, how can you replace it by yourself without going to the repair shops? Below you will find out the answer.
Tools need:
Heat gun/Hair dryer
Metal tool
Tape
Clean cloth
Step 1 Remove the cracked camera lens
Heat the lens with a heat gun to soften the adhesive, and stop heating it when you feel it is too hot by touching with your finger.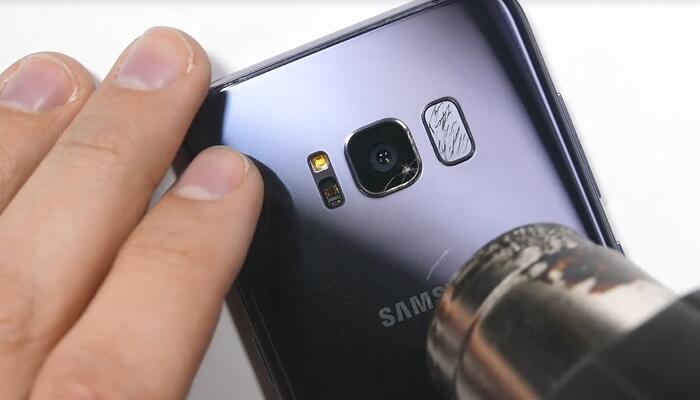 Pry up the glass with a metal tool from the position where the glass is broken.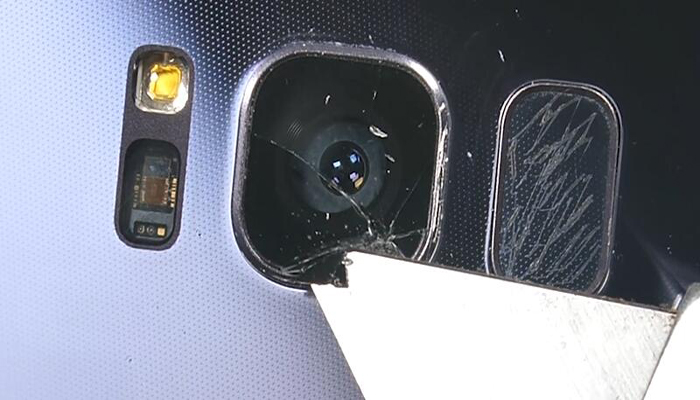 Remove the other broken glasses with the tweezers. Please heat it again if it is hard to remove. Be sure no glass shards or dust drops into the camera when removing the glass.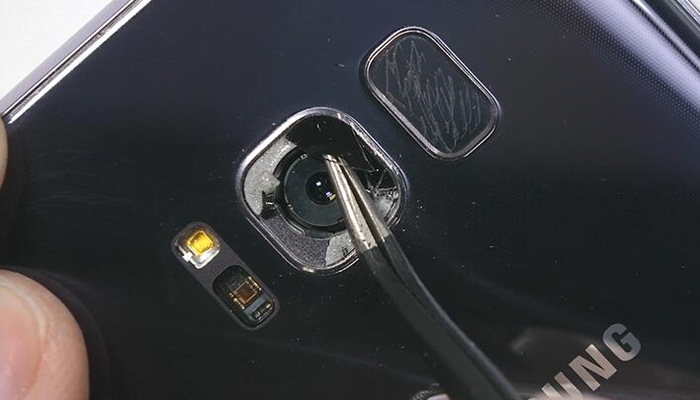 Step 2 Clean the Metal rings
Tear off the adhesive tape from the metal rings.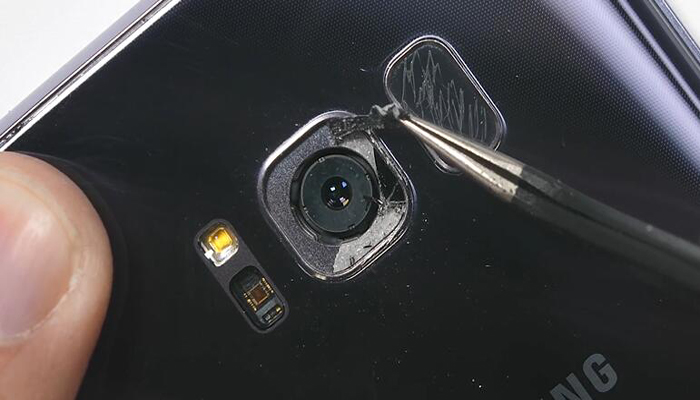 Wipe out the glass shards or adhesive by sticky side of the tape.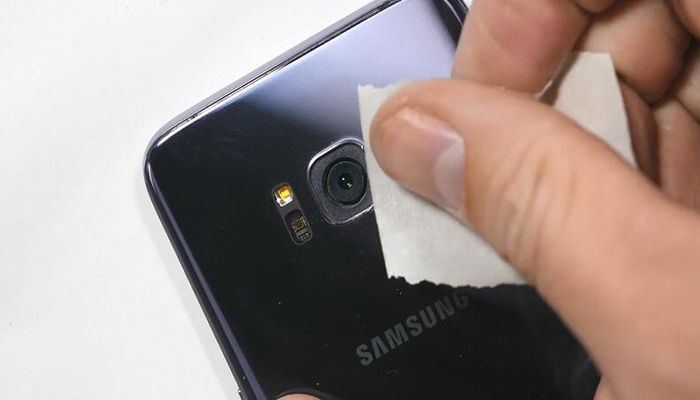 Step 3 Fix the camera
Press gently the camera with the pry bar move around to get it fixed.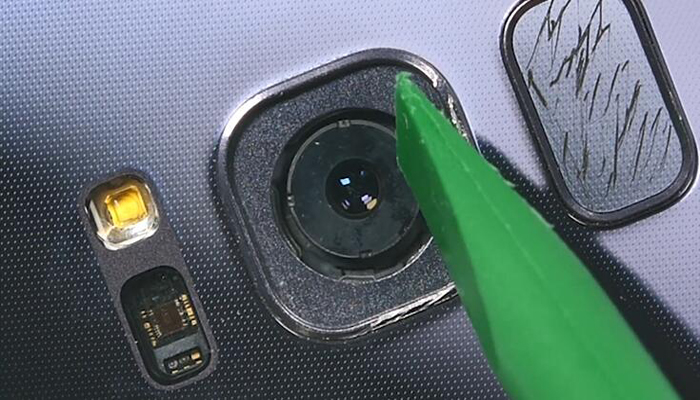 Step 4 Install the Camera lens
Clean off all the fingerprints and dust on the backside of glass with the cloth.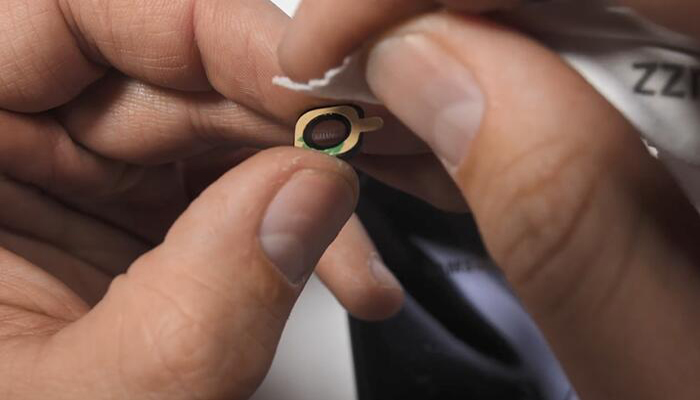 Tear off the adhesive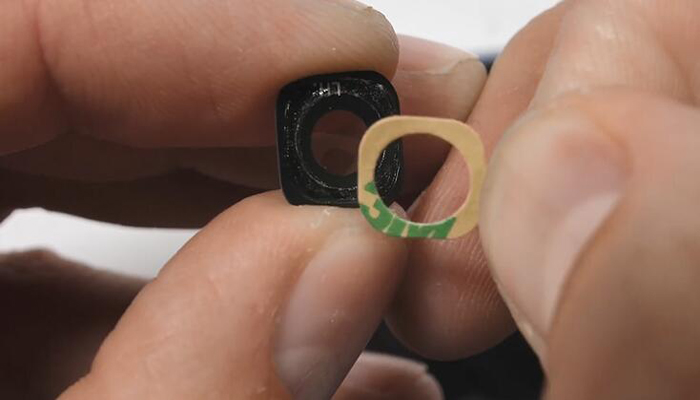 Fix the lens in right place with the tweezer.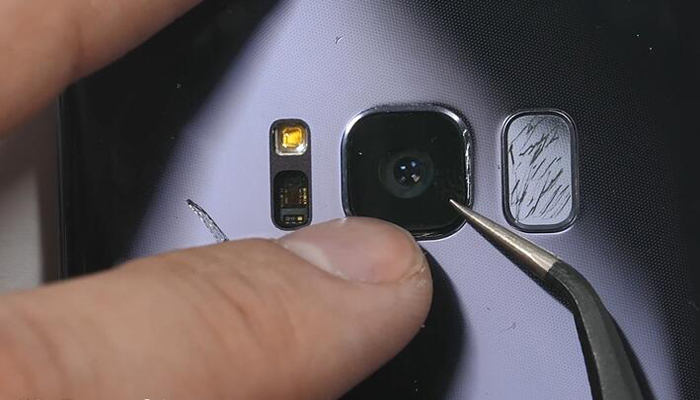 Press the edges of the lens evenly to make it fixed. Please note don't use too much pressure or you will damage the glass.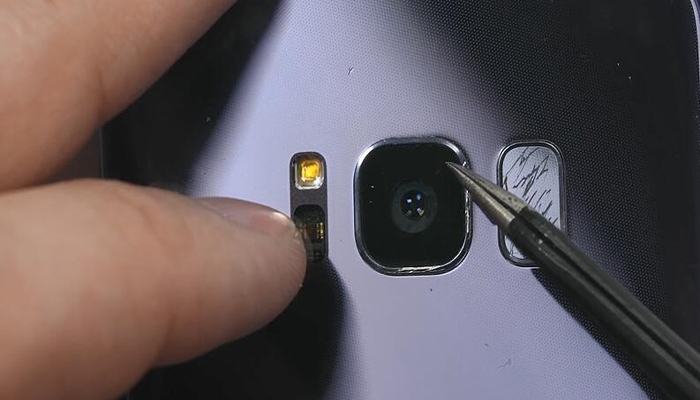 Clean the lens with the cloth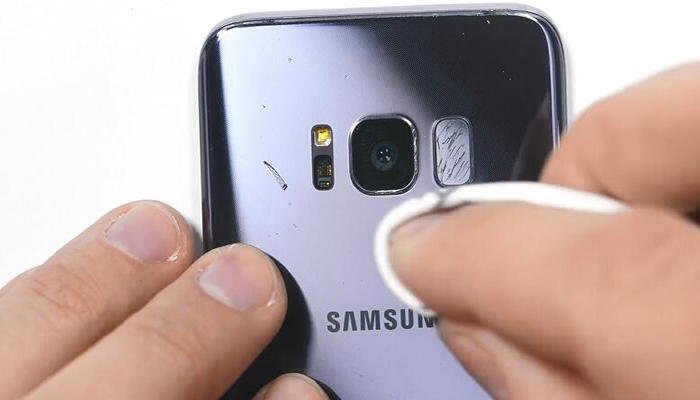 Now the camera can work well.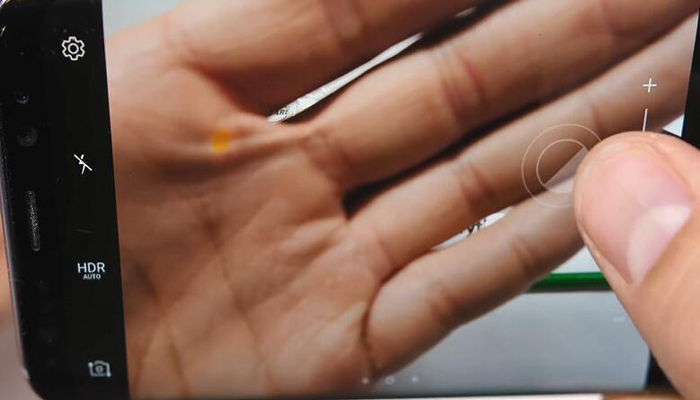 The camera lens on Galaxy S8 and S8 Plus are in the same size. If you have any questions and ideas, please don't hesitate to leave a comment below.
You may also like:
Summary
Reviewer
Review Date
Reviewed Item
Very interesting read, good article. thank you
Author Rating
| | | | | | |
| --- | --- | --- | --- | --- | --- |