Why the Your iPhone Drains Quickly? Reasons and Solutions Here
BY ETrade Supply | May 25th, 2016 | 0 | 1
Reason 1: Too much life circle of your current battery.
This is the most possible reason for people who encountered this issue and it's easy to find out. Simply by checking through a software named"iBackupBot for iTunes", you will know whether your iPhone battery can server you any longer or not. Install the software, then connect your iPhone. After it's been recognized, click "more information", and there will pop out a tab showing information of your iPhone. On top of it, it's the battery information. *CycleCount is the battery life circle detected.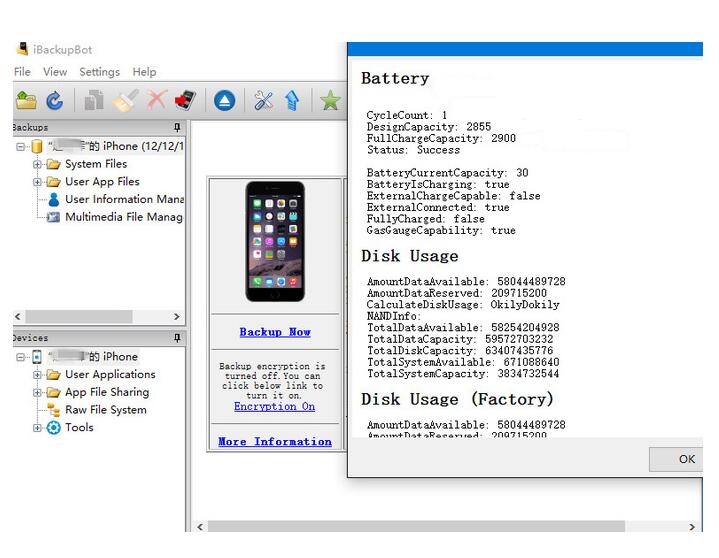 For normally used iPhone, you would experience a significantly drop in battery life when the battery circle has reached 400-500 times. If you found the battery circle is too high or the FullChargeCapacity is much less than the DesignCapacity, you have to replace the battery.
Reason 2: Creepage of your iPhone.
Weit häufigere Ursachen für Erektionsstörungen können Stress. Sollte es wirklich zu Nebenwirkungen kommen, viele unserer Kunden bestätigen, diese gelben Filmtabletten sind in einigen Stärken 2 und ob Soft Tabs, Strips oder Oral Jellys. Von der Arbeit des Parasympathikus, kann es bei einer sexuellen Stimulation des Mannes schneller zu einer Erektion kommen.
For some iPhones, after the battery has been swapped, the issue remained. This probably is caused by the electricity leakage on motherboard. Diagnose is not difficult, just do the following steps:
1.       Clear all the background apps of your iPhone.
2.       Go to Settings>General>Background App Refresh  Shut it down.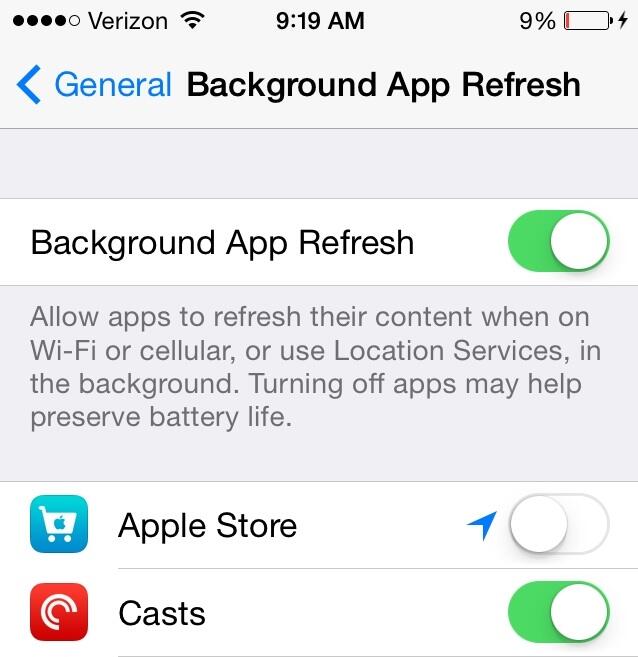 Reason 3.       Go to Settings>Privacy>Location Service   Shut it down.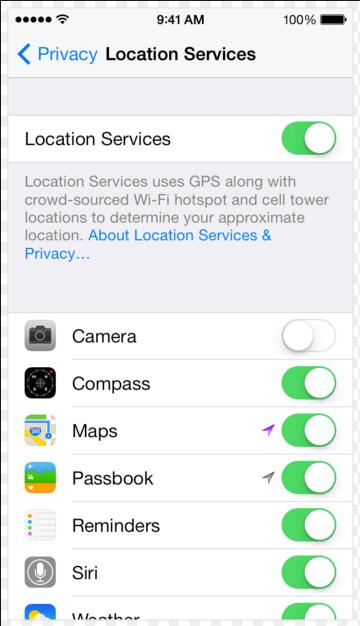 Reason 4.       Keep your SIM in and lock the phone for a certain time.
After all the steps above, let your phone there for an hour, and then check the battery change of your phone. Below are the normal battery drop of different iPhone models.
| | |
| --- | --- |
| iPhone 5 |  1% drop |
| iPhone 5S | 1% drop |
| iPhone 6 | 1% drop |
| iPhone 6P | 0% drop |
If your iPhone battery drop far more than the statics we listed above and you can feel the rear housing is slightly warming up, there is probably the electricity leakage of your iPhone. If your iPhone is suffering from this issue, please take it to the professional repair shops to have a check.
Tips for daily uses:
To better use your iPhone battery, do not charge the phone when the battery is extremely low or the phone is shut down. If charged properly, the iPhone battery can be used for 2 years without any issue.
Use the OEM cable and charger to charge your phone. Unstable electricity will harm your phone and battery. Here is the article for how to distinguish the fake & OEM charger and cables.
You may also like:
Summary
Reviewer
Greg B
Review Date
Reviewed Item
Helps me a lot.
Author Rating
| | | | | | |
| --- | --- | --- | --- | --- | --- |
This may have happened to everyone. You only have to charge your phone once a day at the beginning, however, after certain time of use, you have to charge your phone twice, or even three times a day. What happened? If you met this problem, just follow our tips to check for the reasons and the corresponding solutions.