5 Tips To Protect Your Smartphone
BY May | December 24th, 2015 | 0 | 1
Smartphones such as iPhones, Samsung Galaxy phones is updating in a rapid speed than ever before. For those who use smartphones as FMCG (fast-moving consumer goods), upgrading to the latest smart devices is a good way to keep up with the technology development. However, most users will choose to keep a smartphone working as long as it can. There is the question, how to prevent your smartphone from physical damages and work till the last day it could? Check out below tips:
Tip 1: Wear a Protective Case and Screen Guard.
To dress your phone in a screen protector and protective case can greatly reduce the damage when a drop or a scratch happens. Here we'd like to recommend the tempered glass screen protectors and soft silicone cases rather than the ordinary screen guards and hard cases.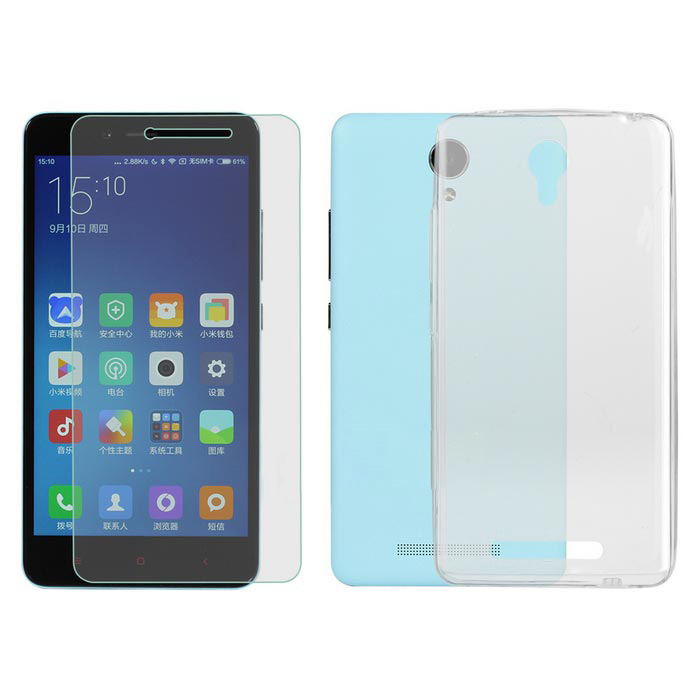 Tip 2: Keep away from Overheating, Overcooling, Humid and Oily Areas.
Using or storing it in a super heating or super cooling area would do great harm to the smart devices, esp. to the batteries. Problems such as shorten battery life, no powering on will happen after the device is being placed on these areas for a long time. As for the humid or oily areas, vapor or oil will seep into and corrode the PCB board to cause short circuit.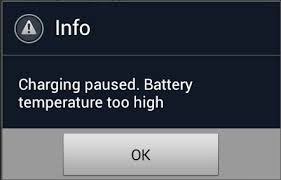 Tip 3: Take Good Care of the USB Charger Port.
Gently plug and unplug the charging cable every time so as not to hurt the USB charger port. Keep it clean is also important.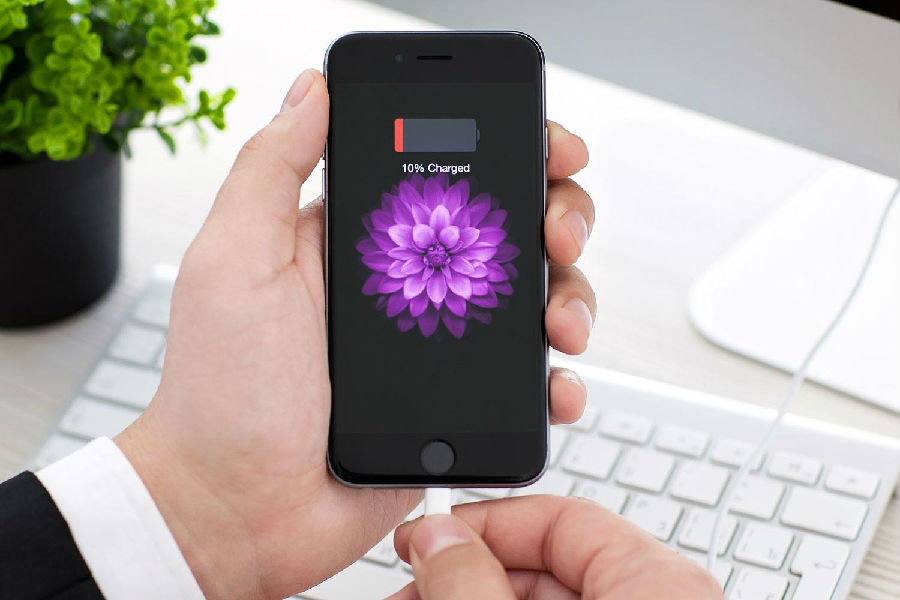 Tip 4: Stay away from Magnetic Fields.
Magnetic field interrupts the small magnetic components inside a smart device, causing permanent damages to the components or even making the device out of service.
Besides, the ear speakers and loud speakers in smartphones are magnetic, which may absorb tiny magnetic pieces, stuck in the sound holes and lead to low volumes or even no volumes of speakers.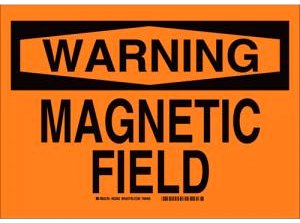 Tip 5: Use Original Chargers and Data Cables.
Non-original chargers, charging docks as well as USB data cables cannot provide stable electricity current as original ones, which will result in irreversible damages to the electricity parts or even causing the phone to explode after a long time use.

You may also like:
Summary
Reviewer
Review Date
Reviewed Item
Author Rating
| | | | | | |
| --- | --- | --- | --- | --- | --- |