5 Tips to Fix iPhone or Samsung Scratched Camera Lens
BY May | July 16th, 2015 | 15 | 49
Whether it's an iPhone 6 Plus or a Galaxy S6 Edge, whether it's made of plastic or glass, whether it's well protected or naked, inevitably, camera lenses will get some scratches after constant use. The only safe way to fix a scratch on your camera lens is to have it replaced. However, before getting a replacement for your scratched camera lens, below we give you some easy and helpful DIY tips that are worthy of a shot and might save you time and money.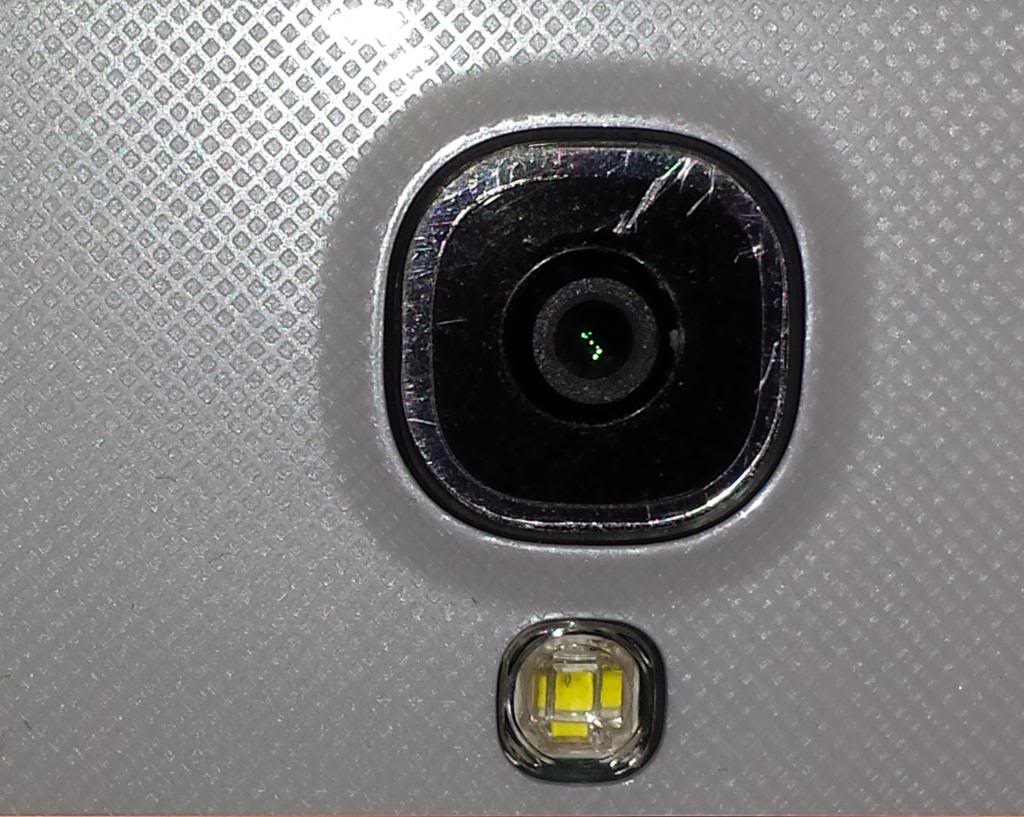 Tip 1: Toothpaste
Toothpaste (not tooth gels) is the top recommended solution among all DIY methods to remove scratches. Simply apply some toothpaste on the camera lens. Then use a Q-tip to spread it evenly on the surface and wipe it in a clockwise direction for 5 minutes. Keep wiping sounds boring and stupid, but you'll thank yourself for it later. After your done wiping uses a microfiber cloth with a drop of water to clean off any residue. Depending on the depth of the scratch, it may be necessary to repeat these steps more than once to produce ideal results.
Tip 2: Pencil Eraser
A soft, clean, and unused pencil eraser is required for this method. Gently move the eraser over the scratches. Move the eraser along the scratch, and keep rubbing it in one direction (not back and forth) until the scratch disappears.
Tip 3: Rubbing Alcohol
Mix 1 part rubbing alcohol with 20 parts water to dilute it, and dip a new, clean microfiber cloth in the diluted alcohol. Then gently rub the scratched lens. Repeat this four times, you will see the scratches disappear bit by bit.
Tip 4: Vaseline
Cover the entire scratched lens with Vaseline by the help of your finger. Gently wipe off the Vaseline with a microfiber cloth. Make sure your finger and the microfiber cloth are clean.
Tip 5: Scratch Remover
Apply some screen polisher or scratch remover to the scratched camera lens. Polish the scratched areas with heavy pressure for 2-3 minutes with a soft clean cotton cloth. Repeat the application as necessary for deep scratches. Screen polisher or scratch remover can be found on eBay or Amazon.
If none of the above tips work, you'll have to get a brand new camera lens replacement.
Summary
Reviewer
Review Date
Reviewed Item
Author Rating
| | | | | | |
| --- | --- | --- | --- | --- | --- |