Why Touch ID not Working After Screen Replaced!
BY kaye | March 21st, 2017 | 4 | 17
Recently, there are many customers complained that their iPhone 6/7 series touch ID function was not working after changing the screen replacement, here we've share some possible reasons that why your touch ID is not working.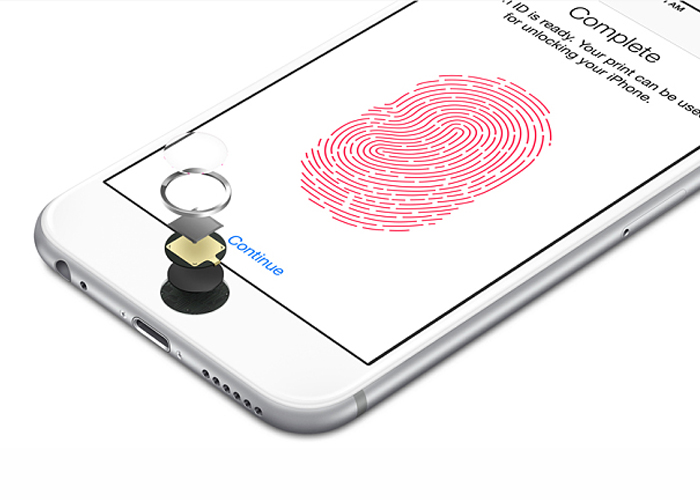 1. Touch ID can't be recognized
Reason: Without powering off the phone before replacing the screen
There are some people that may disassemble the iPhone without powering off the phone in advance, actually this is a very possible reason that cause the touch ID function failed. If you don't turn off the phone first, then this thing happens a lot. The fix solution is that you restart your iPhone again and the touch ID function can back to work.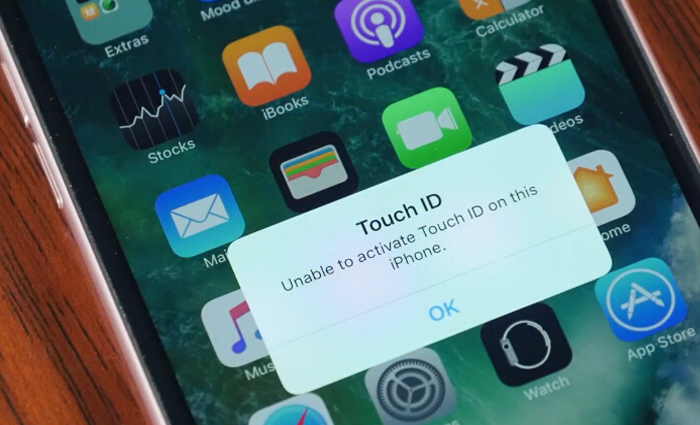 2. Touch ID can't be recognized and back function failed
Also some people would encounter this situation, after replacing the screen replacement, not only the touch ID failed but also you can't go back to your menu by pressing the home button and set up your fingerprint. When this happened, first thing you can try is to connect your device to computer and back up your data, then root your iPhone through iTunes, normally, doing this can solve the problem.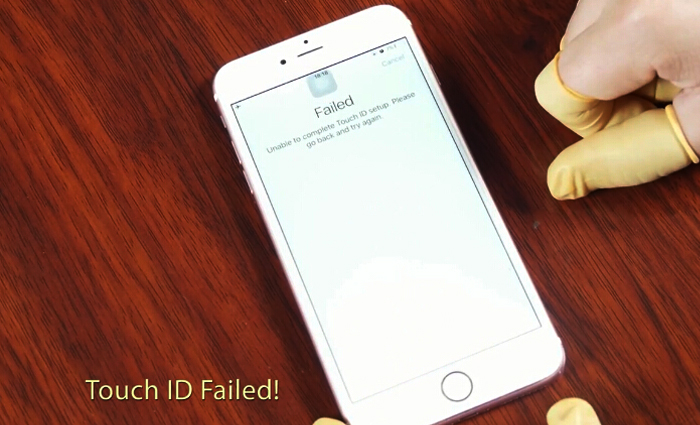 Another possible reason for this situation could be the broken home button flex cable, if you've already tried restarting your iPhone or rooting it, and still it doesn't work, then you may need to disassemble your phone to check whether the home button flex cable is in good condition, broken home button flex cable can also cause this problem, and also when you replacing the screen, be gentle with the flex cable.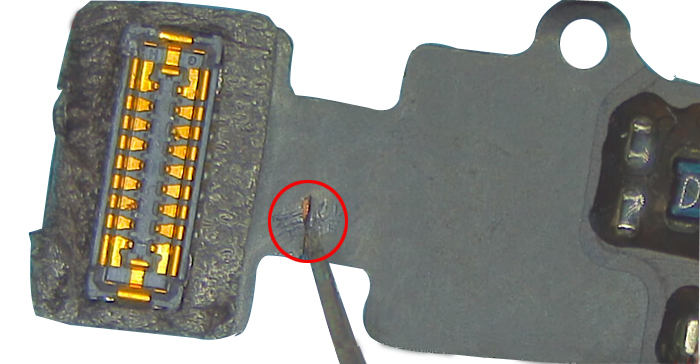 After all these way you've tried and still the home button can't work, then the reason can be the screen replacement itself, actually, this kind of chance is small, because every screen replacements from ETrade Supply are strictly tested before shipped out if you're purchasing from ETrade Supply.
Have encountered any experiences like this? Don't hesitate to share with us!
You may also like:
Summary
Reviewer
Review Date
Reviewed Item
Thank you for you pay time on this
Author Rating
| | | | | | |
| --- | --- | --- | --- | --- | --- |