What do you need to know before buying Samsung S8?
BY kaye | May 4th, 2017 | 0 | 3
Samsung finally brought the highly-anticipated Galaxy S8 coming back, with stunning immersive screen, Iris scanning and Bixby voice that definitely thrill Samsung fans. While, there are several ongoing issues that can't be ignored by hundreds of initial users before buying themselves a new Samsung S8.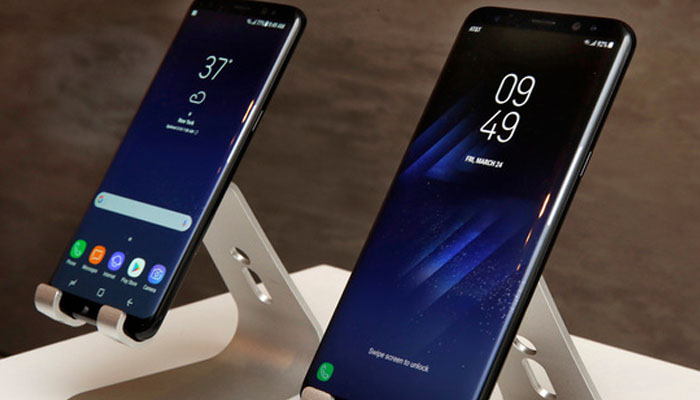 Fingerprint Scanner
As the Galaxy S8 rear-mounted fingerprint scanner is close to the camera, it's hard for us to hit the right place. Unfortunately, if you press the camera instead, the lens will be covered with smudges and fingerprints, which makes blurry photo. It takes time to get used to the new position for owners. After a few tries, you may find a way to get the right place. Besides that, Facial Recognition and Iris Scanner would be the better choices.
Red Tint
Some users in Korea complained the color of screen has weird red tint issue, which would be the biggest problem since Galaxy S8 release. It's said that this is caused by two types of joint pixels, red-green applied on the super AMOLED screens. While, Samsung claims it actually isn't screen defect or a hardware problem, and an updated software will be released to help users fix the issue.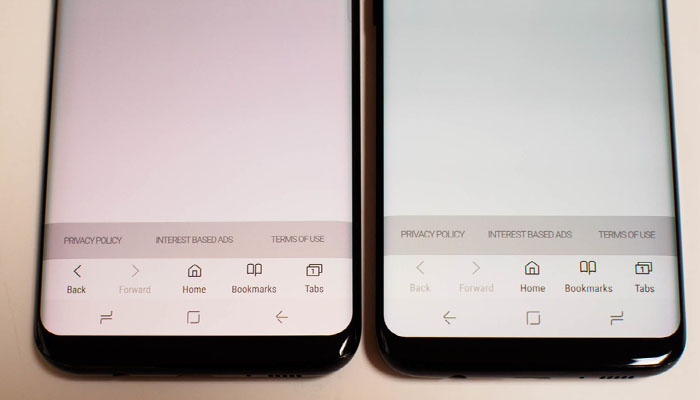 Wireless Charging
Some Galaxy S8 owners also find themselves unable to charge their smartphones wirelessly, even when using Samsung's own wireless fast charging pads. The device keeps showing a sign 'wireless charging paused' when charging phone via plate, and a while later, the phone informs you of irregular charging.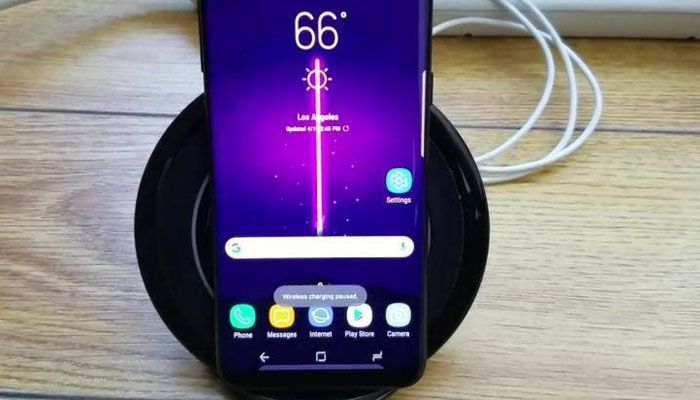 Restarting
Repeatedly restarting has also been reported many times on Samsung official forum. Some said it just happened when using camera or Samsung Themes, all of a sudden the app freezes, the screen turns off, and a few seconds later restarts itself.
Bixby Voice
This time, Samsung has created its own assistant called Bixby to Galaxy S8 with a dedicated button, which allowing a user to completely control the actions with your voice besides typing. However, voice commands only work in a handful of Samsung's own apps for now, it looks like the voice features need more time to expand into new apps.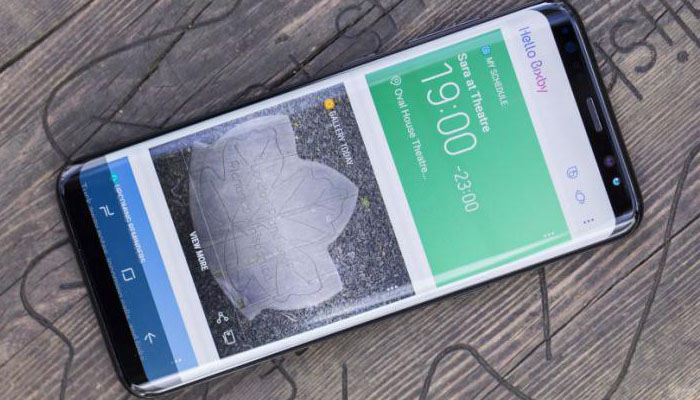 So far, it seems there are still some unexpected issues remained to be improved, probably it will take time for Samsung to work on them. For now, maybe waiting is a wise choice for you when considering drop your money on this prettiest device. But if they won't be problems for you, please you can have a try.
Any ideas, please kindly with us by sales@etradesuply.com, thank you.
(Picture sources: Google)
You may also like:
Summary
Reviewer
Review Date
Reviewed Item
Author Rating
| | | | | | |
| --- | --- | --- | --- | --- | --- |