Apple's Touch ID and You
BY Davi | July 25th, 2015 | 0 | 1
Apple's Touch ID was big news when it was first released on the iPhone 5S, but it brought with it a few complications to the repair community. Here are some things that you should know about Apple's Touch ID before you go to repair or change the home button.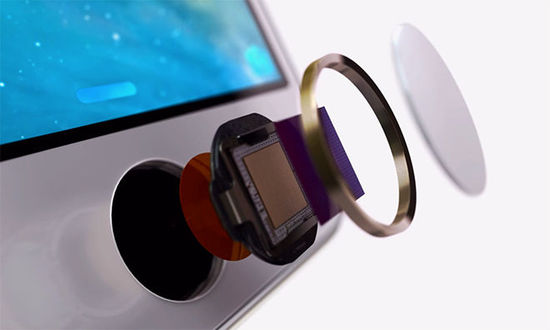 First off let's talk a little about the Touch ID. Apple took great care when designing and creating it. They even went as far as to uniquely pair every Touch ID IC with each motherboard. What does this mean for you? Well, it means that if you ever have to change the home button you will lose Touch ID functions, and the only way to get it back is to take the device to Apple.
Many of you with iPhone 5Ss and up may think this isn't so big of a problem. Sure you'll lose so features, but nothing to important, wrong. For the iPhone 5S you may not have too much to fear, but if you have an iPhone 6 or iPhone 6 Plus you lose out on some important abilities.
First you won't be able to reset your device. This is kind of big as you may run into a situation where you want to start over clean or even sell your phone, but now you won't be able to. The biggest loss though for the 6 and 6 Plus is your ability to update your phone. Without Touch ID your iPhone will error out whenever you try to update it. This is big since Apple may patch some huge security flaw that your phone will be forever vulnerable to, not to mention all the new features you will miss out on.
The home button is notorious for being one of the first things to go on the iPhone, and now you'll be forced to take the device to Apple to change the part; which can be costly. Keep in mind too that if you replace the part yourself anyways, Apple may refuse to restore the feature for you. So you want to make sure to hold onto your old Home Button for when you replace the front assembly.
Summary
Reviewer
Review Date
2015-09-08
Reviewed Item
Author Rating
| | | | | | |
| --- | --- | --- | --- | --- | --- |