LG V20 Quick Teardown Review Within 3 Minutes!
BY kaye | October 28th, 2016 | 17 | 4
It has been a year since the last LG V10 released, now we've meet the V10's brother- the new flagship, LG V20. According to most people, this powerful LG V20 has received a favorable review. With two screens on the front, dual camera on the back, a removable battery, Android 7.0 Nougat running the show, this phone has been recognized as one of the most important new phones in the second half of 2016. Actually it has been revealed that this LG V20 is quiet easy to be disassembled, so let's get through this big phone teardown and see how easy it is to be repaired!
Remove Battery door first.Power off the phone and we can find a button on the side of the back door.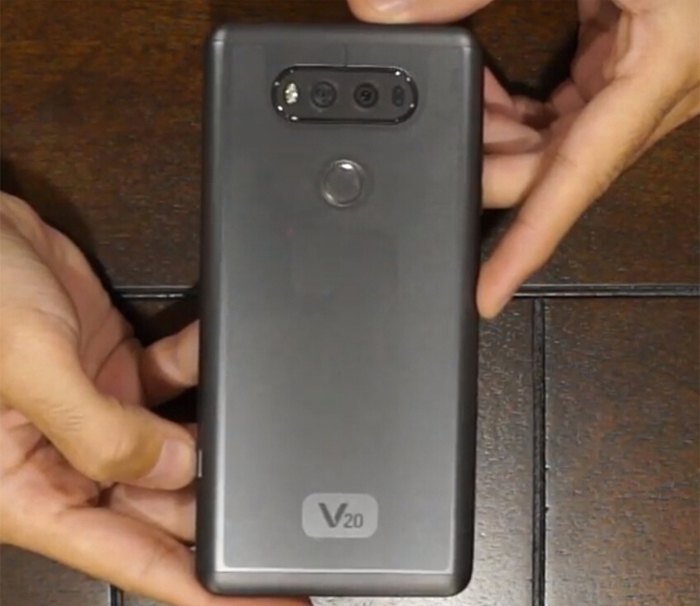 After the battery door removed, we can see that removable battery is in front of us, you can take it out now.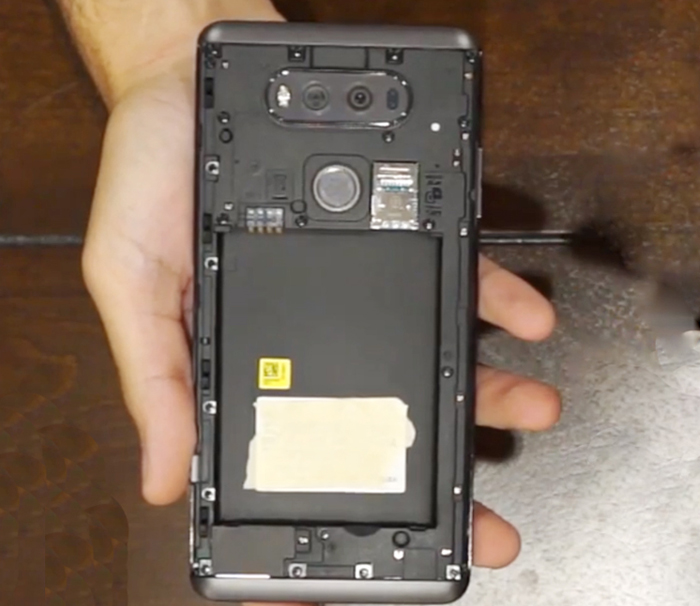 Then we got 21 Phillips screws here to be removed off. Also keep in mind that the bottom for a top-four screws are a little bit longer than the others. So you may want to keep the screws in order.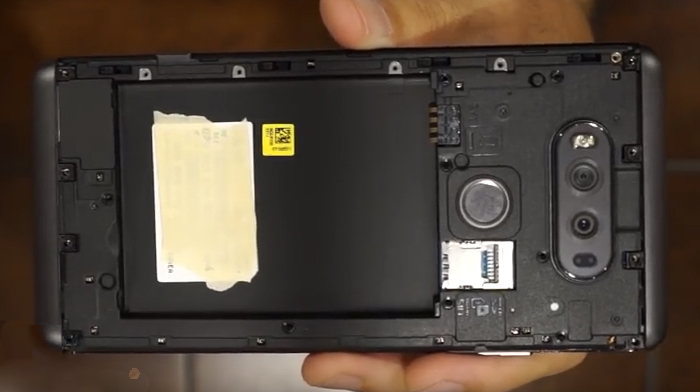 Now we can remove the top and bottom piece, which may take a lot efforts.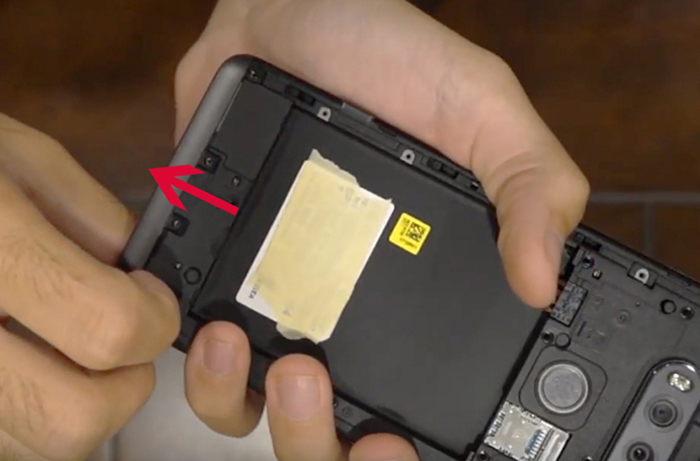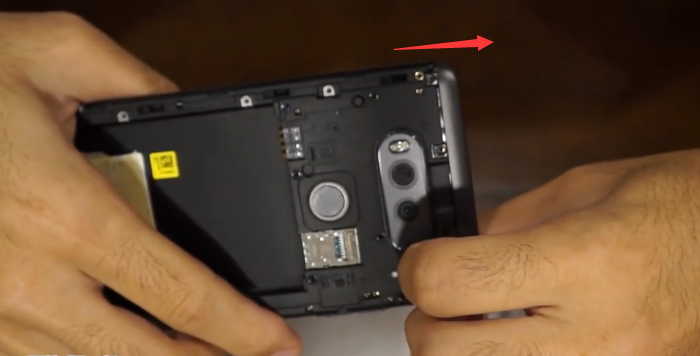 Once you get these 2 pieces off, then we can separate the back frame by a guitar pick.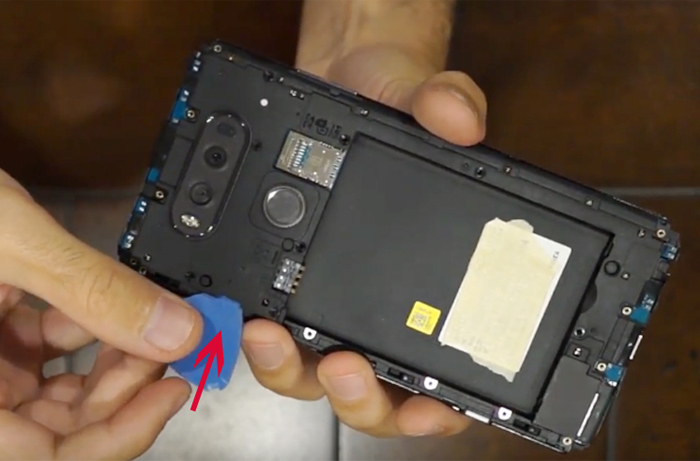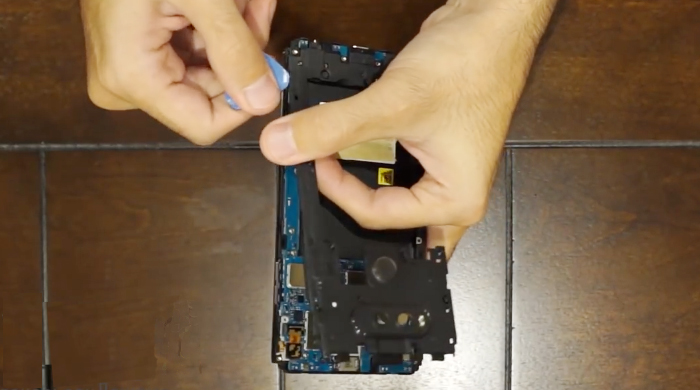 We can see dual camera glass lens and fingerprint scanner.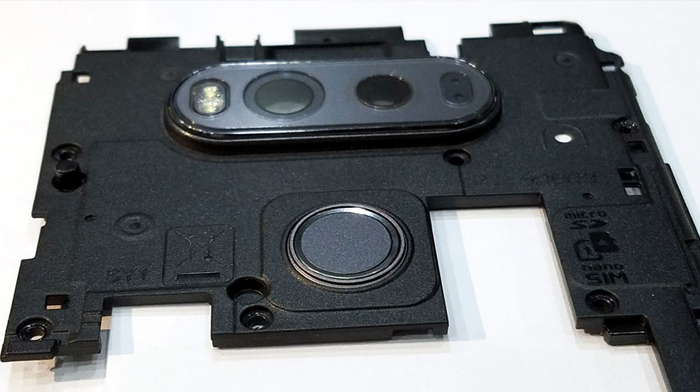 With back frame removed, So we can touch motherboard now.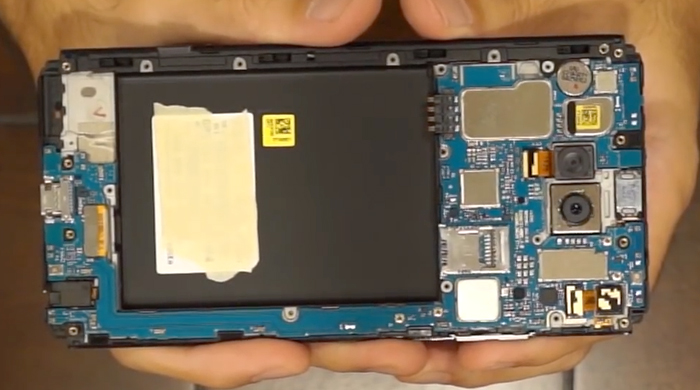 Disconnect the screen flex cable and you can also disconnect the small rear camera connector and remove it.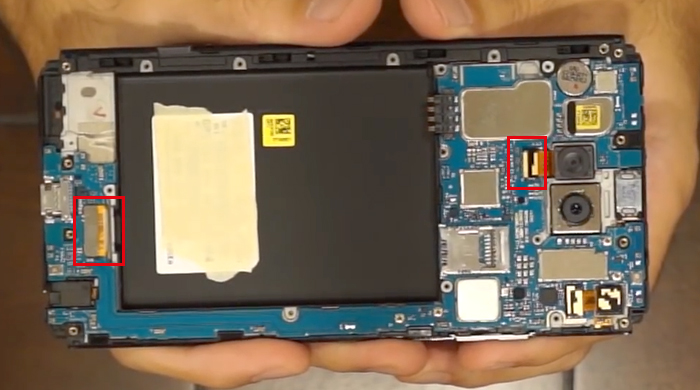 Then remove the motherboard.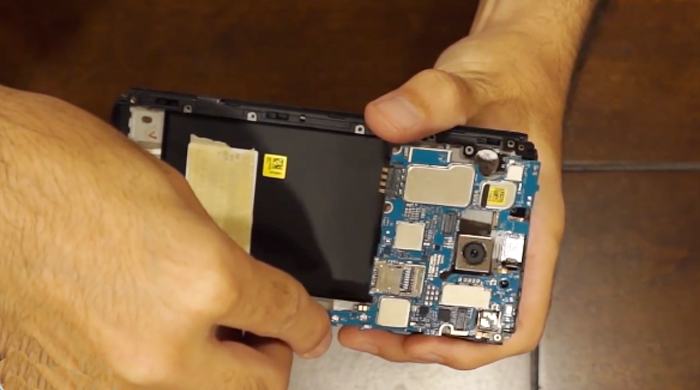 We can take a deeper look at the motherboard.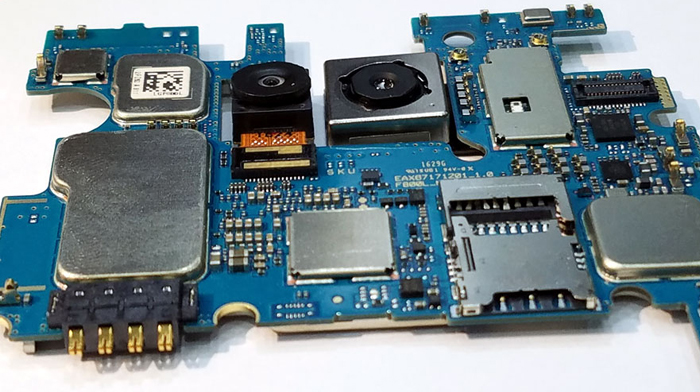 The charging port is soldered to the motherboard, so if your charging port flex cable is broken, then sadly, you may need replace the whole motherboard.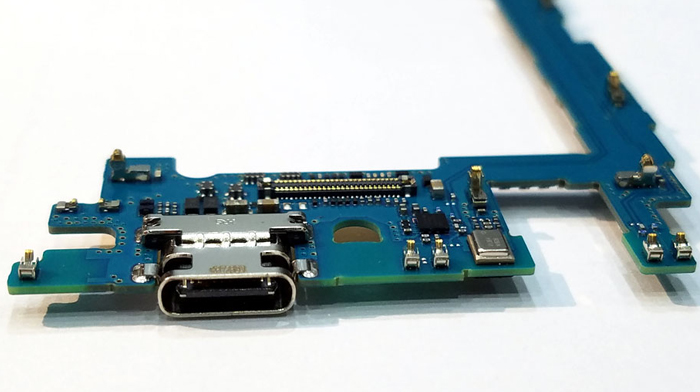 So left the front screen assembly, with an earpiece, front-facing camera, vibrator, and headphone jack. All these small stuff can be removed easily.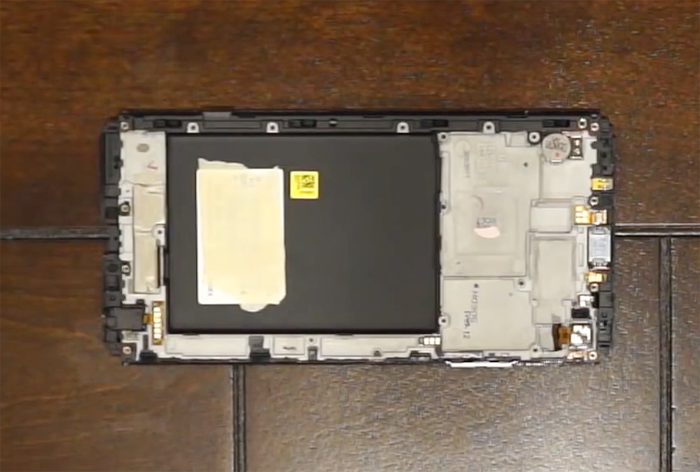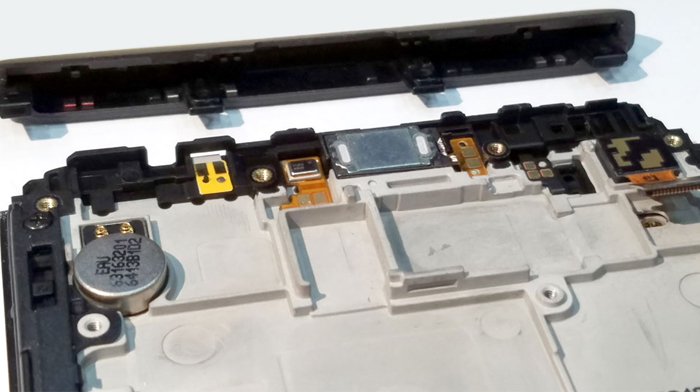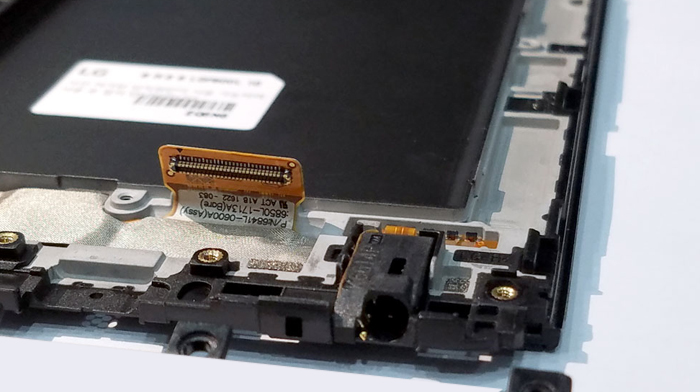 After all these steps, we can see that the whole teardown work can be done within 3 minutes, it is a durable but easily repairable smartphone, which is a good thing for us if we need some spare parts replaced. Have you ready to get this powerful smartphone in hand? Any thoughts welcome to share with us! if you need original and high-quality mobile phone replacements, welcome to ETrade Supply!
(Picture sources from Youtube channel: pwrdbykyank)
You may also like:
Summary
Reviewer
Hermann
Review Date
Reviewed Item
Great post
Author Rating
| | | | | | |
| --- | --- | --- | --- | --- | --- |