Get Through LG G6 Teardown Process within 5 minites!
BY kaye | February 27th, 2017 | 6 | 6
Finally LG G6 has come to our vision, with its 5.7 inch FullVision screen, snapdragon 821 chipset, this LG flagship must amaze us all again, can't wait to see how it changes in its own inside! Here we've gathered some official teardown work of LG G6 to share with you all. So without further ado, let's get started!
1. Battery Cover
As usual, LG G6 back cover can be easily removed, and fingerprint sensor, camera lens glass on the back cover, it seems that the camera is not that protruding like LG G5.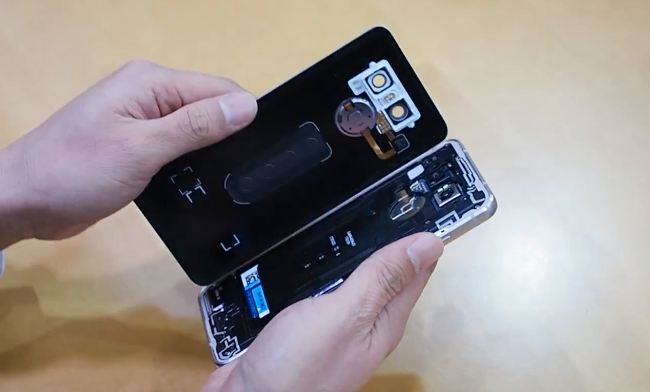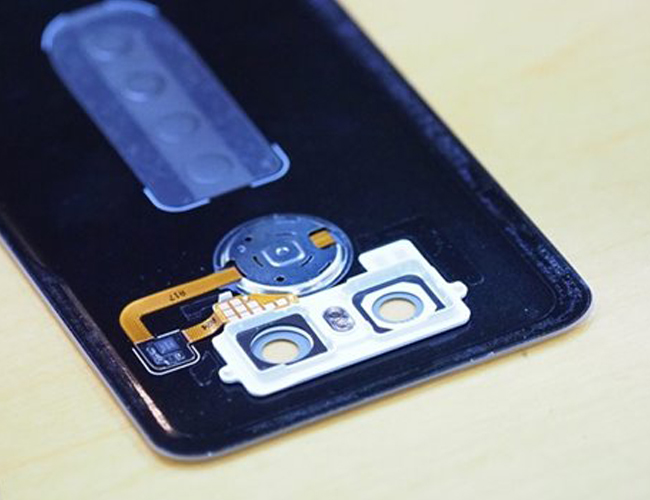 2. Antenna Module with Loudspeaker Assembly
Undo all the screws on the back, then we can see at the bottom, the antenna module with loudspeaker assembly we can take it out first.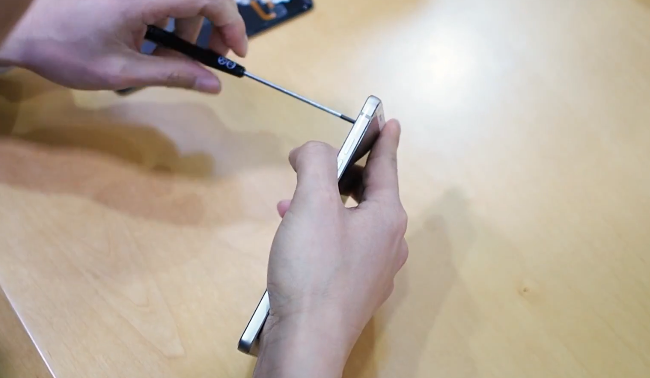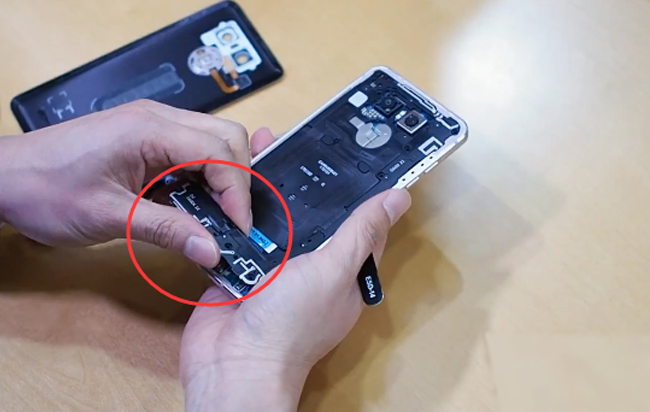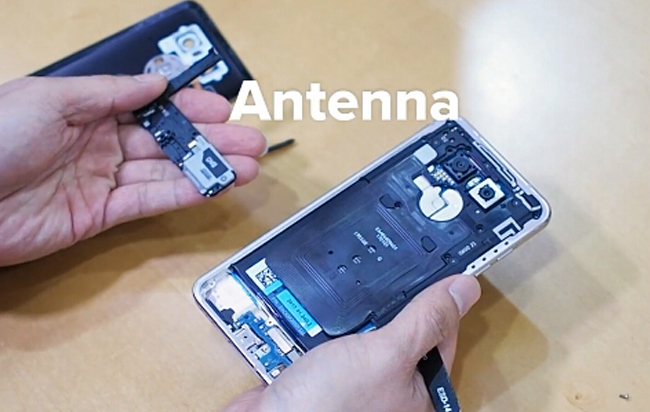 3. Wireless Charging Coil
The black piece which covering the battery is the wireless charging coil, which means we can now charging the G6 without the USB cable. But sadly, it is said that's only going to be present on the US versions of the G6.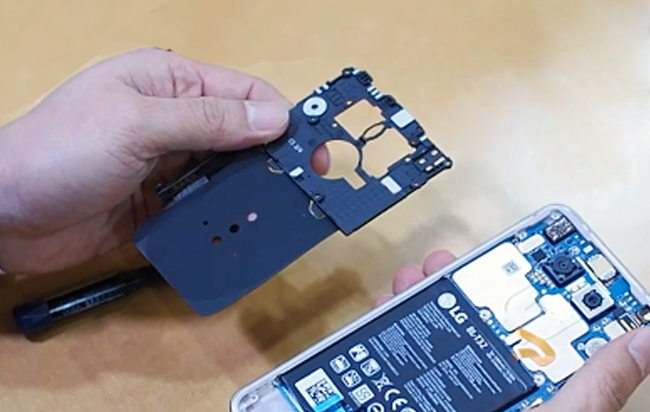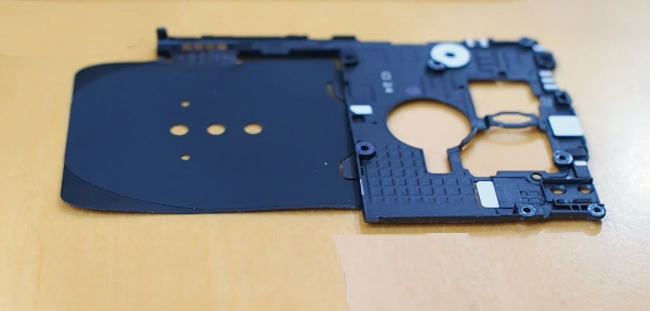 4. Main Board
Release the charging port connector, battery connector and don't forget the SIM card tray, in fact we'd better take out the SIM card tray before doing the teardown work for safety. Then we can remove motherboard now.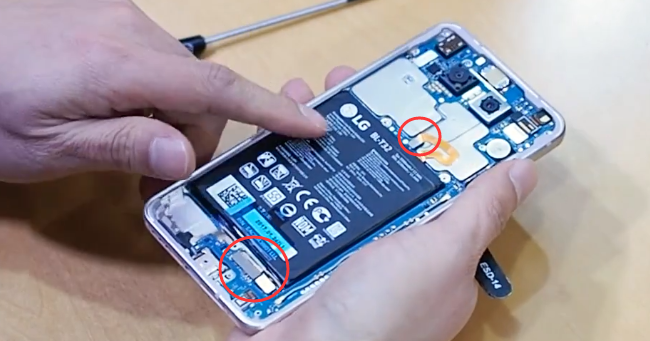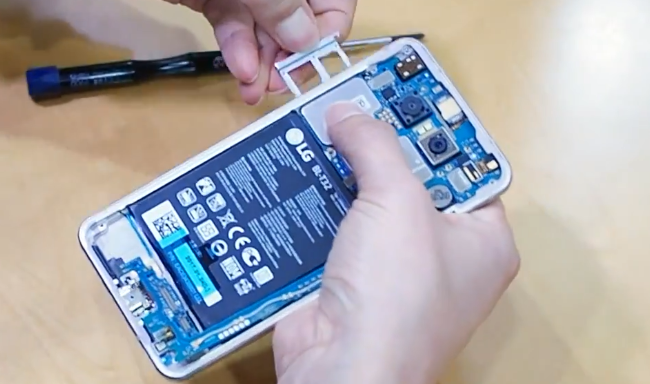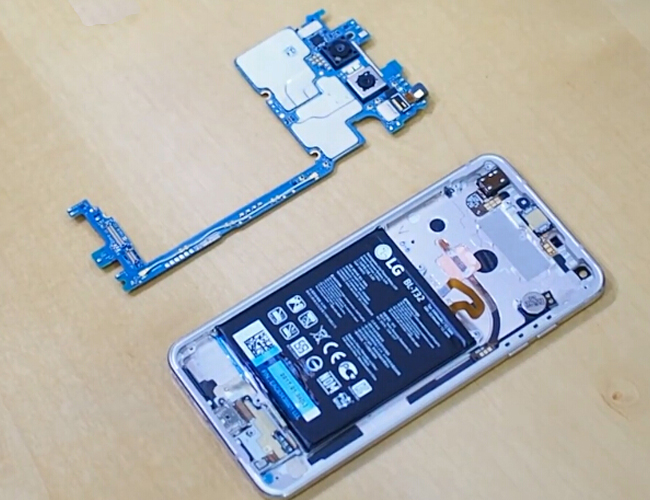 5. Dual-Rear Facing Camera and Front Camera
Seems like the rear and front cameras are also easy to get out of the main board.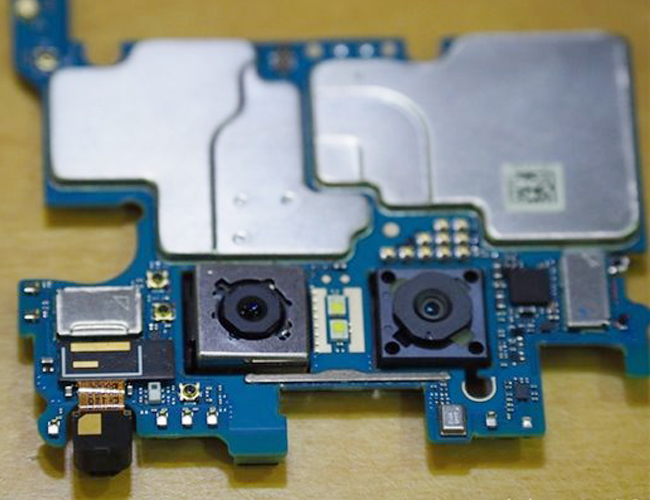 6. Front LCD Screen Assembly
Now we take a closer look at the screen assembly with front housing and the left small parts. From the picture below, we can clearly see the big heat pipe here used to disperse heat.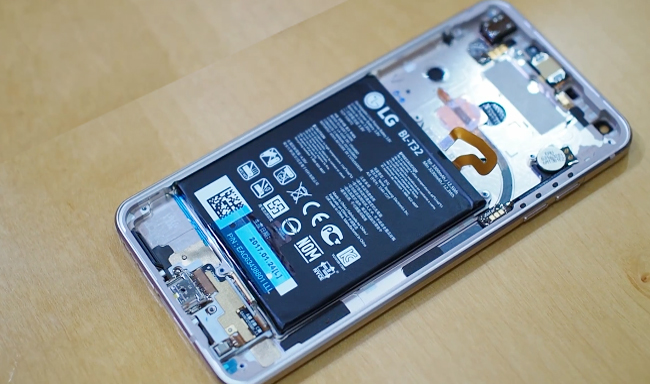 The charging port.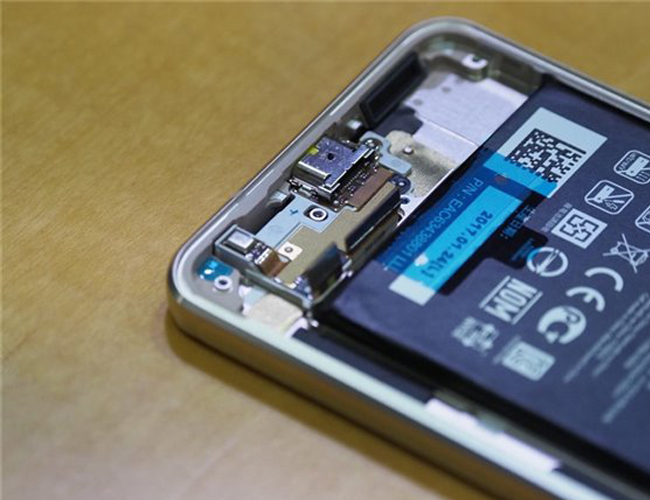 7. Battery
This G6 features a bigger Li-Ion 3300 mAh battery compared to G5's 2800mAh.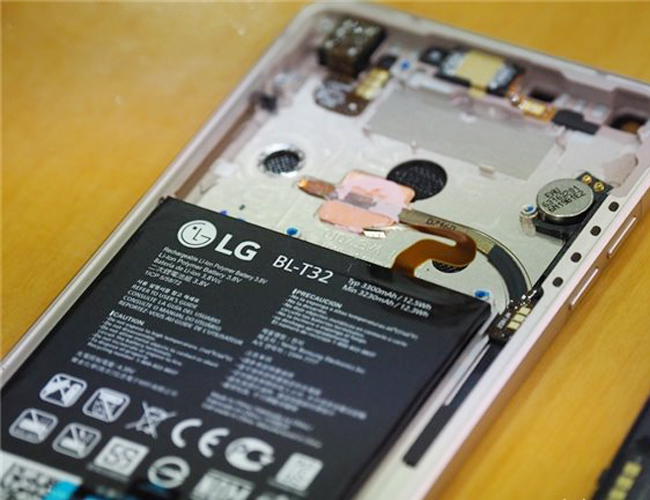 All the left small parts inside are familiar to us in fact.
So this is about the entire teardown process, from which we can know that it's not that difficult to do a repair job by ourselves.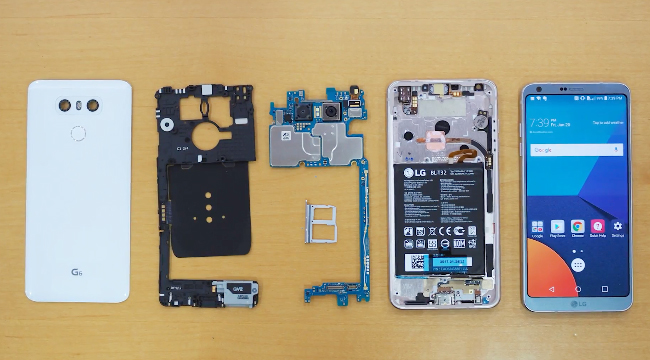 Are you ready to get the new LG G6 in hand? Any ideas about this phone is welcomed!
(Picture source from Androidcentral)
You may also like:
Cost of Repairing a Damaged Screen on the LG G4
The Cost of Repairing a Cracked Screen on the LG G3
Summary
Reviewer
Review Date
Reviewed Item
Author Rating
| | | | | | |
| --- | --- | --- | --- | --- | --- |