How Well Do You Know About Waterproof Cellphones
BY May | January 16th, 2016 | 0 | 1
As it's widely known that one of the significant features of Sony Xperia Z series phones is the waterproofness, there's even a report showing 90% ~ 95% of the cellphones are waterproof in Japan since Japanese young women are fond of using smartphones in bath. However, many users complaint their devices were not that waterproof as expected under our post of Sony Official Reveals the Waterproof Cellphone Repair Process. Well, do you know the difference between waterproof and water-resistant? How much you have known about waterproof devices? Check below explanation to get more information:
1. Waterproof Level
The waterproofness is rated by IPXX (International Protection), i.e. the Sony Xperia Z5 is IP68 certified. The first number indicates the solid particle protection level while the latter number represents the liquid ingress protection level. Here in below are the further explanations.
Solid Particle Protection Level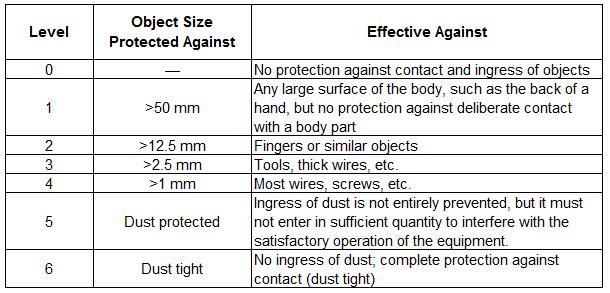 Liquid Ingress Protection Level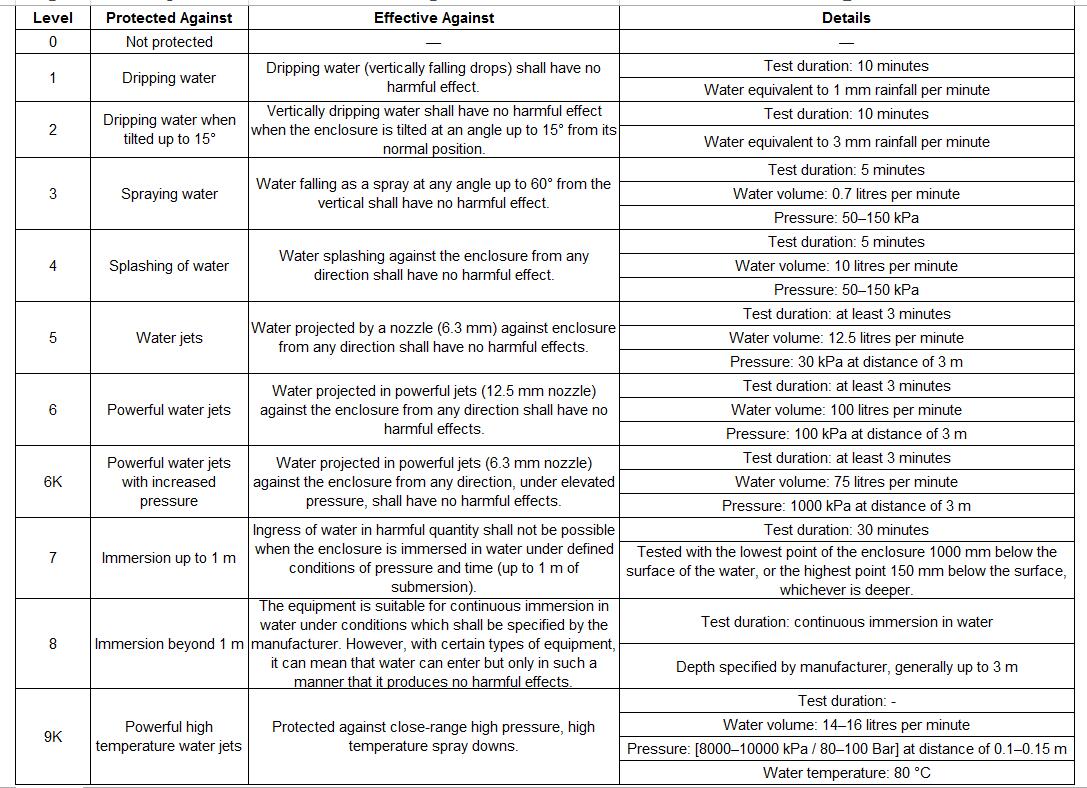 (Charts from Wikipedia)
2. Waterproof Types
The waterproof phones are divided into two categories: professional waterproof phones and consumptive waterproof phones. Phones rated at IP68 or higher usually cannot meet the demands of consumers due to the big size and heavy weight. For ordinary consumers, IP56 or IP57 is waterproof enough in daily use.
Among the consumptive waterproof phones, Sony Xperia Z phones are the most famous because they are IP58 ~ IP68 waterproof as well as fashion and light.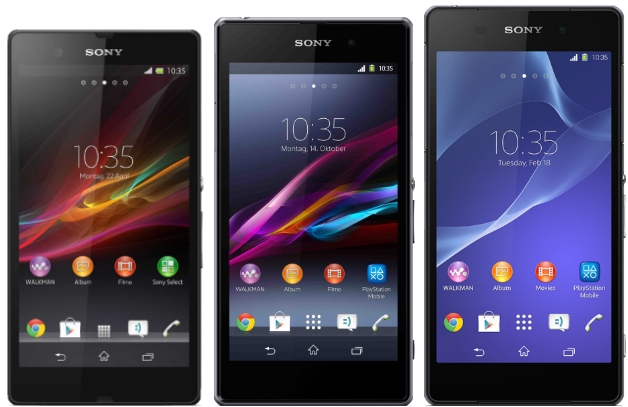 As for the major cellphone manufacturers, it's really hard to make a phone waterproof and beautiful at the same time since waterproofness is a systematic project, every single component requires special handling considering the sealability of buttons, battery compartments, connectors etc. The thickness and cost will certainly increase to cover rubbers inside a phone to make it waterproof.
3. Waterproof Technologies
Apart from covering rubbers on the parts of a phone, some third party manufactures have developed other waterproof technologies.
● Waterproof Spray
Impervious is a waterproof spray that can be sprayed on both the interior and exterior of a device, making it to be waterproof after the spray forms into a super thin water-resistant film.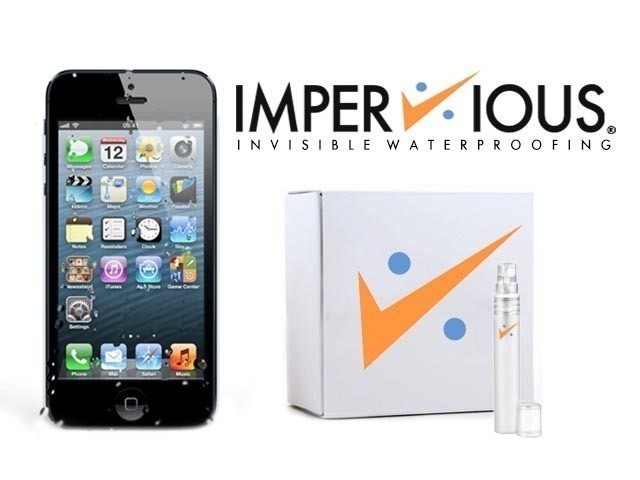 ● Waterproof Coating
Watersafe is a waterproof coating technology invented by Liquipel. They use a proprietary machine to pump down to create a vacuum and then eject the Liquipel formulation which turns a liquid into a gas as it enters the chamber. After that, they introduce plasma which decomposes the liquid repellent molecules polymerizing them to themselves. Once the chamber comes back to atmospheric pressure, they remove the water damaged device with no cure time and the process is complete.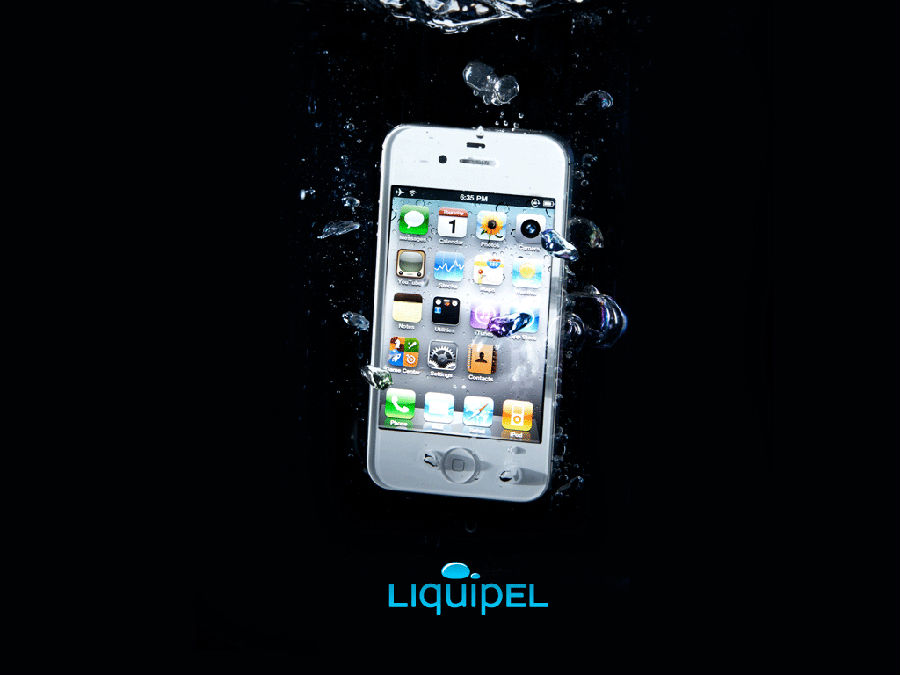 Another similar waterproof coating technology is the Nano-coating waterproof technology such as: P2i.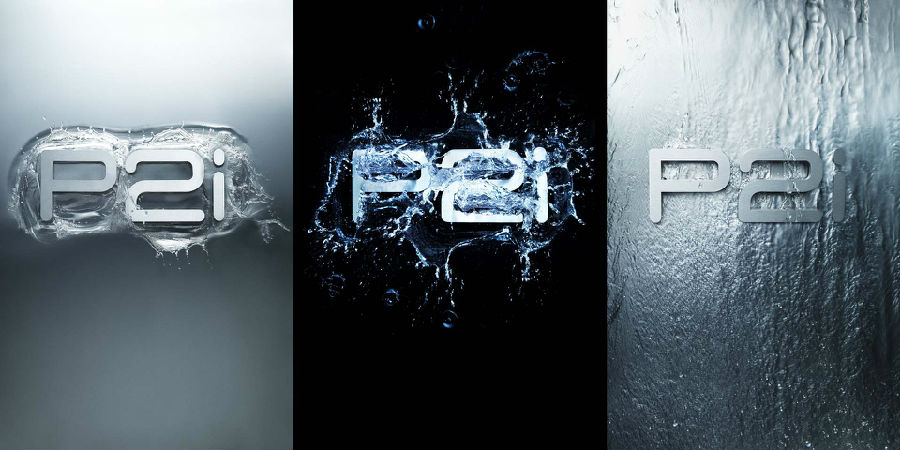 ● Waterproof Film
HZO technology solutions make electronics waterproof and resistant to corrosion. By applying a thin-film material directly to pcb boards, sensors and other components during manufacturing, HZO can protect electronics from accidental splashes, sweat, humidity, industrial liquids, and even full submersion.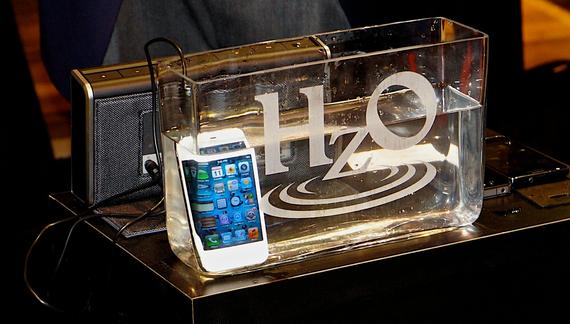 4. Waterproof Tips
The above-mentioned waterproof technologies are not common for ordinary consumers, thus, what can we do to protect our phones against water damage? Well, to dress your cellphone in a waterproof case can help to prevent your device being water-damaged. Some waterproof cases are expensive, if you're looking for a cheap but useful way to keep your phone away from water damage, perhaps a waterproof bag is the best choice.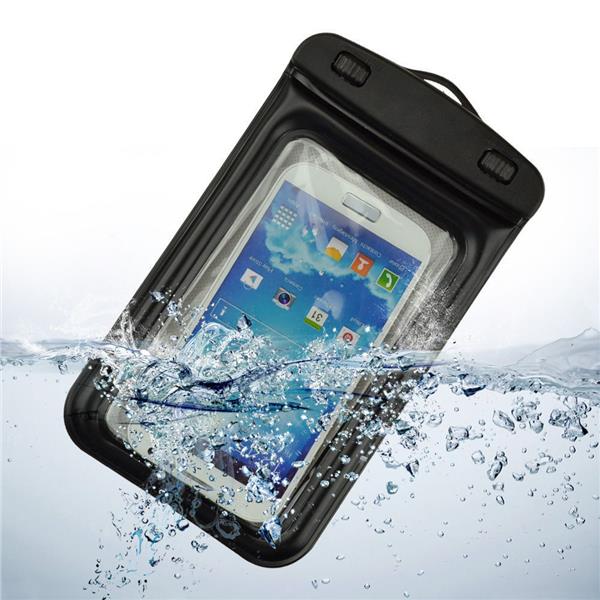 If unfortunately your phone is suffering from water damage, do not power it on at once, read below blog about Insider Tips to Save Your Water-damaged Device.
You may also like:
Summary
Reviewer
Review Date
Reviewed Item
Thanks etradesupply - Flemings.
Author Rating
| | | | | | |
| --- | --- | --- | --- | --- | --- |