How to Replace A Cracked Nexus 6P Screen
BY May | October 30th, 2015 | 0 | 2
Accompanying the Nexus 5X, Google has released the Nexus 6P as another flagship this year. For whatever the reason Google chose Huawei to make the Nexus 6P, but it is now available in the market featuring a premium metallic design, high-resolution screen and powerful hardware. What about the repair difficulty? Will the Nexus 6P's screen be easier to replace than the other Nexus devices? Check it out:
Tools needed:
1. Power off the Nexus 6P and remove the SIM card tray with the help of an ejector pin tool.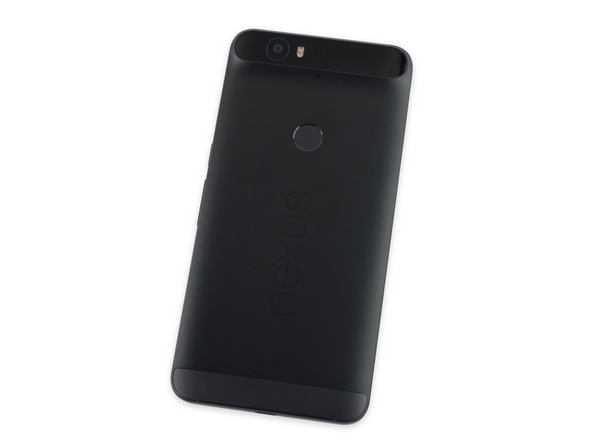 2. Heat up the plastic bottom cover on the back to soften the adhesive underneath, then remove the cover by gently prying it up with a case opening tool.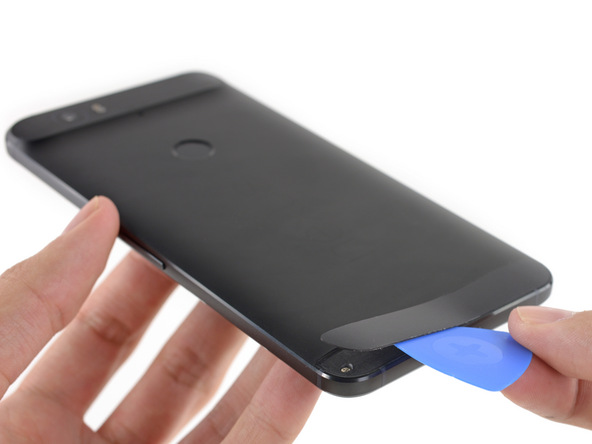 3. Undo the 4 screws in the back cover.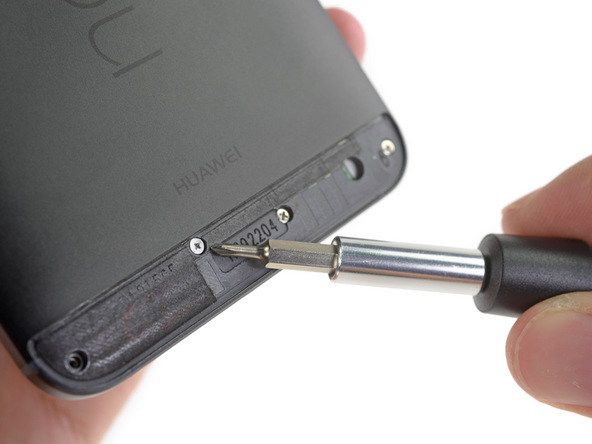 4. Gently pry up to remove the glass upper cover on the back and undo the screw underneath.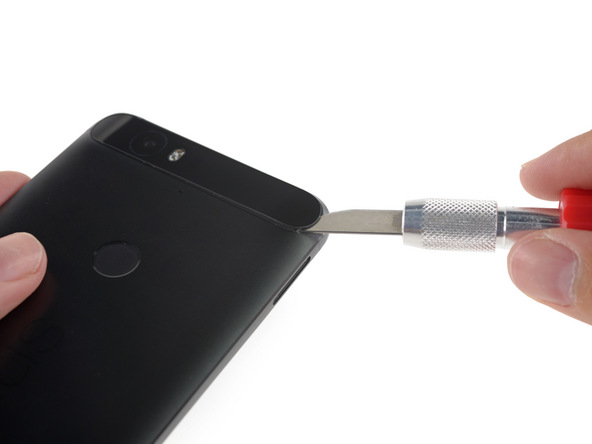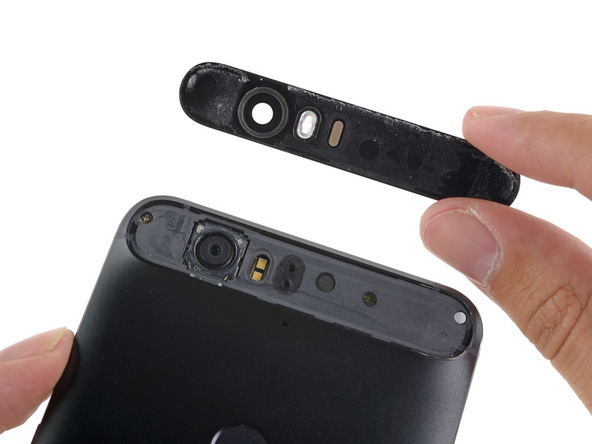 5. Gently pop up the Nexus 6P LCD assembly by a screen separator tool.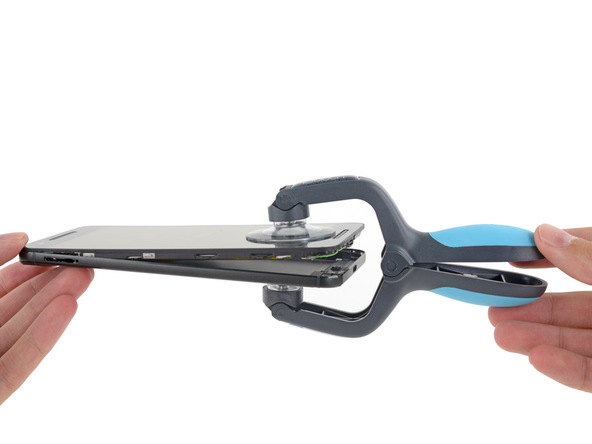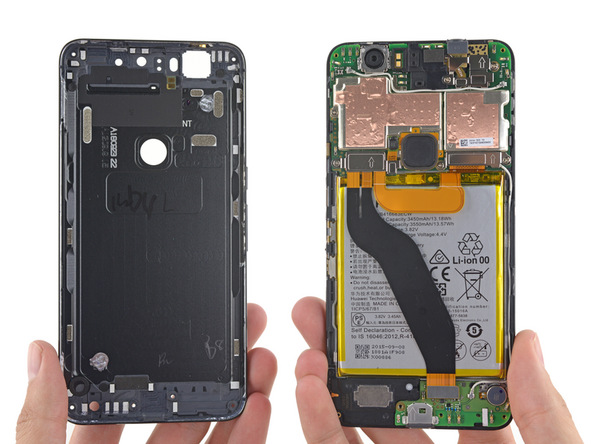 6. Pry up the flex cable ribbon connectors as shown in the below picture.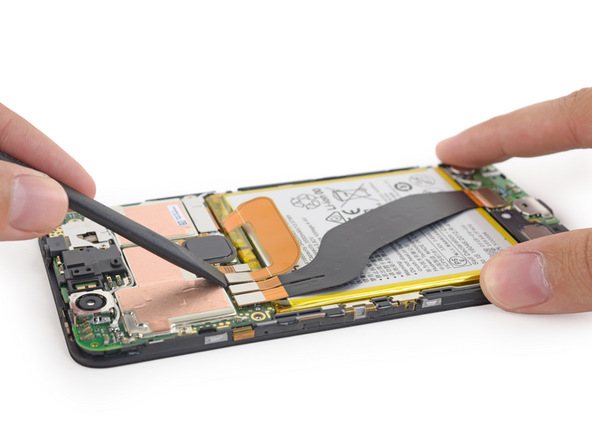 7. Gently pry up the Nexus 6P battery as there's strong glue underneath. Be careful not to damage the fragile flex ribbon.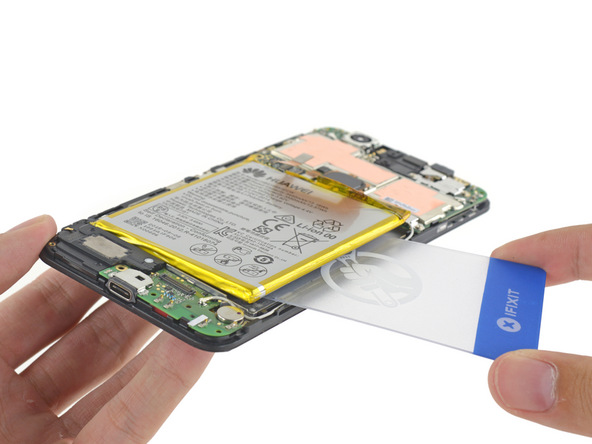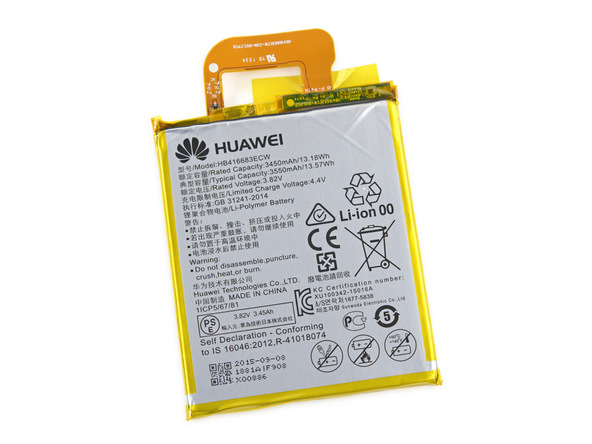 8. Pry up the signal cable and remove the Nexus 6P charging port PCB board.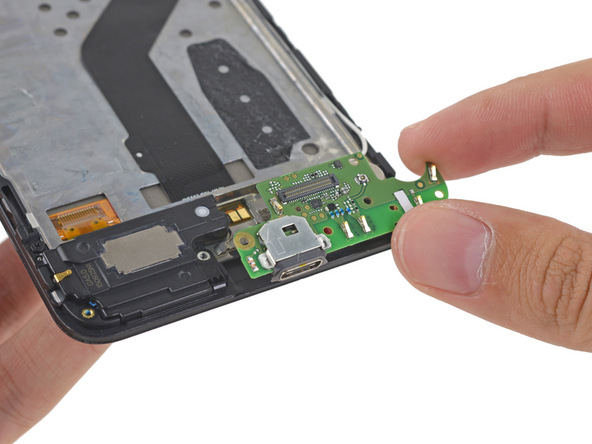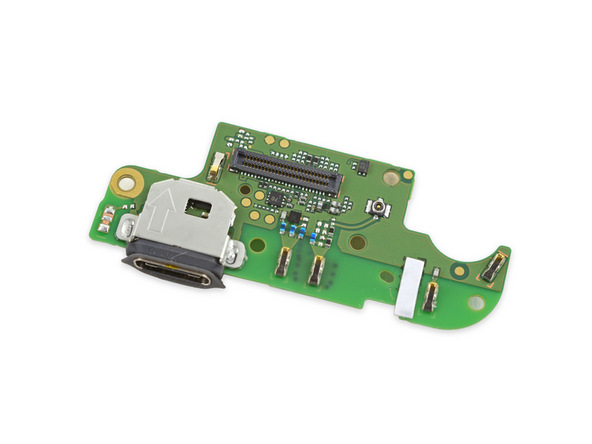 9. Remove the Nexus 6P loudspeaker module.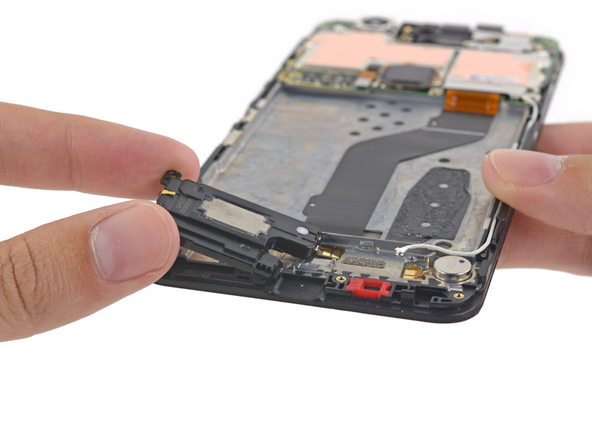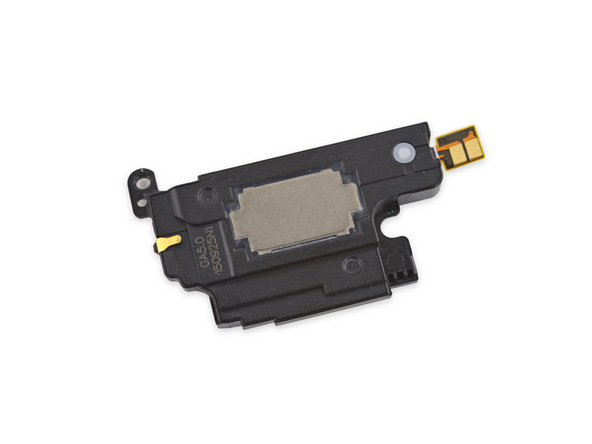 10. Remove the Nexus 6P headphone jack and front facing camera.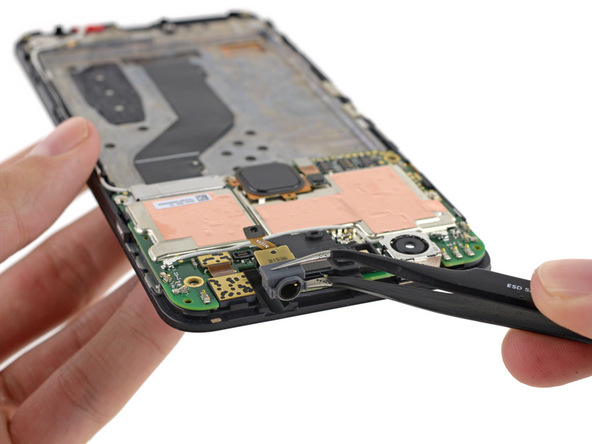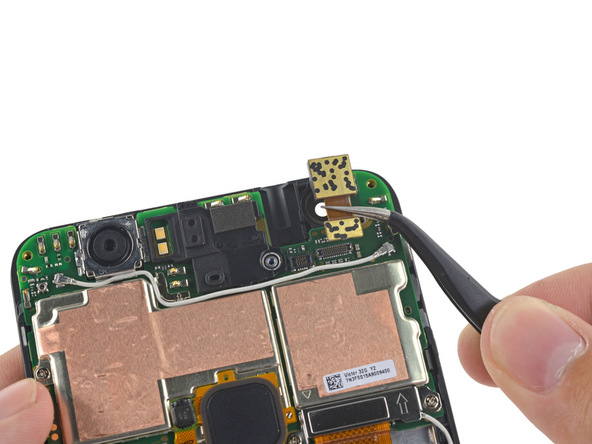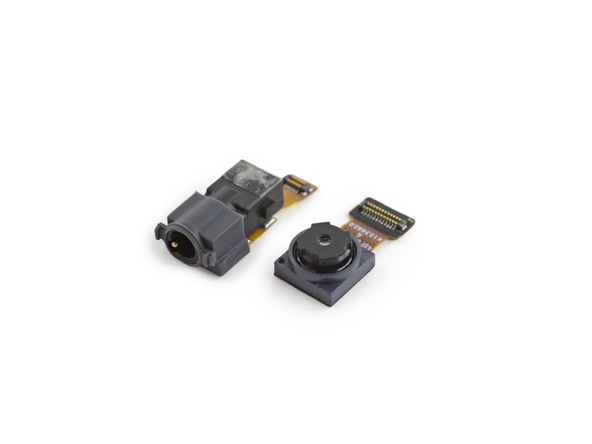 11. Remove the Nexus 6P motherboard.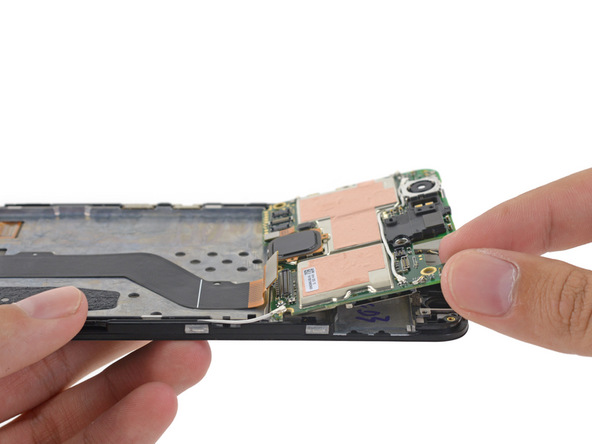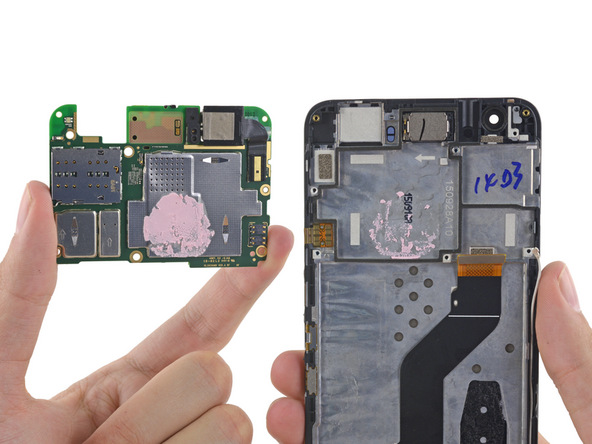 Now, all the removable parts have been removed, reassemble the device with a new LG Nexus 6P LCD and digitizer with frame replacement in reverse order. The cracked Nexus 6P screen is now fixed!
You may also like:
Summary
Reviewer
Review Date
Reviewed Item
Good article, thank you very much.
Author Rating
| | | | | | |
| --- | --- | --- | --- | --- | --- |