How Do You Know Your iPhone is Unlocked Or Not?
BY kaye | January 12th, 2017 | 0 | 1
When buying a new iPhone, you may always want to know whether it's unlocked or not. An unlocked iPhone can be used on any network while the locked one can only be used on the network the phone is locked to. So do you know exactly whether your iPhone is unlocked or not? You can try these ways.
1. Check Carrier Settings
The simplest way to check if your iPhone is locked or unlocked, is to check your carrier settings, tab your 'Settings' on the home screen, then look for 'Mobile' or 'Cellular' tabs(if the device is set to American English, it will say 'Cellular' instead), then check for the option named Mobile Data Network (or Cellular Data Network). If you see an option of Mobile Data Network, then your phone is most likely unlocked. This option should not appear on the locked iPhone, however you should also recognize that this method is not 100% reliable. To make sure, you can double-check by ejecting your SIM card and shut down your iPhone, and when reboot your iPhone, make sure the carrier status says 'No SIM' or 'Service Not Available', then tap 'Settings' once more, if the 'Cellular' or 'Carrier' option is still available then your iPhone is unlocked.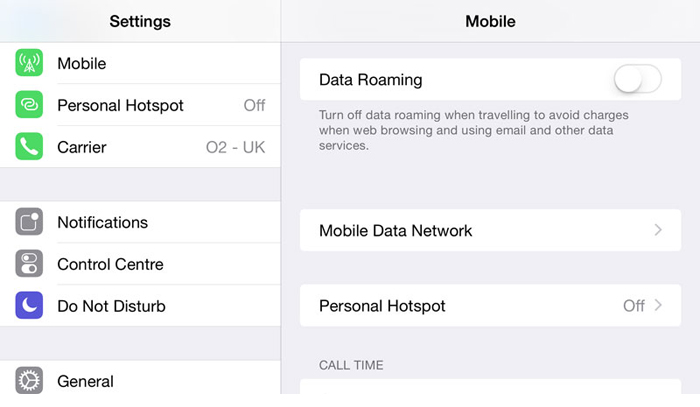 2. Check with different SIM cards
The other way to check whether it is unlocked, is testing with different SIM cards. Shut down your iPhone, take out your original SIM card and insert another network provider's SIM card, then turn it back on, you will see the new network name in the status bar if your iPhone is unlocked. And you can also try to make a call, if you can, your phone is unlocked. If you get a message that indicates there is a problem and you can't make calls, your phone is locked.
3. Online-Checking
Dial *#06# to get your imei number and copy it, then you can go to the website like this one http://iphoneimei.info/, enter your imei number, then you can find out whether your phone is unlocked or not.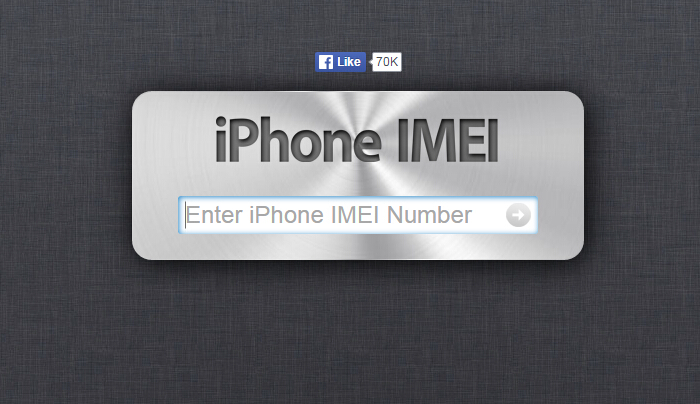 How to unlock my iPhone?
First you can contact your carrier to unlock your device for free or for a fee. And there are also many sources of information on the web about how to get your phone unlocked and there are many websites which can provide an unlock code.
If you have any better ideas of how to unlock an iPhone, please don't hesitate to share with us!
You may also like:
Summary
Reviewer
Review Date
Reviewed Item
thank you, this article is very useful
Author Rating
| | | | | | |
| --- | --- | --- | --- | --- | --- |