Why Does iPhone X Face ID Fail?
BY kaye | November 21st, 2017 | 2 | 7
We can't unlock the iPhone X through the Touch ID because it was removed and replaced by the Face ID. Look at your phone then the device can be unlocked, it is very cool. But we find that iPhone X Face ID does not work sometimes. Here we will talk about some situations that Face ID not working and how to fix it.
What's the Face ID?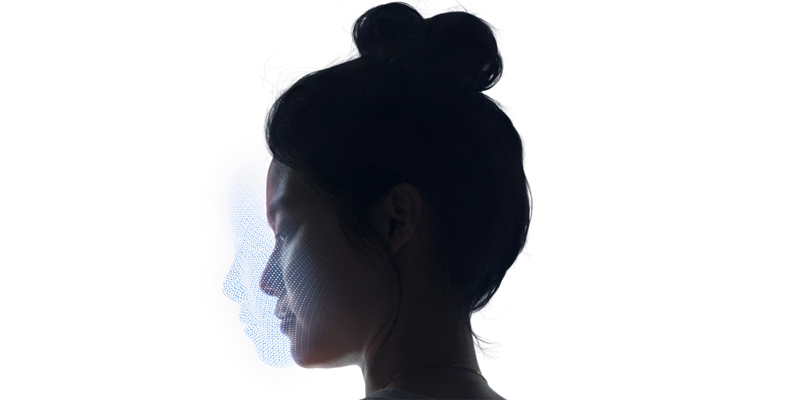 Face ID is a new technology first used on the iPhone X by Apple. The TrueDepth camera captures accurate face data by projecting and analyzing over 30,000 invisible dots to create a depth map of your face and also captures an infrared image of your face. Then the A11 Bionic transforms the depth map and infrared image into a mathematical representation and compares that representation to the enrolled face data.
Apple claims, to safeguard personal information, the Face ID can't be used to unlock the device in these situations: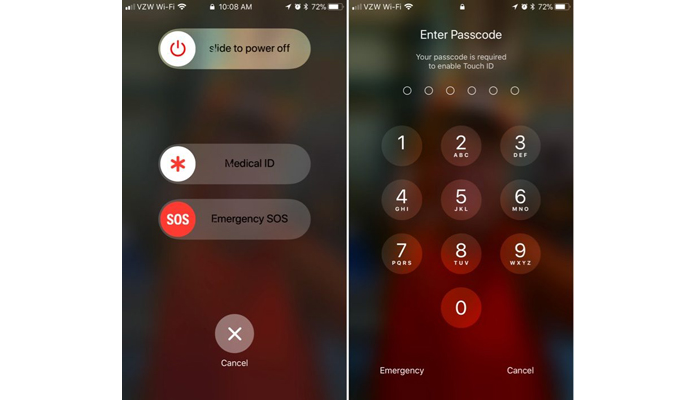 1. Turn on or restart the device.
2. The device didn't be unlocked more than 48 hours.
3. More than 6.5 days without password unlock the device.
4. Unlock the device fails more 5 times with Face ID.
5. The device is in the power off/Emergency SOS mode.
If you encounter these situations, using password is the only way to unlock the device.
In daily use, we will encounter some other situations that Face ID fails to unlock the iPhone X.
1. The device is in saving battery mode or the battery is less than 10%, the Face ID will not work until exiting the battery saving mode or battery is above 10%.
2. The infrared light is blocked by the sunglass. The Face ID is designed to work with hats, scarves, glasses, contact lenses, and many sunglasses. But if your sunglass can block the infrared light, it will work fail. To unlock your device successfully, please take off your sunglass to have a try.
3. The sunshine directly on the TrueDepth camera. When you are outside in bright sunlight, change the device position to make sure the camera is not directly exposed to the sun.
4. The device is too far or too close to the face. Make sure your eyes, mouth and nose are visible to the camera, the best distance between the device and face is 25-50cm.
If you have encountered some unknown causes that lead to Face ID not working, you can try to turn off/turn on the Face ID or reset the Face ID.
Have you encountered any issues above or some other issues? Any questions and suggestions about iPhone X, welcome to comment below.
You may also like:
Can iPhone X Face ID still work after repair
iPhone X Tear-down/Disassembling
(Source: Apple)
Summary
Reviewer
Review Date
Reviewed Item
Author Rating
| | | | | | |
| --- | --- | --- | --- | --- | --- |