9 New features you may like to know before buying the new iPhone 7
BY kaye | September 9th, 2016 | 0 | 4
1.New Colors
As is rumored before, the new iPhone 7/7 Plus do comes in 2 new colors, new black and jet black except for the gold, silver and rose gold.
However, for the jet black one, you have to be careful it's prone to scratches, better get a protective case with it.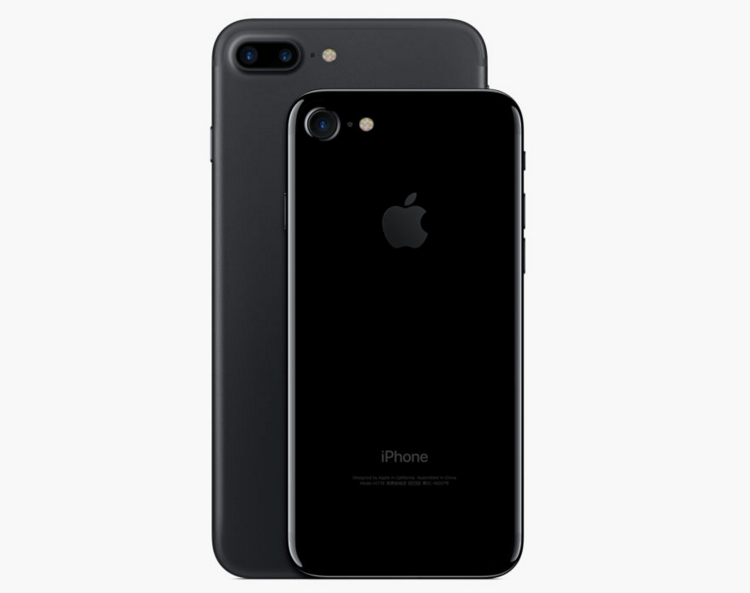 2.New Home Button
Different from the previous generation, the new iPhone 7 home button is an advanced solid-state button designed to be durable, responsive and pressure sensitive. Working in tandem with the new taptic Engine, it gives you precise tactile feedback as you press. Different function feedback will be generated due to different pressure level. Maybe next year we can't see the home button anymore.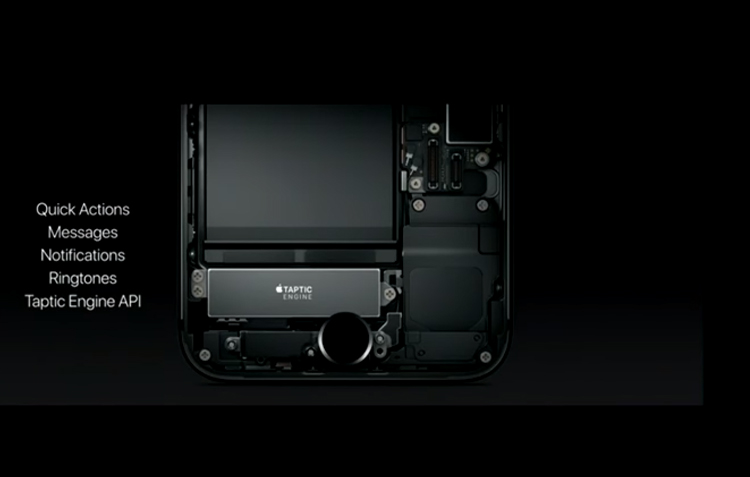 3.Water and Dust Resistant
iPhone7 can support IP67 water and dust resistant, this means that your iPhone is not afraid of water like before, however still you need to watch out, water resistant doesn't mean waterproof, so take care of the new iPhone.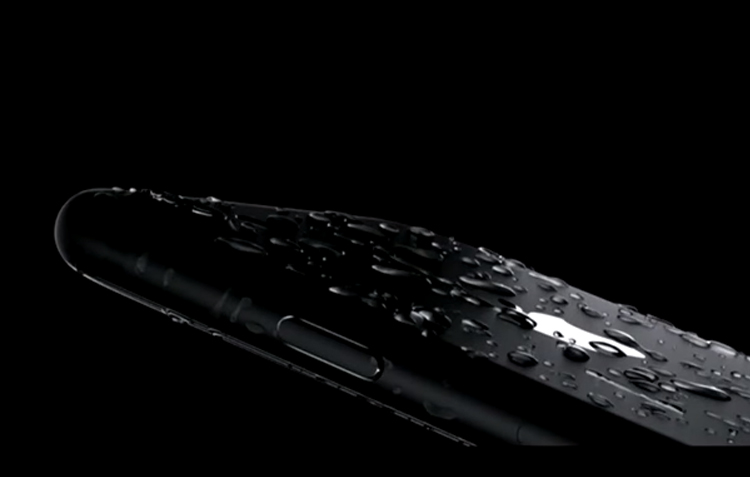 4.Upgraded Camera
Apple did a lot of improvement in iPhone7 camera, supporting for optical image stabilization, f1.8 aperture, 6 pieces of lens, 12 million pixels, four flash, dual-camera in iPhone 7 Plus, anyway which is considered to be the best iPhone camera ever! And the selfie camera has improved to 7MP.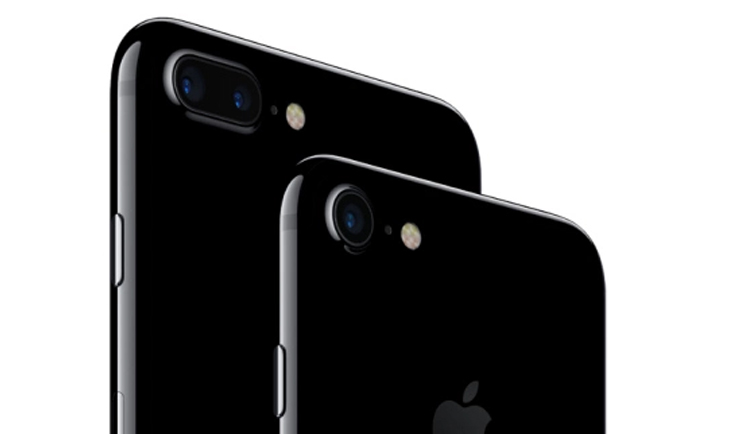 5.Retina HD Display
iPhone7 adopted the new retina display, brightness increased by 25%, more wide color gamut, film pattern, more efficient color management, integrated the retina display with
3D touch layer
.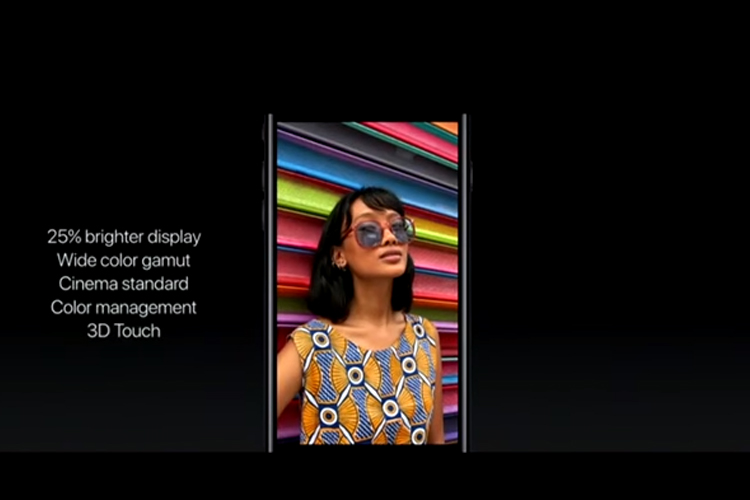 6.Stereo Speaker
The speakers built in to iPhone 7/7 Plus were a huge jump forward, one is at the bottom and the other is on the top, thus the audio quality has been improved a lot because of increased dynamic range. Also it can put out twice the volume of the speaker's the iPhone 6s and 6s Plus.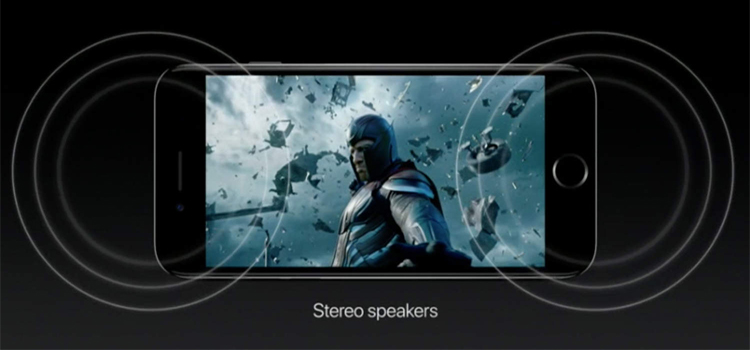 7.Lightning Connector for Earpods
Apple has just confirmed removing the 3.5mm headphone jack from iPhone 7and 7plus. Guess not many are happy with Apple's decision to let the headphone jack go. Luckily, Apple provides a free tool, the lightning connector adapter, to help people keep using older headphones with new phone. Which means you can't listen to music while charging your phone, however if you need, Apple did prepare another option for you, the wireless Airpods!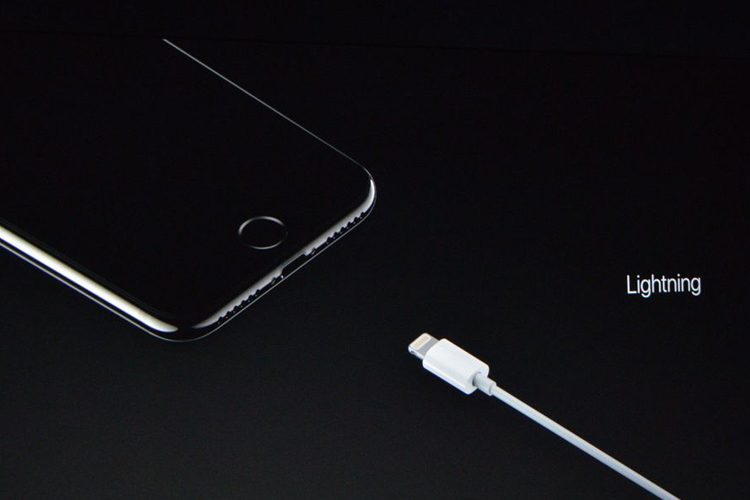 8.Battery Life
Every time when a new phone has been released, the battery life would be one of the most big thing people concerned. Good to know that an iPhone 7 lasts, on average, two hours longer than an
iPhone 6s
and an hour longer than
iPhone 6s Plus
.
9.The New Generation Chip—A10 Fusion
According to Apple, the A10 Fusion chip is the most powerful chip ever in a smartphone. The A10 Fusion built into the iPhone 7 is a four-core processor with two high-power cores for handling system intensive tasks and two high-efficiency cores for less intensive processes to save battery life. Thus the iPhone 7 series remains longer battery life.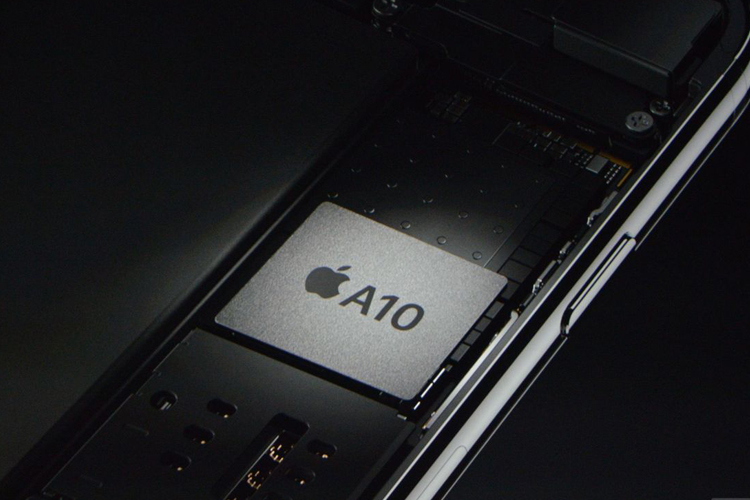 So what do you think of these new features of iPhone 7? Which characteristic impressed you most? Have any ideas don't hesitate to share with us!
You may also like:
Summary
Reviewer
Review Date
Reviewed Item
Useful for me, helps me a lot
Author Rating
| | | | | | |
| --- | --- | --- | --- | --- | --- |
Finally the iPhone 7/7 Plus is coming, along with so many apple fans's expectations! Having been waiting for a whole year, let's see what a new iPhone 7 Apple bring to us and check if the new iPhone 7 can be your next choice.