2 Ways to add a home button to your iPhone X
BY kaye | January 16th, 2018 | 0 | 9
We all know that the iPhone X has removed the Home button from the screen to increase the display size. For iPhone users who are used to the Home button, removing the Home button will cause some inconvenience. Do you miss the Home button on the older iPhones? Here we will tell you two ways to add a home button to your iPhone X.

Add a virtual home button
There is a hidden virtual Home button in IOS, it can be opened through Settings > General > Accessibility > Assistive Touch. Turn on the Assistive Touch, tap the Single-Tap and choose the Home, then the virtual Home button will appear on the display.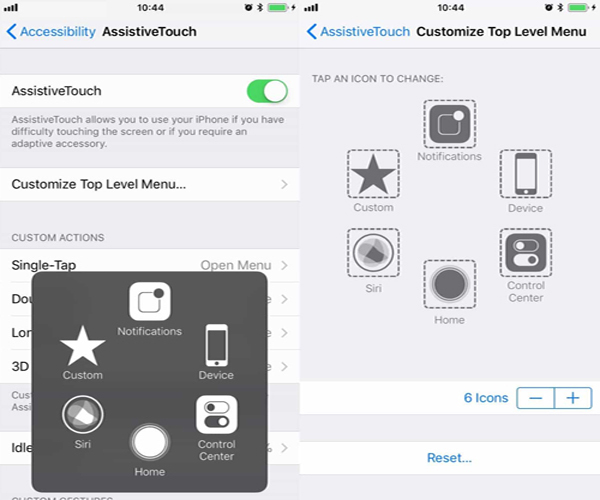 To make the virtual Home button function more likes an entity button, we can customize the tap function like a single-tap, double-tap, long-press, and 3D Touch.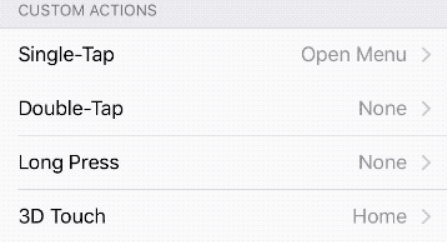 The virtual Home button can be moved on the screen, and you can drag it to the place where you think it's convenient. Also, you can drag it to the bottom of the screen in the center to make it looks like the old Home button. Before dragging it to the bottom screen center, you should move all Apps from the bottom of the screen to make space for the virtual Home button.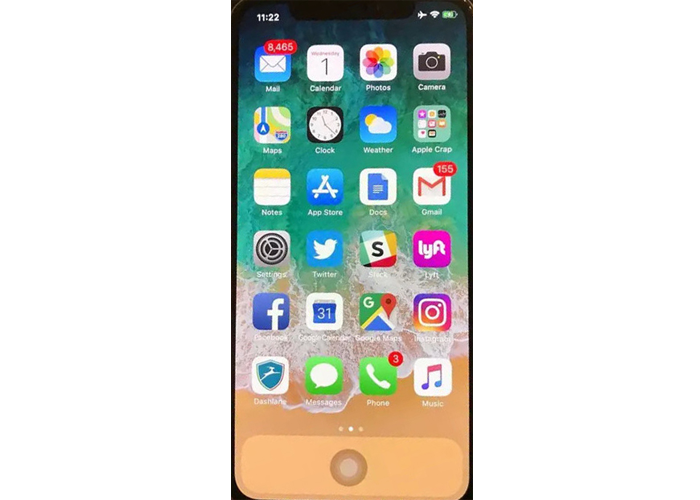 Now you can use it as the old Home button, but please note it will get in the way of some Apps.

Install a Home button accessory
Some third-party iPhone accessory makers have produced an accessory called the iPhone X Home Button & Audio Jack. When you plug it into the device through the iPhone X Charging port, you will have a Home button. The iPhone X can be used as the previous iPhone.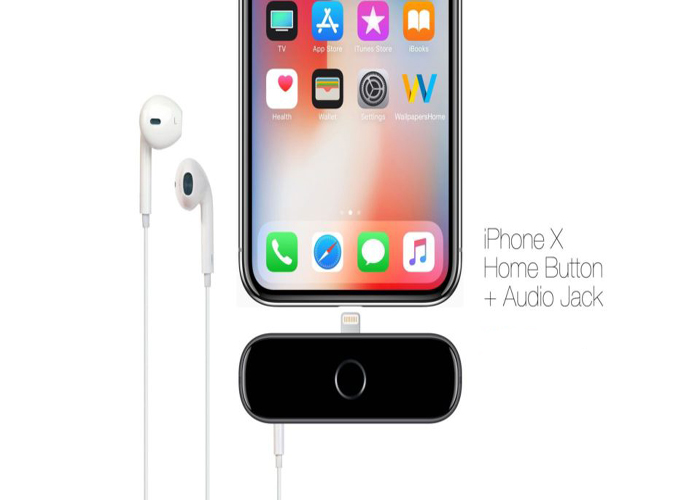 Of course, it not only has a Home button but also includes a headphone jack and a charging port. We all know that iPhone has removed the headphone jack from the iPhone 7, but through this accessory, you can listen to the music while charging the device. What do you think about this accessory? Will you buy it?

These two ways about how to add a Home button to the iPhone X, which one do you think is better? Any questions about this? Welcome to leave your comment below.

If you want to know other topics about iPhone, please feel free to email to marketing@etradesupply.com.

You may also like:

99.9% People Don't Know the Rare Function on iPhone 6S AssistiveTouch

An Easy Way To Make Your iPhone 7/8 Home Button Has Return Function
What is Apple Touch ID and How to fix it
How to Fix the Broken iPhone Home Button

Summary
Reviewer
Review Date
2018-03-12
Reviewed Item
You guys helped me, thank you
Author Rating
| | | | | | |
| --- | --- | --- | --- | --- | --- |