10 Apps You Must Install on Your iPhone in 2021
BY kaye | December 8th, 2020 | 0 | 0
Our iPhone has become more and more intelligent and incredible with the iOS 14 system upgradate in 2020. At the same time, there are more and more third-party iPhone Apps we found very useful at the end of 2020. Now Etrade Supply brings up 10 Apps that we assumed to be quite helpful in our iPhone daily uses. We hope you could download each of them and try. These Apps will help you with great daily task performance and make the convenient for you on your mobile devices.
1. System Activity Monitors
This App makes all your iPhone information clear in a diagram image of great visual. Here you can check your iPhone data in list, such as memory in use, the battery power percentage, the disk info, your device info, etc. When you tape on one of the items, you will see details of the information. This is so helpful to us in knowing the information on your iPhones.
2. Fotor Gear
FotorGear is also called Photo gear. This App enables you great manual control on your iPhone camera. Here you can control the shutter speed, the white balance, change the video resolution, and so on. This App makes your iPhone camera photo or video taking so much amazing. The best thing is, this App is all free for users.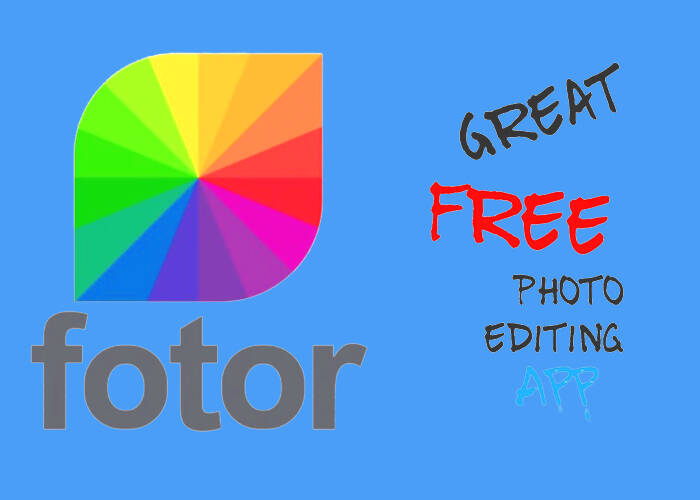 3. Juiced
When you take videos with your iPhone and think of editing them, Juiced will be helpful to you at this time. This App is very useful for adding two videos, cutting video, or adding gif pictures to the video, etc. Besides, you can add your favorite audios, music, or recorded voice to the video if you like. It's very interesting and also quite useful.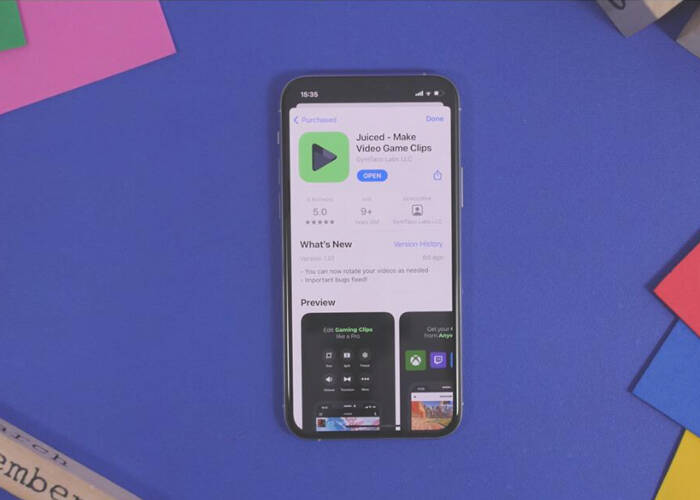 4. TOV
The TOV is also a kind of video editing App but it is a little different. TOV enables you to add captions to your video. When you open the App to edit your video, there will be options for adding captions or text to the video. The interesting thing is, you can add tracking text to the faces in the video you want to track. Moreover, you can select the caption style and adjust the caption showing the time length in the video.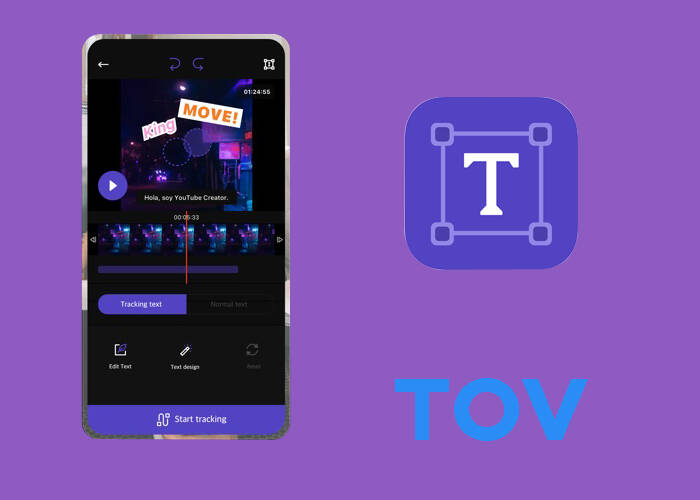 5. Moloko
This App allows you to choose different themes of your App icons on your iPhone home screen. It's unbelievable. All you have to do is tap and open the Moloko App, choose the App icon theme you like, download and install the file to your device. Once you do that, you may go to Settings to check the files you installed. Go back to the home screen you will see all the App icon theme has been changed. Besides, you may go to Setting to remove the file so that the App icon theme will be recovered.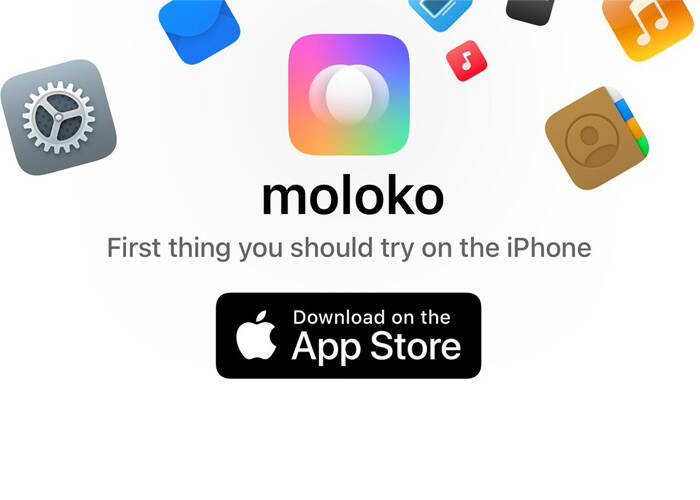 6. Simec Weather
This App makes your located city weather specific information so clear on your iPhone screen. By adding your current city or any other city you want, you can see the very specific weather information from the App clearly, such as the current weather information, the temperature of all hours in a day, weathers of seven days in the whole week, weather details of the next few days. It's very helpful and useful to us, especially for someone who is planning to go out to a new city.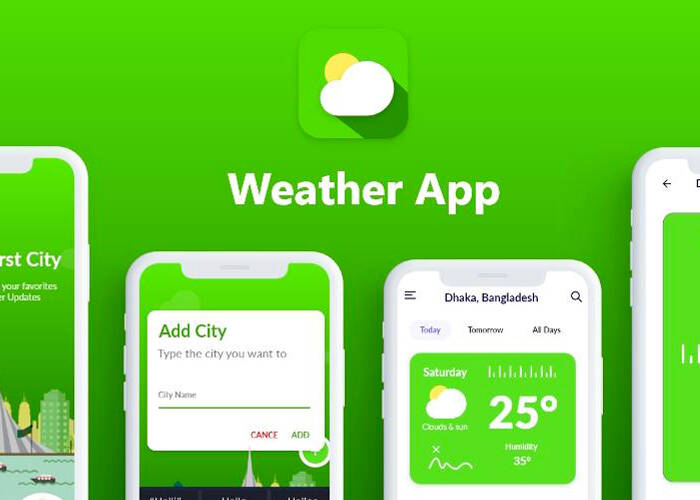 7. Black Wallpapers
The Black Wallpapers App offers you lots of beautiful dark theme wallpapers to your iPhone home screen. Although some of the black wallpaper themes require you to pay via membership, there are still lots of free ones you may choose to download and install to your iPhone. Besides, you can randomize the wallpapers you downloaded on your device.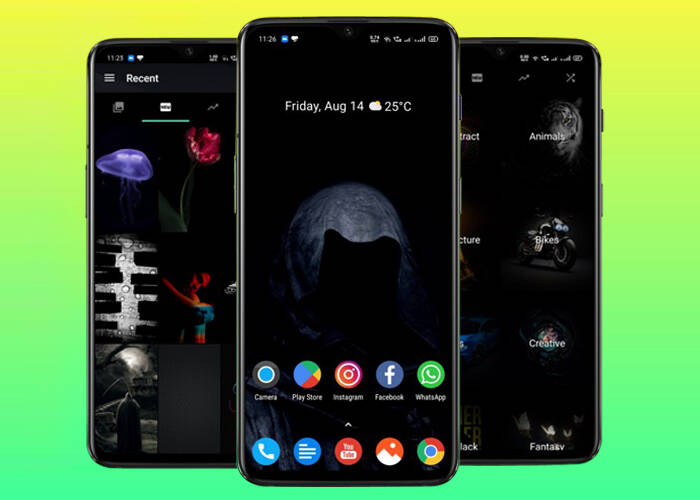 8. Watch Faces Gallery HD
You will need this App if you have an Apple watch. This App makes your Apple watch wallpapers very beautiful and splendid. When your Apple watch and your iPhone are Bluetooth connected, you can customize the great looking wallpaper pictures to your watch by opening this App on your iPhone. There are many theme categories for selection. Just download this App and try.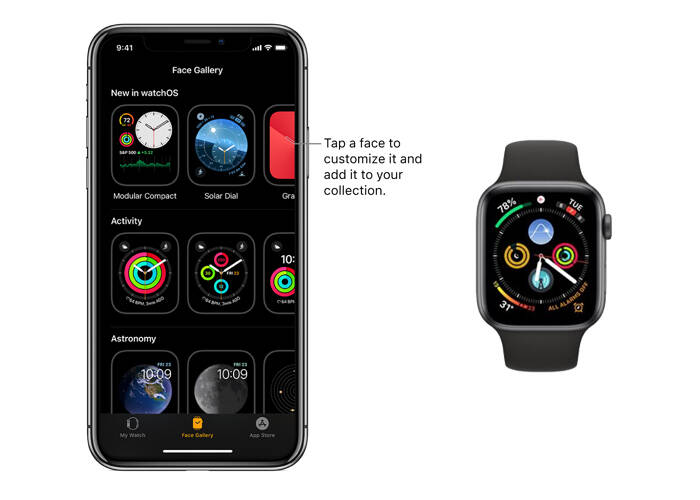 9. Link Memo
The Link Memo App is useful to you on link saving and classification. When you open the App, you can enter the URL link on the box to save, add different tags or titles to the saved links. Next time you open Safari, you can tap on the share button, and tap on Link Memo. You will see all the saved links with tags you added. Link Memo makes you quick and efficient in searching network information.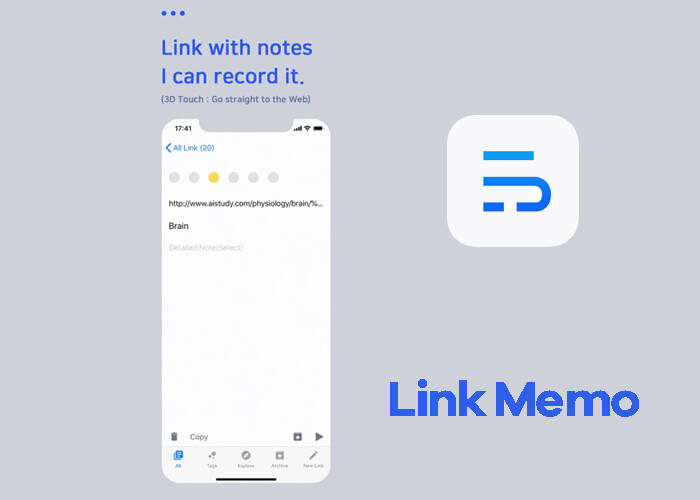 10. Calculisy
Calculisy is a great calculator App. Besides the simple calculator functions, this App allows you to copy and paste the formula on it. You can get the result quickly on the box. Moreover, it will show you steps of the formula numbers in the box. It is also a new welcomed App on iPhone that most users like in 2020.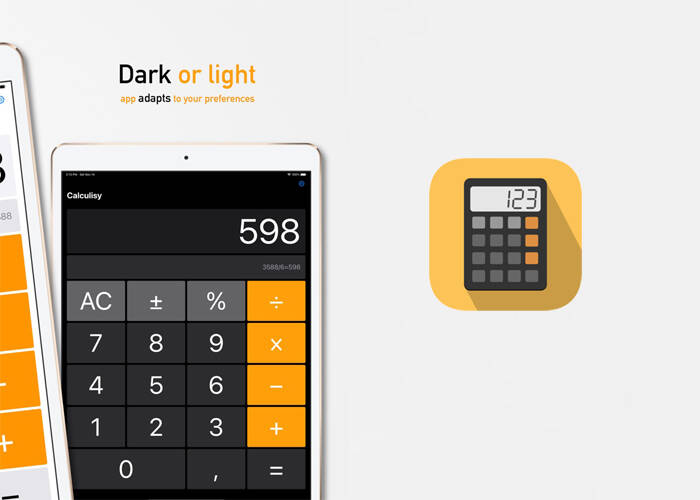 All in all, these 10 Apps we introduced above will make the great performance in your iOS 14 iPhones. We hope you could try and download some of them on your iPhone. You will see they are helpful tools, and you will not get rid of them. Anyway, you can come to Etrade Supply online store to find some iPhone parts if you are also interested in iPhone repair or iPhone refurbish. Here we offer iPhone 11 LCD screen and digitizer and small parts for wholesale. Contact us if you have interests.
Articles you may be interested in our Blog:
- 10 Useful Tips and Tricks Apple Never Told You about Your iPhone
- Top 8 Features You May not Know iOS 14