10 Apps You Will Find Very Useful on Your iPhone
BY kaye | June 16th, 2020 | 0 | 0
The iPhone applications make our life so much convenient and enjoyable in our leisure time. There are all kinds of apps in the iPhone App store. We need to know the usage and functions of it before we download one Application in the store because some of the apps are not free. Here we would to share 10 Apps to you, which you will find very useful on your iPhones. We hope you may download some of these Apps and won't be disappointed.
1. Snippets
Snippets is an App that makes very cool features to Safari. When you open Safari for surfing on the net, tap the share button, and scroll down to find the Inject Snippets. Here you will see functions of Snippets, such as Auto Scroller, Sticky notes, Unzoom, etc. All these functions you select to enable will makes convenience and usefulness on websites viewing. You may download Snippets and try each of these functions. It's very interesting.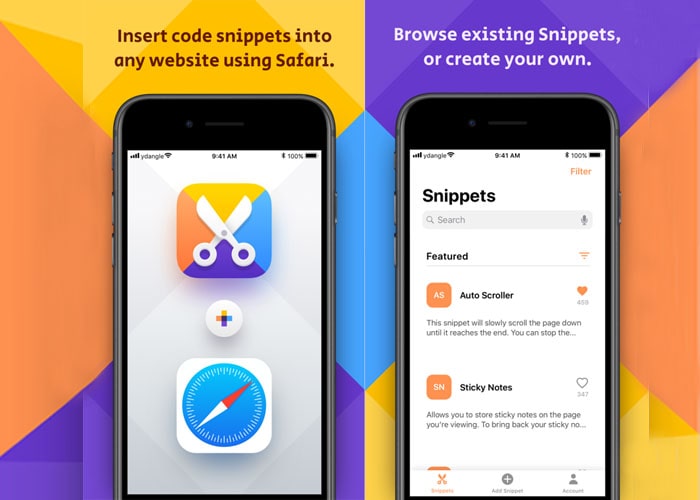 2. PDF at All
Just like it means, it can make PDFs on all kinds of different files such as website pages, photos, Word, etc. You may see all the functional options on the list when you tap and enable the App. Also, you can edit the PDF documents you just made, email it or share it with others via Message and so on. It's very cool, isn't it?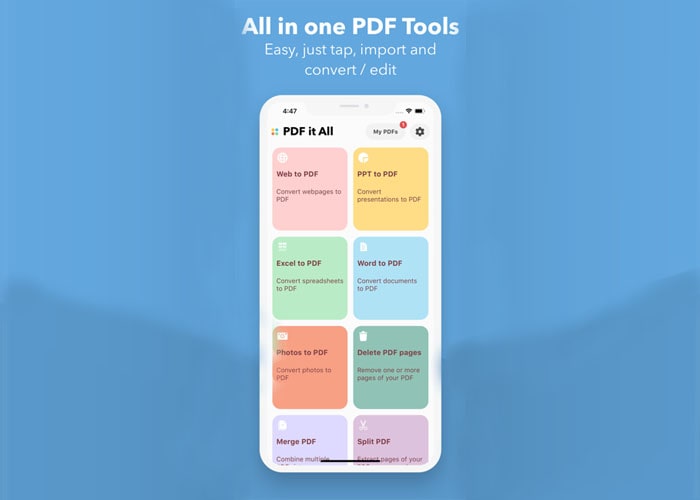 3.Translate Safari
This is a translator for Safari App. This is especially coming for iOS 14. You don't have to open any translator App at the same time with Safari if you have it downloaded on your iPhone. Just tap on the share button and scroll down and tape on translate Safari to enable the App. You can choose what languages do you want to translate on the App, and also you can have a full web page translated into the language you want on safari. This is quite a useful translator App for iPhones with iOS 14.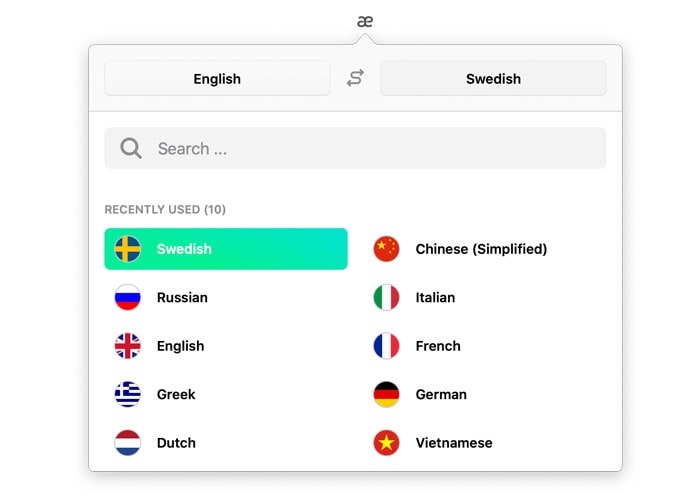 4. Glyph
Glyph can help you browse emojis and find the emojis you like much easier on conversations. When you open the App and you will find the search bar on the top. Enter the name or keywords of the emoji you would like to find and there you will see the exact emojis you found in the result. This is quite convenient because you don't have to scroll and pick the one you are looking for on hundreds of emojis. After that, you can select, copy, and paste the emojis you found anywhere you like.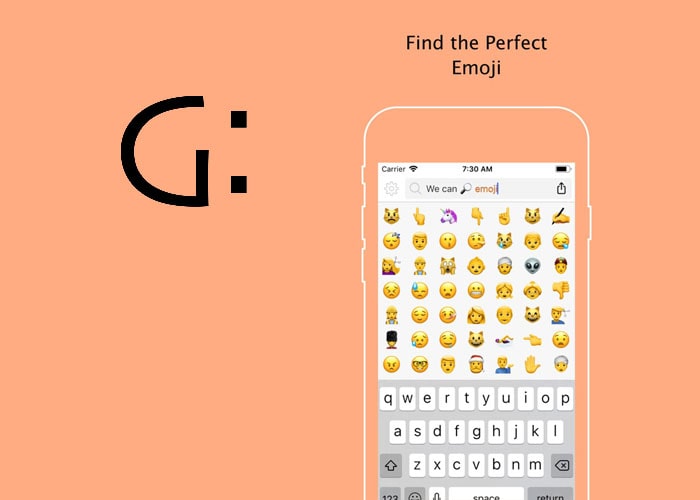 5. Marklist
This App allows you to save any links you want to read later on your iPhone. Just open Safari and you will see the Marklist icon when you tape on the share button. When you tape on the Marklist icon on the share button, the previous page is marked and saved. You can check all the web links you saved by swipe right on the share button and go to the web page directly by tapping on it. You can also unmark it by tapping on the upright icon. Besides, you can copy a link and open the widget panel to mark it.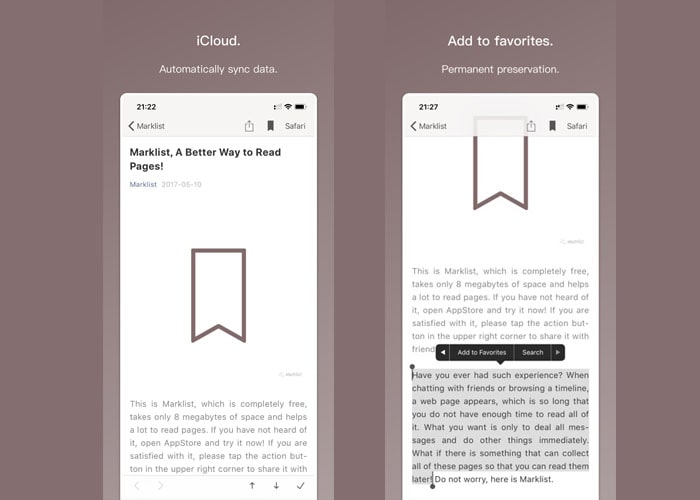 6. Fine
This is a photo editing app with many amazing features. When you open your picture on Fine App, you will see the tools under the picture for edition. Here you can select and choose all kinds of different tools to make your photo more beautiful. Also, you can choose different effects on your picture and make it cool. Besides, you can transfer the pictures, mirror them, or more. The Fine App is free for iPhone users, just download it and custom your pictures any way you like.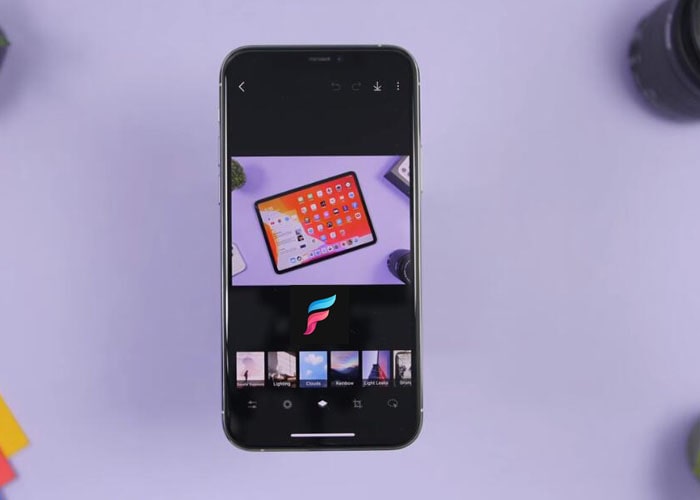 7. Split
This App enables you to browse two pages separately at the same time. You can split view on the browser on your iPhone X display screen when you open Split. You can tape one browse on your iPhone, and tape aside to open another tab. You can have two different browser tab separately at the same time. Very interesting.
8. Tailor
Tailor will help you to stitch screenshots together on your iPhone. Since the iOS features of screenshots on Safari of iPhone, Tailor can stitch the screenshots together and share it via Message or email to your friends. You can have one single image combined with screenshots when you are using Tailor. It's very convenient and useful to us on image message sharing.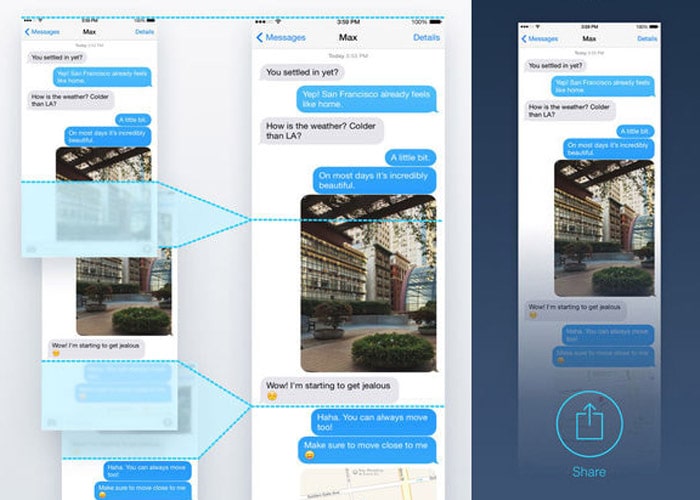 9. Anonymous
Let's start with Anonymous, a camera App that can add blur cover on faces on pictures shots or video taking. This is amazing because when you take photos or videos with your iPhone X rear facing camera, you can hide the face of somebody's in front of the camera if you want. This is a great use for consideration of personal privacy. Besides, you can change the blur types by setting. Just open the camera and tap the icons on the top after you download the App, you will find it very easy and useful.
10. Insta Caption°
The last useful iPhone App we would like to introduce here is called Insta Caption. This App will help you to find different captions very easily for your pictures that you posted on Instagram. With this App, you don't have to struggle to create different captions for your posting pictures. Just open the App and search for different words, then you can tape and hold it on the words you select for captions. You can also search the captions by different categories. It's pretty easy.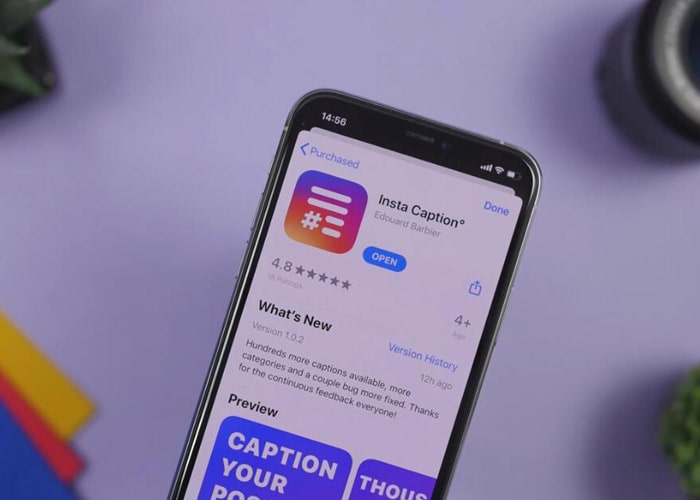 These are the 10 useful Apps we would like to introduce on your iPhone. We hope you will find some of them useful based on your needs. Your iPhone is more interesting than you ever imagine if you try and use these 10 Apps. Besides, you may visit our shop for some iPhone X replacement parts if you have interested in iPhone repair. Any questions about our iPhone parts, please contact our service center.