These Tips for iPhone You Probably Don't Know!
BY kaye | February 15th, 2017 | 0 | 5
iPhone is one of the most popular phone to us all, and there are many unknow functions on the iPhone we may miss which can bring us more conveiences, here,we are going to share some pratical tips of iPhone with you all.
1 How to fix iPhone System Update Reminder?
For those who are not always fond of updating his/her iPhone, the frequent system updates reminder is annonying,if you want to get rid of it, do this.
First, open safari and enter this site:https://oldcat.me/web/NOOTA9.mobileconfig, and install the Deb file. Then we need to access to Settings>General>Profile, click the profile and trust it. After these steps, your iPhone will not update automatically.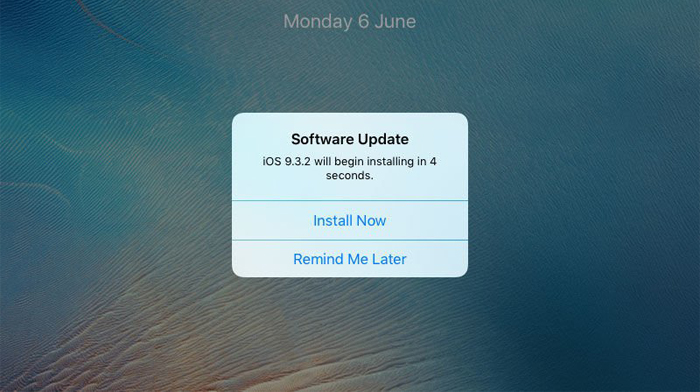 2 Free up gigabytes of space on your iPhone
It seems like our iPhone never getting enough space, especially if you have an entry-level model with just 16GB, today, we're going to share with you a surprising tip on how to earn more space on your iPhone.
Step 1 Tap Settings app and then the General > About to see how much storage is available.
Step 2 Open the iTunes store app,find Movies (and you just need to find a movie which needs more space to download than you have available on your phone) Tap the Rent button twice, keeping in mind that you won't actually end up renting it and therefore won't be charged anything.
Step 3 Once you see the message that there's not enough space available to download your movie. Tap Settings, then naviagte back to General > About and you should see a couple hundred megabytes worth of additional available storage, possibly even more.
Step 4 Repeat the process! (This means go back to the iTunes store and try renting the movie again! Each time, you should wind up with another chunk of freed-up storage. Keep going until you either have too much free space or the available space stops rising.)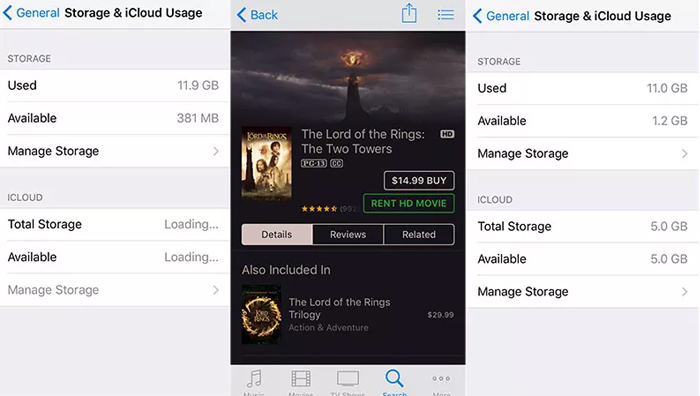 3 iPhone can be your life saver
People will still not be able to access your iPhone without entering your passcode,for those who have a lock on our screen, it's easy to worry about the prospect of someone calling 9-1-1 in an emergency. However, by filling out important health information in your health app prior to an emergency, anyone will be able to provide doctors with the information you need to survive.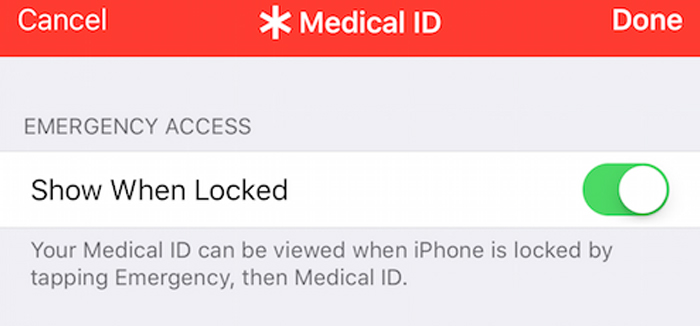 4 Just shake it off when typing the wrong words
instead of deleting every wrong word,just shake it off to start refresh, but note that doing this will erase all the message content.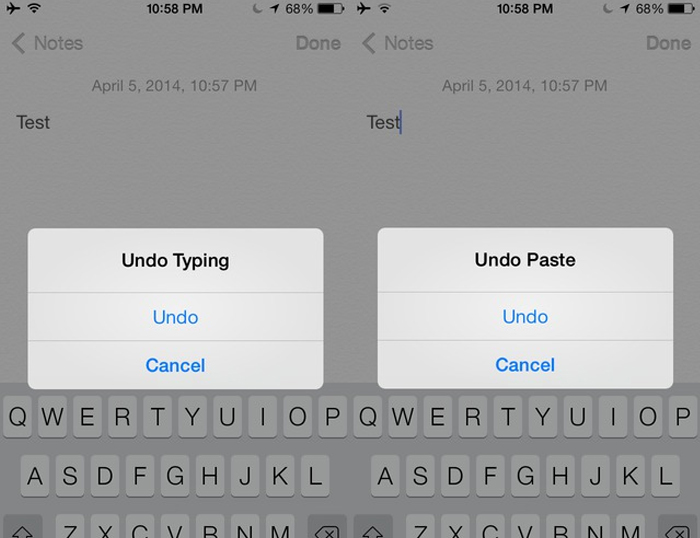 5 Clean up RAM quickly
You still close up the multitasking background one by one? There is no need to do so, there is a quick way to reset all the RAM in a second! Press the home button deeply when the 'Slide to Power off' appears and then press home button tillvView the saved passwords in Safari** the home screen shows up, now you're closing all the backgound apps.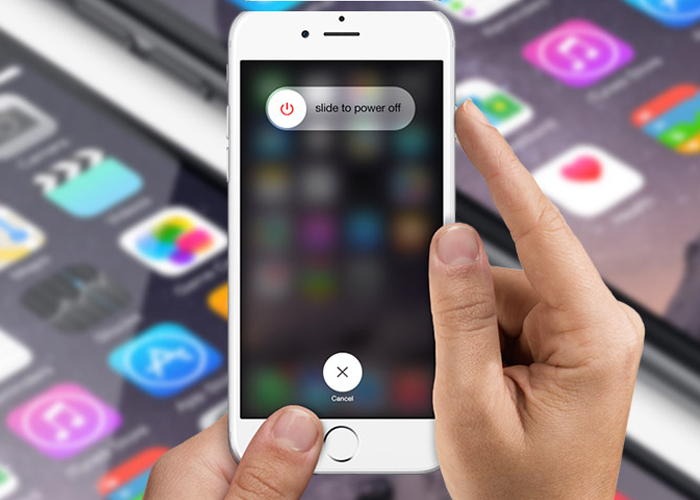 6 View the saved passwords in Safari
we will always save some accounts and passwords when using Safari to browse the web, you dont' even know what you've saved! Actually we can do this to kept or delete those accounts and passwords. Access Settings > Safari > Passcode, then you can see all the accounts and passcodes you've saved, keep it or delete it if you like!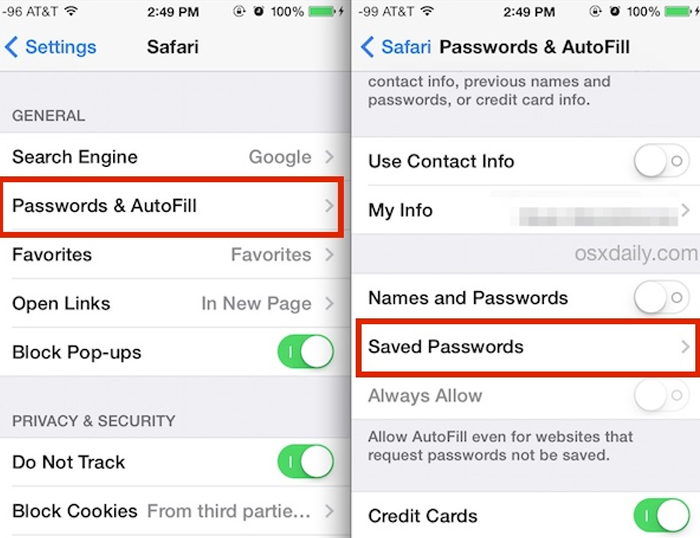 Actually there are still so many secret and pratical tips we don't know, if you happen to know any other tips, welocme to share with us by just leaving a comment below!
You may also like:
Summary
Reviewer
Review Date
Reviewed Item
Author Rating
| | | | | | |
| --- | --- | --- | --- | --- | --- |