How to Replace the Sony Xperia Z5 Premium Camera Lens
BY ETrade Supply | February 2nd, 2016 | 0 | 4
Instead of Sapphire lens or Corning Gorilla Glass, the camera lens of Sony Xperia Z5 Premium is made of plastic. Though the camera lens won't get shattered, it will easy get scratched. A scratched glass lens will sure affect the image quality which is very important for daily uses. If your camera lens of the Sony Xperia Z5 is scratched, don't worry, just follow this step-by-step guide to replace it.
Tools Needed:
Hair Dryer/Heat Gun
Razor Blade
Step 1:
Shut down your Sony Xperia Z5 Premuim.
Step 2:
Use the Hair Dryer/Heat Gun to heat up the back cover of the Sony Xperia Z5 Premuim.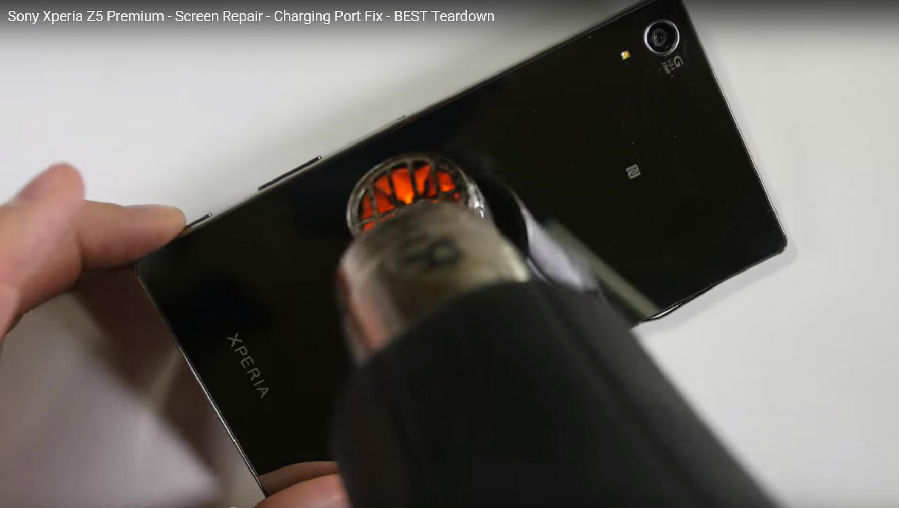 Step 3:
When the back cover is heated up, insert the Thin Metal Pry Tool to release the adhesive around the edges of back cover. (Slide in some name cards or Triangle Phone Separation Tool to keep the back cover from sticking again)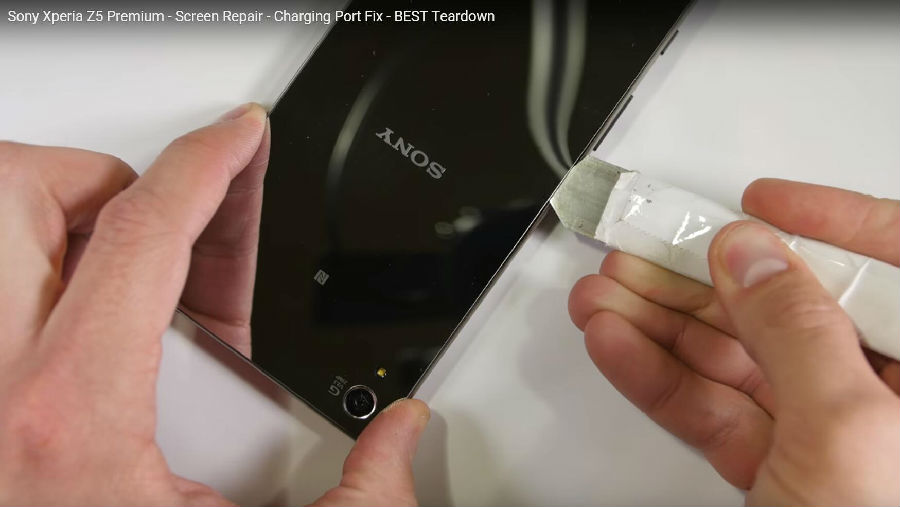 Step 4:
Pull the 2 pull tapes under the battery then the battery should come off right the way. (If no, use the Heat Gun/Hair Dryer to release the battery)
Now, you could replace the camera lens simply by replacing the back cover.
Replacing the camera lens only is also another choice, this can save you more money but only cost a few efforts.
Insert the Razor Blade to separate the camera lens need to be replaced, peel off the protective film on the new camera lens then put it on the back cover.
You may also like:
Summary
Reviewer
Review Date
Reviewed Item
You guys did a good job, helps me, thank you.
Author Rating
| | | | | | |
| --- | --- | --- | --- | --- | --- |