How to Replace the Nexus 5X Battery, Step by Step Guide
BY ETrade Supply | October 28th, 2015 | 11 | 9
As a top Android device released in Oct, 2015, LG Nexus 5X has great performance, wide carrier compatibility and fairly good price, which makes it an eye-catching device among others. However, the 2700 mAh non-removable battery could be a problem if you are a heavy smartphone user. This problem could be solved by bringing a power bank with you or charge the phone during the daytime, but each battery has its own charging cycles which means after certain times of being charged, the battery life would drain little by little. What could you do when this happened? No worry, just follow this step by step guide, your Nexus 5X battery would back to normal again.
Tools Needed:
1. Power off the LG Nexus 5X and remove the SIM card tray.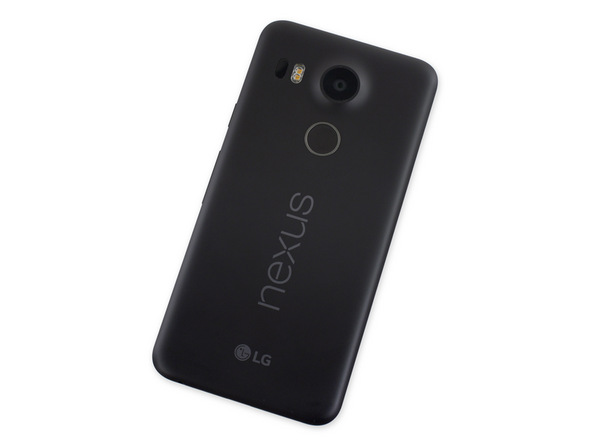 2. Insert a case opening tool, run it along the edges to release the Nexus 5X back cover.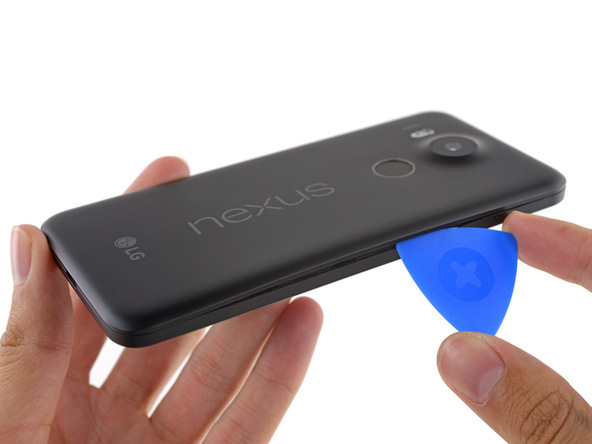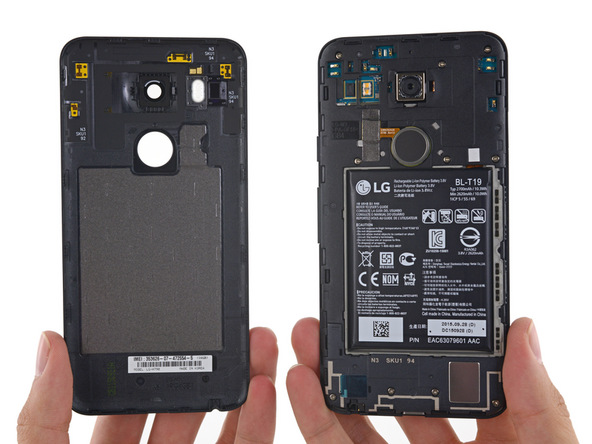 3. Undo the 10 screws in the rear housing and loudspeaker module.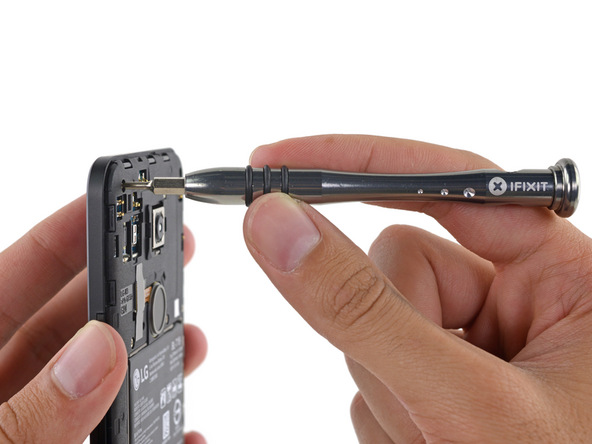 4. Remove the Nexus 5X loudspeaker module.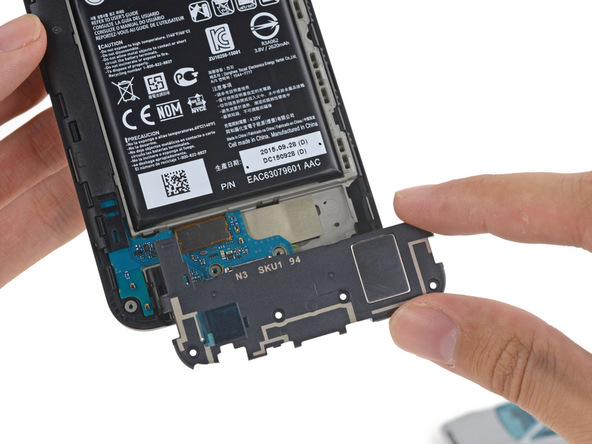 5. Remove the Nexus 5X rear housing.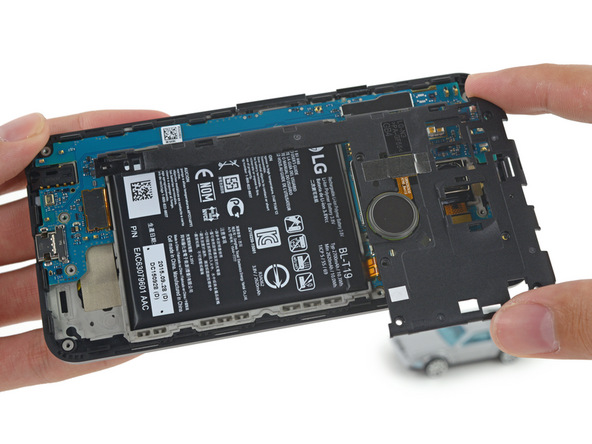 6. Pry up the battery flex ribbon connector, then gently pry up the Nexus 5X battery as there are a few adhesive underneaths.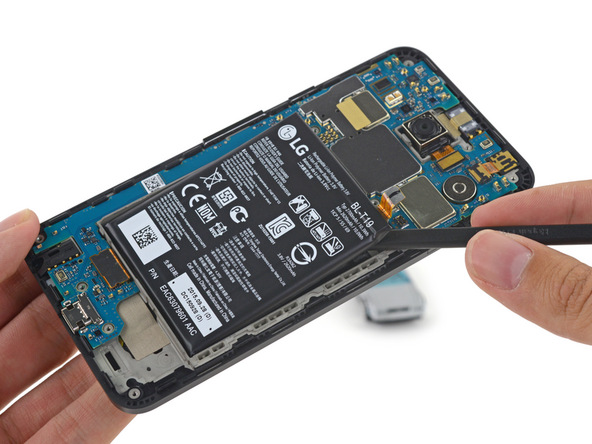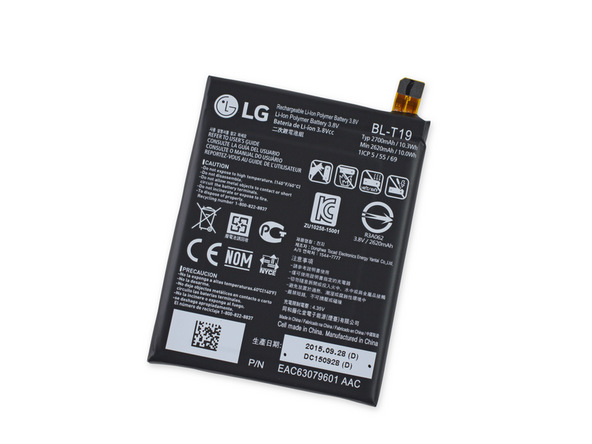 7. Follow the steps vice versa to reassemble the LG Nexus 5X.
If you meet any problems during these steps, please leave a comment below, we'll try our best to help you.
You may also like:
Summary
Reviewer
Review Date
Reviewed Item
Good article, thank you very much.
Author Rating
| | | | | | |
| --- | --- | --- | --- | --- | --- |