OnePlus 5 Disassembly/Teardown Review
BY kaye | June 27th, 2017 | 0 | 7
Finally, the OnePlus 5 comes with a 5.5-inch Full HD AMOLED screen, Qualcomm MSM8998 Snapdragon 835, 6/8G RAM, 20M+16M dual rear camera and 20W Dash quick charge. With a queue that ran around the block, waiting for OnePlus 5, those fans proved its popularity. Are you also amazed by this OnePlus flagship mobile phone and want to have a look at what's inside? Let's get started.
Repair tools we needed:
Step 1 Remove Rear Housing
Before any disassembly work started, we need to power off the phone and remove SIM card tray.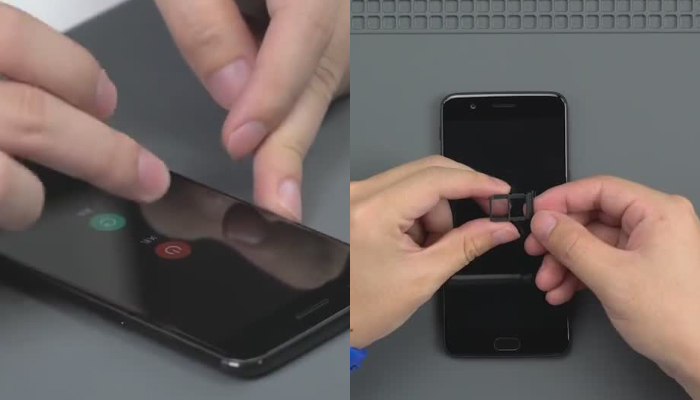 Undo 2 screws at the bottom, use a pry bar to slide the display edge and lift the rear housing, then release it.
There is a flex cable that connects the motherboard and rear housing.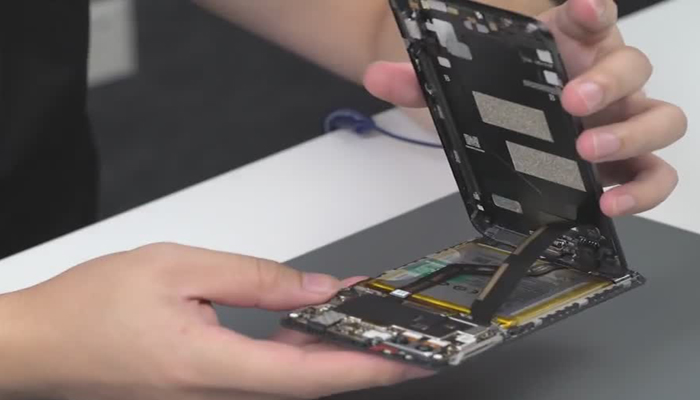 Undo the screw in the metal plate and remove it, release the battery flex cable and rear housing flex cable then you can remove the rear housing.
Step 2 Remove Charging Port Module
Undo 4 screws then you can take out the charging port module.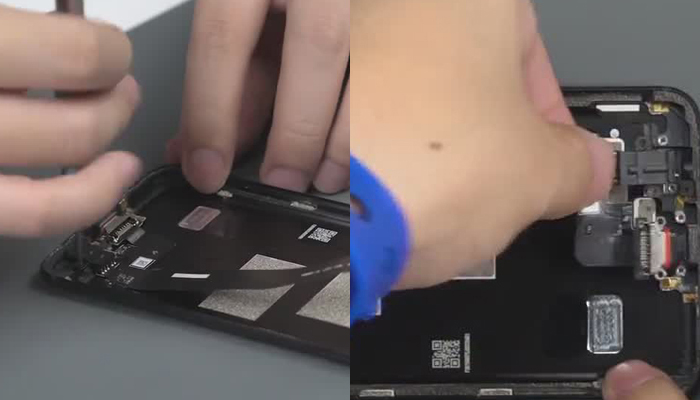 Step 3 Remove Motherboard
Release the screen flex cable connector, dual rear camera connector, antenna connector and RF connector in turn.
Remove the 7 screws, pull the motherboard out. Please be careful, there is a flex cable connected with the Board B, remove it and you can take the motherboard out. The front camera is on the back of the motherboard.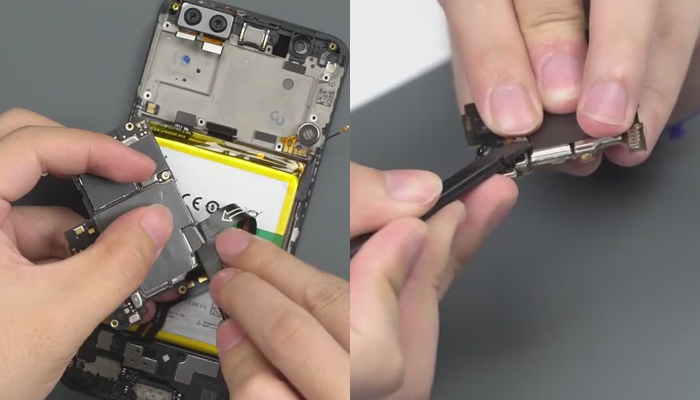 Step 4 Remove Headphone and Motor
The headphone and motor are easy to get out with the tweezers.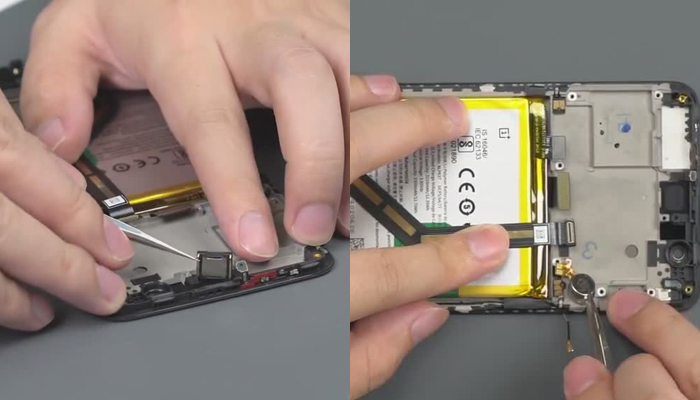 Step 5 Remove Speaker module and Board B
Remove the 6 screws and you can take the speaker module out. Remove the FPC and release fingerprint connector then you can take the Board B out.
Step 6 Battery
Tear the plastic on both sides of the battery then pull the battery out. It has a 3300mAh battery.
The Home button and fingerprint reader are integrated on the LCD screen so the teardown work is over. Here are all the parts in the collection.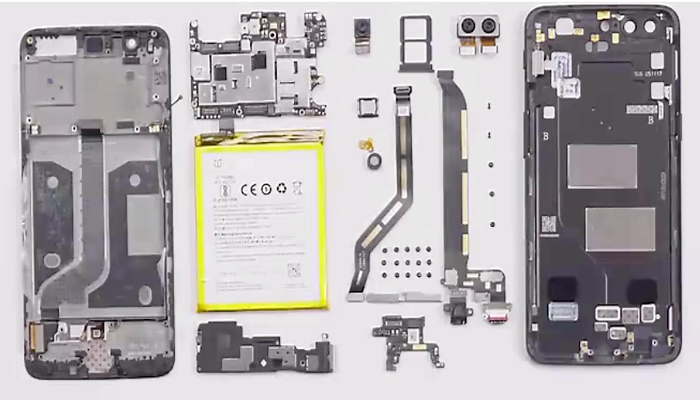 If you have a good idea on how to fix your phone more efficiently, please do not hesitate to share with us by comments below!
(Picture sources from ZEALER)
You may also like:
Summary
Reviewer
Review Date
Reviewed Item
This article is very nice.
Author Rating
| | | | | | |
| --- | --- | --- | --- | --- | --- |