Moto G5 Disassembly/Teardown Review
BY kaye | March 23rd, 2017 | 7 | 5
With smaller 5.0 inch full HD screen, this newly released Motorola G5 seems to have improved on its already stellar predecessor with an updated metal design, and this time the G5 comes with the option to add a Micro SD card to expand the storage up to 128GB while keeps everything that made last year's model great, here we'd like to check the Moto G5 teardown process with you all the figure out what's differences inside.
Repair Tools Needed:
Step 1 Remove battery cover and battery
There is a small latch on the bottom of the phone between the back cover and the phone body, just pry off the cover from the small latch with your fingernail, the metal cover should be easily removed. And then battery can be taken out easily.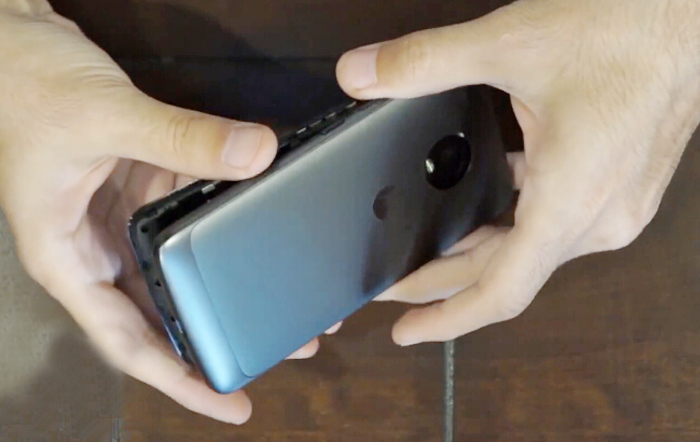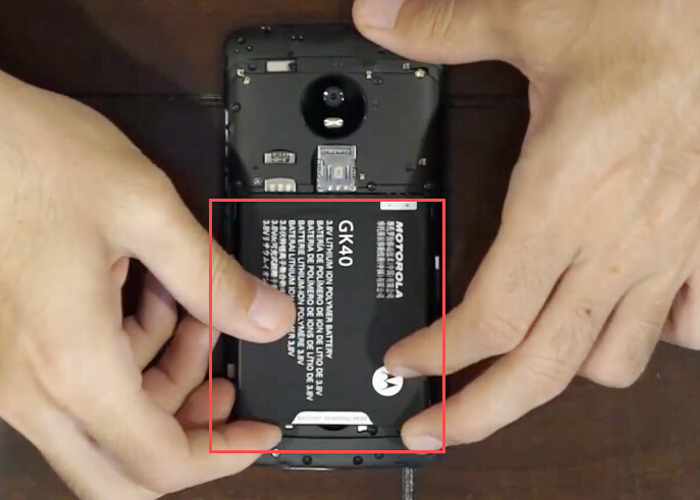 Step 2 Remove back frame
After removing the battery cover, then you need to undo 16 phillips screws on the back.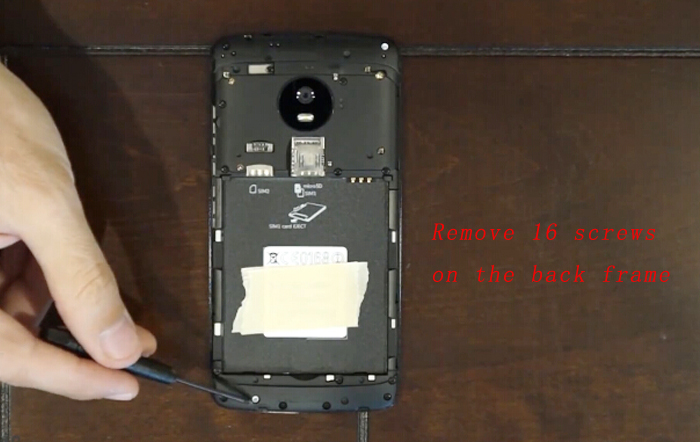 Then you can remove the bottom part of the back frame, which cover the charging port module.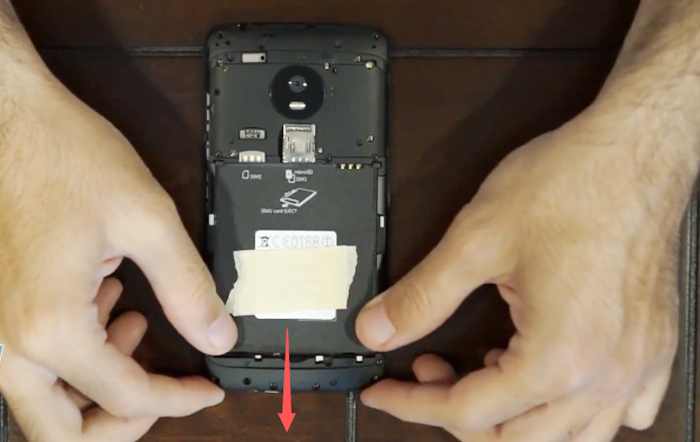 Moving to the upper side, we may use the pry opening tool to remove the upper cover, there are a couple latches all around.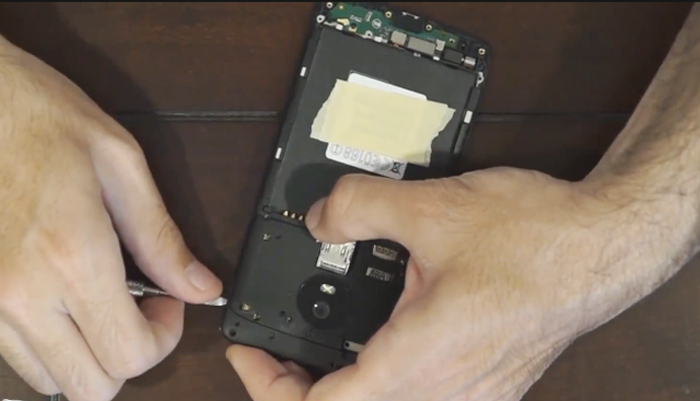 Step 3 Remove motherboard
With the back frame's off, we know head to the motherboard. First we can disconnect the front camera connector and remove it.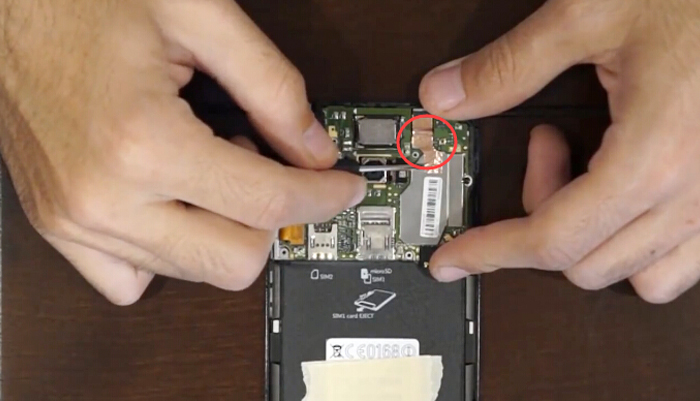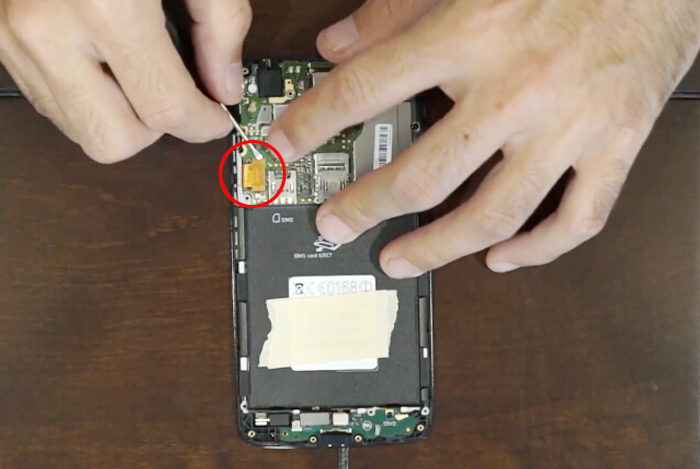 And then rear facing camera connector, flex screen cable connector, signal cable connector.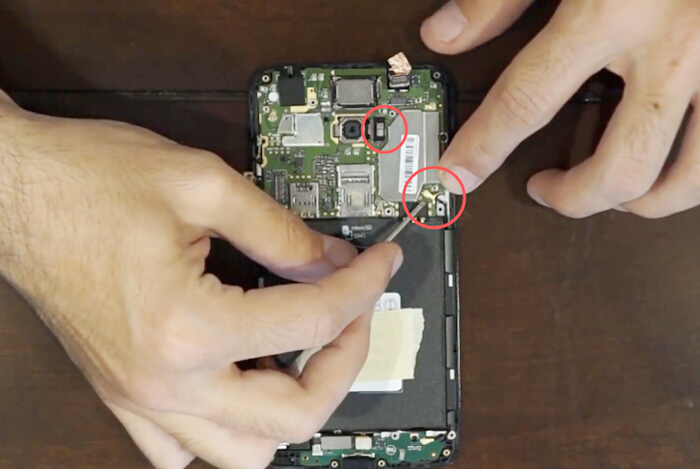 Remove rear camera here!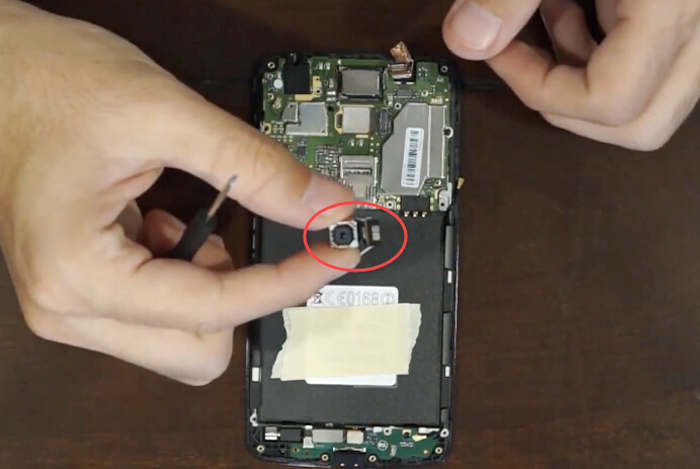 Next we have another 2 phillips screw to remove.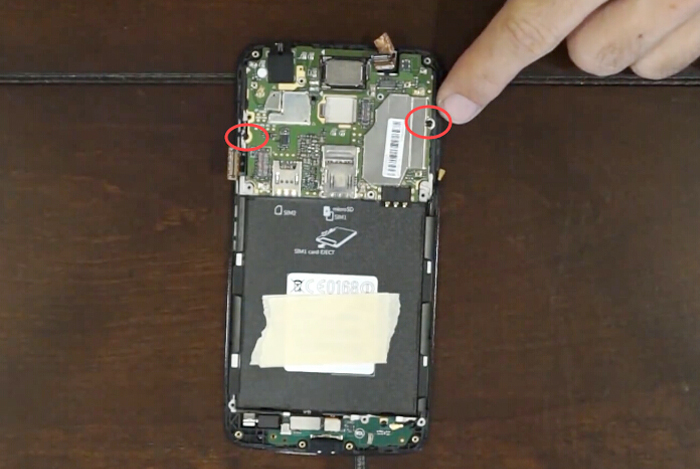 With all small stuffs off the motherboard, we now pry up the mainboard and there is the connector on the other side we need to loosen before taking it off from the front housing assembly.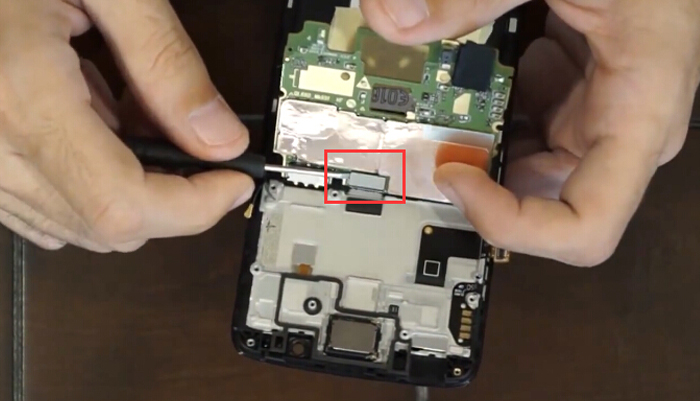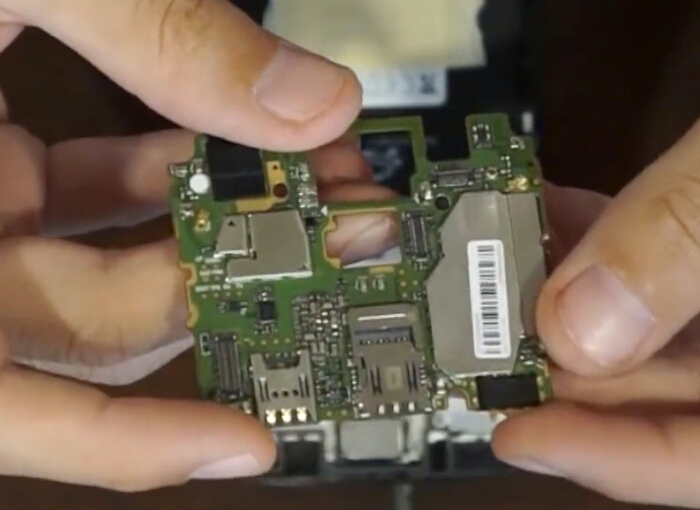 Step 4 Remove charging port module
First we need to disconnect the home button flex cable connector and battery connector, then remove the screws securing the charging port module.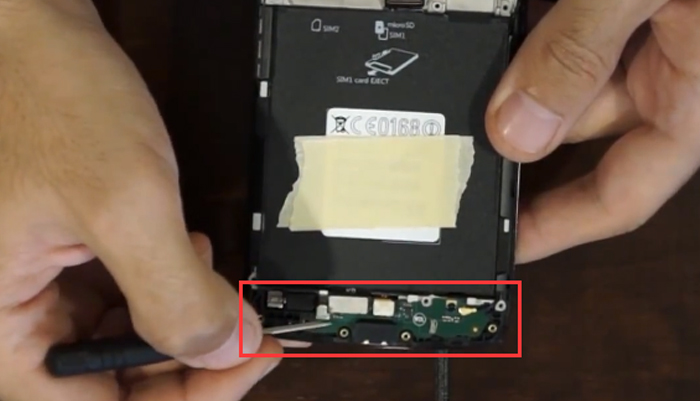 Then we can remove the charging port flex, which comes with the vibration motor.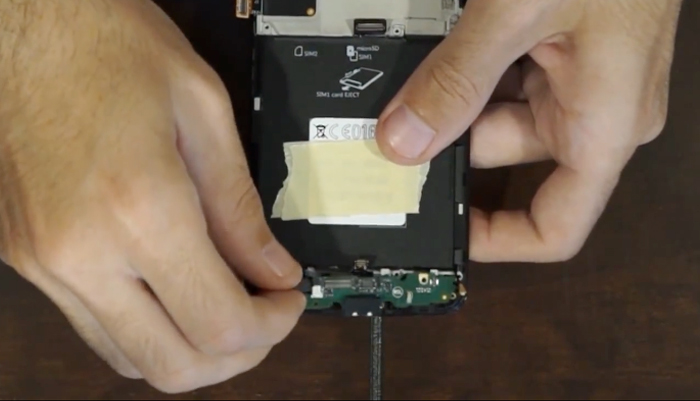 Then we left ear speaker, home button and front screen assembly together. Removing ear speaker can't be hard, however, if you need to replace the home button or screen only, that could be a big challenge if you are not professional.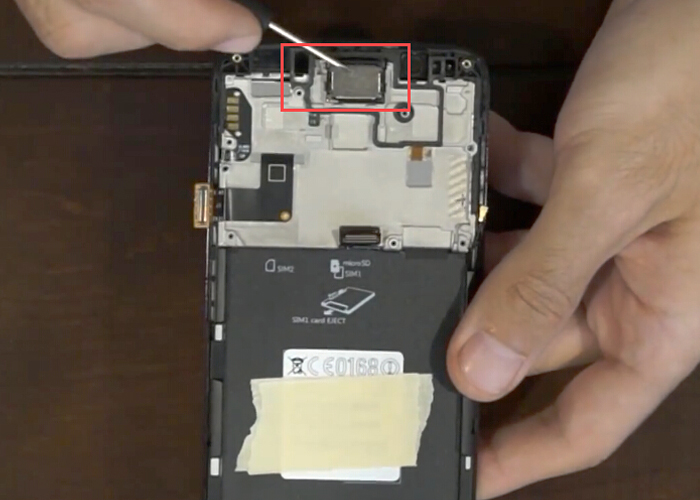 Replacing the home button requires separating the screen from the front screen frame which can be a tough job for most of us, so we recommend you send it to the professional repair shop when you need to fix your home button or replace the LCD screen without front frame.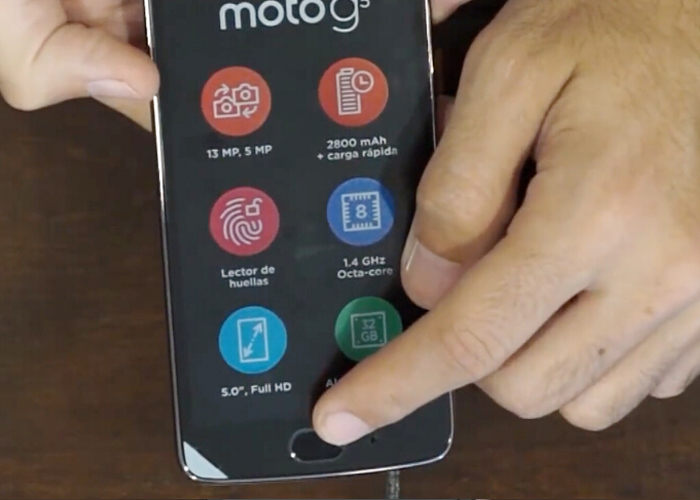 So far this is what we can do to make sure the Moto G5 is good enough during the teardown process.
any thoughts about how to fix your phone more efficiently share with us by commenting below!
(PS: Picture sources from pwrdbykyank)
You may also like:
Summary
Reviewer
Review Date
Reviewed Item
Well noted. All your points are very useful.
Author Rating
| | | | | | |
| --- | --- | --- | --- | --- | --- |