Top Five Moto G Tips and Tricks You Must Know
BY yuki | March 14th, 2014 | 5 | 4
Released with Android 4.3 Jelly Bean, the budget phone Motorola Moto G attracts more attentions. To help Moto G users make the most of the device, we walk you through helpful Moto G tips and tricks. Learn from this good tutorial about Motorola Moto G tips and tricks to make the most of it.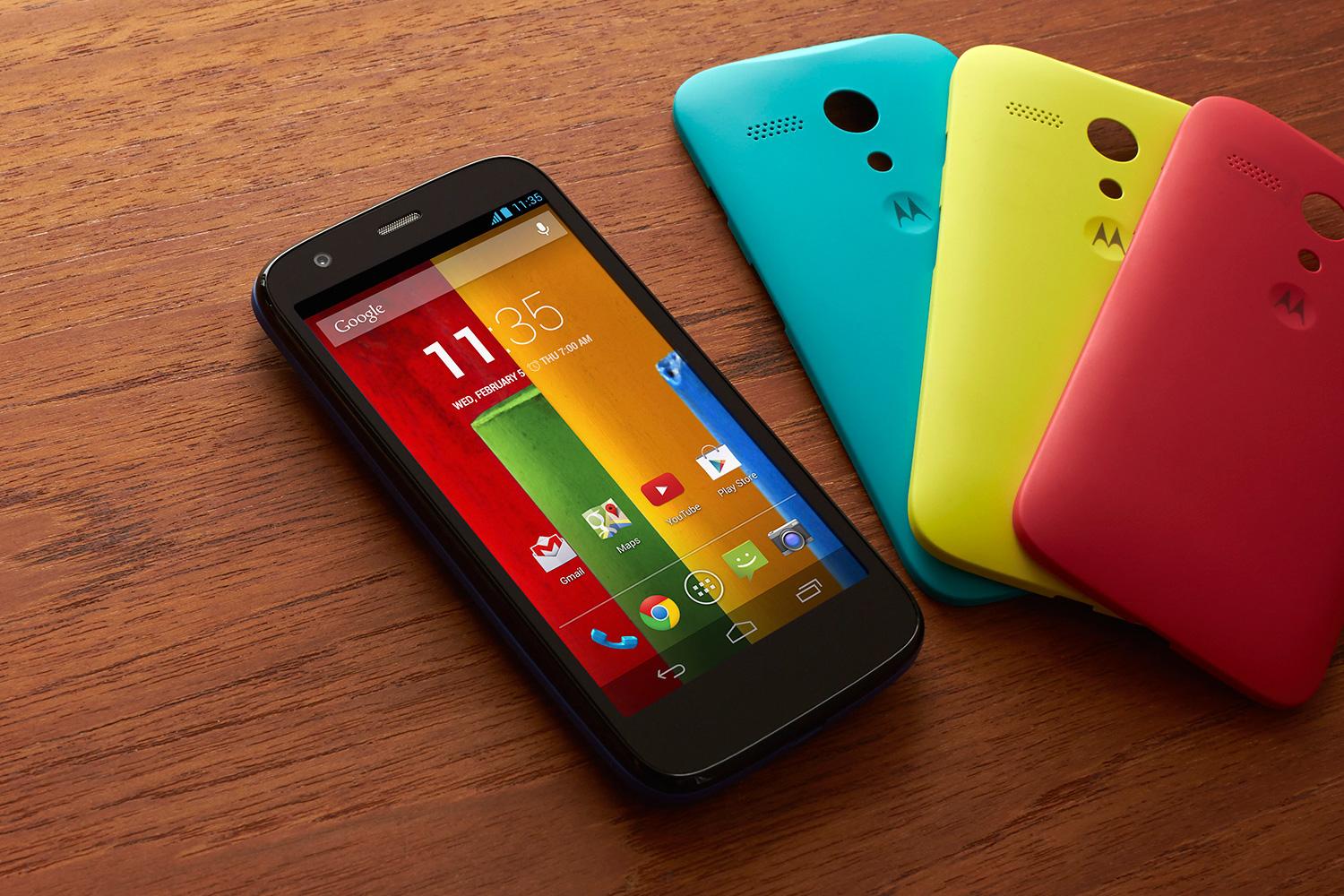 Moto G Tip 1: How to Update Your Moto G to Android 4.4
Android 4.4 KitKat is available for some Moto G versions, but not for all of them. You should check if your Moto G version is qualified for the Android 4.4 before the update. Go to Settings > About Phone > Tap the System Updates Option. Then the system will search for the updates, and the message will pop up if your Moto G is ready to update. If the official release of Android 4.4 for your Moto G variant does not come out, just wait for the release.
Moto G Tip 2: How to Transfer Your Old Data to Moto G with Motorola Migrate
When you purchase a new Moto G, you may need to move over your contact lists, photos, music, media or other files from old phone to the new one. The free Motorola Migrate app which has been preinstalled on the Moto G enables you to move over contacts and files from your old phone to the new Moto G easily. Download the Motorola Migrate app to your old phone and follow the instructions to move over the data.
Moto G Tip 3: How to Take a Screenshot with Your Moto G
Holding the power and volume down button at the same time can help you take a screenshot without any fuss. After taking the screenshot, you will see an animation indicating the successful shot capture. It is easy to find the screenshots you take in a separate folder in the Gallery app or share them in your notification shade.
Moto G Tip 4: How to Use Moto G Care to Get Help
If you want to get more tips and interactive tutorials about your Moto G, you can tap Moto Care to find helps. On the Moto Care, you can view suggestions about some changes, get helpful tutorials and guides or search for whatever you want. More interesting, you can gain live help provided by actual human being through instant messaging chat or a phone call on the Moto G's Chat or Call options.
Moto G Tip 5: How to Use Motorola Assist
Image that your smart Moto G can fire up your music in the car, automatically keep quiet during your scheduled meetings or ensure you don't get disturbed when you are asleep. It's not a dream. It's real on Moto G. The powerful Driving, Seeping, and Meeting options in the Motorola Assisit app allows you to set your Moto G to be the hands-free mode. Take the driving for an example, if you're driving with the GPS turned on, the Moto G will automatically default to your driving settings. You can tell it to "Talk to me", so the Moto G reads message for you or tells you who is calling. You can also take calls by saying "Answer" or reject then by saying "Ignore."  You can also configure the Moto G in the way you want.
Have these Motorola Moto G tips and tricks helped you? Do you know other tips and tricks for Moto G? Please tell us in the following comments.