Do You Know These Tips for Hard Resetting Your iPhone?
BY kaye | January 19th, 2017 | 5 | 1
There are many cases that you need to hard reset your iPhone, when you do a hard reset, you force your iPhone to restart. If your iPhone is frozen, you can hard reset it by simultaneously pressing and holding the Power and Home buttons until your phone restarts, which won't cause you to lose data on your iPhone. And if you're facing serious problems with your phone or need to remove all data, you can perform a factory reset instead, which will wipe all of your personal data, so be sure to back up your iPhone at first.
1. Easieat Way to Hard Reset an iPhone
1. Press and hold the Power and Home buttons.
2. Continue holding both buttons until you see Apple logo.(This may take about 20 seconds)
3. Wait for your iPhone to continue booting.(It would take a while to completely boot up)
4. Test the iPhone to see if it keeps freezing. Performing a reset is usually helpful to solve most of our problems, however if your iPhone continues to freeze or experience problems, performing a factory may fix the issue.
2. Factory Reset Your iPhone
1. Back up all data you want to save first when factory reset your iPhone, you'll lose all of the data stored on it, you can back up your iPhone through iTunes ot by using your iCloud account.
2. Open Settings and tap General.
3. Scroll down to the bottom and tap reset.
4. Tap 'Erase All Content and Settings'.
5. Enter your passcode.(You'll need to enter your ristractions password and screen lock password in order to proceed with the reset)
6. Wait for your iPhone to reset. This reset process usually take about 20 minutes or so to complete.
7. Restore your back up or set up your iPhone as new.
8. Enter your Apple ID to bypass the Activation Lock.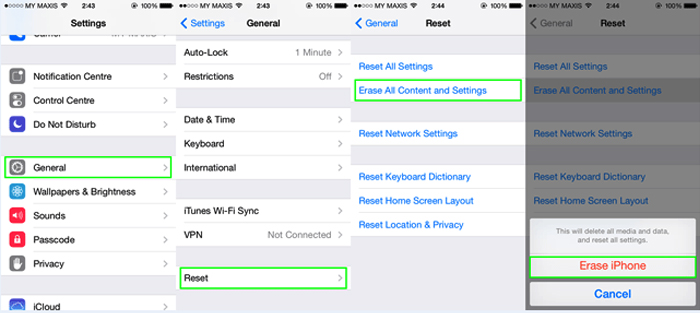 3. Factory Reset Using iTunes
1. Back up your data if possible, if you can't use your iPhone to back up, you can creat a back up in iTunes. Connect iPhone to computer and lauch iTunes, select your iPhone from the row of butons along the top of the window, select 'This computer' and then click' Back Up Now'. Backing up your iPhone may take a few minutes. -Select your iPhone in iTunes and click'Restore iPhone' to reset it, this reset process will take around 15-2- minutes.
2. Put your iPhone in recovery mode, if it isn't appearing in iTunes.
3. Load your back up. After restoring your device, you can use iTunes to load your latest back up. With iPhone connected to computer and selected in iTunes, click the 'Restore Back Up' button and select the back up you want to load.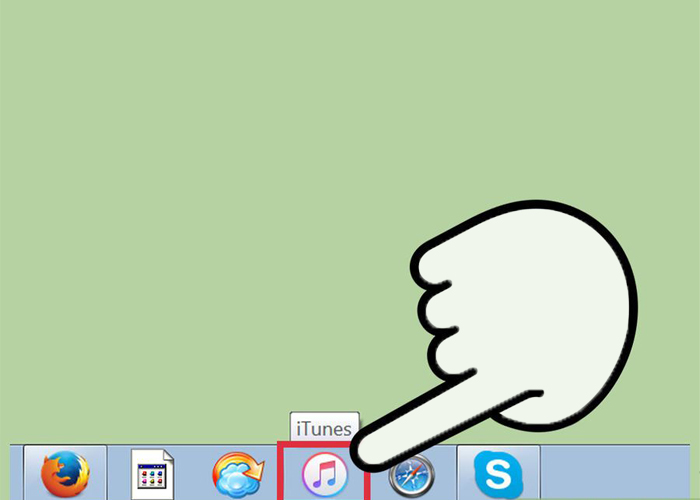 4. Using Find My iPhone
1. Log into Find My iPhone website
2. Select your iPhone from the list of your device.
3. Click 'Erase iPhone' in your iPhone's information box.
4. Wait while your iPhone is erased.This process may take a little while to complete.
5. Set up your iPhone. After erasing your iPhone through Find My iPhone, you'll need to go through the initial setup process, you can load a backup if you have one on iCloud or on your computer, or you can setup the iPhone.
Do you have any better ideas on how to make your iPhone works more effectively? Don't hesitate to share with us!
You may also like:
Summary
Reviewer
Review Date
Reviewed Item
thank you, this article is very useful
Author Rating
| | | | | | |
| --- | --- | --- | --- | --- | --- |