Apple iPhone 14 Pro a16 performance prediction
BY ETrade Supply | August 2nd, 2022 | 0 | 0
iPhone 14
series in the autumn of this year, among which the standard version of iPhone 14 and iPhone 14 Max will adopt A15 chip, while the models of iPhone 14 pro and iPhone 14 Pro Max will adopt a16 chip. Therefore, the performance of iPhone 14 Pro will be much better than that of iPhone 14 Standard Edition.
&nbsp
[Apple iPhone 14 Pro a16 performance prediction: CPU speed 15%, GPU speed 25-30%, memory bandwidth increased by 50%] Now Macworld has brought the performance prediction of iPhone 14 pro, and all items are compared with iPhone 13 pro. ​
&nbsp
First, in terms of chip manufacturing process, it is determined that the third generation 5nm process of TSMC n4p is adopted. This brings some relatively modest performance improvements. Compared with the original 5nm "N5" manufacturing process, n4p provides 11% performance improvement, 22% energy efficiency improvement and 6% density improvement. ​
&nbsp
IPhone 14 Pro is expected to get faster memory. As early as March, some analysts said that the iPhone 14 Pro model would be upgraded from lpddr4 to lpddr5 (6GB), which was endorsed by a report from DIGITIMES today. This is the faster memory Apple uses in M1 pro and M1 Max chips. "The memory bandwidth should be increased, and other improvements, coupled with a higher peak clock speed, may improve the performance of apple chips by as much as 15 percent."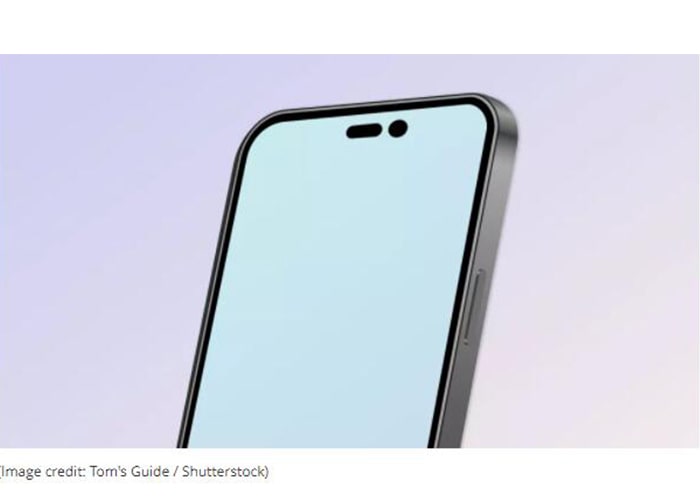 Macworld discussed the possibility of armv9 support, but believed that its impact would not be too great. In terms of GPU performance, it will bring potential additional cores, architecture improvements and faster memory access. ​
&nbsp
"We believe that it is reasonable to expect the GPU performance to improve by 25% to 30%, which is roughly the same as the recent A-Series processors. You will see this in the current benchmark runs and tests limited by memory bandwidth." IPhone 14 Pro is expected to need enhanced processor performance: it is upgraded with a 48million pixel camera sensor and supports 8K video capture. Previously, Guo Mingyu said that the main camera uses 48million pixels. Therefore, Macworld expects that most of the additional performance will focus on image processing and artificial intelligence. ​
&nbsp
"This is not simply loading a 48mp sensor. You must have a wider and faster data path to the image signal processor. The image processor must be able to process four times the pixels (or spend four times the time processing images - this is unlikely given Apple's priority for camera responsiveness) ​
&nbsp
In other words, this new camera may need a more powerful image signal processor and neural engine (special hardware for artificial intelligence and machine learning tasks). We are sure that apple is happy to improve the movie mode introduced by iPhone 13 pro. For example, it is currently limited to 1080p shooting, but upgrading to 4K shooting requires more image processing capabilities. The same is true for more natural AI scattershot or multi object tracking. Apple has good reasons to seriously strengthen image processors and neural engines. " ​
&nbsp
Here is another area that will benefit from greater memory bandwidth. "The transition from lpddr4x to lpddr5 will increase memory bandwidth by up to 50% and have a positive impact on energy efficiency. This in itself does not make any task faster, it just provides more breathing space for high bandwidth operations such as 3D graphics and image / video processing."
It is expected that Apple will release the new